System Engineer
Role Description
The Optical Metrology Team at Nova is looking for a System Engineer to work on a novel product throughout its life cycle - from development to installation and support at customer sites.
Nova provides insights into process control in the world's most technologically advanced industry. We employ physics, math, algorithms, software, and hardware expertise to redefine the limits of possible in semiconductors' manufacturing.
We invite you to join our dreamers and winners! Brilliant high-aimers who see the impossible as the starting point to exciting challenges work together in multidisciplinary global teams to find answers.
We dive deep, into the nanometric and atomic levels, to extract unique insights and provide our customers and partners with crucial decision-making data. Each and every one of us helps redefine what people can achieve through technology.
We simply do things differently. What about you?
Responsibilities
You'll be joining the Integrated Metrology team:
A team of physicists and engineers working together to implant new metrology technologies into the semiconductor industry from a unique perspective.
What will you do as a System engineer?
Theoretical and experimental system engineering to support state of the art new and existing multidisciplinary optical measurement products.
Conduct Lab and on-site system diagnostics, troubleshooting, and problem-solving. Tasks include root-cause analysis, mitigation plans, implement robust system calibration methods and product transfer to manufacturing.
Intensive interface with diverse disciplines: physics, optics, algorithms, mechanics, electronics and software.
Transform customers' high-level requirements into concrete technical specifications.
Flights to customers around the world (2-3 times per year)
Requirements
What will make you succeed in the role?
B.Sc. / M.Sc. in Physics / Engineering (Electronics, Electro-Optics, Optics)
At least 2-3 years of experience in multi-disciplinary system engineering or equivalent
Python hands-on experience. Other software such as Matlab or C is also acceptable
Work in complex activities in project and matrix environments in parallel
The extra spice
Dedicated
Out-of-the-box thinker
Team player
If you need assistance due to a disability, you may contact us at talent@novami.com
Read About our D&I Policy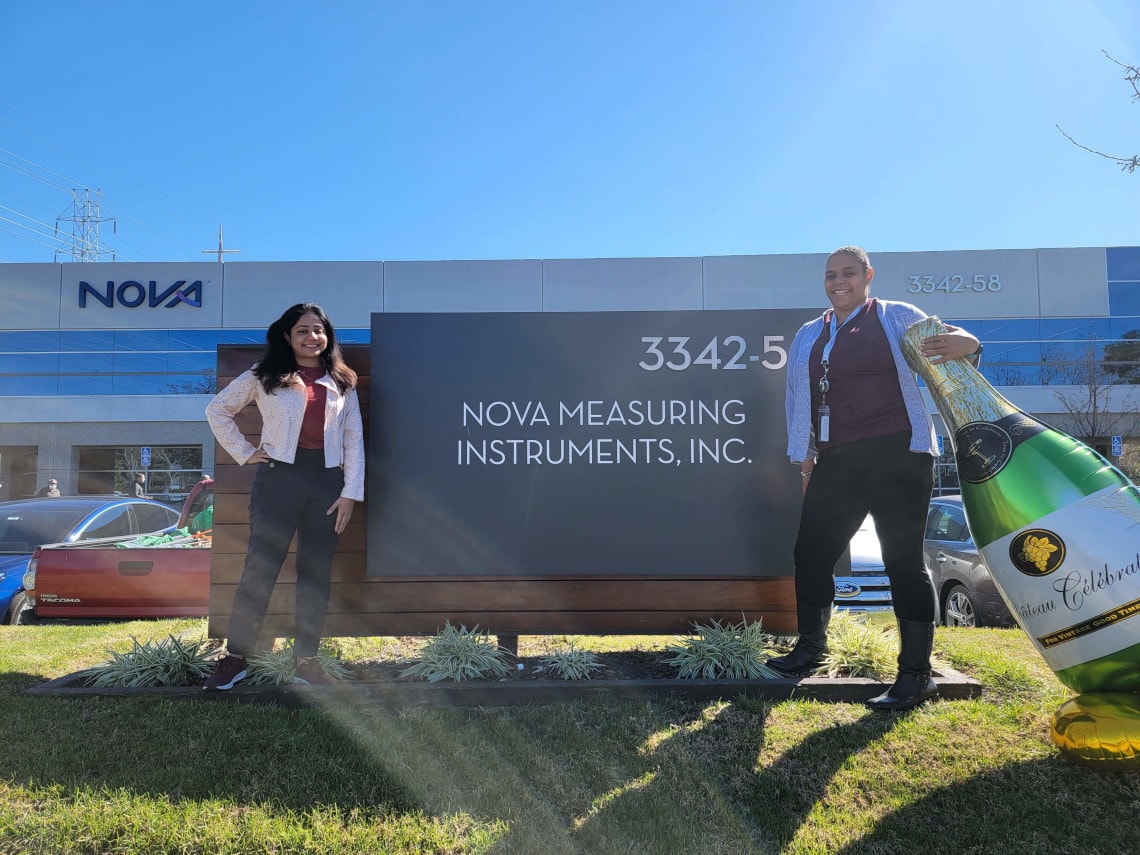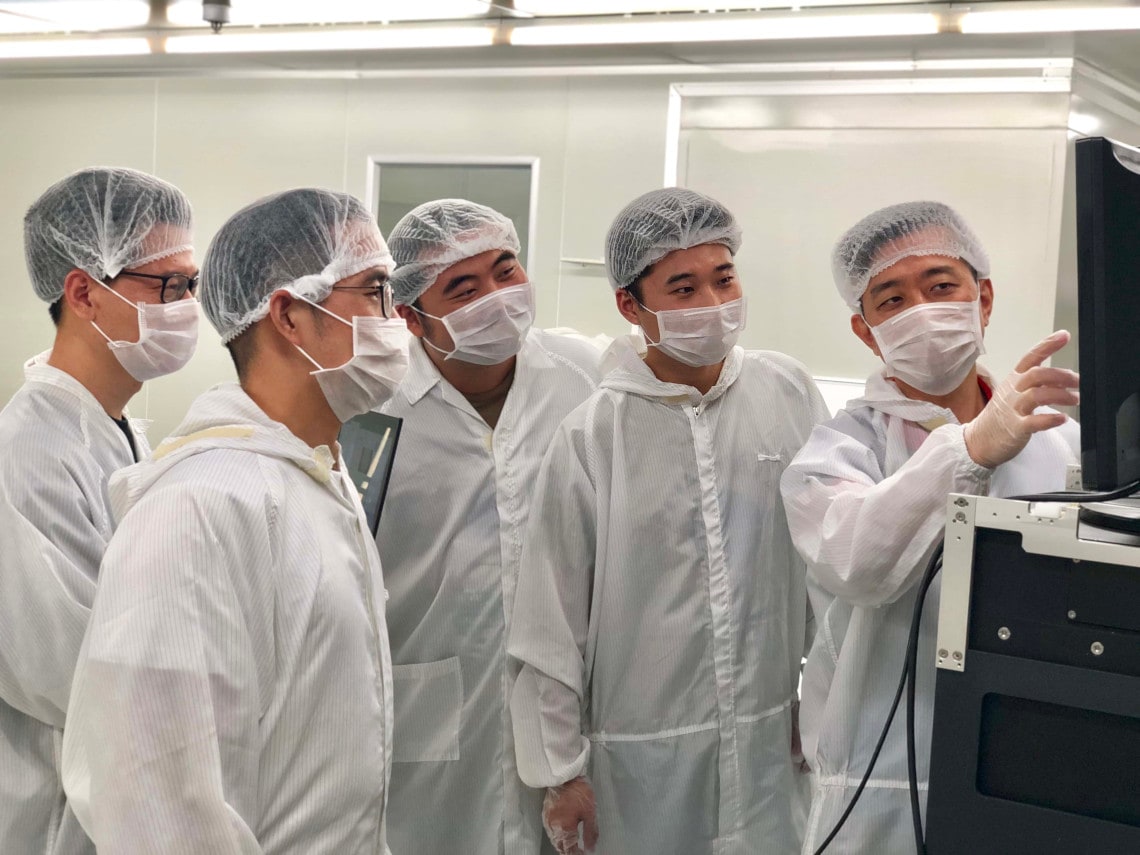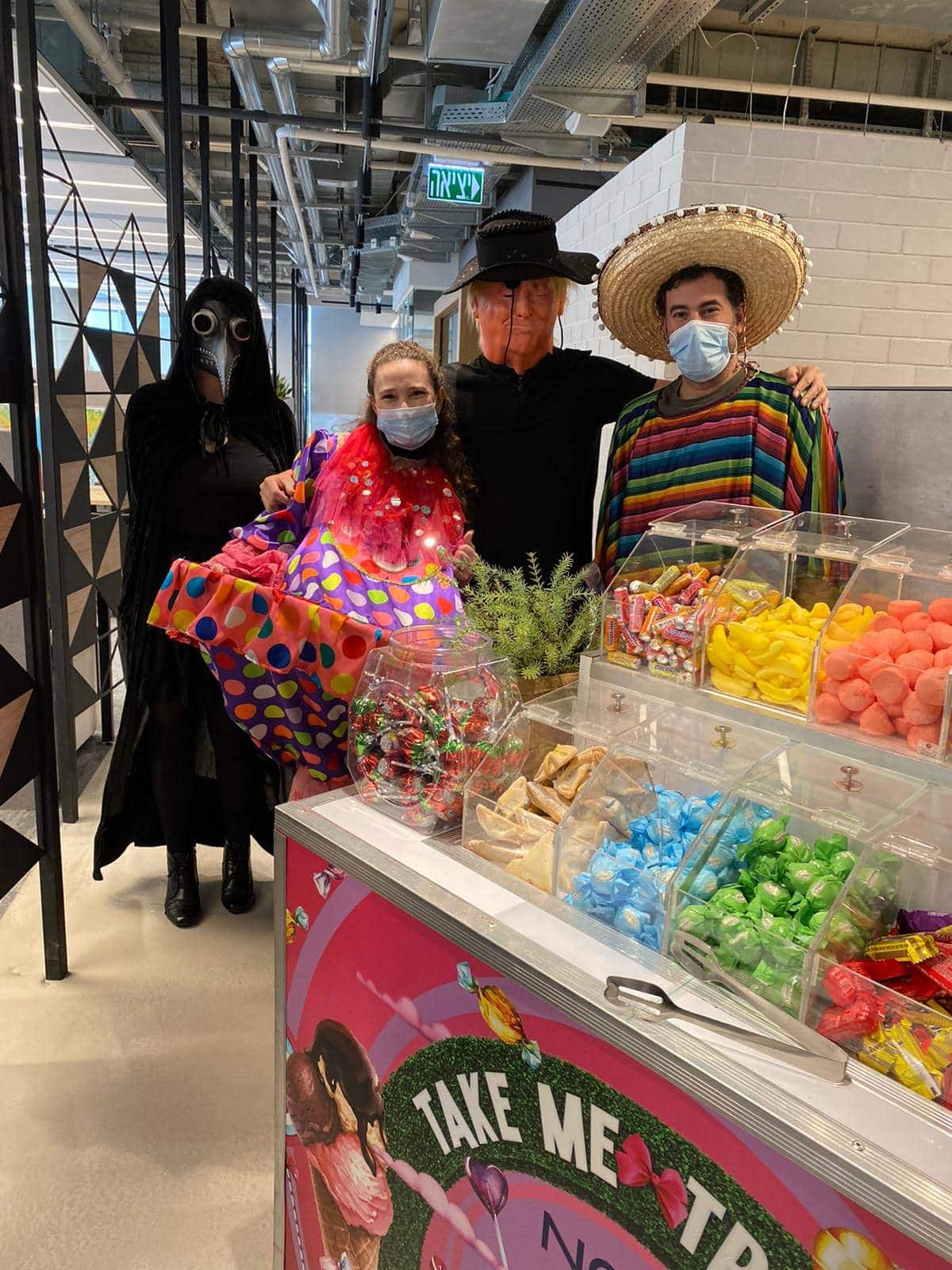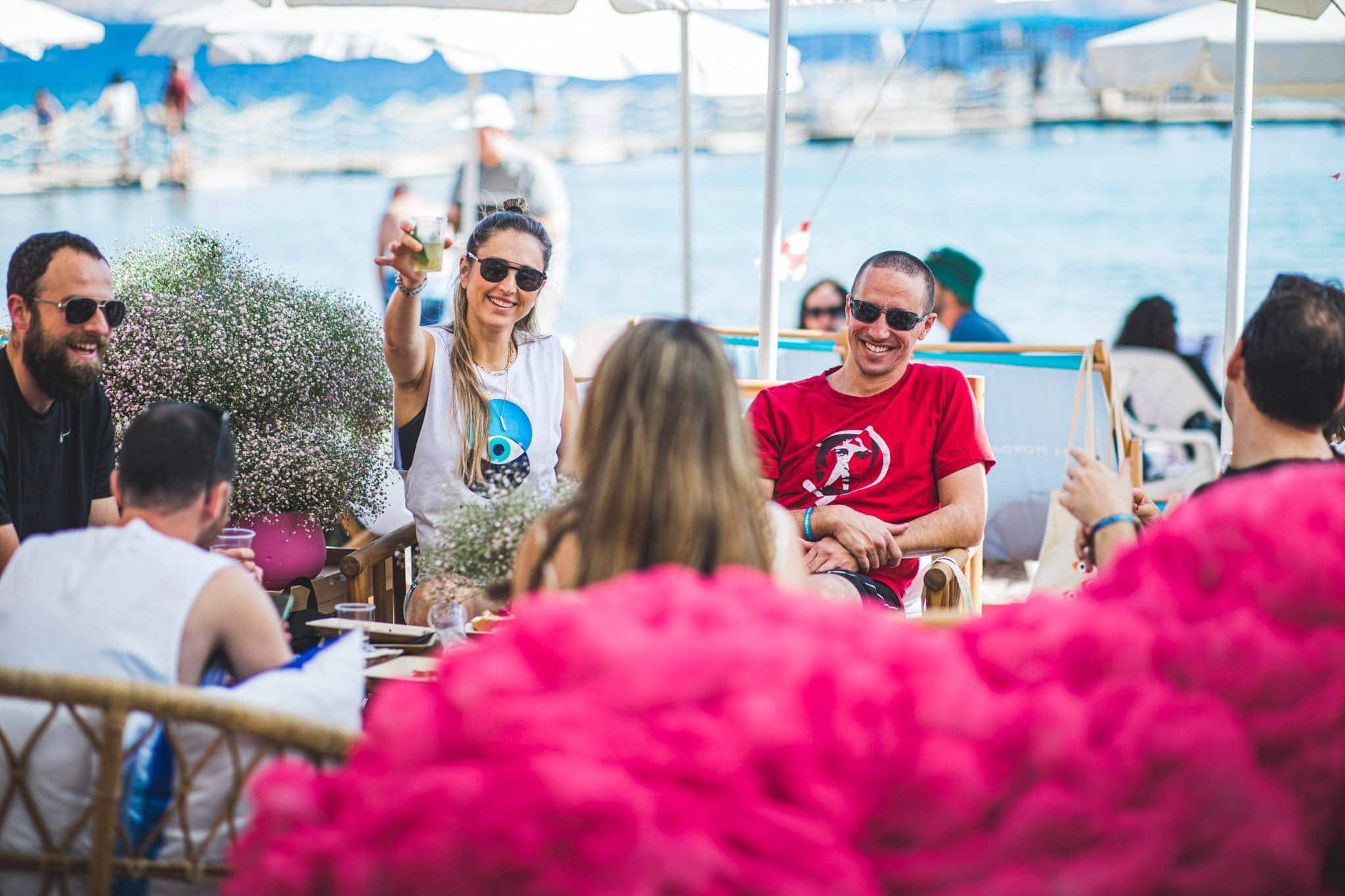 Don't see a position that shines at you?
Drop us a line