Field Service Engineer DMD
Role Description
Korea service team at Nova is looking for a Service Engineer.
We invite you to join our dreamers and winners! Brilliant high-aimers who see impossible as the starting point to exciting challenges, and work together in multidisciplinary global teams to find answers.
We dive deep, into the nanometric and atomic levels, to extract unique insights and provide our customers and partners with crucial decision-making data. Each and every one of us helps redefine what people can achieve through technology.
Responsibilities
We simply do things differently. What about you?
You'll be joining the Korea service team:
We provide service to a large-scale install base, at leading semiconductor manufacturers worldwide, responsible for training, installing and supporting all Nova products. We foster teamwork, excellence, and innovation, making customer success our main goal.
What will you do as Service Engineer?
Provide project handling, customer support, including modifying, troubleshooting, diagnosing, installing, customer training and repairing of NOVA systems
Become proficient in recipe development for qualified NOVA recipes
Act as primary contact between Nova HQ and customer related to system performance, collection of system reliability data, reporting and customer satisfaction
Quantify system performance, including system to system matching, using sound statistical techniques.
Coordinate all service activities with customer to maximize system tool up time.
Requirements
Minimum three years of experience in metrology equipment service or similar complex systems, along with extensive hands-on fab experience is required.
B.S. or B.A. required. Physics, Chemistry, Material engineering or Engineering preferred.
Excellent written and oral communications capability (Native Korean and Advanced or intermediate English)
Excellent knowledge of Field Service fundamentals and Strong project management skills
Excellent Customer Relations and Communications skill.
Experience with Laser equipment is preferred.
Read About our D&I Policy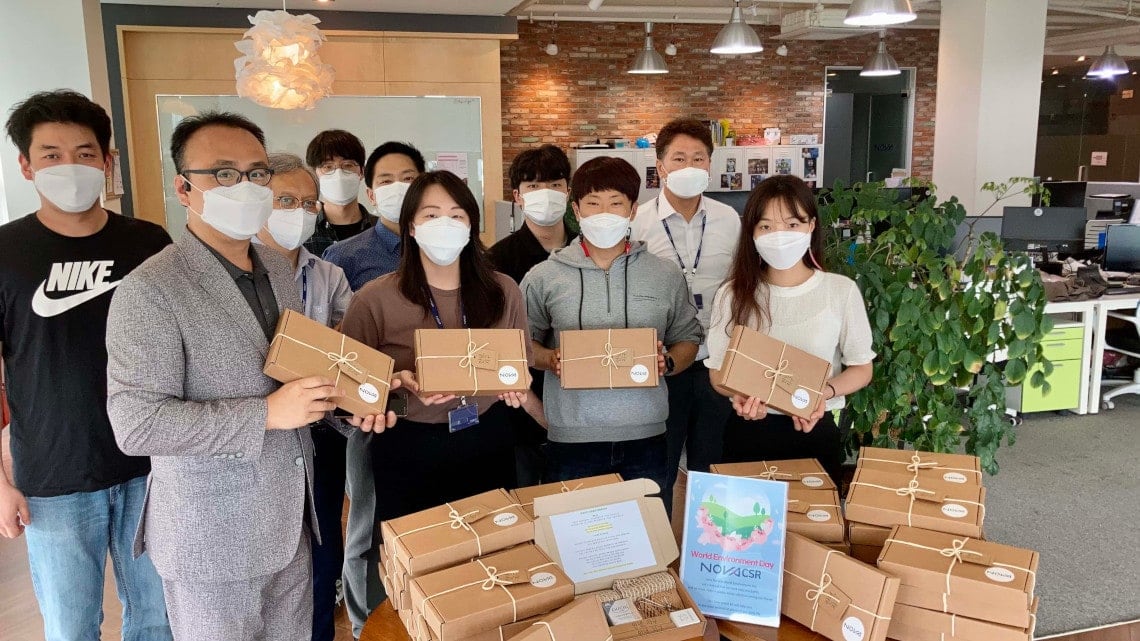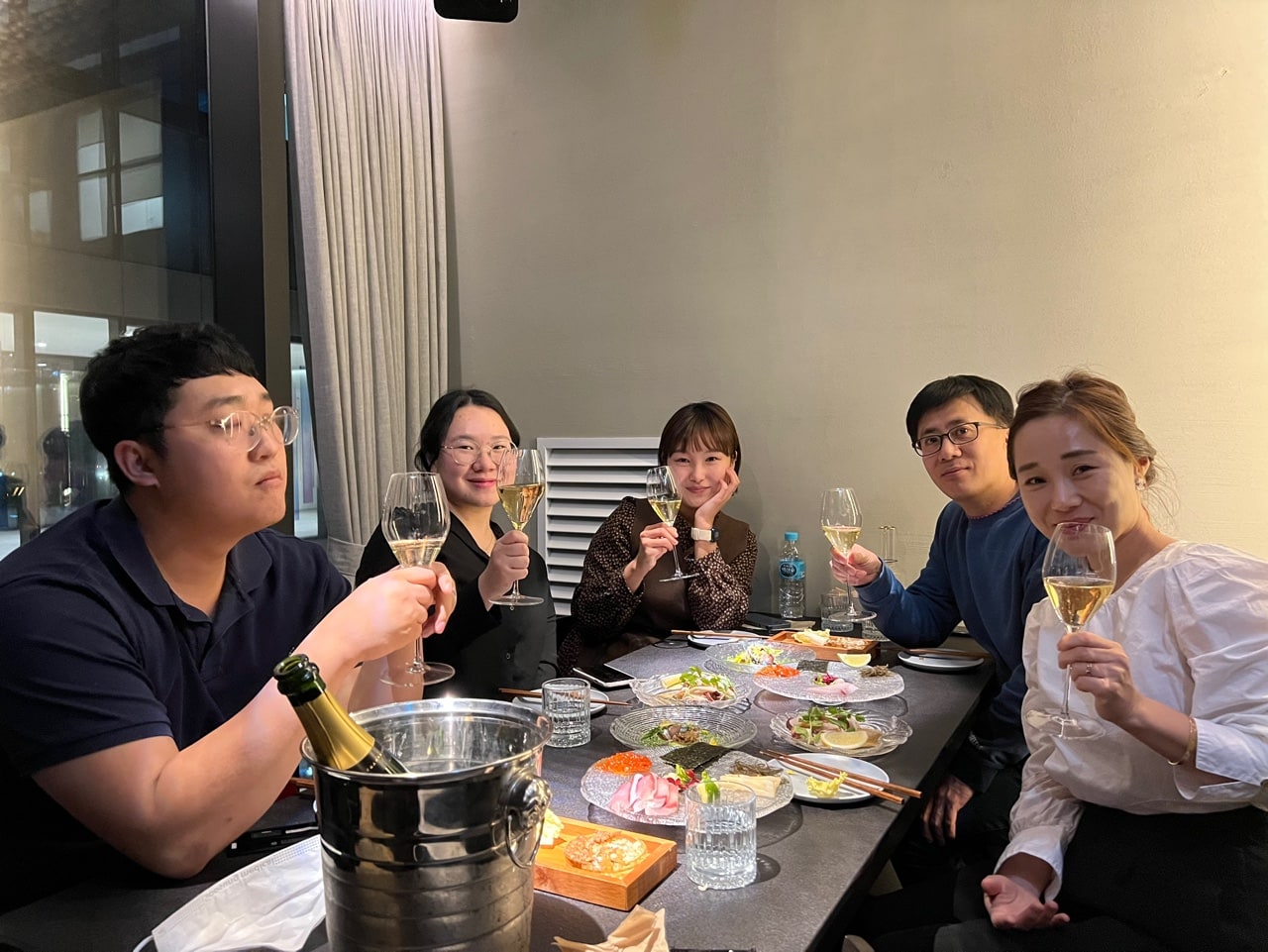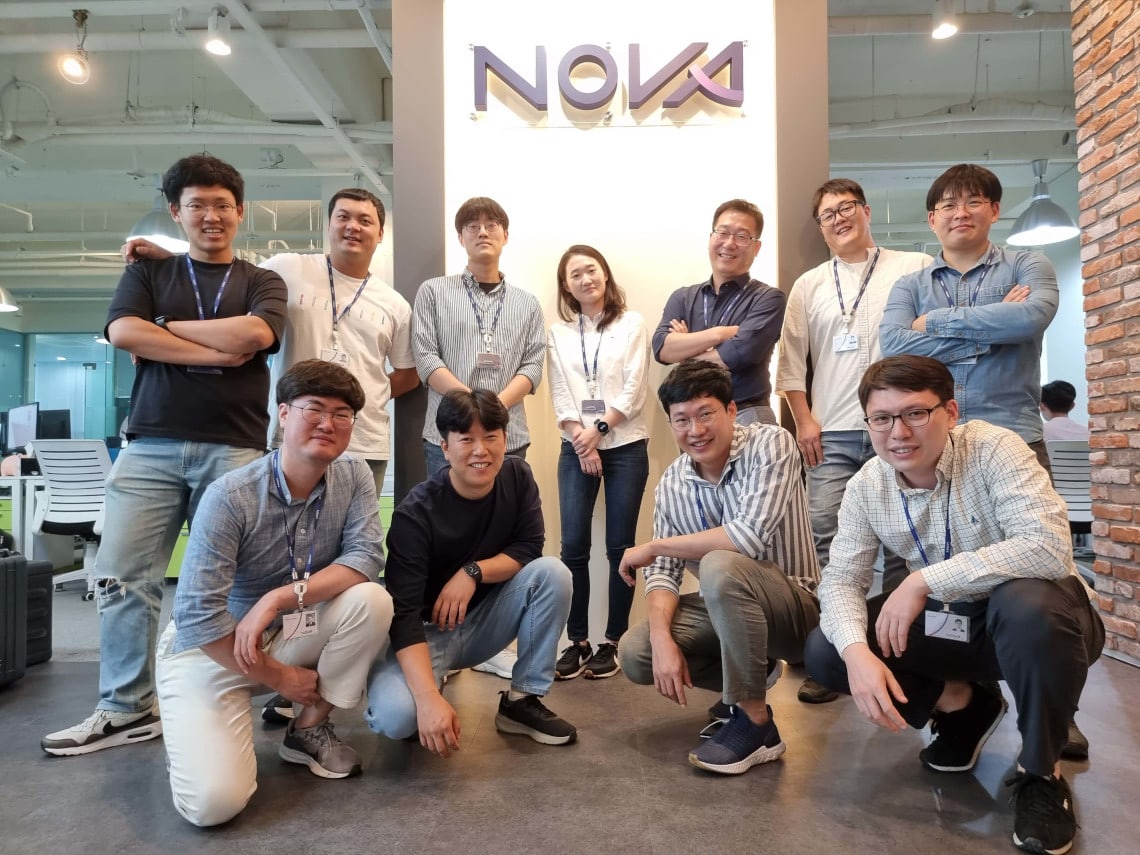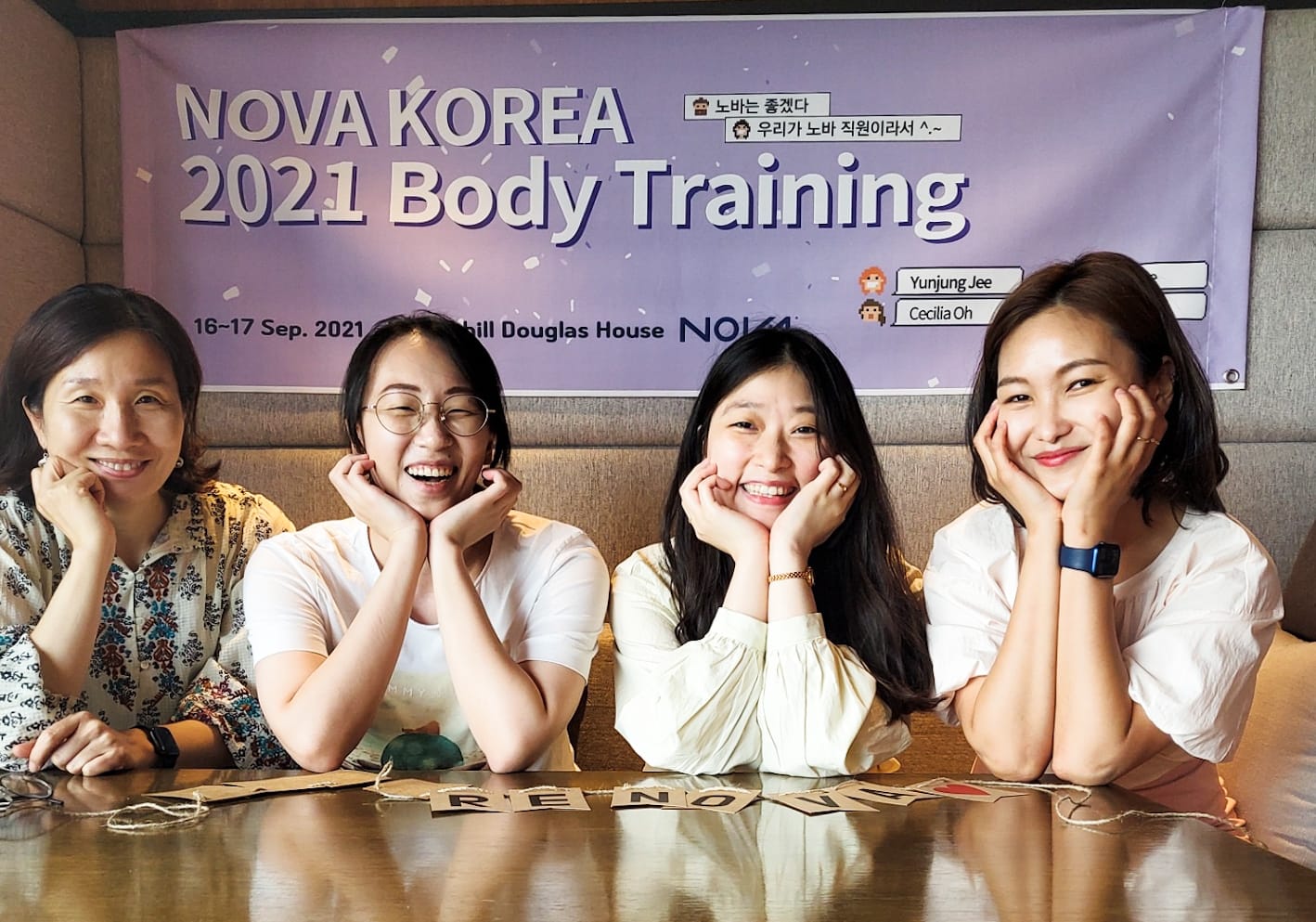 Don't see a position that shines at you?
Drop us a line