Corporate Product Marketing Manager
Role Description
The Corporate Marketing team at Nova is looking for a Corporate Product Marketing Manager with a passion for technology and the know-how of product marketing. You will work to shape our marketing messaging and story, tightly collaborate with product divisions to hone professional product marketing capabilities, enhance product knowledge across the company and support thought leadership efforts.
You'll join the Corporate Marketing team: We're a small agile group, with a can-do approach, encouraging independence, while supporting each other. We see the big picture and take care of the finer details. We relish challenges and new adventures, and we invite you to bring your special brand to our midst.
Responsibilities
Be proficient in the company portfolio and its markets and work closely with our three divisions to crystalize messaging and generate relevant collateral.
Act as the focal point and professional advisor to product marketing teams to help them hone their marketing capabilities.
Own and lead cross-organizational product marketing efforts and knowledge-sharing initiatives to enhance customer-facing teams' capabilities.
Elevate Nova's thought leadership by creating relevant content, finding the right platforms to tell our stories, and managing global activities.
Work closely with local and global stakeholders including product divisions' product marketing teams, application experts, sales, business, CTO, and strategic marketing.
Requirements
Strong marketing skillset: product marketing know-how including product strategy, messaging and collateral creation. Native English proficiency is a MUST. MBA - an advantage.
Experience in leading and managing projects and processes independently across organizations
At least 7 years' experience in product marketing or a technological role with significant marketing aspects
What will make you succeed in the role?
You're a tech geek with a true passion for technology storytelling to very technical people
You love learning new content independently – and you do it fast
Creative Can-Do approach, hands-on project management skills and ability to work under pressure. No task is too small-or too big for you.
You're a team player who loves working with others and has excellent interpersonal skills
You're goal oriented, agile and well organized.
If you need assistance due to a disability, you may contact us at talent@novami.com
Read About our D&I Policy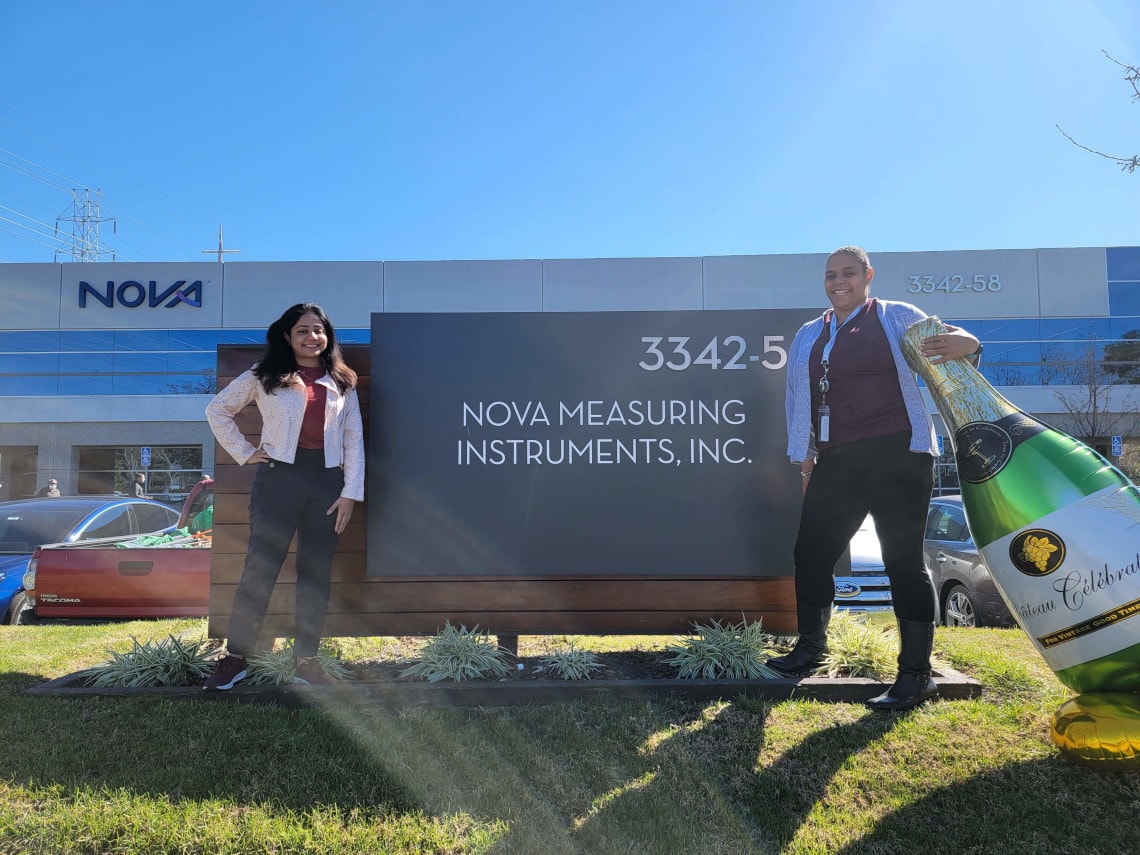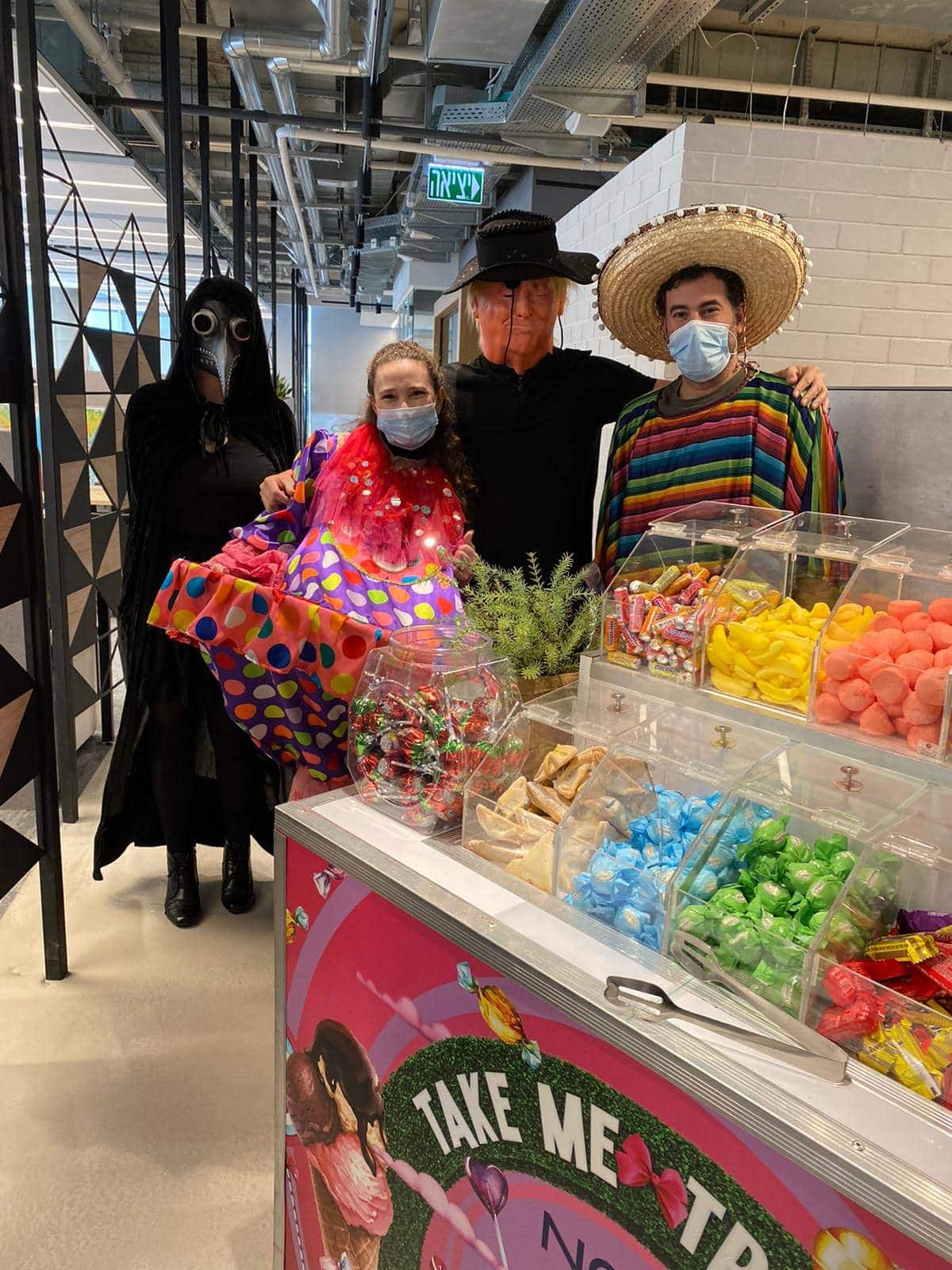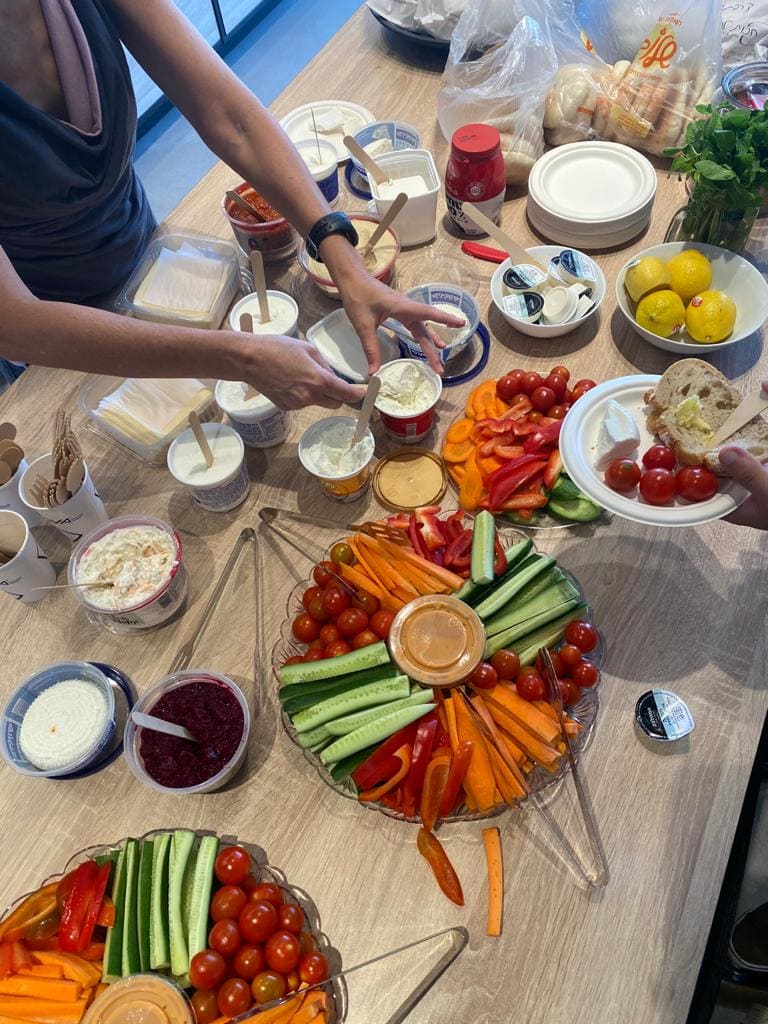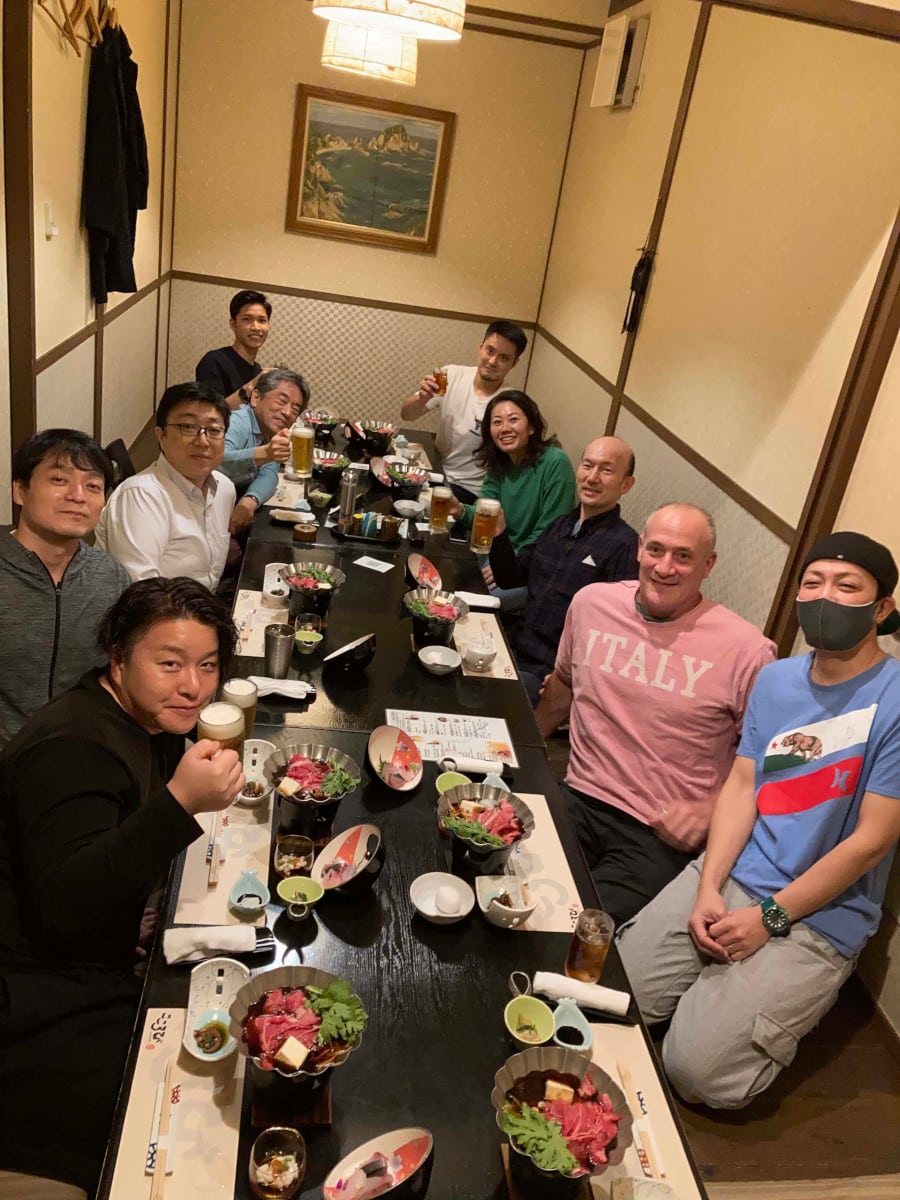 Don't see a position that shines at you?
Drop us a line