EHS Facility Administrator
Role Description
Member of the Facilities team.
As a Global EHS Assistant, you will play a crucial role in supporting the organization's efforts to ensure a safe and sustainable working environment across its global operations.
You will assist the EHS team and work with Safety Officer in implementing and maintaining effective environmental, health and safety programs, policies, and procedures.
Your responsibilities will include supporting regulatory compliance and promoting a culture of safety and environmental awareness.
Responsibilities
These tasks and responsibilities await you
Stay connected with worldwide Environmental, Health, and Safety (EHS) regulations and standards that apply to our organization's activities.
Help conduct routine compliance assessments to ensure we're following the necessary laws and rules.
Support the implementation of procedures and controls to meet regulatory requirements.
Assist in planning EHS audits and inspections across global sites.
Document findings and monitor their implementation
Support the execution of EHS training programs for employees of all levels.
Team up with internal stakeholders to craft educational materials and resources.
Under the guidance of our safety officer:
Provide assistance to employees seeking info about EHS policies, procedures, and top practices.
Help create systems for reporting incidents and ensure they're done accurately and on time.
Manage and organize data related to EHS from our global operations.
Assist in preparation responding to customer surveys regarding EHS.
Spot chances to improve our EHS performance and how we run things.
Identify opportunities for enhancing EHS performance and operational efficiency.
Additional Responsibilities:
Oversee facility space and arrangements.
Be a key player in our Environmental community.
Manage internal communications about facilities, both locally and globally (newsletters, portals, etc.).
Supporting additional projects within the facilities domain.
Requirements
Strong interpersonal and communication skills.
Excellent customer service mindset.
High level of teamwork ability.
Strong organizational and multitasking skills.
Proficient in English.
Familiarity with ERP systems (such as Priority or Oracle) - an advantage.
Proficient in Microsoft Office applications.
Previous experience in a high-tech company is an advantage.
Positive "can-do" attitude.
Excellent written and verbal communication skills.
Ability to work independently and collaboratively in a fast-paced environment.
If you need assistance due to a disability, you may contact us at talent@novami.com
Read About our D&I Policy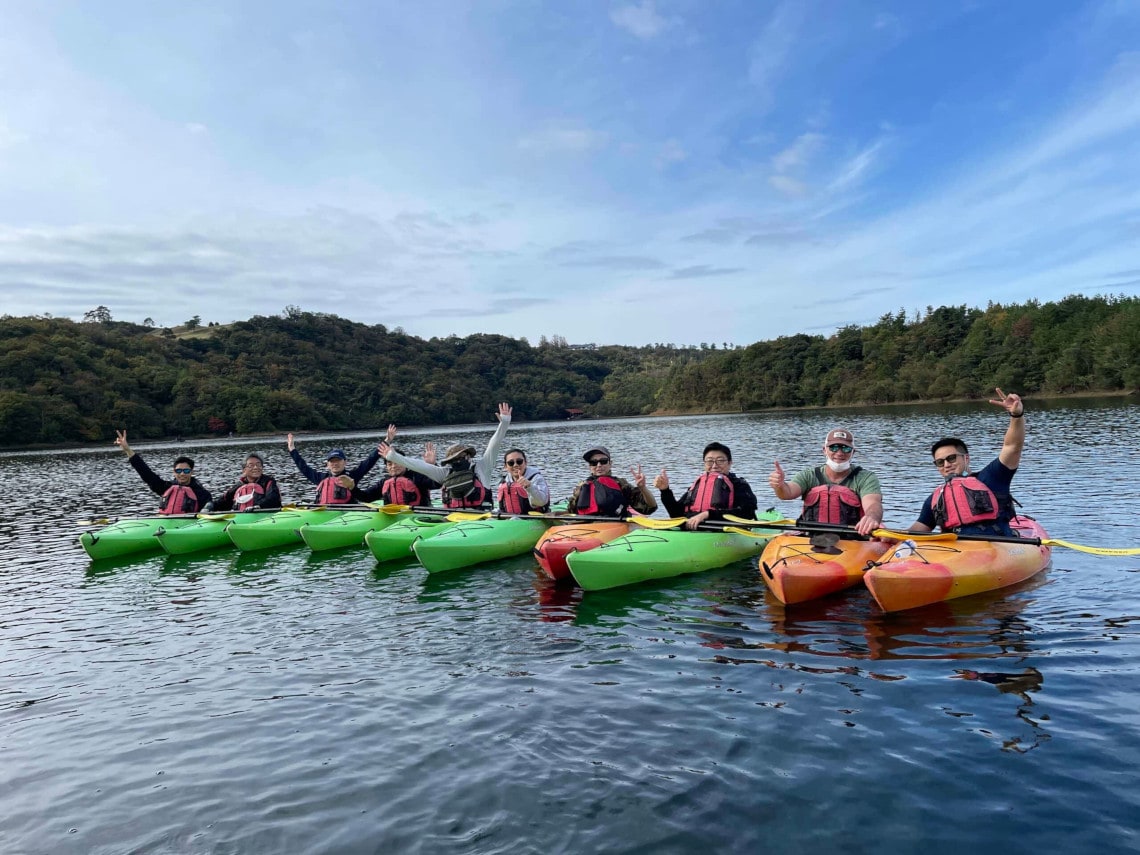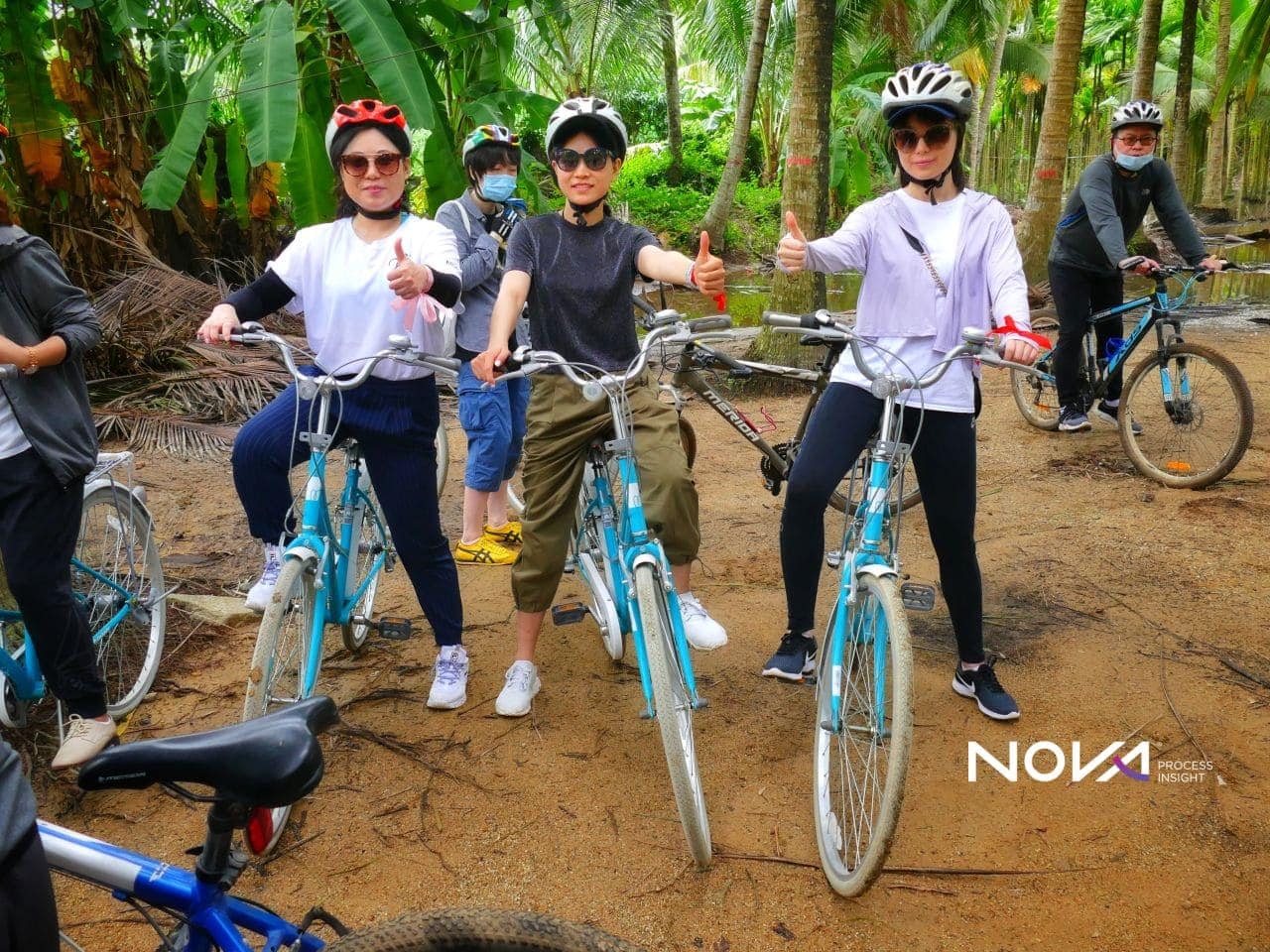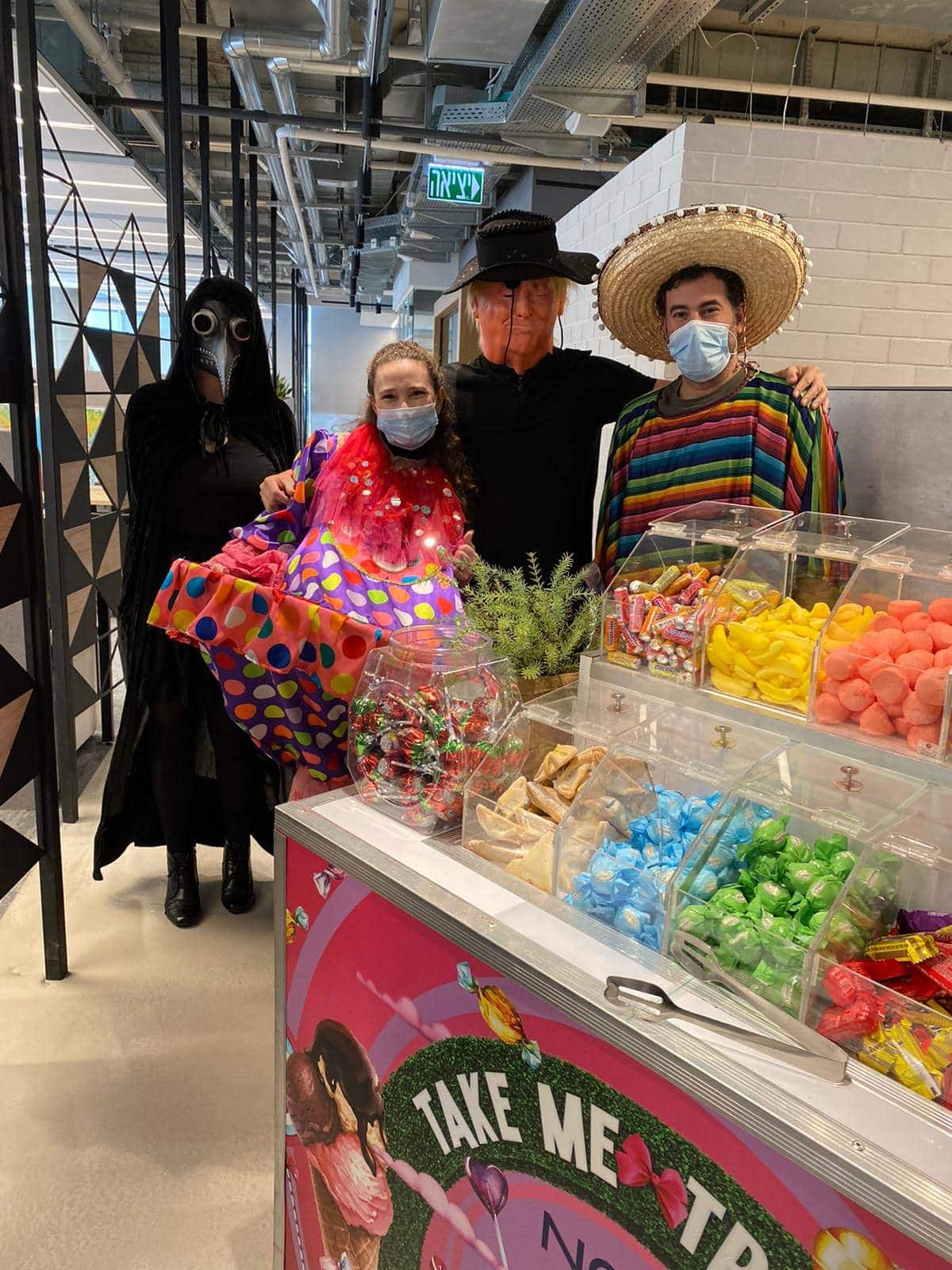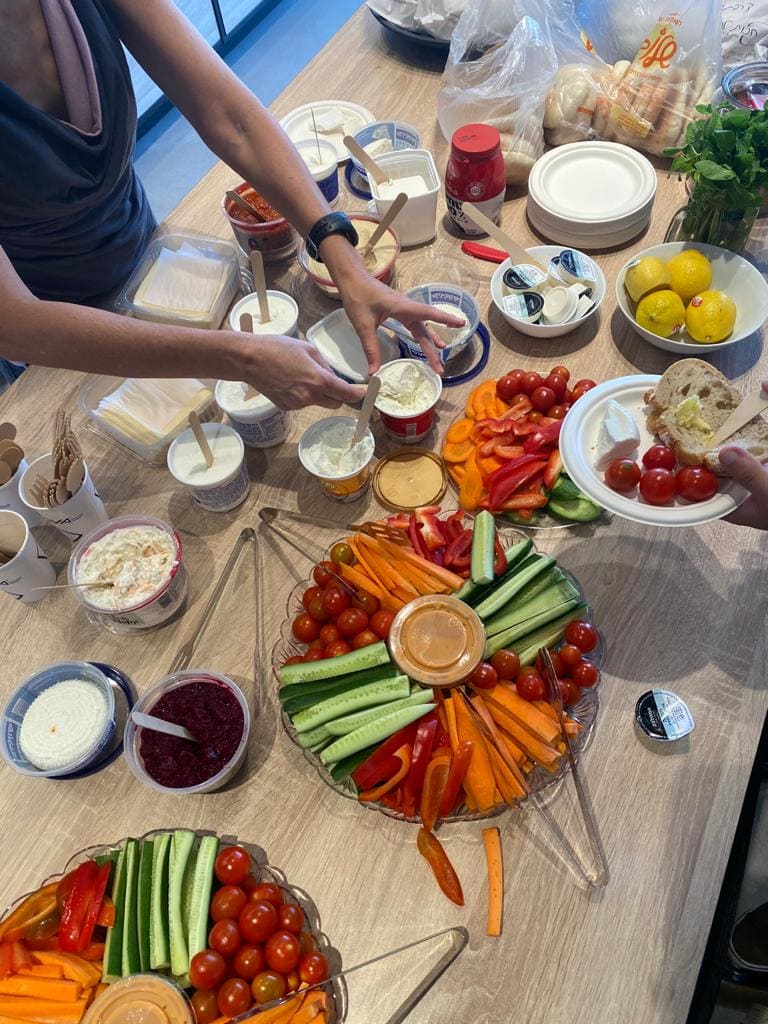 Don't see a position that shines at you?
Drop us a line