Physics Team Lead for New Tech team
Role Description
Nova Ltd is a leading innovator and a key provider of metrology solutions for advanced process control used in semiconductor manufacturing.
The company maintains its technological edge by continuously introducing disruptive capabilities and extensions of its technology portfolio. The company's continuous product innovation combines robust high-precision optical and X-ray design with unique algorithms and software modeling engines, best in class in the industry.
Nova is looking for a physics team lead in its Corporate CTO group with a broad acquaintance of multiple technologies with an experimental background in complex optical systems and lasers (ultra-fast optics is an advantage) as well as with the semiconductor process control and fabrication world, together with the ability to lead a small team and disruptive new directions.
Responsibilities
Nova's CTO group was established to create an influx of new technologies into our portfolio. This expansion of capabilities is critical for answering the growing diversity of challenges and needs arising from the fast-developing semiconductor industry.
The new tech team lead will use his understanding of the challenges and trends of the semiconductor ecosystem to personally conduct and manage others to perform concept and feasibility research (both internally and with external partners) on emerging needs, identify new technologies, and help drive them in the organization.
Requirements
Ph.D. (or M.Sc.) in Physics (or close engineering discipline).
5+ years of experimental background in multi-disciplinary optical systems and/or lasers.
Direct Technical management is an advantage.
Background in ultra-fast optics experience (fs lasers, OPOs, pump-probe experiments) is an advantage.
Experience in the semiconductor industry and understanding of the fab environment is an advantage.
Ability to identify, comprehend and analyze various technological paths, based on diverse physical principles.
Hands-on capabilities: Design and construct complicated laboratory setups.
Disruptive Innovation thinking – daring to challenge the status quo. Strong problem-solving and troubleshooting capabilities, and an 'out-of-the-box' approach.
Leadership skills - Ability to manage small teams responsible for complex technological activities and projects (internally and with external vendors) in areas of large uncertainty in a multi-disciplinary global environment.
Strong communication and interpersonal skills. Persuasive powers, ability to lead, motivate, and drive without authority (matrix).
If you need assistance due to a disability, you may contact us at talent@novami.com
Read About our D&I Policy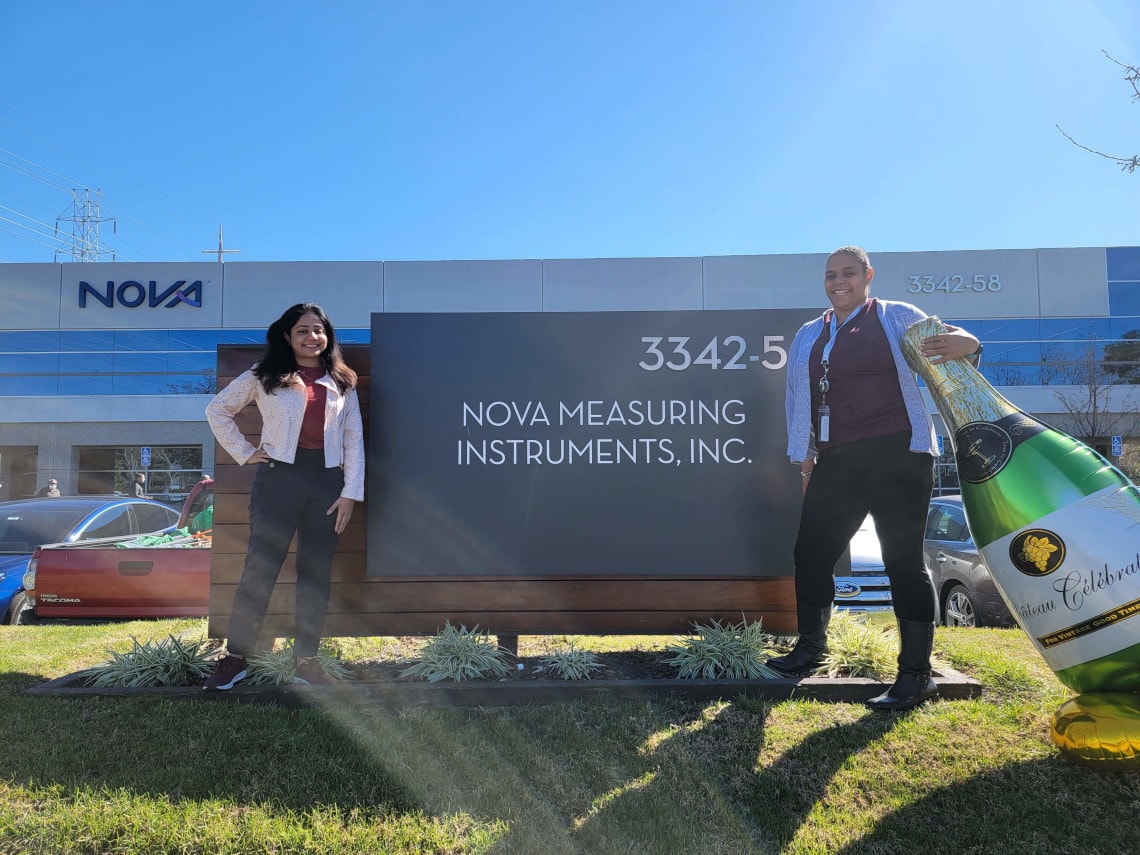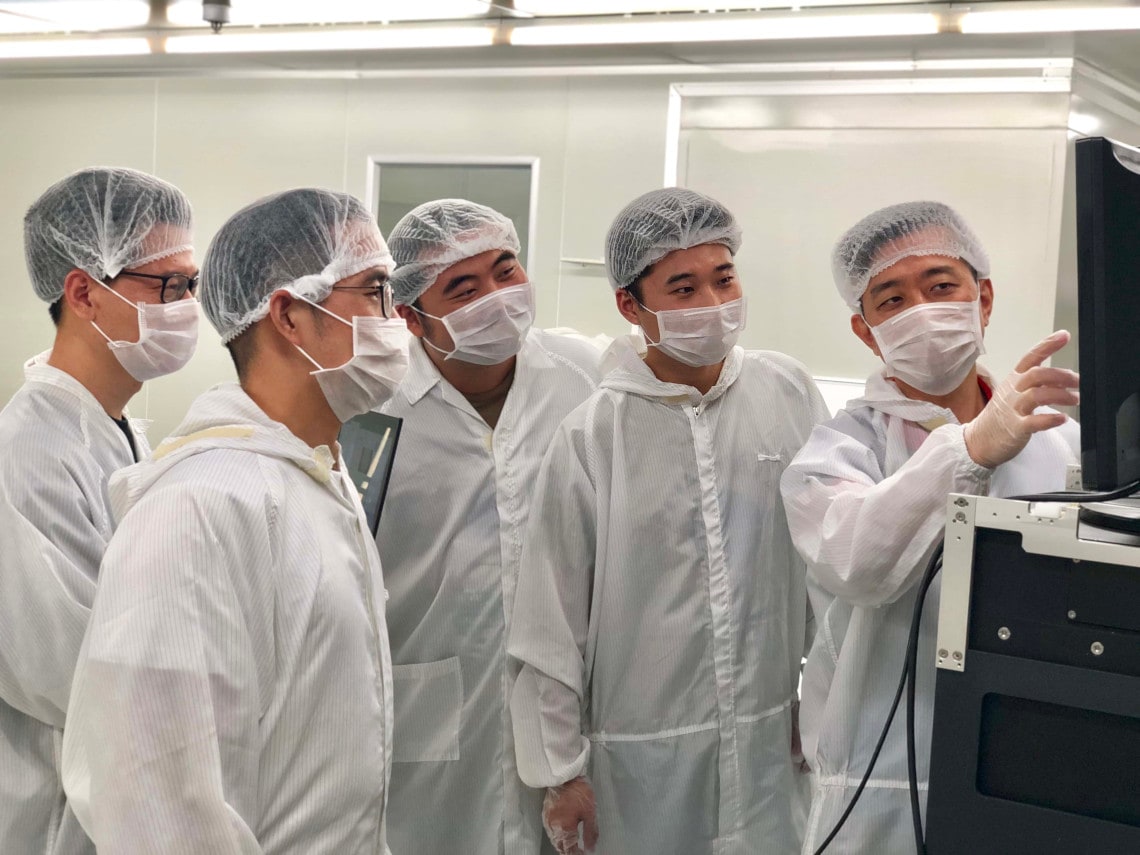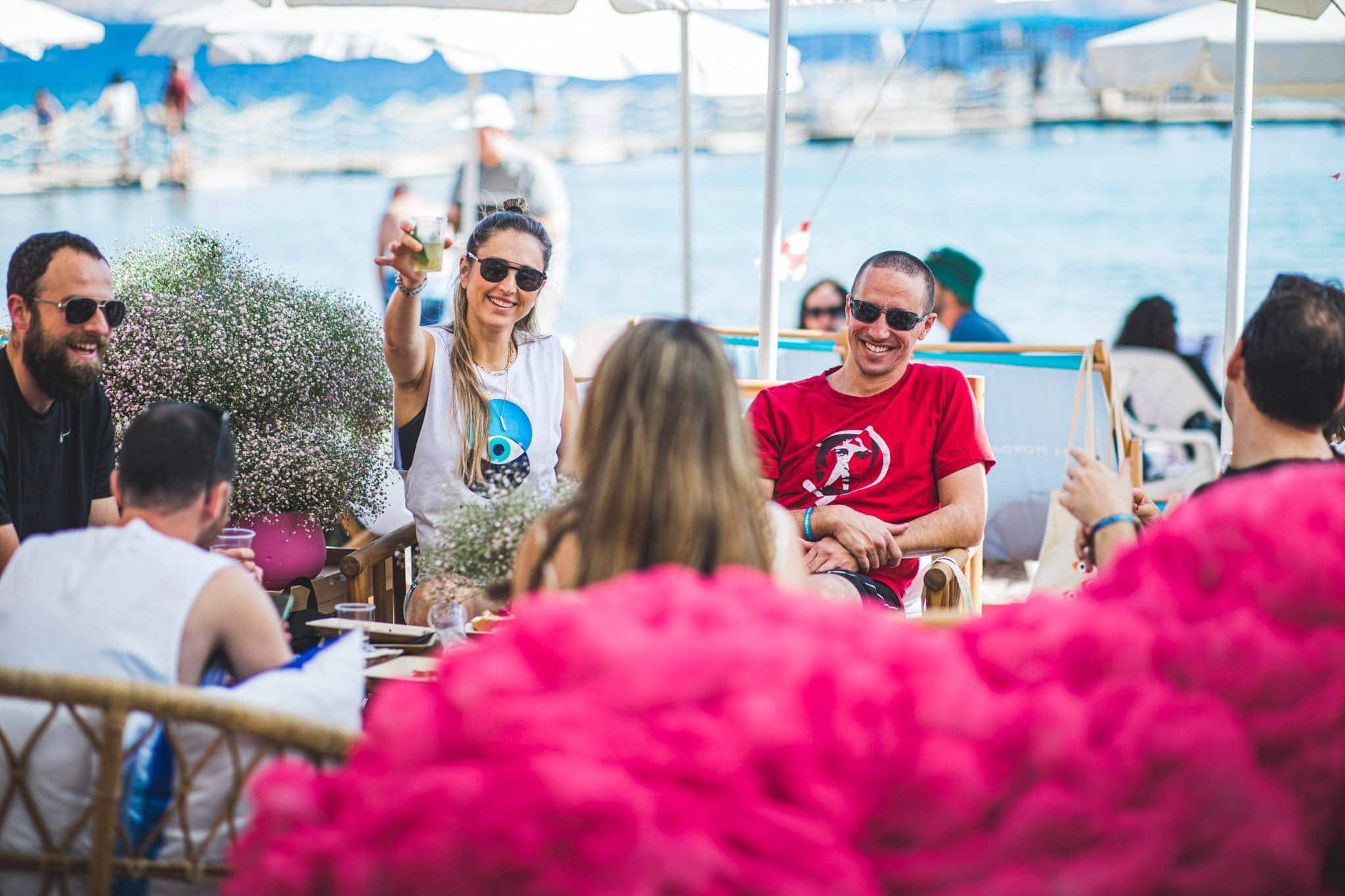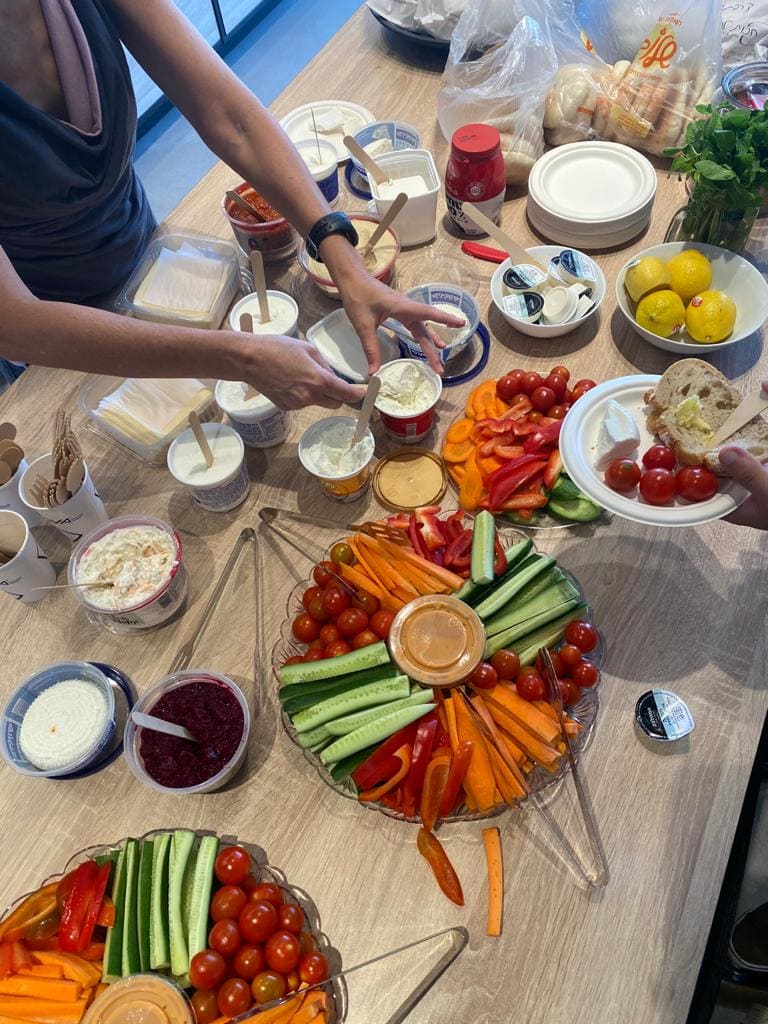 Don't see a position that shines at you?
Drop us a line