Optical Engineer
Role Description
The optics group at Nova is looking for an Optical Engineer to be responsible for diverse development activities related to high-end, multi-disciplinary optical metrology tools.
Nova provides insights into process control in the world's most technologically advanced industry. We employ physics, math, algorithms, software, and hardware expertise to redefine the limits of possible in semiconductors' manufacturing.
We invite you to join our dreamers and winners! Brilliant high-aimers who see impossible as the starting point to exciting challenges, and work together in multidisciplinary global teams to find answers.
We dive deep, into the nanometric and atomic levels, to extract unique insights and provide our customers and partners with crucial decision-making data. Each and every one of us helps redefine what people can achieve through technology.
We simply do things differently. What about you?
Responsibilities
You'll be joining the optics team:
The optics team is responsible for the whole optical path of the Nova tools starting from the light sources, through core optical components and to the sensors
The optical path of Nova tools consists of diverse high-end elements from different optics branches providing state-of-the-art performance at the system level.
Team members are involved in diverse development phases starting from initial research and characterization, through concept design and feasibility study to the final design and qualification.
All team members operate in a multi-tasking environment, leading in parallel various research, design, and engineering activities.
What will you do as an Optical Engineer?
Conduct Lab tests for feasibility studies, root cause analysis, and design qualifications
Apply physical models, simulations, and analyses of tool-related physical effects.
Full responsibility for the light sources, optic fibers, optical modules, and sensors
Managing and controlling the vendors
What will make you succeed in the role?
Independent and proactive
Methodical and organized
Requirements
MSc or Ph.D. in Physics or Optical Engineering
At least 2 years of practical hands-on experience in development and characterization of complex systems, including light sources, optical systems, and imaging
Experience in the design of optical / electro-optic systems
Experience in the design and implementation of lab setups for measuring optical effects and performance
Proficiency with Matlab and/or Python (Python preferred)
Knowledge of optical design software (Zemax, CodeV) - advantage
Image processing skills - advantage
Experience in equipment for the semiconductor industry – advantage
The extra spice
Strong problem-solving and debugging skills
Independent, motivated, and enthusiastic about breakthroughs
Fast learner
If you need assistance due to a disability, you may contact us at talent@novami.com
Read About our D&I Policy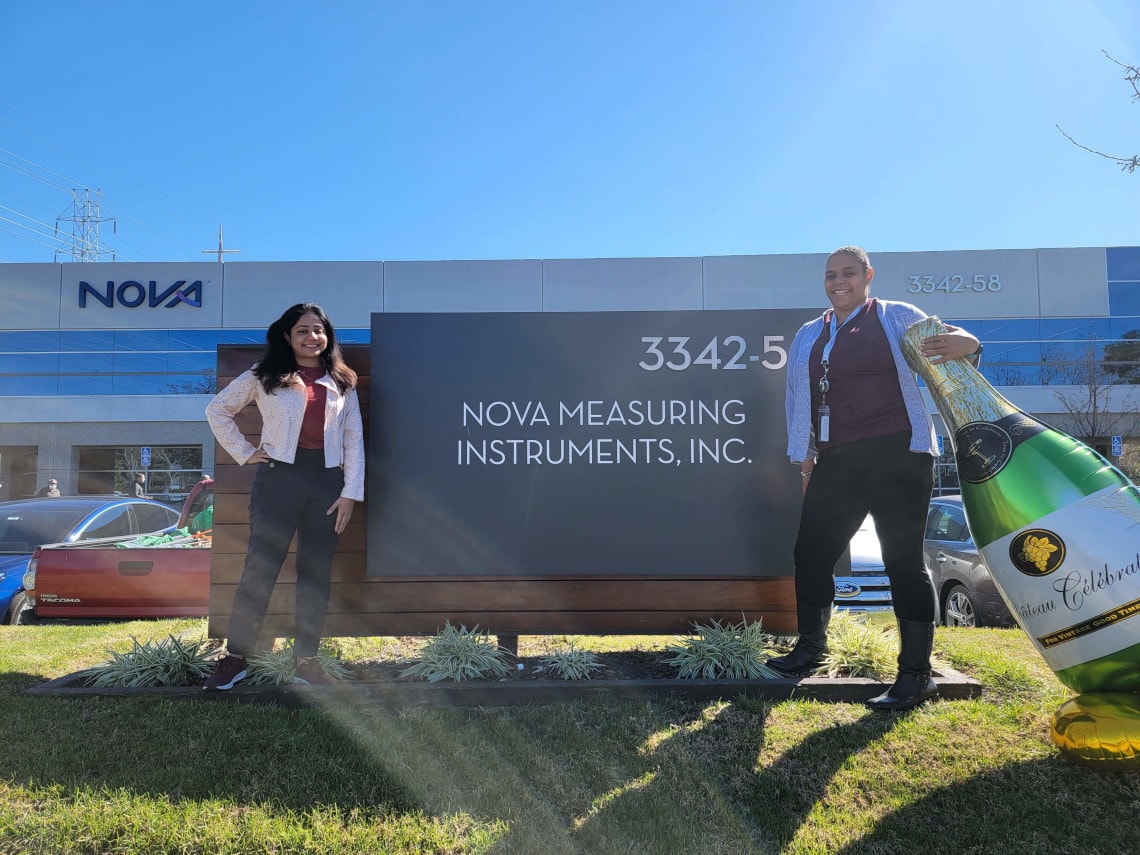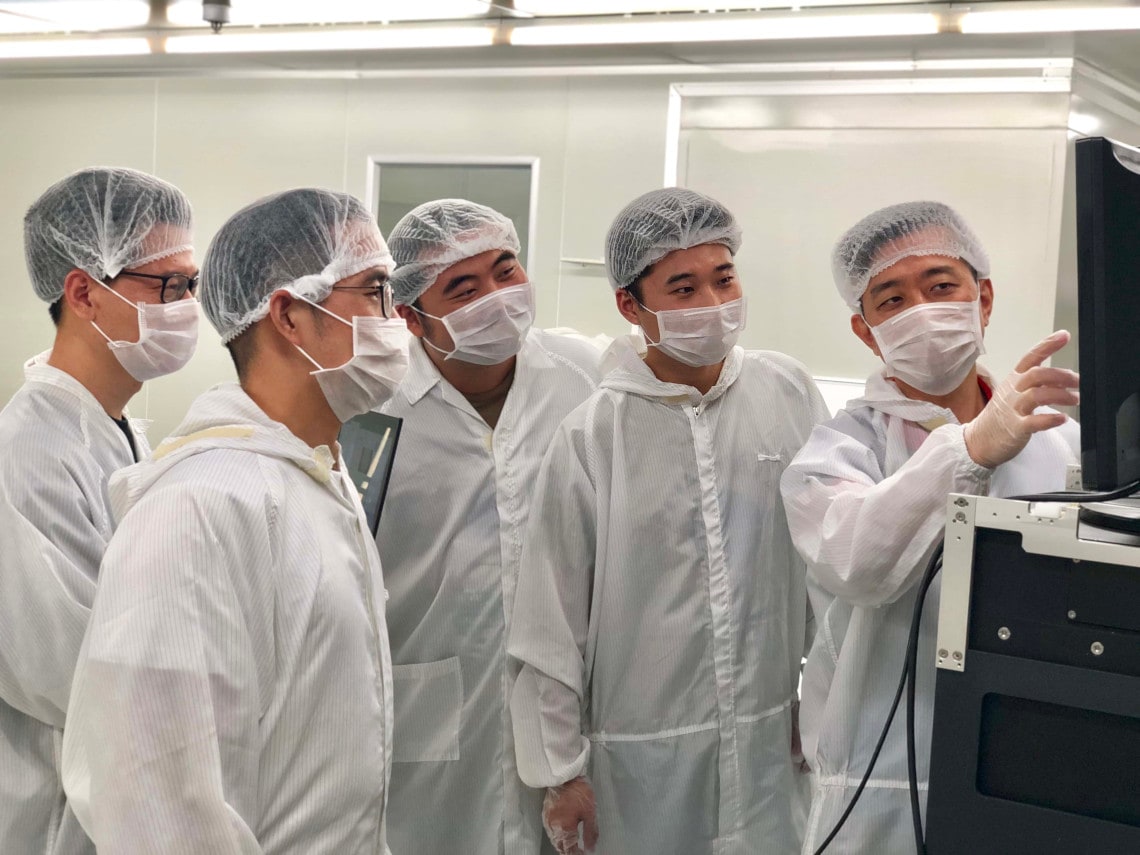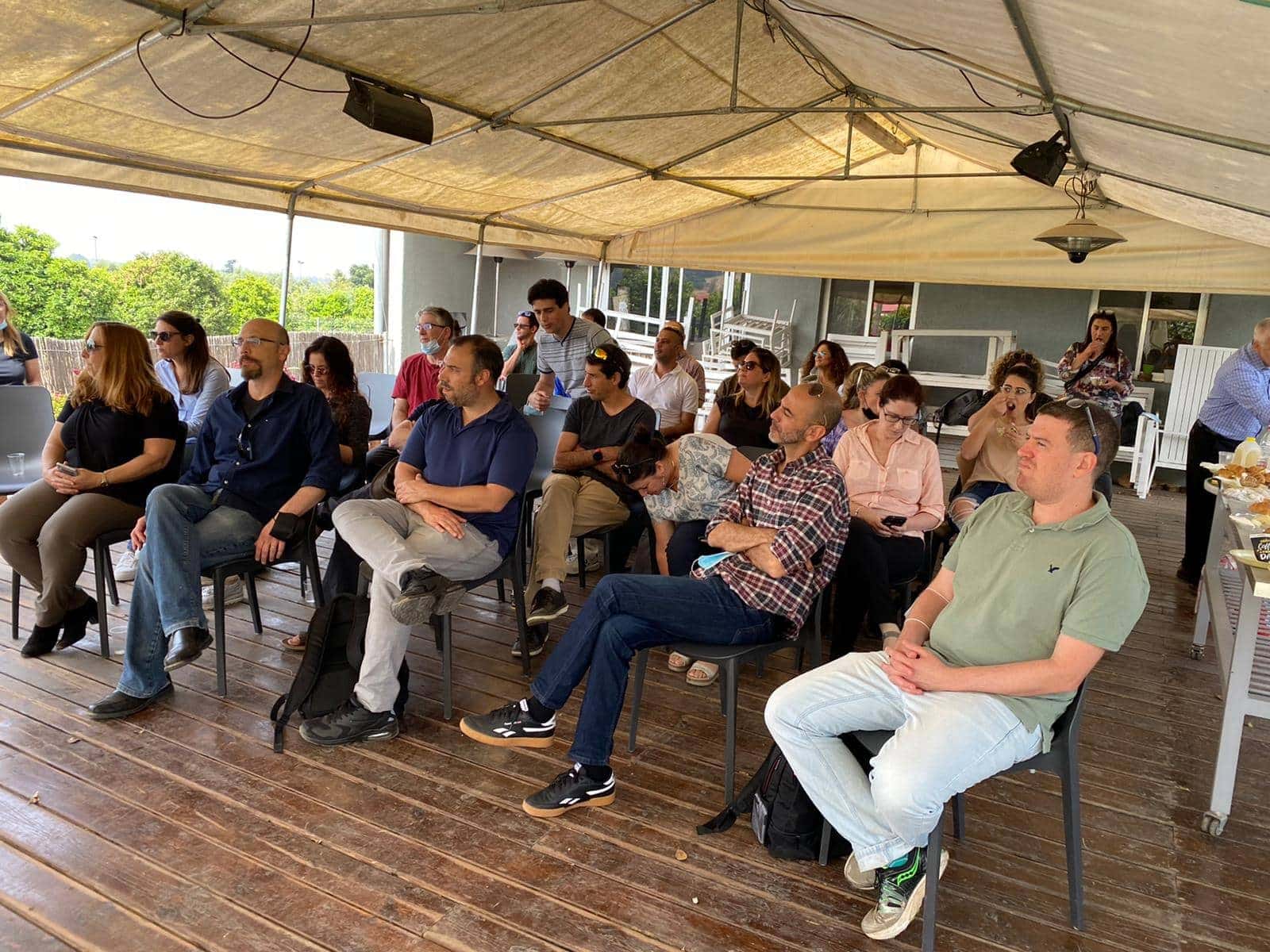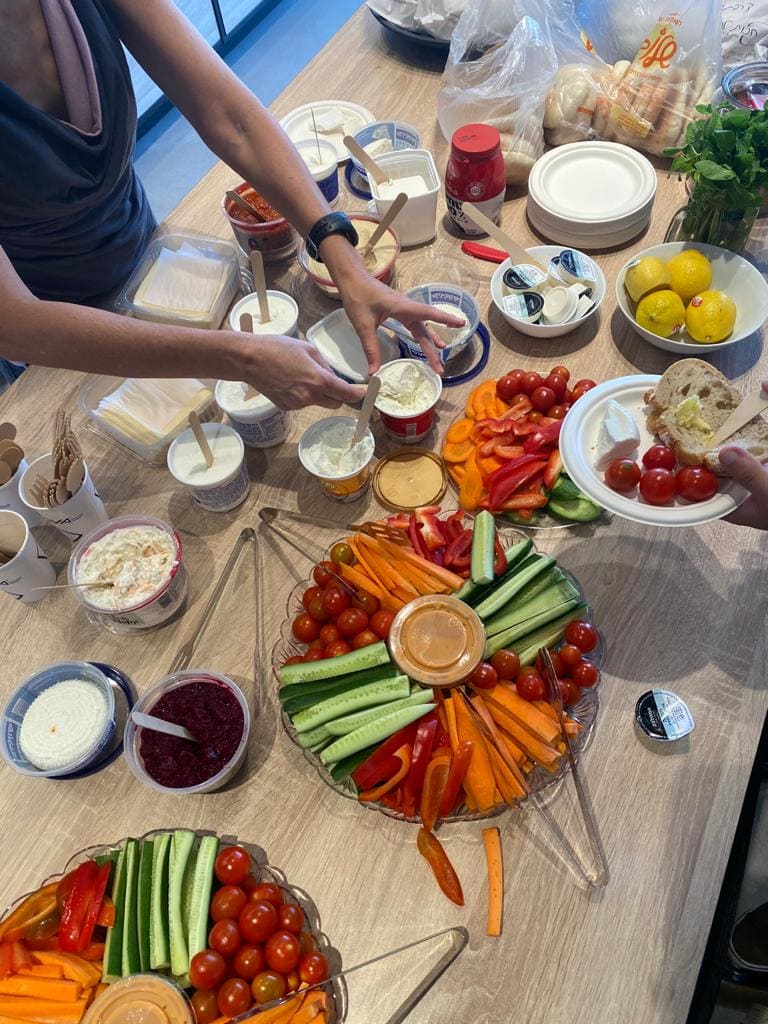 Don't see a position that shines at you?
Drop us a line