VP Advanced Technology (m/w/d)
Role Description
Nova is a leading innovator and a key provider of metrology solutions for advanced process control used in semiconductor manufacturing. The company maintains its technological edge by continuously introducing advanced capabilities and extensions of its technology portfolio. The company's continuous product innovation combines robust high-precision Chemical, optical and X-Ray design with unique algorithms and software modeling engines, best in class in the industry.
The Chemical Metrology division is a leading provider of chemical analysis and process control equipment used to monitor and control composition on wet processing solutions in several areas of semiconductor manufacturing process, both within the front-end and advanced packaging. We deploy multiple physical and chemical characterization techniques and combine them with deep understanding of the semiconductor process flow to deliver critical "know how" to our end customers, leading foundries, IEDMs and OSATs of the world.
Nova is looking for a VP of Advanced Technology for its Chemical Metrology Division (CMD). We are searching for a seasoned technical executive, at the CTO level, who will play a key role in establishing the division's strategic technological directions, development, and future growth. Specifically, the successful candidate will serve as the technical leader and will be responsible for conducting product and process ideation, use cases exploration and feasibility investigations of next generation products including experimental, theoretical, and algorithmic work. Work will be done while tightly interfacing with Nova's corporate CTO unit, as well as other teams within the chemical metrology division based in Germany.
Responsibilities
Lead the division's technological vision and technical development roadmap.
Assess new products, capabilities and use cases in support of market gaps, customer needs and other opportunities.
Identify initiate and develop critical technological improvements that can transform current product lines.
Promote Nova's overall technology leadership within the technology community.
Ownership on multi-disciplinary early phase feasibility and development next-generation systems and components of current product lines. Work involves various HW disciplines, SW and algorithms as well as application and customer-facing issues.
Build and lead a highly skilled multi-disciplinary team of chemists, engineers, and data scientists.
Develop a coherent IP strategy for the division, aligned with corporate IP.
Requirements
PhD/MSc. in Chemistry, Materials science, Chemical engineering, or related area.
7-10 years of relevant technological hands-on and technological management experience.
Proven innovation track record and presence in the semiconductor processing, material design or chemical analysis technical space.
Innovation thinking – dare to challenge the status quo and creates an environment that inspires people to bring up ideas and manages the process of executing new ideas.
Successful R&D team leadership, experience at initial stages of product development and ideation, and technology transfer to the next stages of the product life cycle.
Thorough understanding of semiconductor technologies, with hands on experience at Material, Metrology and Process and their co-optimization.
Excellent problem-solving skills - ability to solve complex multi-disciplinary problems.
Effective communication and interpersonal skills. Strong leading capabilities motivation and lead in a matrix organization.
Presentation skills – ability to present to managementcustomers and lead towards decisions.
Ability to see the wider picture including an analytical and pragmatic thinking.
Benefits
An open and cooperative corporate culture and a trusting working atmosphere
Flat hierarchies and short decision-making processes
Individual opportunities for further training and varied tasks
Flexible and Hybrid working hours for work-life balance
An attractive and highly modern working environment
Extensive social benefits, company pension plan, JobRad
Read About our D&I Policy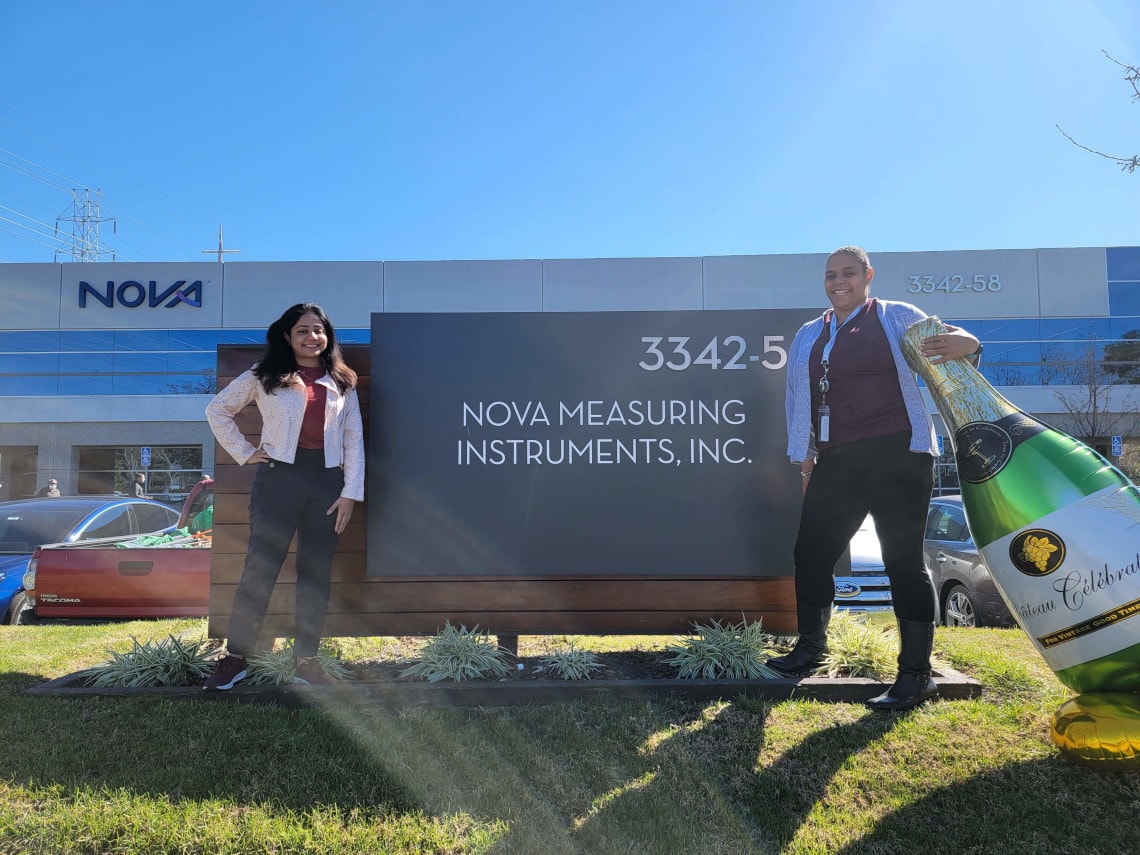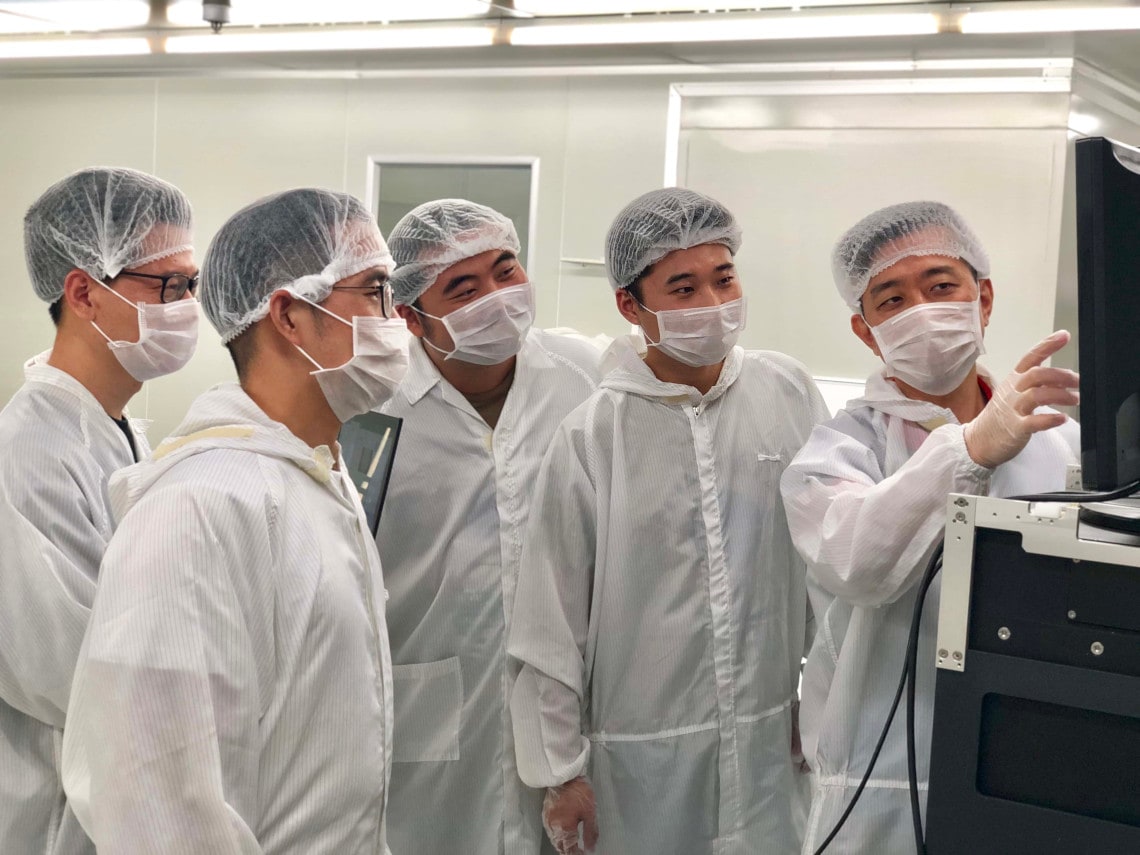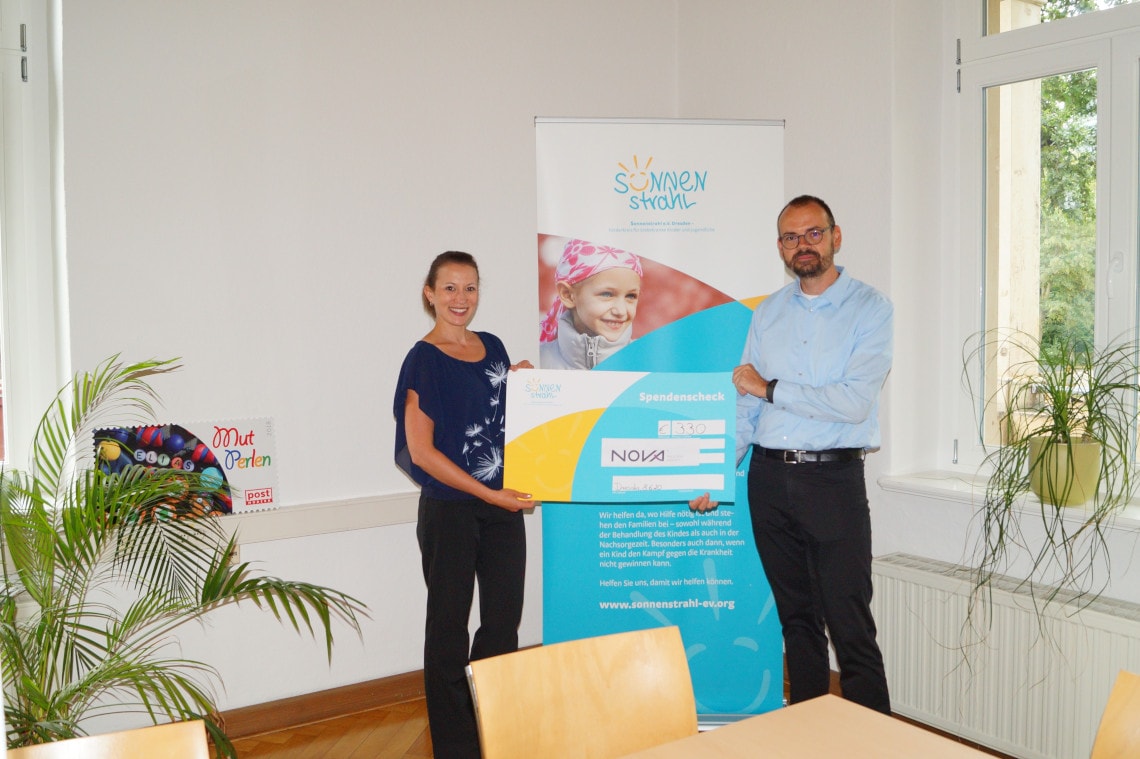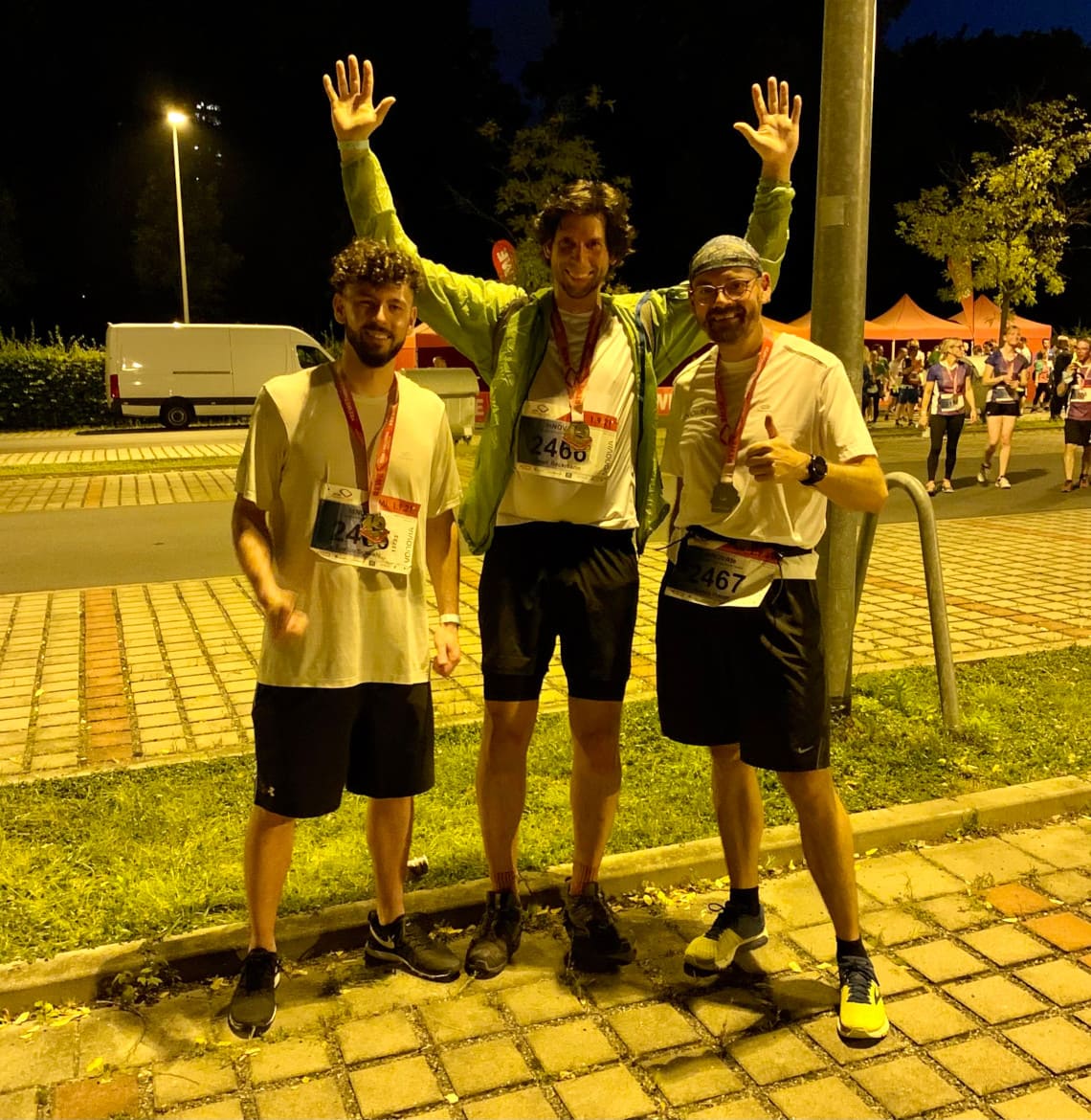 Don't see a position that shines at you?
Drop us a line