Regional Marketing Director
Role Description
About Nova:
Nova is a leading global innovator and key provider of dimensional, materials, and chemical metrology solutions for advanced process control in semiconductor manufacturing. Nova provides its customers with the vital process insight and clarity needed to produce cutting-edge semiconductor devices for the most advanced disruptive markets. Continually pushing technological boundaries, our teams bring innovative solutions to this fast-paced, ever-changing market. Our rich and diverse technology portfolio is supported by professional teams located close to our customers.
About the role:
We're looking for an exceptional, results-oriented regional marketing director who will lead and be responsible for Nova's regional marketing activities, portfolio marketing, and Go-To-Market strategy to enhance our presence and penetration at key customers with differentiated metrology solutions. The regional marketing director will work both internally with product divisions, CTO, and corporate marketing teams and externally with our customers and global business teams to ensure Nova has a winning portfolio of metrology solutions and to strengthen Nova's thought leadership in the region.
Responsibilities
• Lead the Go-To-Market strategy and new products/technology penetrations in our key accounts by:
Extensive engagement with key customers and global account teams.
Understanding the customer needs and competitive landscape.
Definition of product and portfolio positioning, value proposition, and Go-To-Market.
Leading strategic customer meetings (TRM's).
Building and leveraging personal relationships to promote Nova's solutions.
Creation of customized and high-quality marketing materials.
• Promote Nova regional marketing and "thought leadership" activities in collaboration with corporate marketing.
Conferences and speaking events.
• Work closely with product division marketing teams, contribute to market analysis and new product definitions, and feedback on essential information related to:
Customer road maps, process trends, and process control challenges.
Regional competitive intelligence information.
Voice-of-Customer on product requirement needs for existing and new product initiatives.
• The role involves intensive work and cooperation with Nova product divisions, corporate marketing, and global business teams.
Requirements
• Minimum of 7-10 years of leading product marketing and/or technical roles in global semiconductor companies.
• PhD/MSc in Electrical/Materials Engineering or Physics – preferred. MBA - an advantage.
• Deep knowledge of semiconductor process and process control market and technologies.
• Strong communication and interpersonal skills. Persuasive powers, ability to lead, motivate and drive cross-functional multi-cultural teams.
• Excellent presentation skills (verbal and technical).
• Self-starter with analytical and execution skills.
• Big picture-oriented, analytical and pragmatic thinking.
Read About our D&I Policy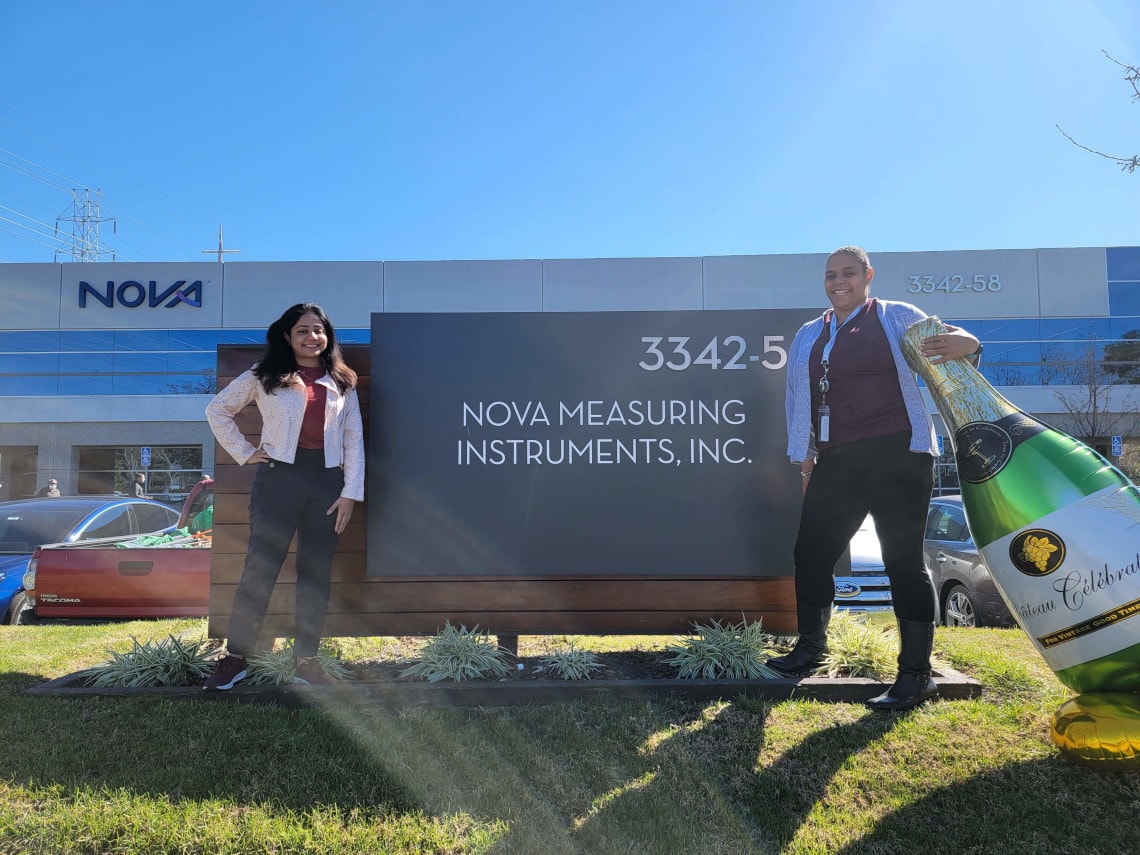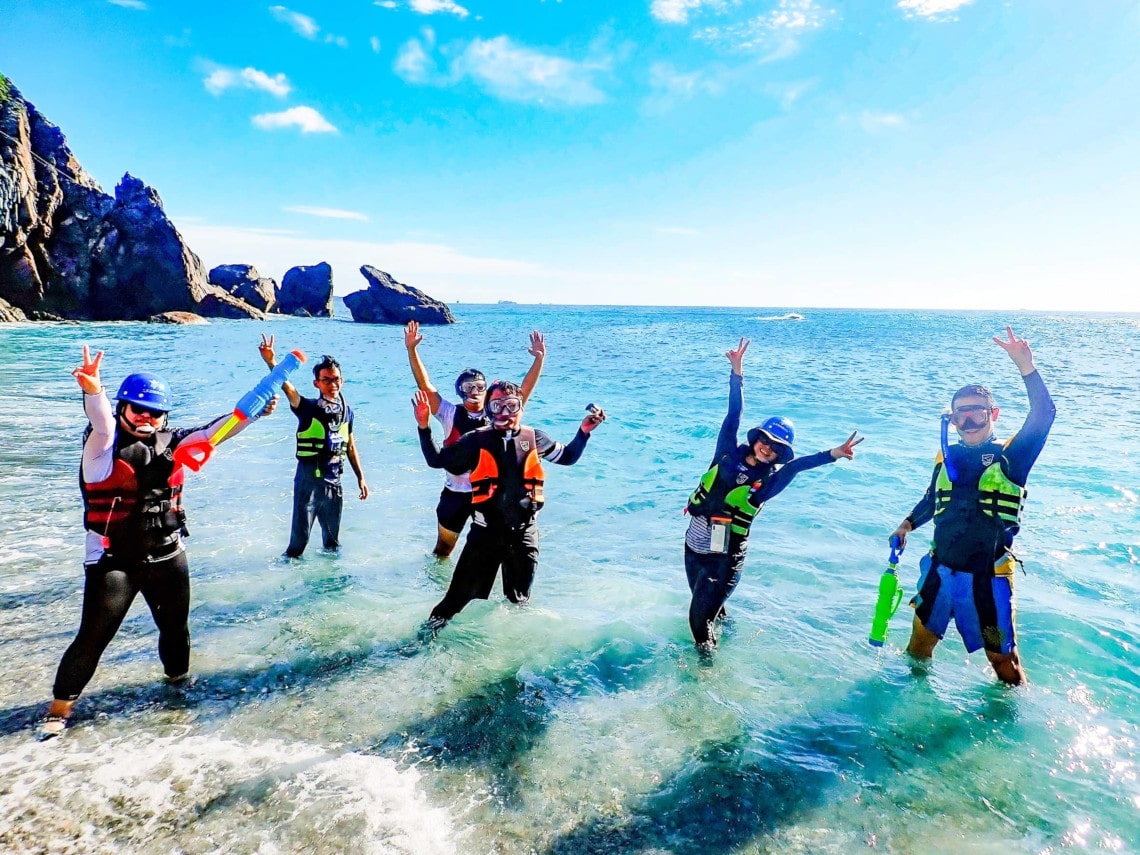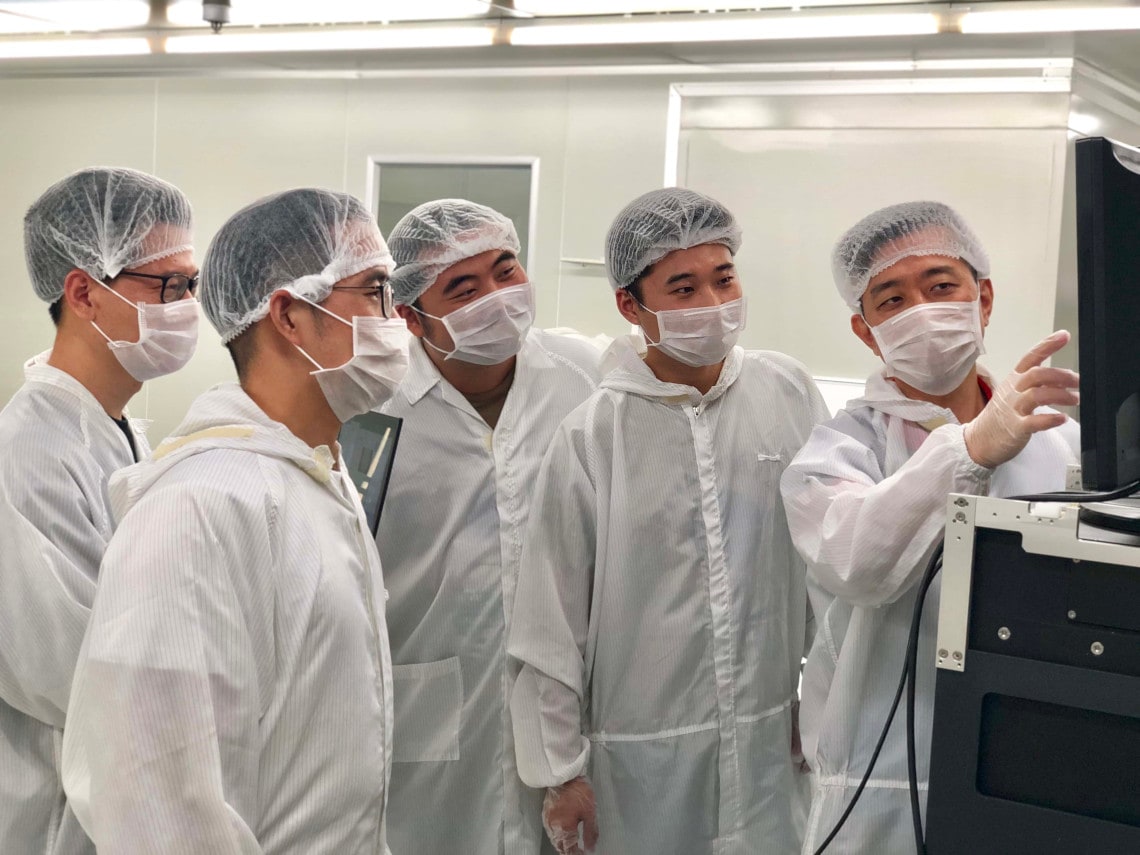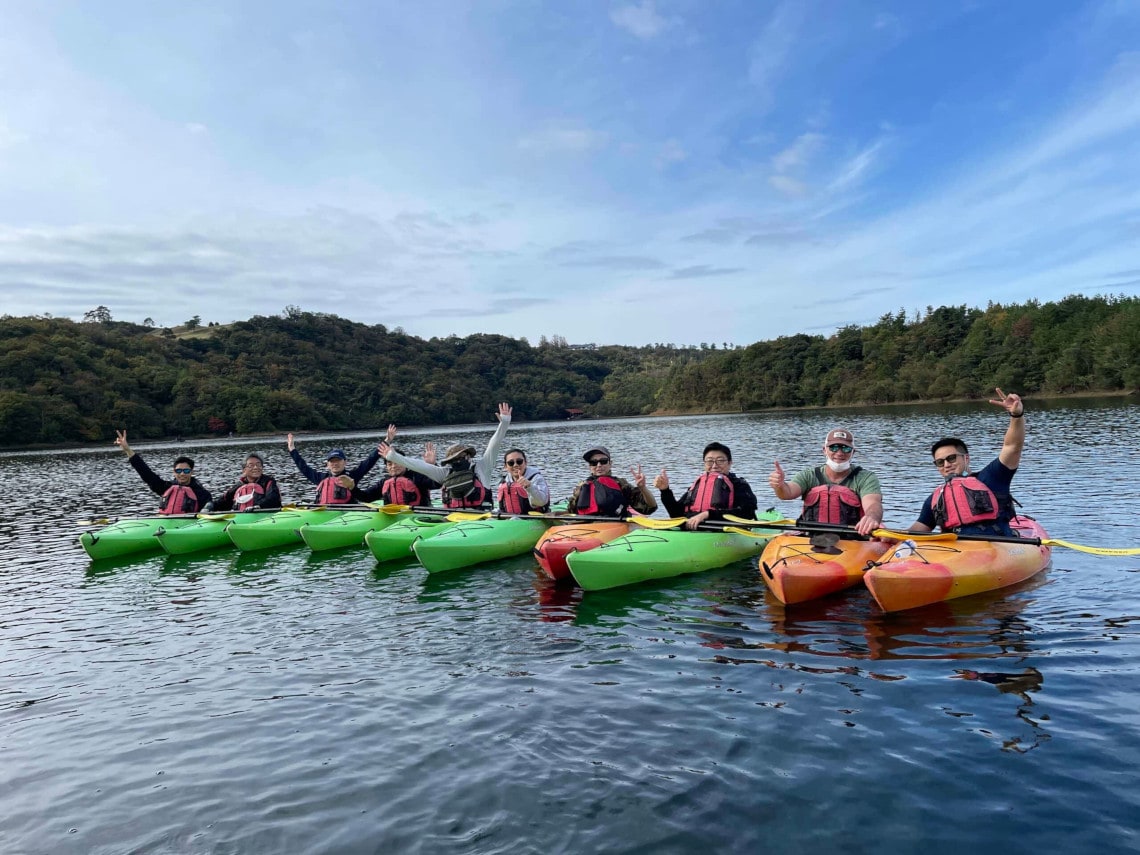 Don't see a position that shines at you?
Drop us a line