SW QA Engineer
Role Description
The QA Group at Nova is looking for a SW QA Engineer.
Nova provides insights into process control in the world's most technologically advanced industry. We employ physics, math, algorithms, software, and hardware expertise to redefine the limits of possible in semiconductors' manufacturing.
We invite you to join our dreamers and winners! Brilliant high-aimers who see impossible as the starting point to exciting challenges, and work together in multidisciplinary global teams to find answers.
We dive deep, into the nanometric and atomic levels, to extract unique insights and provide our customers and partners with crucial decision-making data. Each and every one of us helps redefine what people can achieve through technology.
We simply do things differently. What about you?
Responsibilities
You'll be joining the QA Group:
The QA group is responsible for testing and approving all SW used to operate Nova's products.
QA Engineers are involved in all stages of SW development and release, including conducting Beta tests at customers sites (Abroad).
The work in the QA group is interesting, dynamically changing, and involves learning the most up-to-date technologies.
Role & Responsibilities:
Become an active member of the Agile team as a QA engineer.
Develop QA expertise on Nova system to identify risks in SW development.
Define and plan a testing strategy for Nova's new SW.
Document high-level and detailed test plans.
Perform a test that will prove the SW qualifications.
Define and maintain regression tests.
Requirements
B.Sc. in SW/Electrical engineering/Materials engineering or equivalent degree
3+ years of experience as a manual QA Engineer and composing test plans - must
Experience in testing on multidisciplinary systems (complex SW & HW systems) – preferred in the semiconductor industry
Experience in client/server testing - advantage
Understanding of multidisciplinary systems and ability to investigate within the system components
Dedicated, fast learner and self-motivated team player
If you need assistance due to a disability, you may contact us at talent@novami.com
Read About our D&I Policy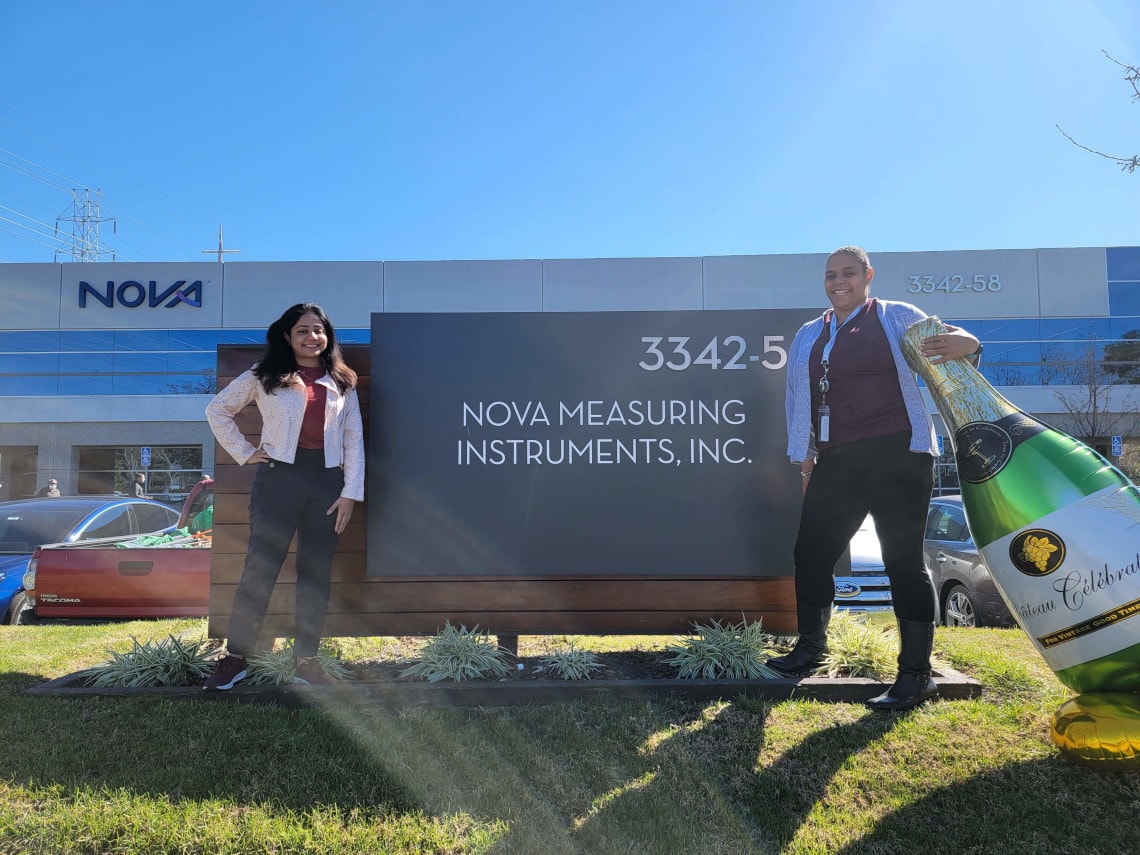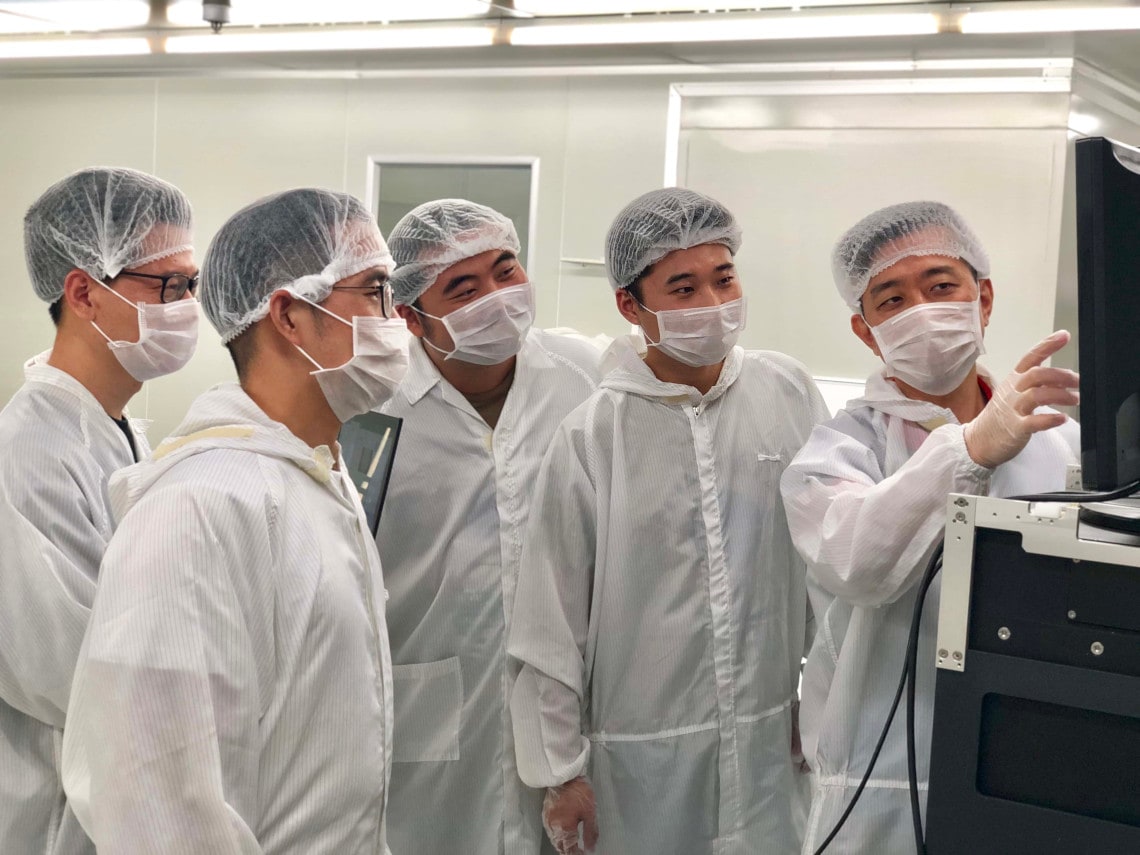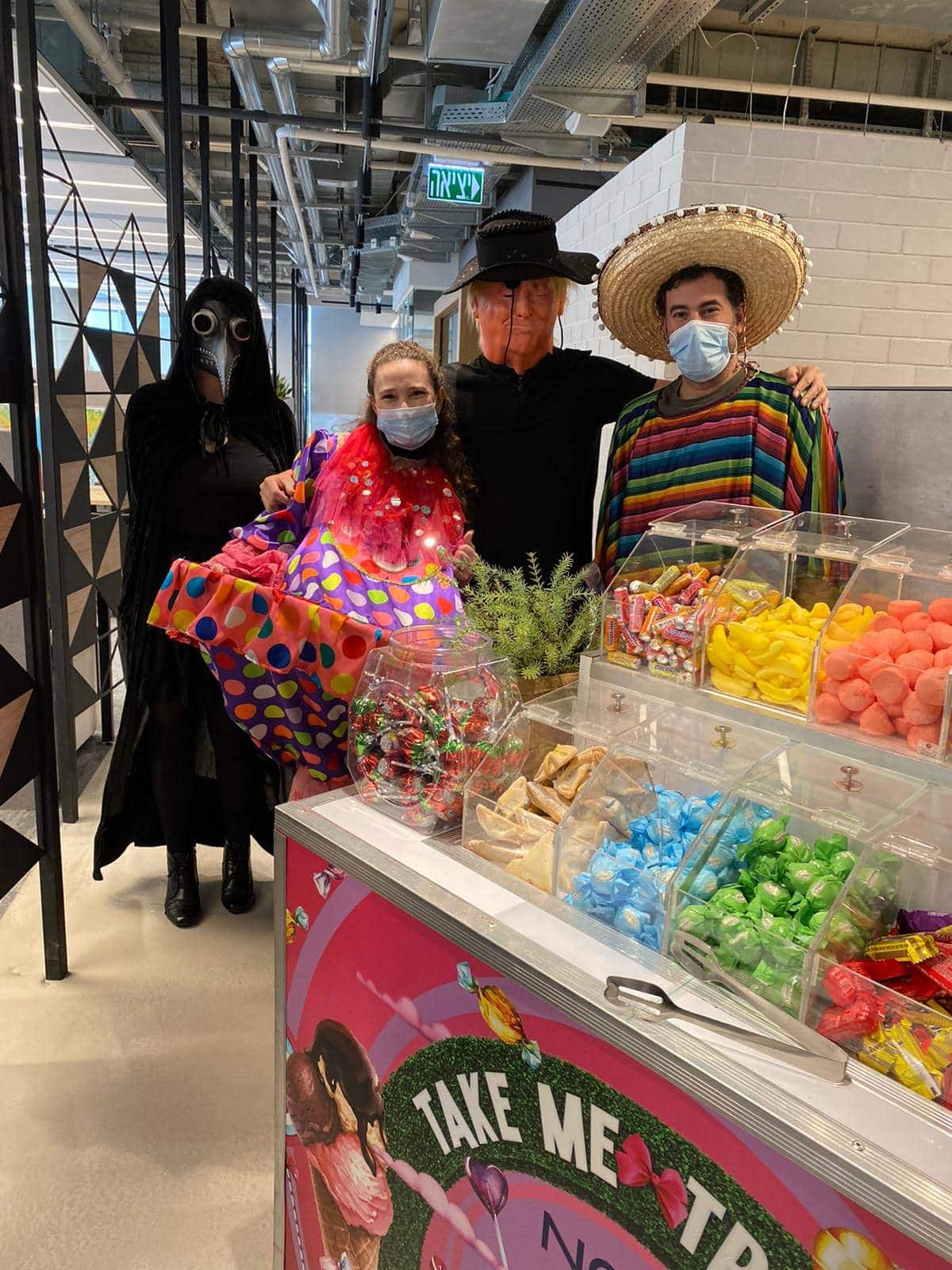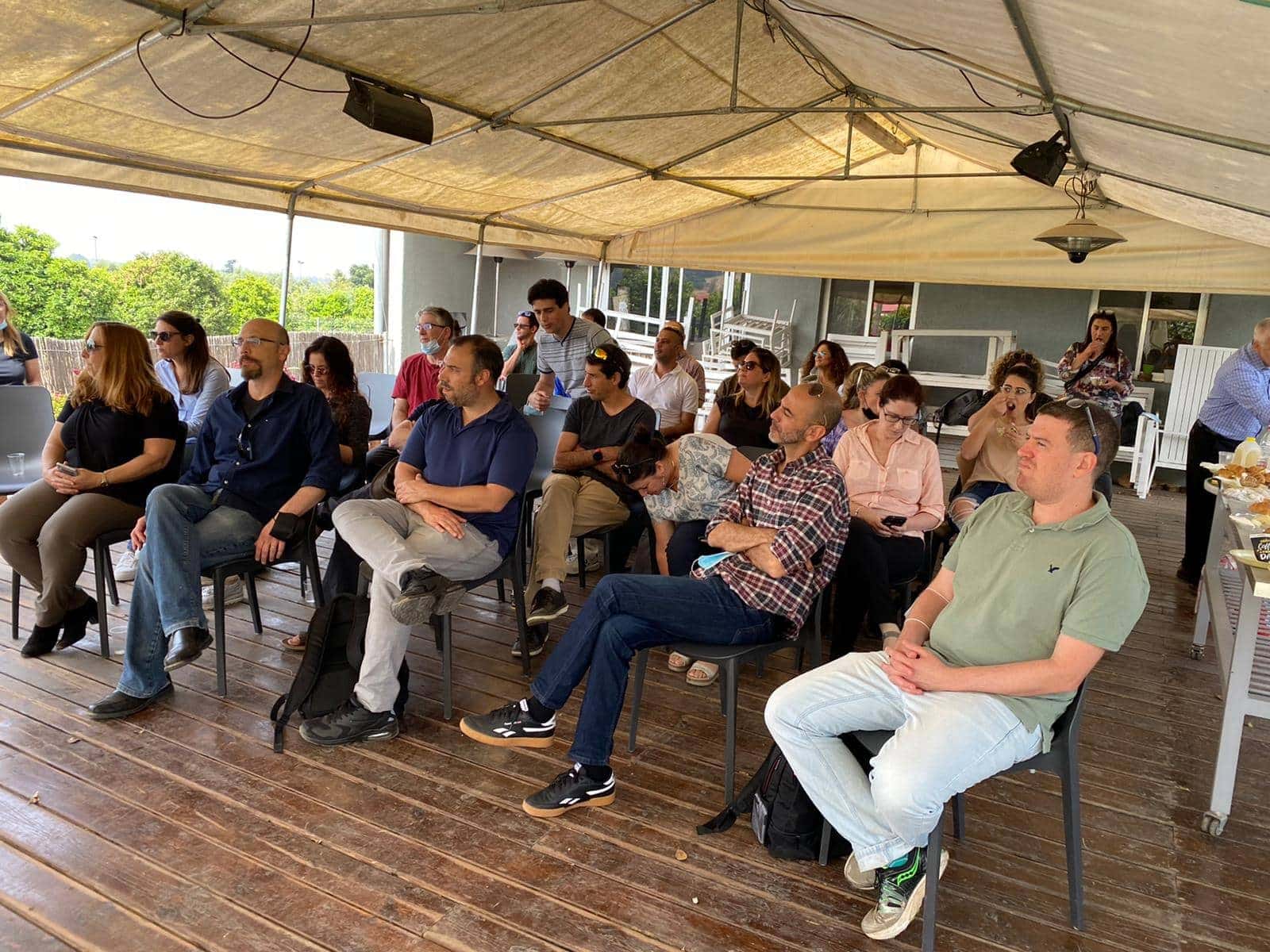 Don't see a position that shines at you?
Drop us a line