Final Test Engineer- Manufacturing
Role Description
The Operations and Manufacturing team at Nova is looking for a Sr Final Test Engineer to work with our Production personnel, Engineers and Scientists to produce our industry leading metrology equipment. The Final Test Engineer is responsible for integration and final alignment, calibration, testing and QC of the equipment prior to shipment to our customer.
The ideal candidate for a senior level position will have significant experience with Final Test of semiconductor capital equipment products in a production environment.
About us:
Nova provides insights into process control in the world's most technologically advanced industry. We employ physics, mathematics, algorithms, software and hardware expertise to redefine the limits of what is possible in semiconductor manufacturing.
We invite you to join our dreamers and winners and brilliant high- aimers who see impossible as the starting point to exciting challenges, and work together in multidisciplinary global teams to find answers.
We dive deep to extract unique insights and provide our customers and partners with crucial decision-making data. Each and every one of us helps redefine what people can achieve through technology.
Why Nova:
Fortune magazine chose Nova as one of the fastest growing companies in the world in 2019 and 2020
Great Place to Work-Certified™ 2022 & 2023
Opportunity to collaborate with the best in this field, our 1000+ employees love coming to work every day in our offices across the globe and share their passion for technology and innovation
Responsibilities
Provide leadership in manufacturing and product development teams wrt final product quality and performance.
Own the quality, performance and delivery schedule of each production tool shipment delivered to our customers. Document test results.
Perform the alignment, calibration and testing of all critical performance functions of the system.
Utilize a deep understanding of the physics of the measurement and the performance of the subassemblies to efficiently optimize the system performance so as to meet all the customer performance specifications of the equipment. XPS/XRF, SIMS, FIB or SEM equipment experience is relevant.
Manage the hand-off from assembly into integration and final test, assessing and providing feedback on tool status at hand-off.
Drive continuous improvement projects (CIP) and actions throughout the manufacturing process and manufacturing facility.
Improve and develop the manufacturing process work instructions to accommodate the CIP projects results. Write procedures.
Participate in the preparation for packing and shipment of the tool. Ensure compliance to quality requirements and configuration expected.
Work with Engineering and R&D to develop new features and new components of the products. Act as the manufacturing representative in design reviews and PLC (Product Life Cycle) meetings.
Develop fixturing and procure and maintain tooling to support product manufacturing.
Collect and collate cycle time and quality metrics and present to management.
Visit customers to understand product installation process and application use case requirements.
Drive changes to achieve goals for Quality, Cost and Cycle-Time improvements.
Requirements
AA, BS or MS in Physics, Chemistry, Mechanical, Electrical or Industrial Engineering, or equivalent.
Minimum of 5 years Final Test Engineering experience in either semiconductor metrology or with ion/electron beam systems and/or high vacuum equipment used in semiconductor capital equipment systems
Experience with MRP Systems and Agile.
Experience with S2/S8, CE, Customer Compliance and QMS systems.
Must possess strong troubleshooting skills in Software, Mechanical and Electrical systems.
Exhibit proficient use computers, Windows operating systems, lab electronic measurement equipment; requires knowledge of MS Office (Word, Excel) to perform job function and working knowledge Agile software is a plus
Strong analytical/problem solving skills
Pay Range: $100,000- $125,000 Annually
Read About our D&I Policy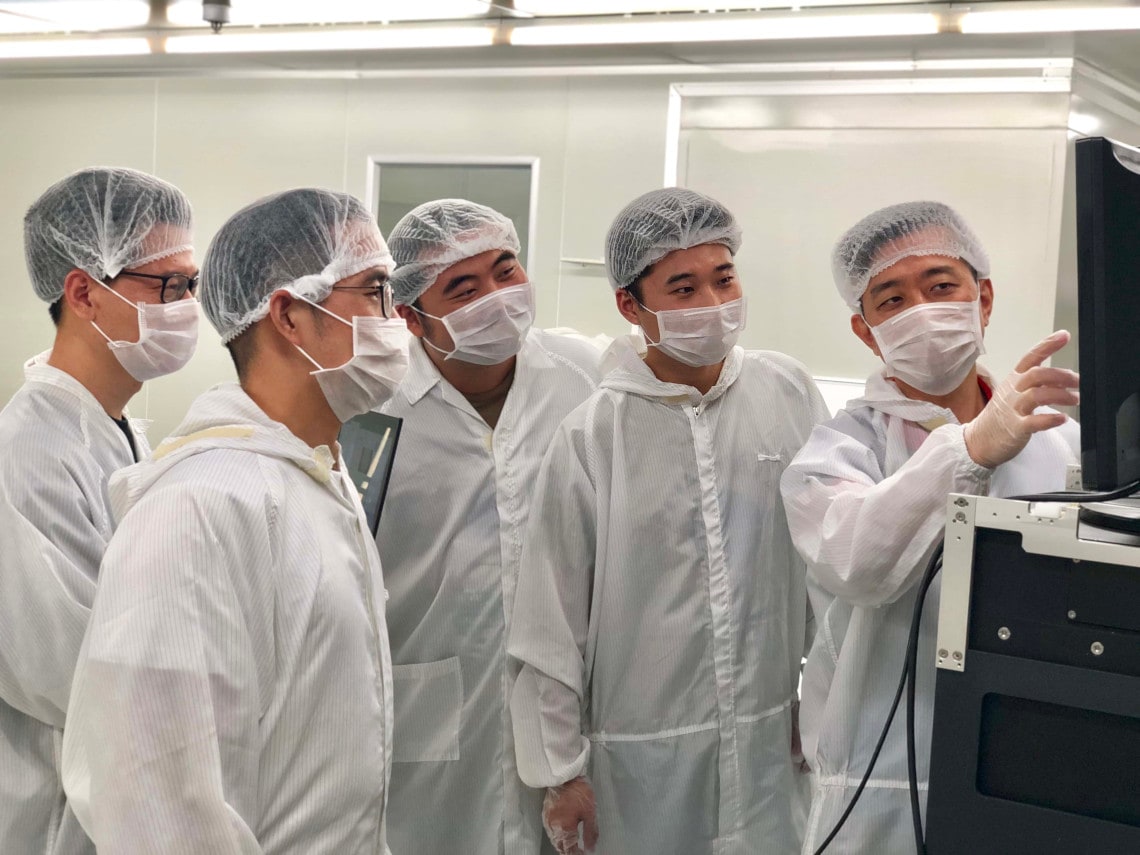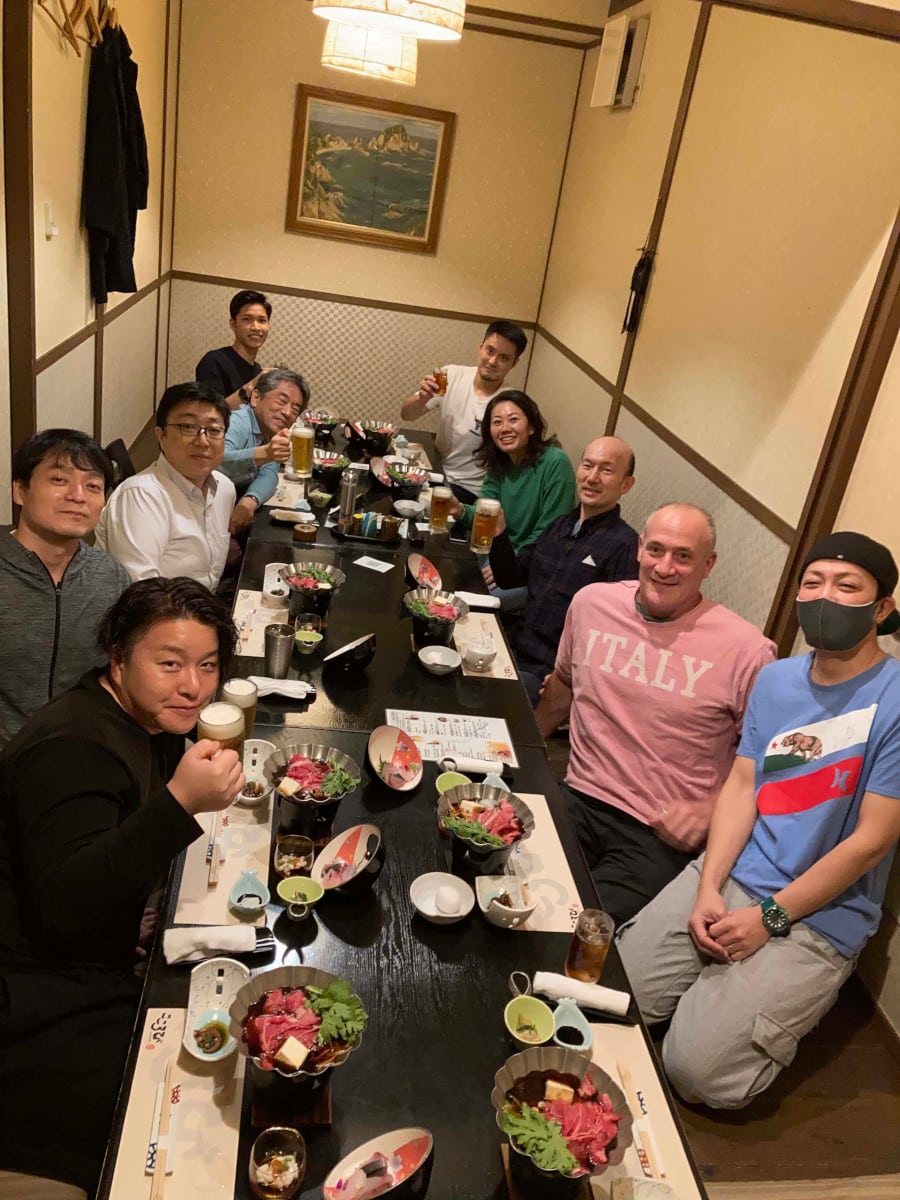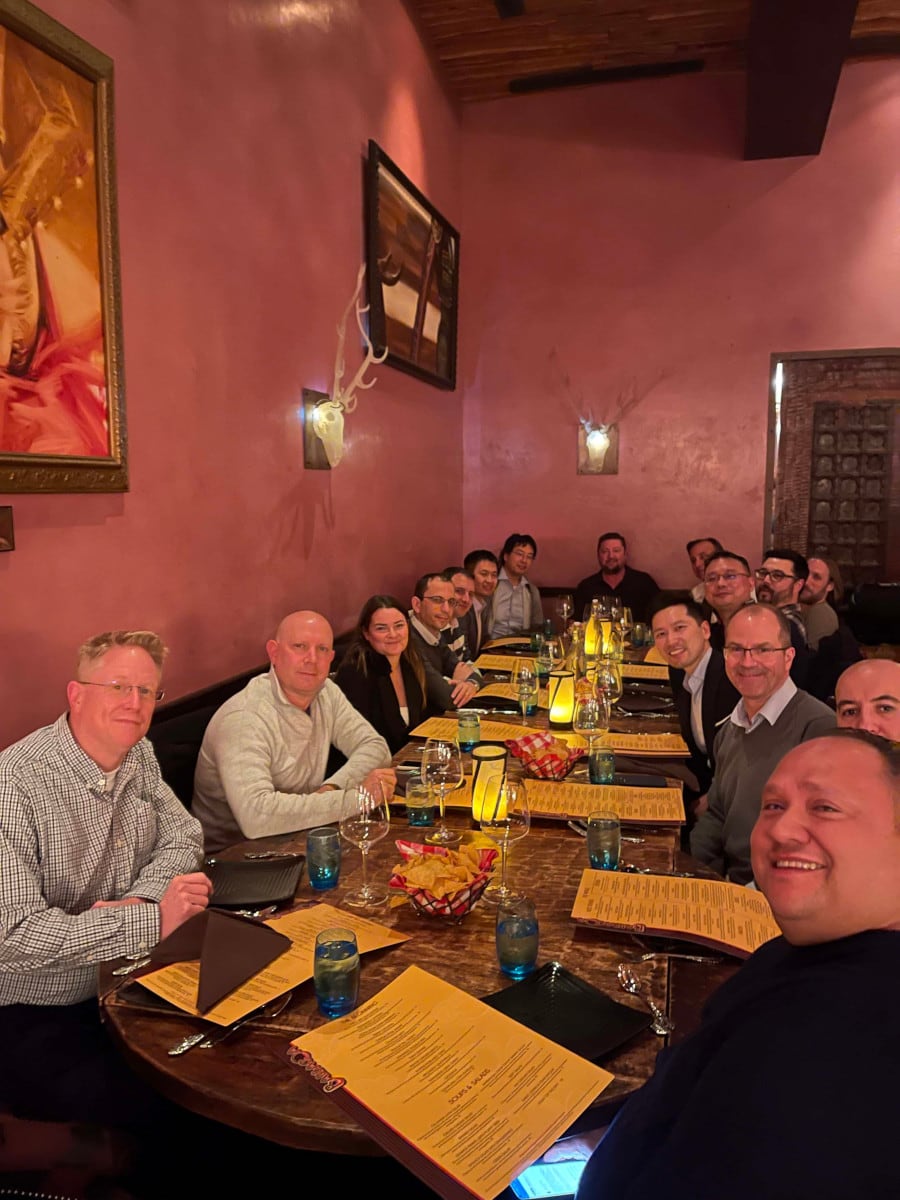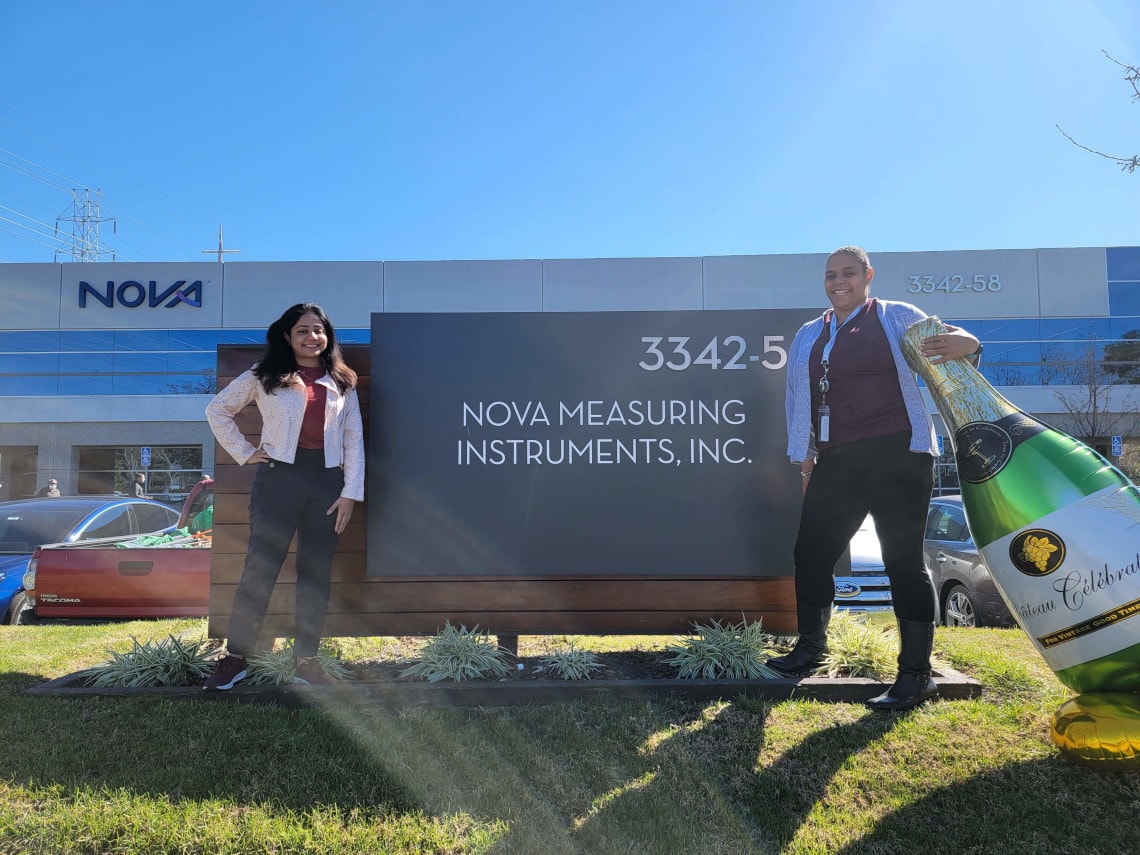 Don't see a position that shines at you?
Drop us a line