Korea CS Escalations Manager
Role Description
The Korean service Department is looking for an escalation manager to lead and support escalation from the DMD, MMD vs. Samsung and Hynix.
The position is based at Korea and responsible to execute end to end Escalation management till its full resolution.
Upon completion lesson learned will be performed and present to the relevant parties.
The CS escalation manager will manage the escalations of all Nova divisions , lead and drive operational excellence.
The CS escalation manager will also be responsible on programs which enable customer satisfaction by providing effective methodologies, efficient processes, value added information, and tools.
Responsibilities
MLM - Reporting to the Korea Customer support Director
Manage all company escalations in Korea DMD, MMD
Establish clear escalation procedures which are suitable to Korea and implement and enforce it
Establish good relationships with customers
Seek ways to continuously improve the regional escalation processes
Be the escalation focal point and manager
Prepare the main messages with the division and the region to present a clear plan and clear company end-to-end alignment while providing the right messages to the customer
Establish good working relationships with the divisions focal points
Establish lesson learn process and insure LL performed for each escalation, the outcome will be presented to the relevant division manager, CS HQ and the local team. Action items to be followed till full and successful conclusion of all action items
Responsible to maintain and monitor the delicate balance between customer satisfaction
Requirements
MLM - Middle management position in CS – relocation to Korea
Minimum 2y in nova
Technical knowledge in DMD or MMD
Business capabilities an advantage
Team leader or managerial position an advantage
Semiconductor industry knowledge a must
Project management capabilities
assertive
Senior B.Sc. in industrial engineering or Mechanical/Electronic engineering with Minimum 5 years work experience
Strong ability in Multi-tasking, prioritizing projects, meeting deadlines and goals.
Good communication skills
Ability to interface with Global multidisciplinary functions.
Good Knowledge transfer skills including frontal training and guidelines writing.
Proactive approach, takes ownership type personality
Very Good English language skills
Team player
Read About our D&I Policy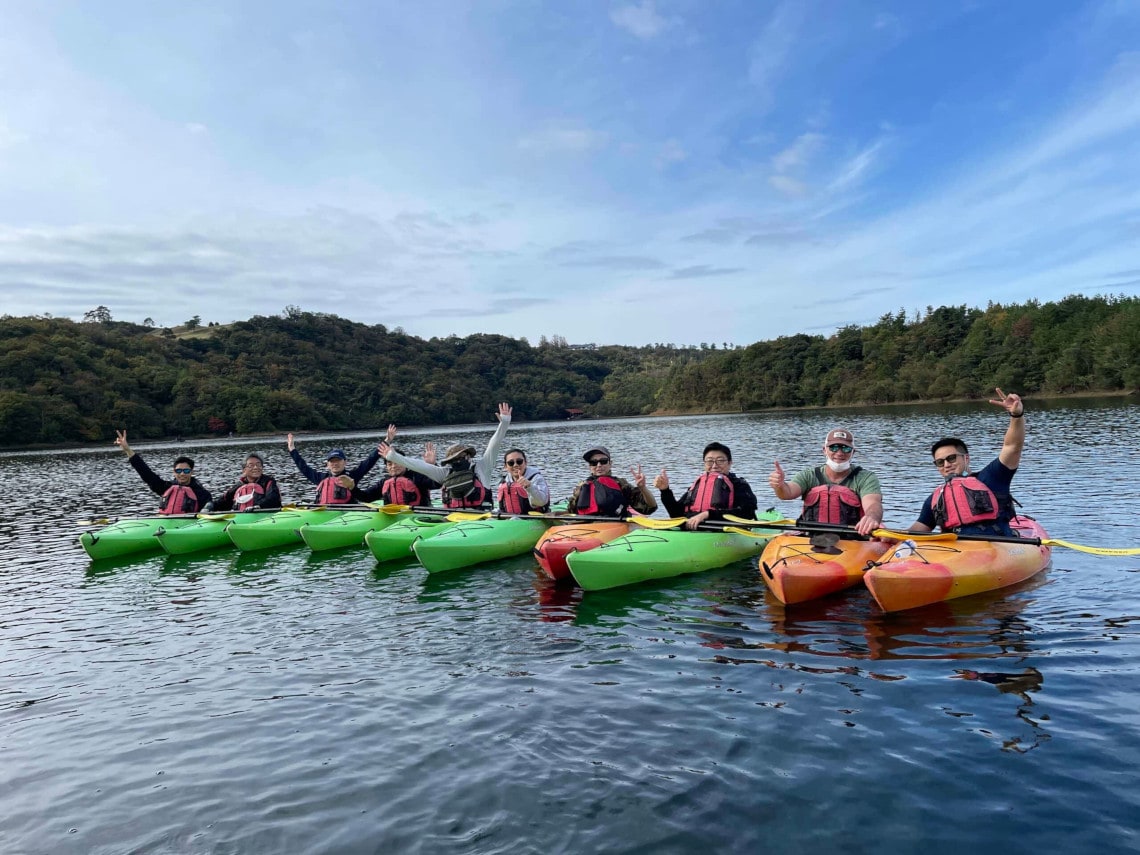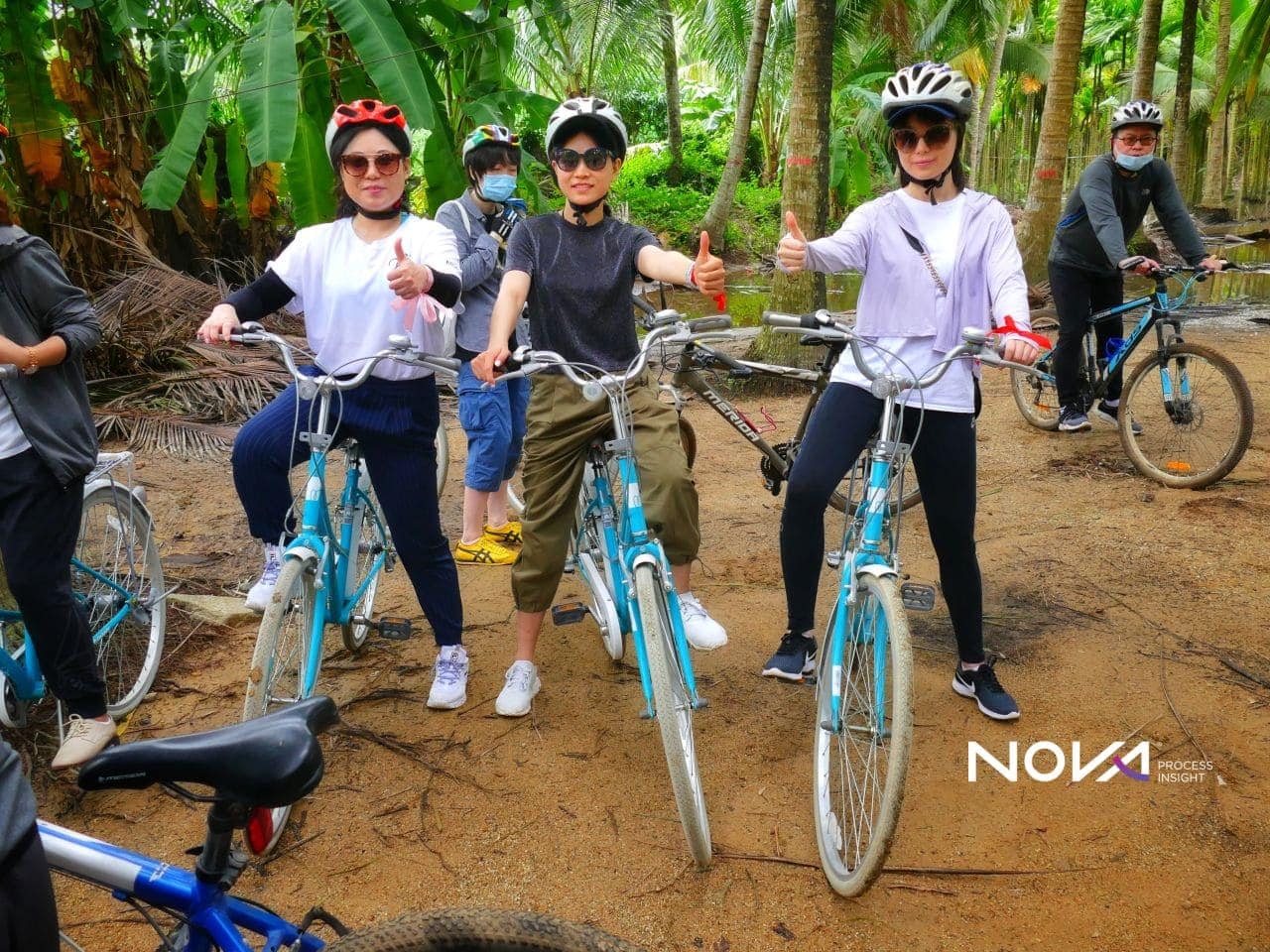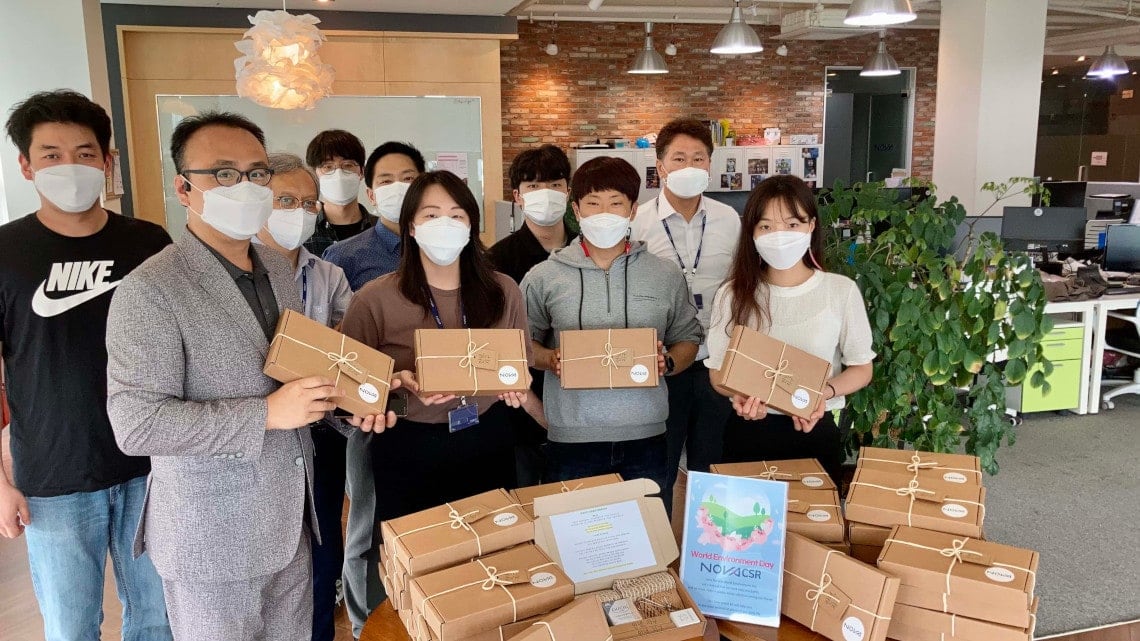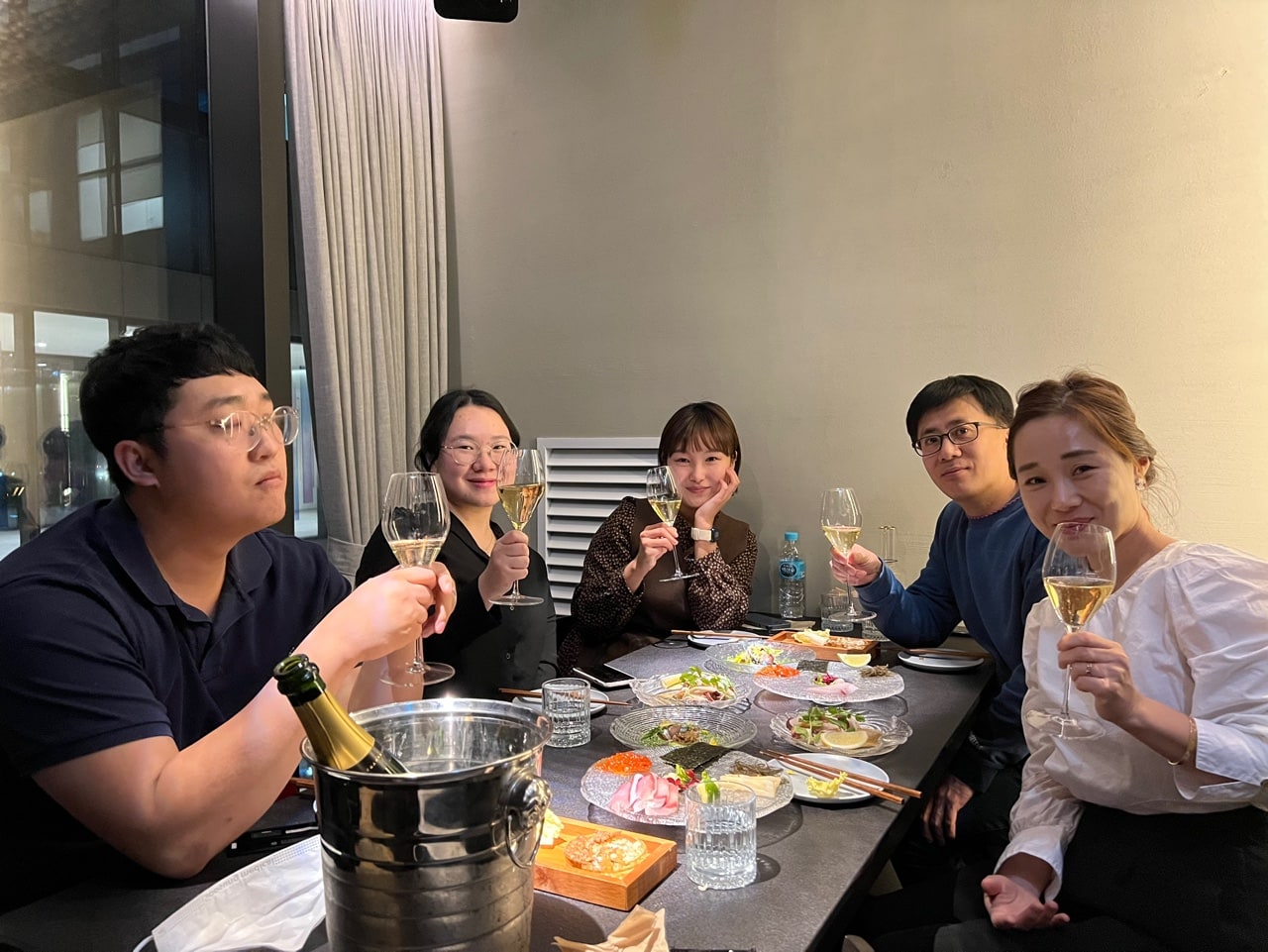 Don't see a position that shines at you?
Drop us a line