Field Service Engineer
Role Description
The Singapore Service Team at Nova is looking for a service engineer to support Nova tools at customer site in Singapore area.
· Nova provides insights into process control in the world's most technologically advanced industry. We employ physics, math, algorithms, software and hardware expertise to redefine the limits of possible in semiconductors' manufacturing.
· We invite you to join our dreamers and winners! Brilliant high- aimers who see impossible as the starting point to exciting challenges, and work together in multidisciplinary global teams to find answers.
· We dive deep, into the nanometric and atomic levels, to extract unique insights and provide our customers and partners with crucial decision-making data. Each and every one of us helps redefine what people can achieve through technology.
We simply do things differently. What about you?
 You'll be joining the Global Service team:
The Service team is full of professional, energetic talents.
Responsibilities
What will you do as an Advanced Field Service Engineer ?
Implement the Customer Support Policy for the OEM End User. Supervise, maintain and support company systems in the field.
Support OEM partners, and End Users internal service as defined under warranty and service support agreements.
Maintain, support, and guide proper training to all users, including OEM and End User personnel. (Training will be provided, in most cases, by an engineer dedicated to training).
Maintain proper reporting methods for all activities of customer support as defined by the Territory Service Manager/Customer Support Manager.
Maintain company's parts inventory under the position's control. Maintain proper level of stock in accordance with company spare parts tock policy, as set from time to time.
Assist in new equipment integration, "add-ons," and upgrades.
Provide feedback to the headquarters based on experience gained with customers.
What will make you succeed in the role?
You will acquire metrology knowledge, professional skills. You could get experience in leading role while managing customer site.
Requirements
Bachelor or master's degree in mechanical engineering or relative course.
Knowledge and experience in the Semiconductor domain - a plus
Good communication skills, team player, service orientate.
Ability to work shift and oversea support if need.
Proficient in English.
The extra spice
Enthusiasm and energetic.
Good at thinking and open minded.
Read About our D&I Policy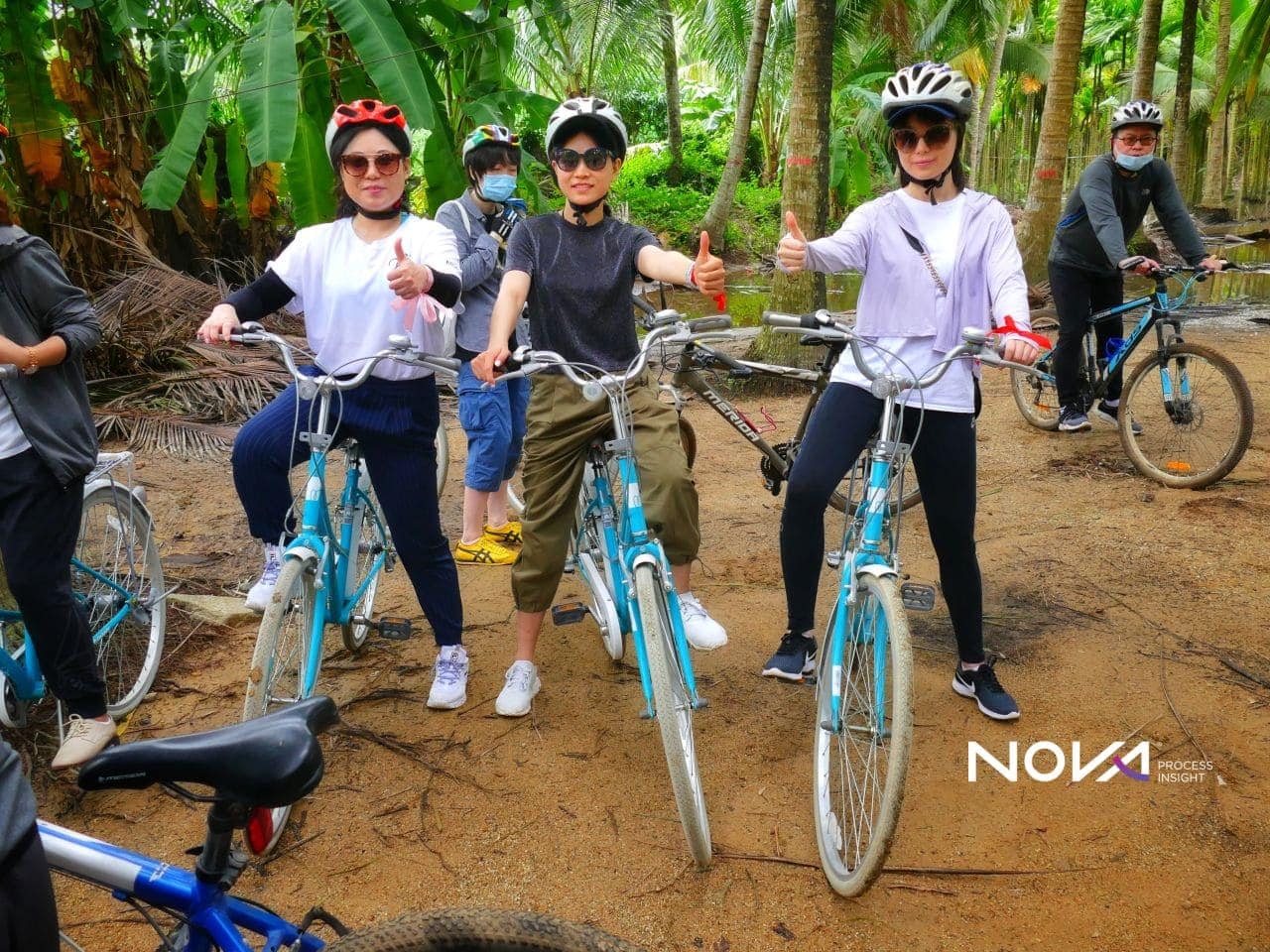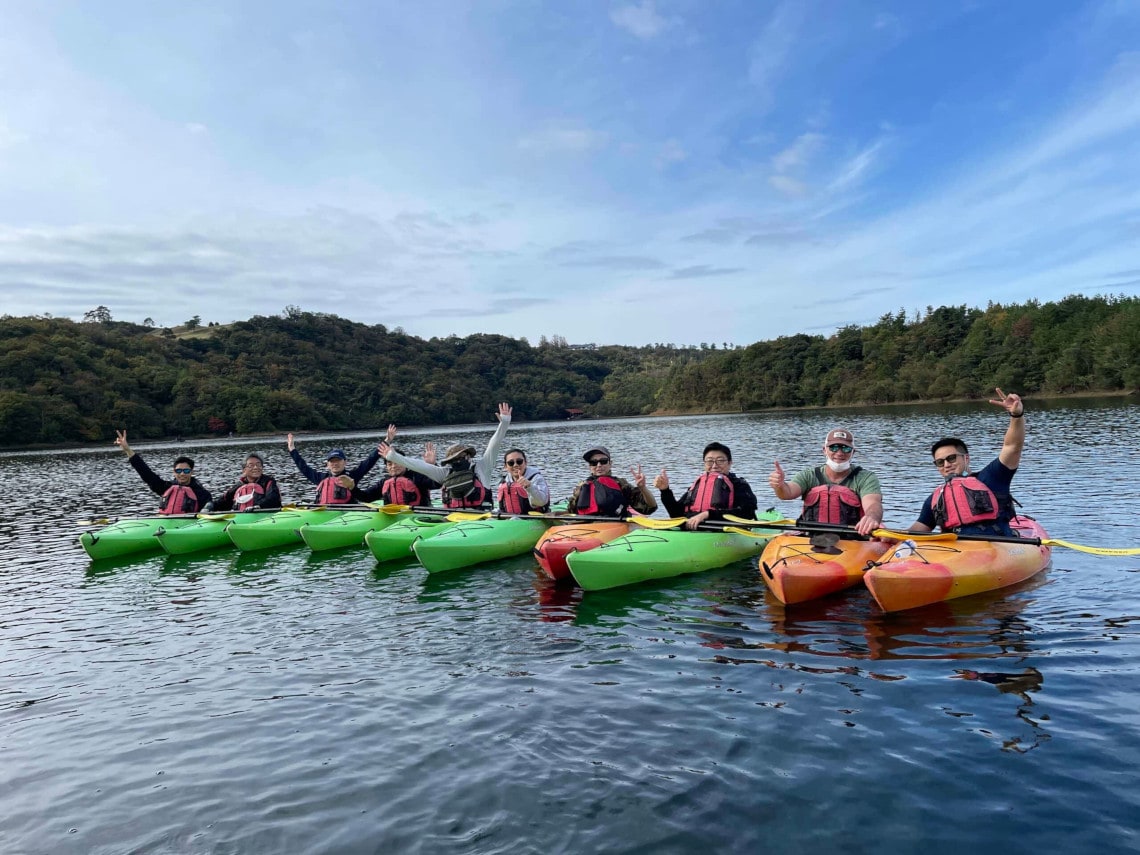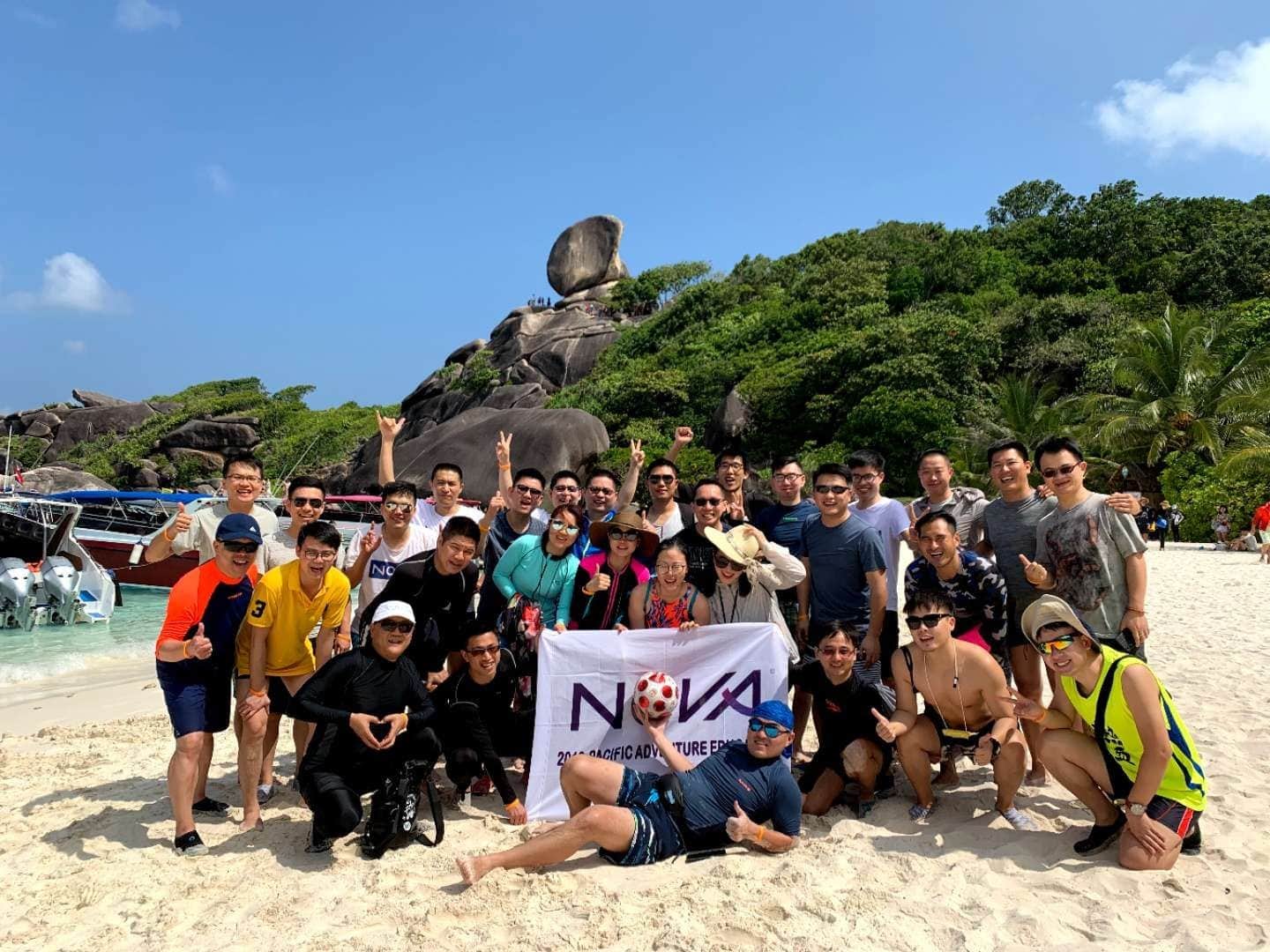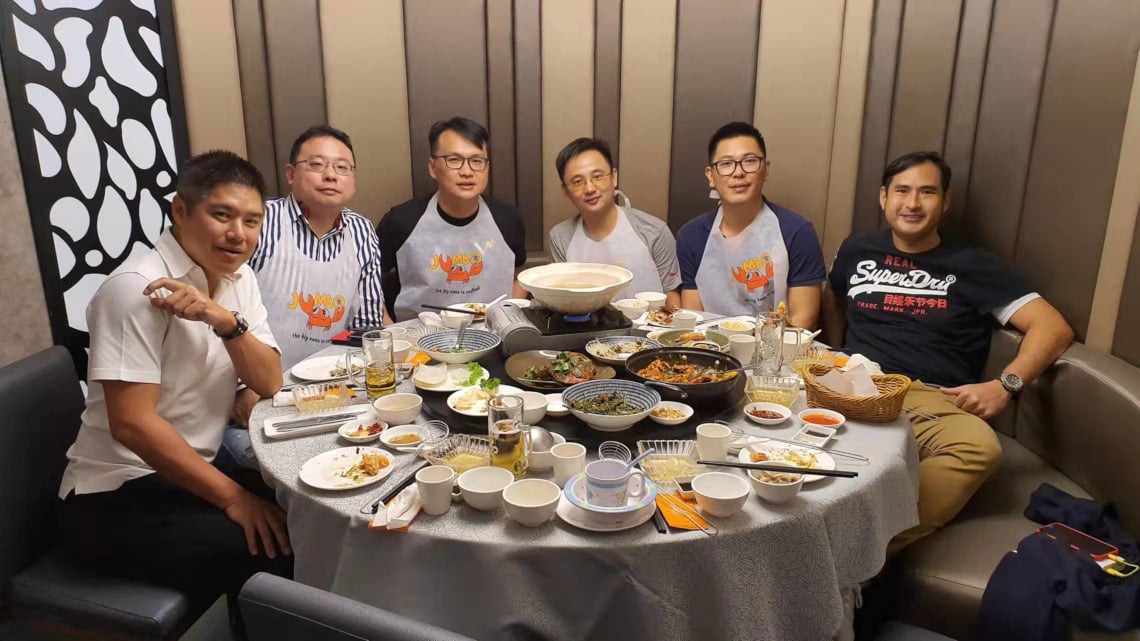 Don't see a position that shines at you?
Drop us a line