Application Scientist
Role Description
Nova is looking for an Application Scientist who is a highly technical, motivated individual to support our growth in the semiconductor. The Application Scientist is someone who will engage with Nova customers to develop high-value, innovative metrology applications in semiconductor manufacturing; apply robust statistical techniques to optimize applications for the high-volume manufacturing (HVM) fab environment: and provide region support for new product introduction and evaluation activities (beta, head-to-head).
About us:
Nova provides insights into process control in the world's most technologically advanced industry. We employ physics, mathematics, algorithms, software and hardware expertise to redefine the limits of what is possible in semiconductor manufacturing.
We invite you to join our dreamers and winners and brilliant high- aimers who see impossible as the starting point to exciting challenges, and work together in multidisciplinary global teams to find answers.
We dive deep to extract unique insights and provide our customers and partners with crucial decision-making data. Each and every one of us helps redefine what people can achieve through technology.
Why Nova:
Fortune magazine chose Nova as one of the fastest growing companies in the world in 2019 and 2020
Great Place to Work-Certified™ 2022 & 2023
Opportunity to collaborate with the best in this field, our 1000+ employees love coming to work every day in our offices across the globe and share their passion for technology and innovation
Responsibilities
What will you do as an Application Scientist?
Be a customer centric applications and product expert
Promote best known methods for Nova's XPS/XRF solutions
Seek out opportunities to proliferate Nova's X-ray solutions
Perform strategic customer demonstrations of Nova solutions
Support development of new application features and assist in their market penetration
Manage customer requests and requirements in a timely and professional manner
Support installation, maintenance and sustaining of Nova's products
Assist end-users and Nova service engineers in troubleshooting Nova products in the field
Work with customer on joint publications and technical reports
Be able to travel up to 25%, both domestic and international
Requirements
Degrees in Engineering, Physics, Material Science or relevant fields. Graduate degree preferred.
At least 3-years experience in the semiconductor or manufacturing industry.
Key areas of expertise include SIMS, XPS/XRF, metrology, and semiconductor processing
Hands-on fab experience and strong background in semiconductor manufacturing processes (lithography, CMP, deposition, wet and dry etch) preferred
Demonstrated problem-solving skills and be able to work independently
Excellent interpersonal and communication skills along with strong leadership skills are required
Good work ethics with the highest degree of integrity and dignity
Must be fluent in English language, both writing and verbal communications
Pay Range: $93,000- $108,000 Annually
Read About our D&I Policy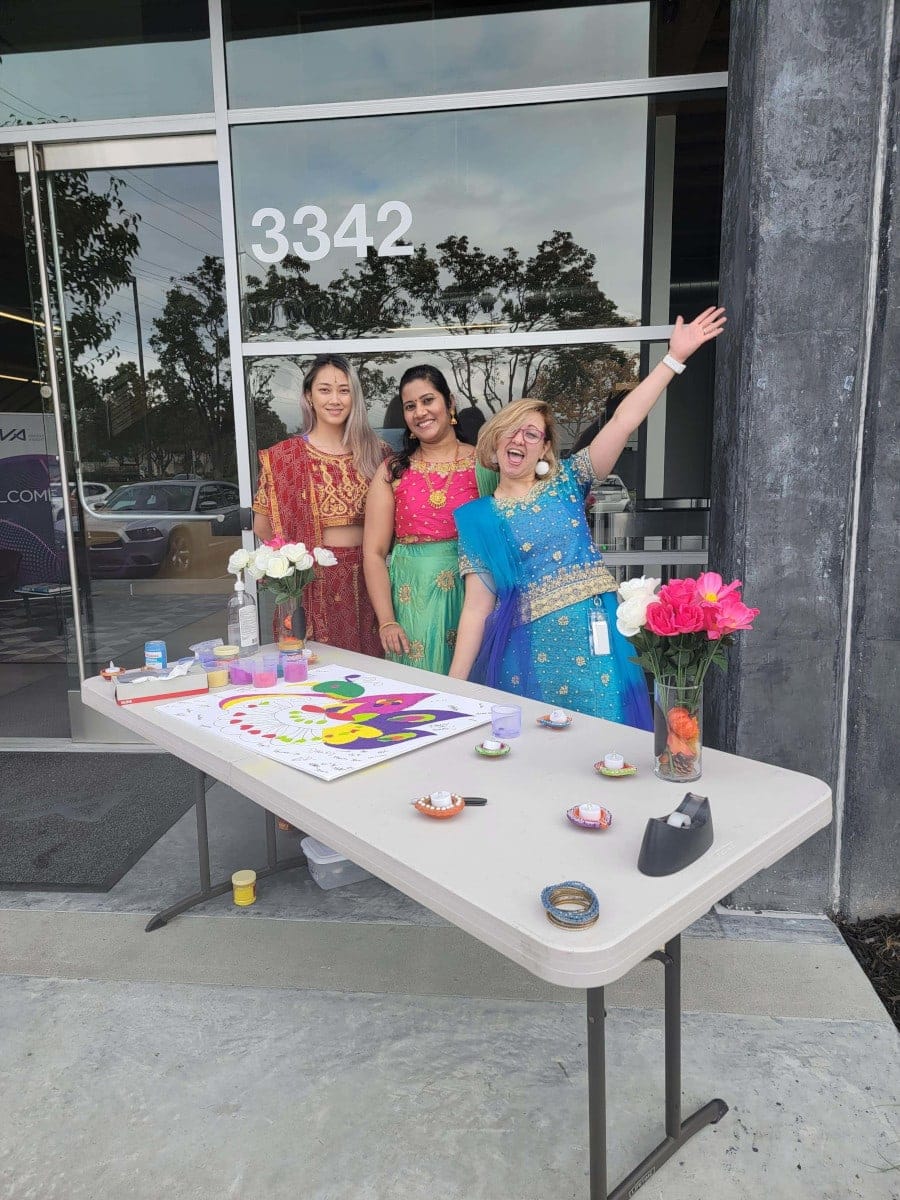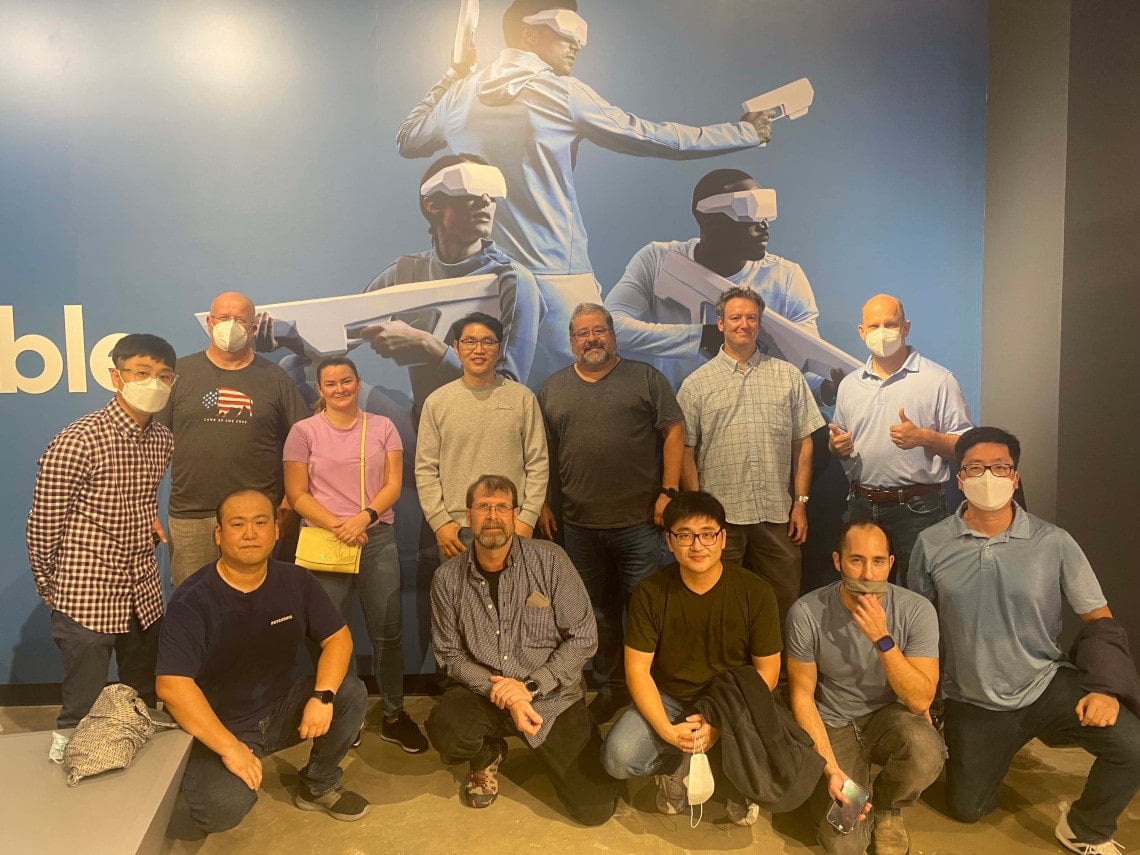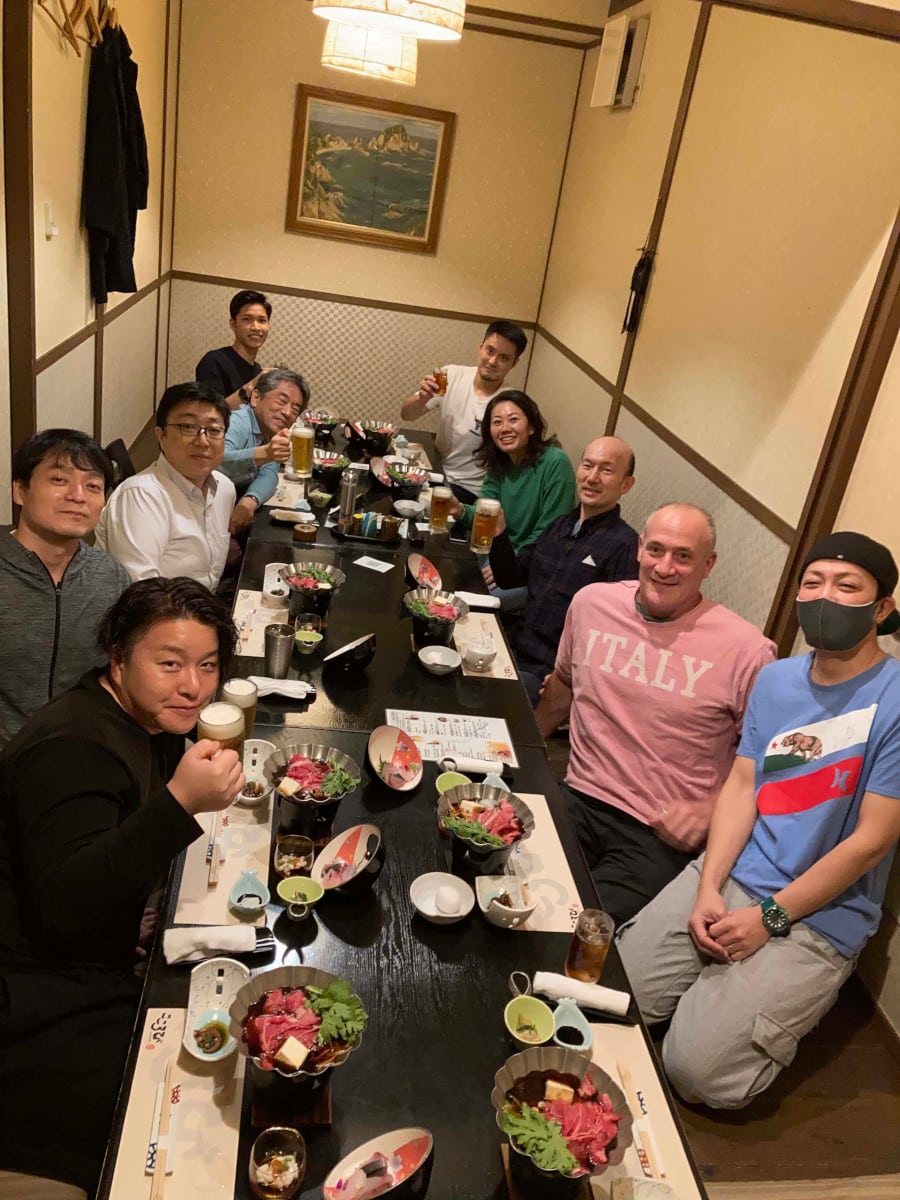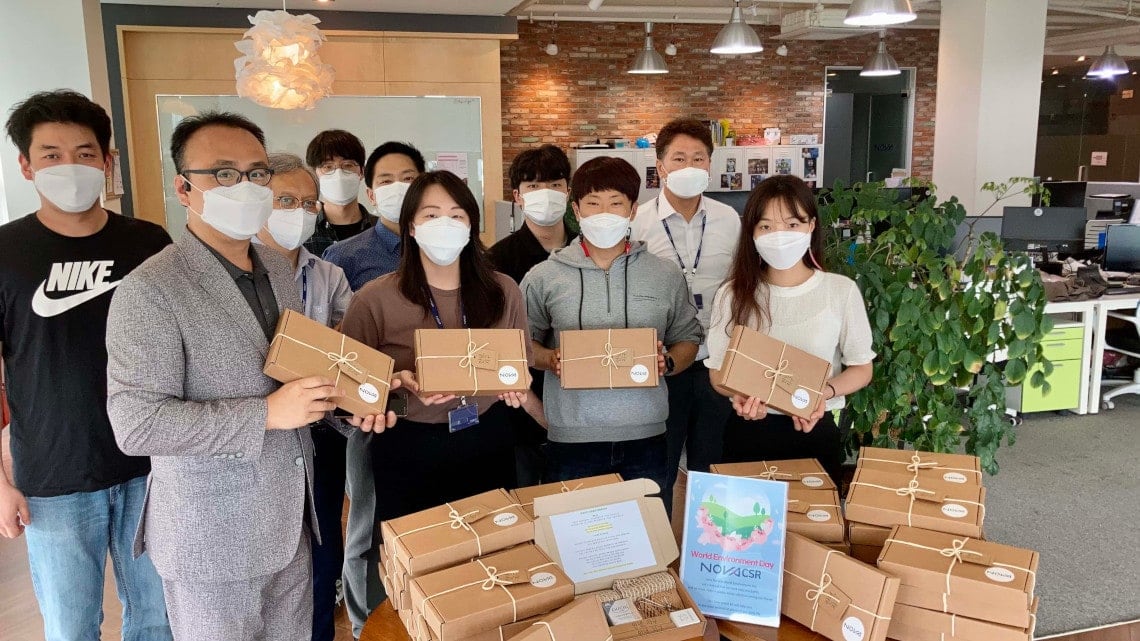 Don't see a position that shines at you?
Drop us a line