HR Manager
Role Description
The Global HR Team at Nova is looking for an local HR Manager to support and lead HR activities and processes in Taiwan.
Nova provides insights into process control in the world's most technologically advanced industry. We employ physics, math, algorithms, software and hardware expertise to redefine the limits of possible in semiconductors' manufacturing.
We invite you to join our dreamers and winners! Brilliant high- aimers who see impossible as the starting point to exciting challenges and work together in multidisciplinary global teams to find answers.
We dive deep, into the nanometric and atomic levels, to extract unique insights and provide our customers and partners with crucial decision-making data. Each and every one of us helps redefine what people can achieve through technology.
We simply do things differently. What about you?
You'll be joining the HR Global team:
A global team of professionals who aims high and pave their way from Dream to Win through best HR practices and methods.
A team of winners constantly looking ways to improve and to Win our Talents both internally and externally.
Responsibilities
• Lead all HR aspects in Taiwan (located in Hsinchu).
• Managing a professional local HR team
• Significant and close partner to Taiwan Country Manager & Taiwan Staff
• Provide an advisory and consultancy service to the region's s managers, at all levels.
• Managing and implementing core HR programs & initiatives in the region (to include training, onboarding, performance management, wellbeing and CSR activities, compensation, internal mobility, internal communication, succession plans, talent management etc.).
• Ensures the organization retains and develops key talents.
• Strong technical recruiting knowledge and experience is a must
• HR Partnership to employees and managers to provide professional and "high touch" HR support and advisory.
• Drive employees' sense of pride, engagement, and passion. Ensure excellent employee experience through the employee lifecycle and activities.
• Strengthen the Nova's brand as a preferred employer (co-lead with HQ Employer brand leaders).
• Understands the broader organizational context and utilize it to develop HR solutions that supports the division's mission and strategy.
• Leading global HR initiatives and processes within the region and liaising with HQ team in ensuring effective high-quality deliveries.
• A member of the Nova Taiwan staff
• Reporting to Nova GBG HR Director based in Israel.
Requirements
• 8+ years' experience as HR leader with best-in-class HR practices
• Experience as HR Business Partner / Leader in a global company – must
• Experience in the semiconductor industry companies - advantage
• High communication skills in both Chinese and English (reading & writing).
• Relevant BA degree from a high-level academic institute
• Holds both business & organizational acumen as well as people centricity approach.
• Agility and personal resilience to work in dynamic environment.
• Combined task oriented with communication skills.
• Demonstrates passion and care while approaches all tasks
• Collaborative / team player
Read About our D&I Policy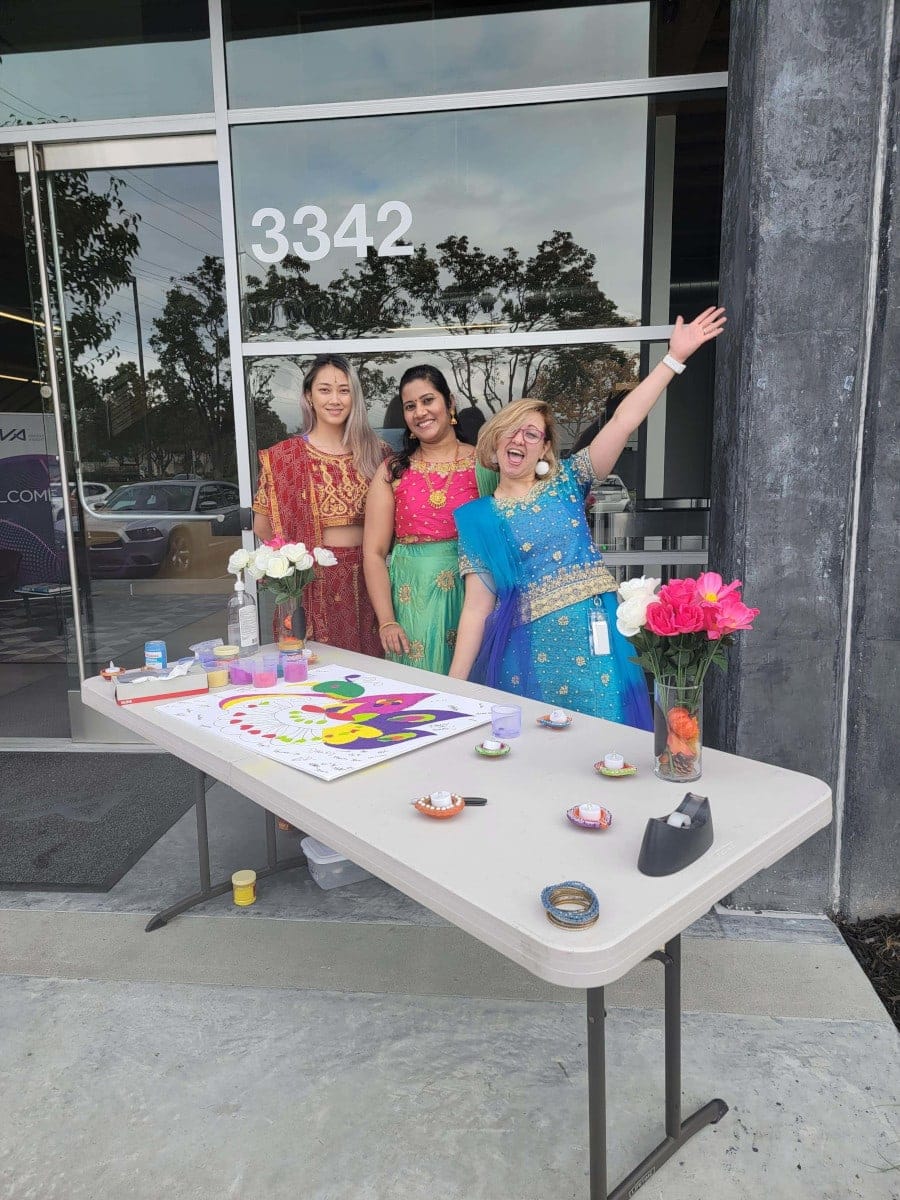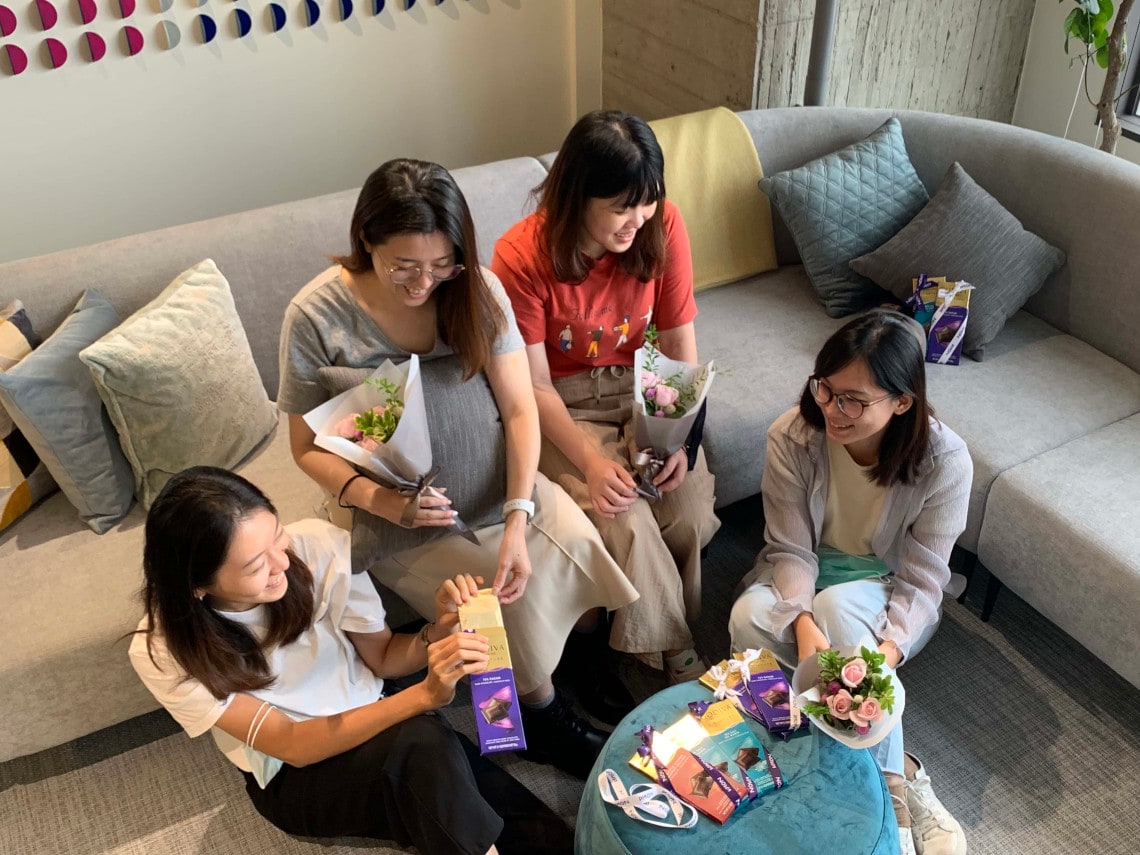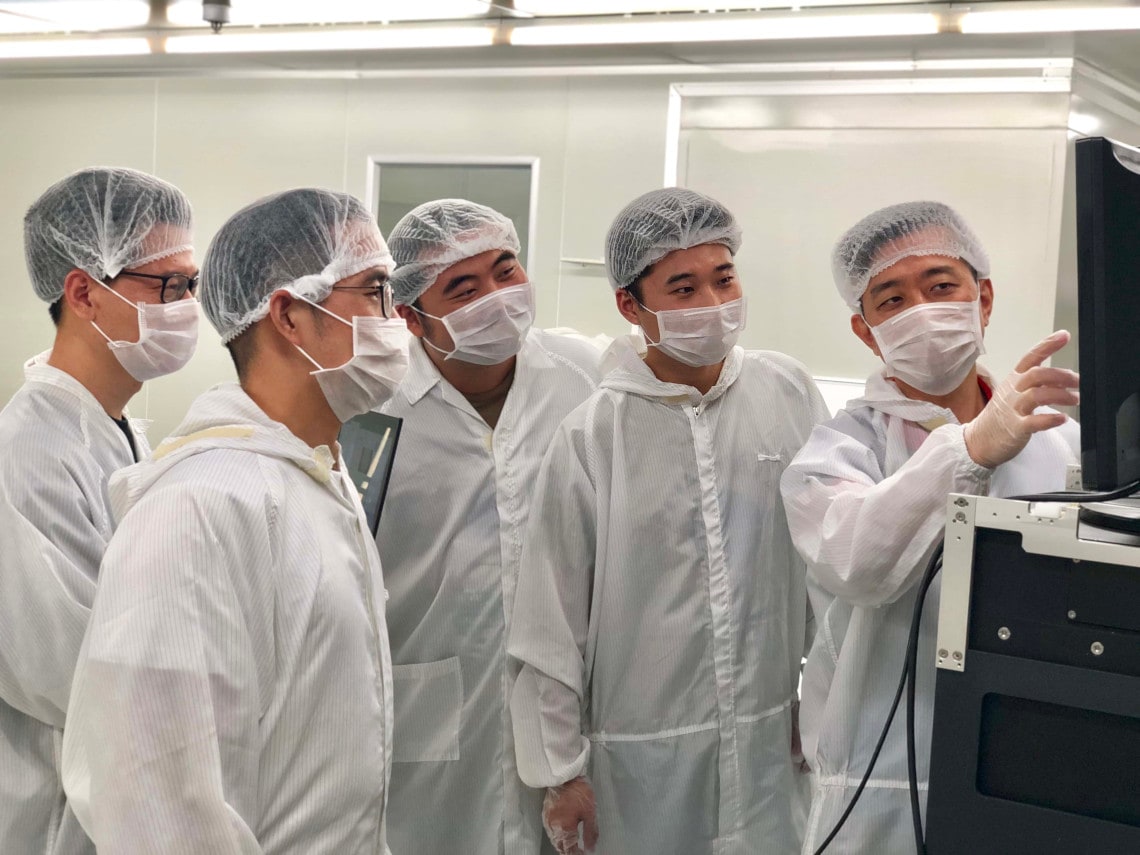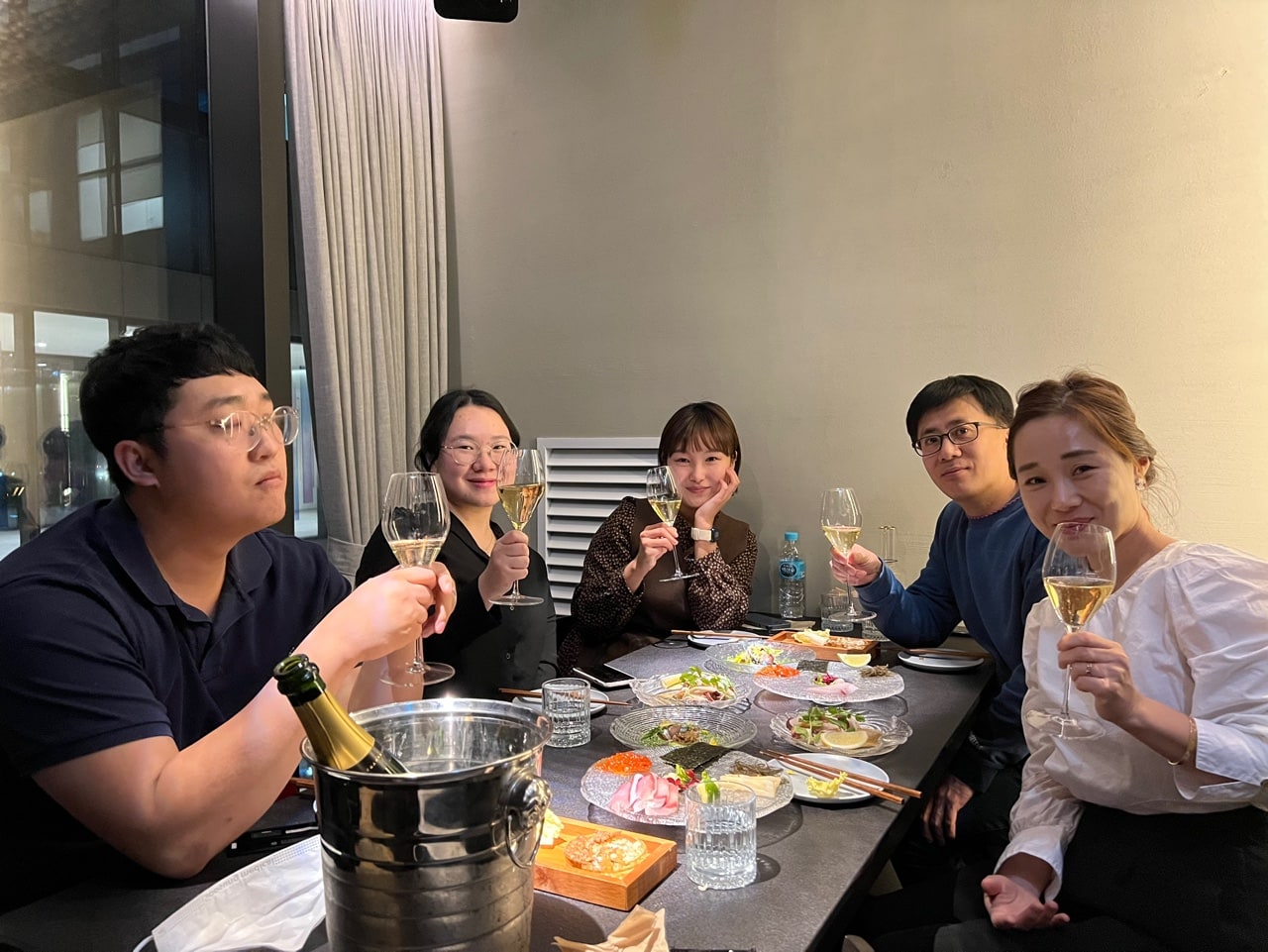 Don't see a position that shines at you?
Drop us a line