Country Manager
Role Description
About Nova:
Nova is a leading innovator and a key provider of metrology solutions for advanced process control used in semiconductor manufacturing. Nova is headquartered in Rehovot, Israel and is listed in the top 20 companies in the Global D&B best HiTech companies to work for.
In this role:
You will lead Nova's Japan subsidiary as country manager, in charge of all local Sales, Service and Applications activity. Nova Japan's Service and Applications team managers report to the country manager. In addition, you will direct the activities of Nova's contracted Sales & Service agent in Japan (Ark Station) and Kanamatsu, PWS. The country manager must develop and implement strategies to advance Nova's product and service business at all Japan accounts.
Nova's Metrology Products:
Dimensional Metrology Division: optical and Raman spectroscopy technologies, adopted globally on advanced, innovative inline production platforms. Materials Metrology Division: XPS/XRF and SIMS technologies, adopted globally on advanced, innovative inline production platforms. Chemical Metrology Division: Ancolyzer solutions monitor, test and regulate the concentration and composition of chemical mixtures and baths used for metallization and plating. A market leading provider of chemical metrology solutions for automated process control in the semiconductors industry.
Responsibilities
Achieve subsidiary strategic business and financial targets.
Lead, mentor and develop a world class Nova Japan team.
Operate as a hands-on sales leader, with a high priority on customer visits with Nova Japan team.
Develop deep, long term, high value relationships with Nova Japan customers.
Leverage and continuously grow a powerful network with metrology customers and vendor community.
Maintain quantitative knowledge of customers' production and investment plans
Gain and deploy strong knowledge of Nova product strengths and weaknesses vs competition.
Formulate and execute sophisticated, applications-based strategies to accelerate new product penetrations at Japan accounts.
Develop and drive innovative, agile commercial campaigns, leveraging Nova's growing suite of products and services.
Continuously build relationship and communication bridges between Nova Japan and Nova HQ and global operations; promote a culture of 'One Nova', optimizing Nova's global team spirit and performance.
Requirements
To succeed in this role, you should have the following skills and experience
Proven metrology sales track record; a strong, relevant and current network in semiconductor metrology is highly desired.
Minimum 15 years of semiconductor experience.
B.S. or B.A. required. Physics, Chemistry, Material engineering or Engineering preferred.
Solid knowledge of metrology platform technologies.
Must be exceptionally motivated to engage customers in all settings and opportunities.
Must have strong English capability.
Read About our D&I Policy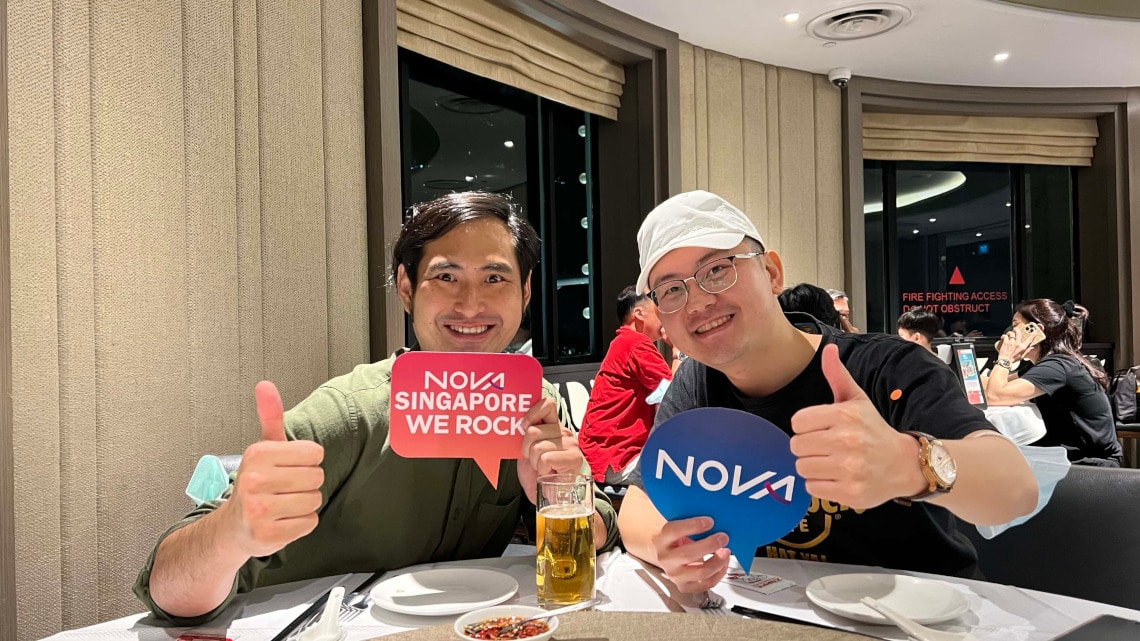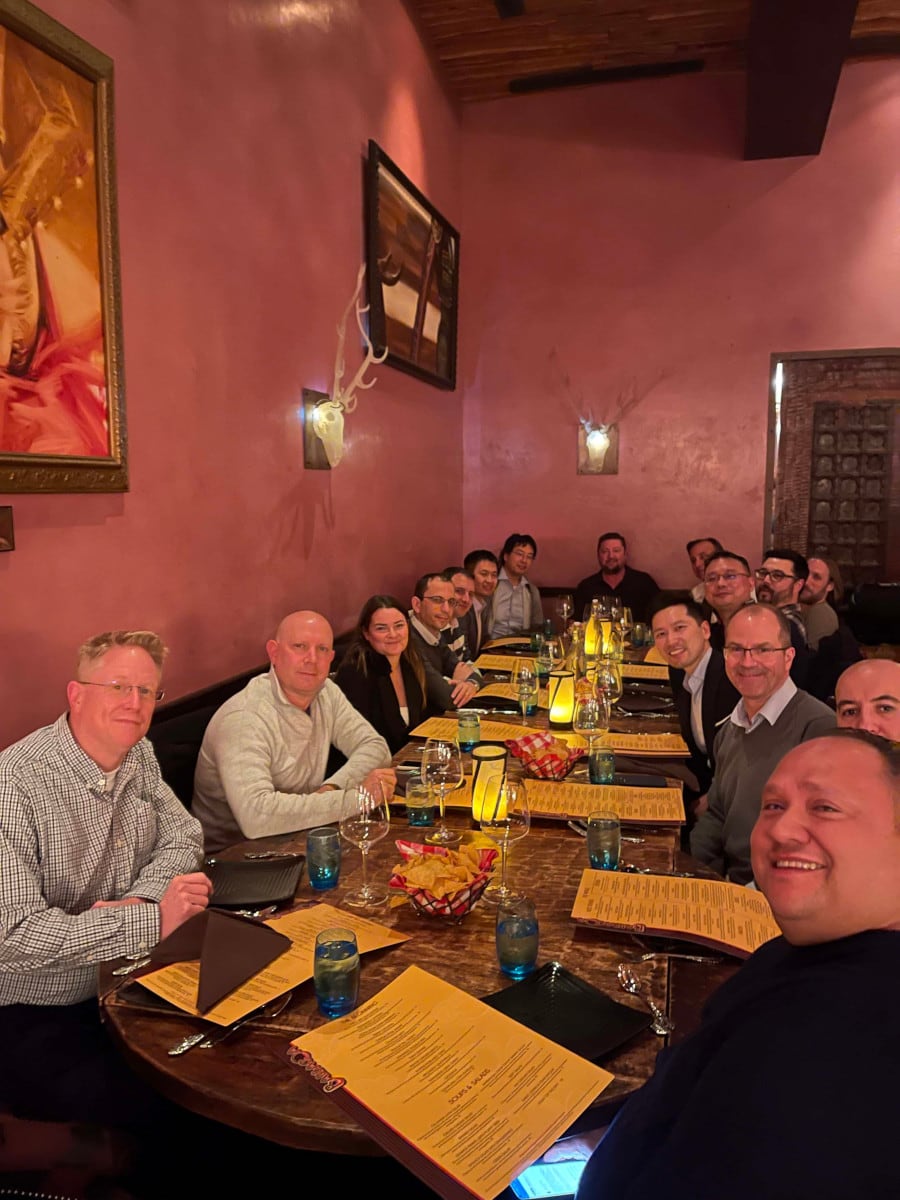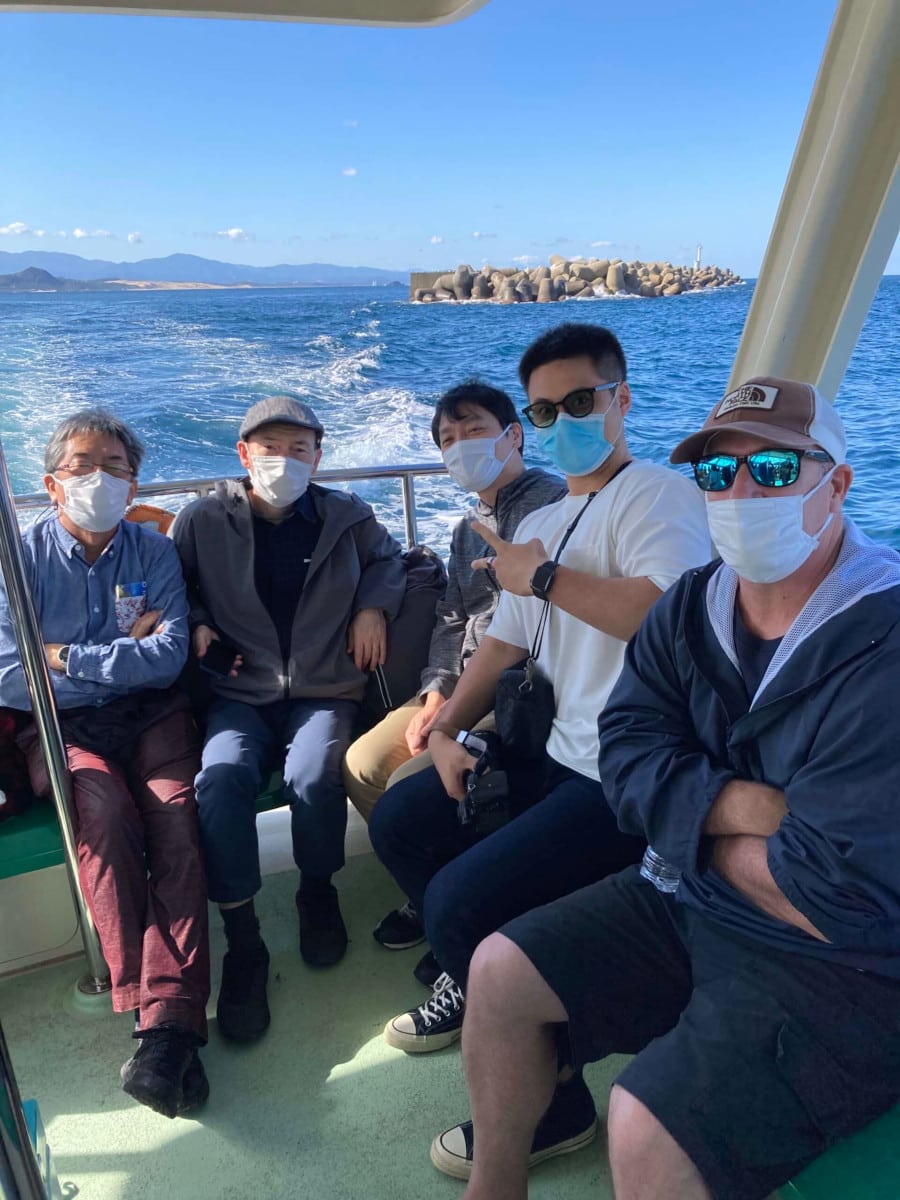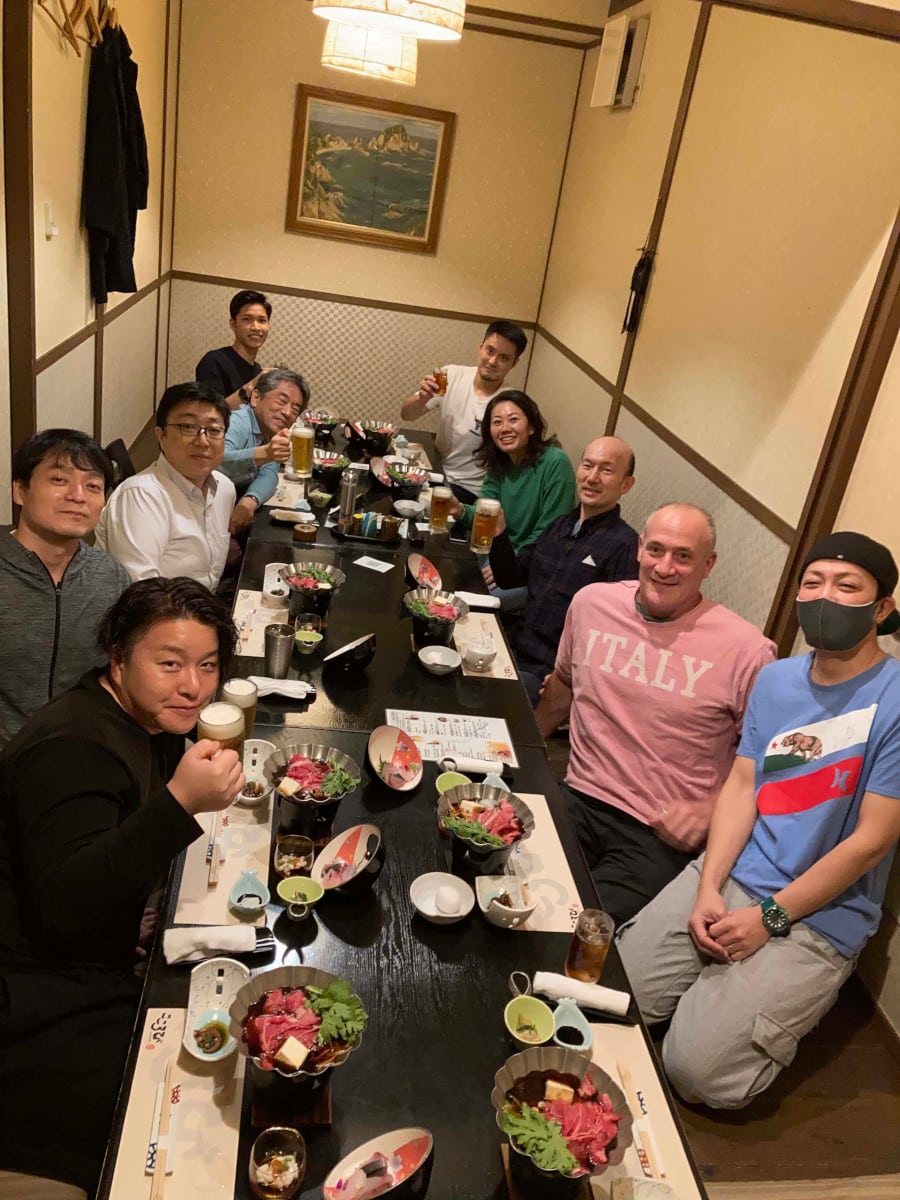 Don't see a position that shines at you?
Drop us a line