Product Engineer
Role Description
The System group at Nova is looking for a Product Engineer.
Nova provides insights into process control in the world's most technologically advanced industry. We employ physics, math, algorithms, software and hardware expertise to redefine the limits of possible in semiconductors' manufacturing.
We invite you to join our dreamers and winners! Brilliant high- aimers who see impossible as the starting point to exciting challenges, and work together in multidisciplinary global teams to find answers.
We dive deep, into the nanometric and atomic levels, to extract unique insights and provide our customers and partners with crucial decision-making data. Each and every one of us helps redefine what people can achieve through technology.
We simply do things differently. What about you?
Responsibilities
You'll be joining the System group:
Lead system (HW and SW) integration, verification and validation
Work closely with the system leader, HW teams, SW teams, Engineering and service
Actively support throughout tool development life-cycle: specification, development, integration, verification, validation, troubleshooting, product release, documentation, and post-release support
RFQ/PST( product specification ..)
What will you do as a Product Engineer?
Owner of HW platform and SW version integration & qualification
Owner of product's BOM configurations, ITP, ATP, FI, and service procedures
Owner of draft versions of documentation required for hand-over to Engineering and Service groups
Responsible for field installations of beta tools: roll-in handshake from service, ITP, and FI, acceptance handshake to service
Responsible for production installations of pre-FAI tools: assembly to integration hand-over, ITP, and FI, FPS hand-over to production
Responsible for Service train-the-trainer activities and Engineering product line engineer training
Responsibility and leading integration and system projects
Responsible for production and service escalations, following service expert and product line engineer escalation path
Requirements
B.Sc. in Mechanical/Electrical engineering
5+ years of experience in the development and testing of complex and integrative HW and SW systems
Optics incorporated systems - advantage
Proven hands-on technical skills: system verification, troubleshooting and fault analysis
Experienced in MATLAB/Python for analysis and testing
Quick learner and comfortable working in a fast-paced, dynamic environment
Experienced in collaborating with different technical disciplines and teams
If you need assistance due to a disability, you may contact us at talent@novami.com
Read About our D&I Policy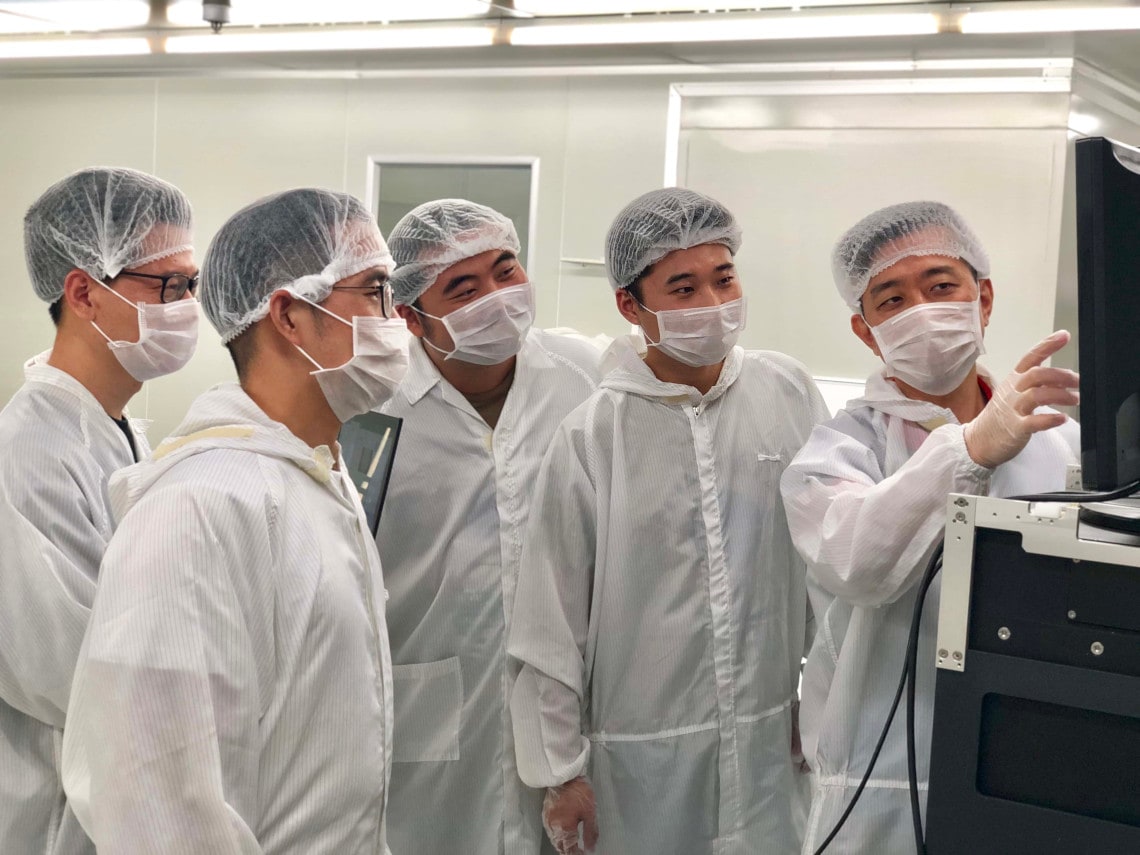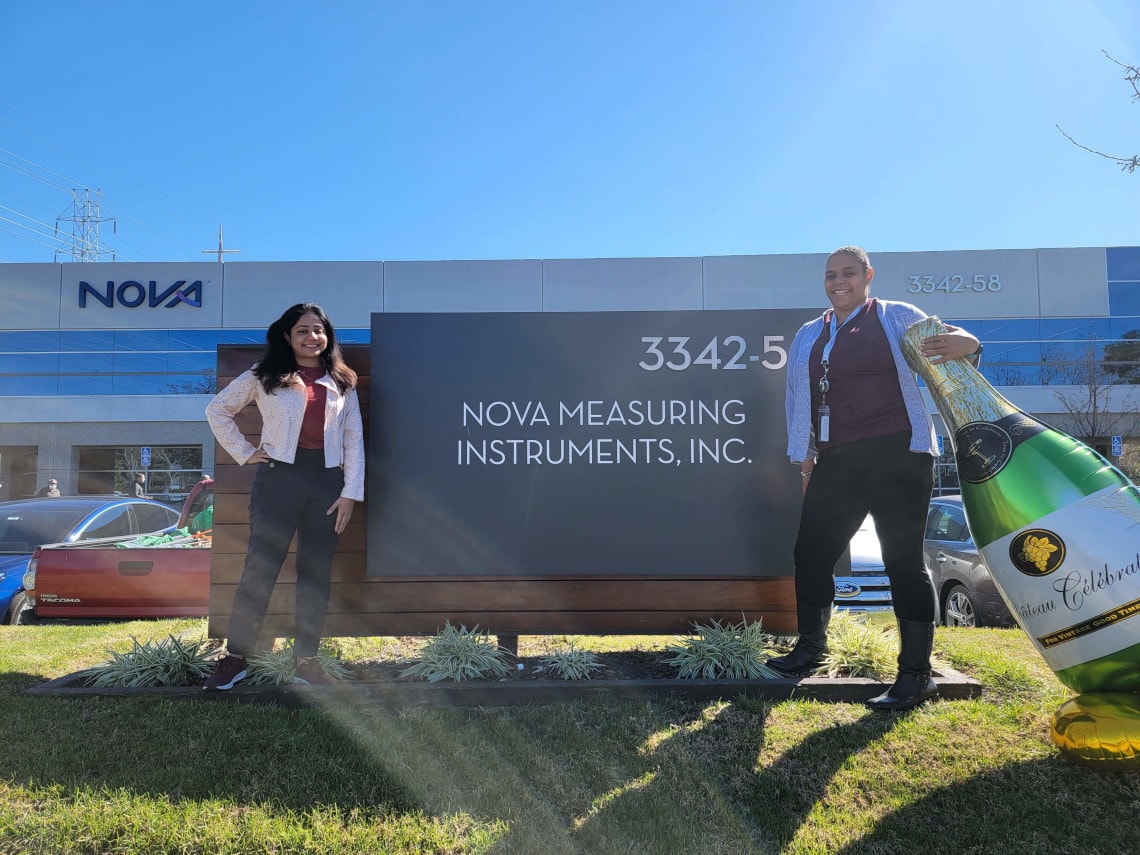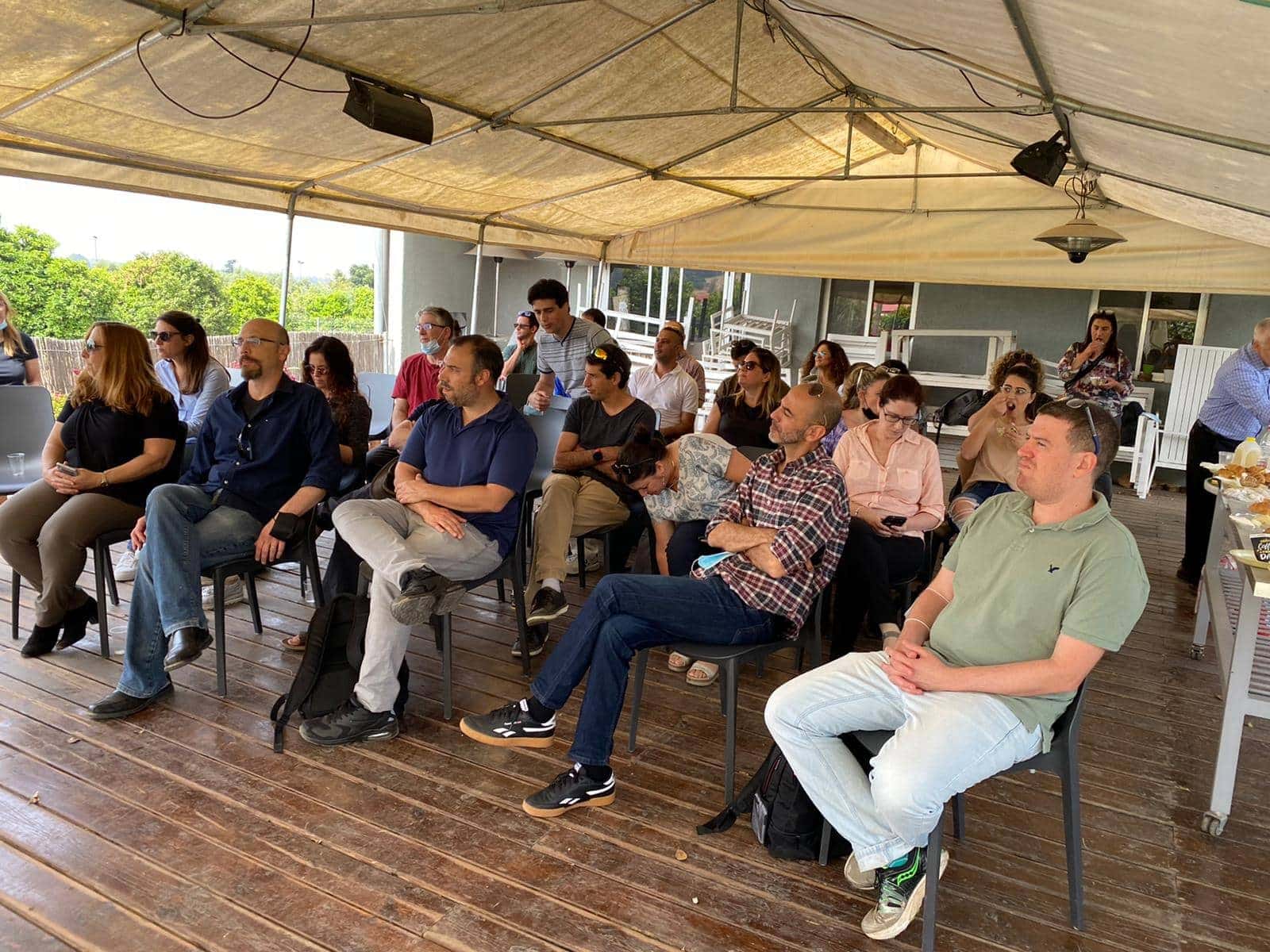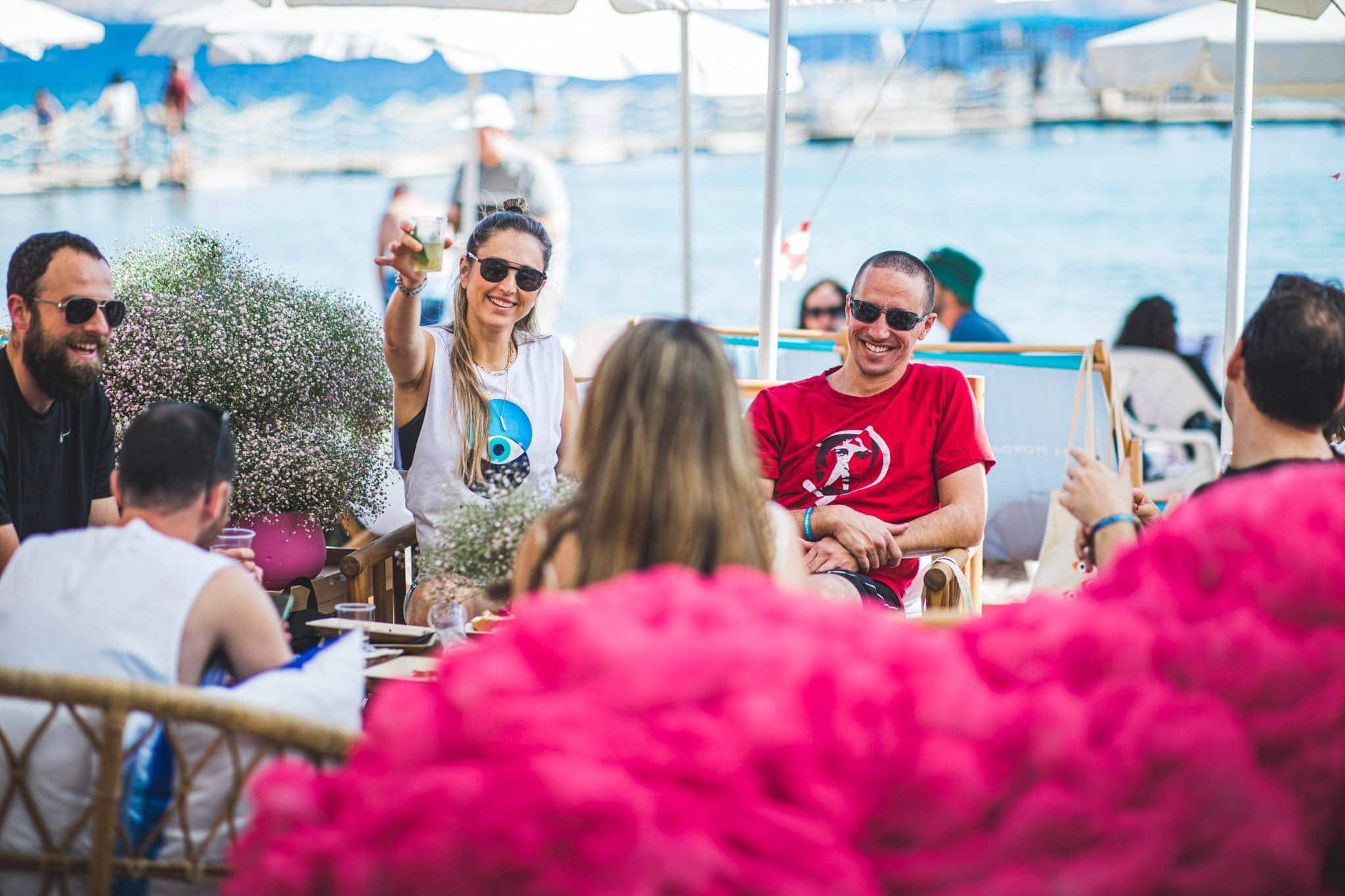 Don't see a position that shines at you?
Drop us a line