Image Processing Algorithm Expert
Role Description
We are looking for a top-notch Image Processing Algorithm Expert (computer vision researcher) for a challenging position in Nova's Advanced Development group.
The advanced development group is charged with identifying and feasibility research new technologies to address the ever-growing and diversifying needs for metrology solutions in the semiconductor industry, bringing cutting-edge technology into the fabrication process.
Nova provides insights into process control in the world's most technologically advanced industry. We employ physics, math, algorithms, software, and hardware expertise to redefine the limits of possible in semiconductors manufacturing.
We invite you to join our dreamers and winners! Brilliant high-aimers who see impossible as the starting point to exciting challenges and work together in multidisciplinary global teams to find answers.
We dive deep into the nanometric and atomic levels to extract unique insights and provide our customers and partners with crucial decision-making data. Each and every one of us helps redefine what people can achieve through technology.
We simply do things differently. What about you?
Responsibilities
What will you do as an Image processing algorithm?
Development of novel algorithmic approaches to support a range of physics-related subjects.
In this role, the researcher is responsible for identifying, developing, and implementing Nova's next-generation solutions and supporting state-of-the-art computer vision algorithms in a complex multidisciplinary environment.
In addition to algorithmic development, this scientist will be deeply involved in the feasibility work for new technologies and HW concepts.
Requirements
M.Sc. in Computer Science / Mathematics / Physics / Electrical engineering or equivalent (Ph.D. – an advantage)
Strong theoretical foundation and at least 5 years of hands-on experience in Computer Vision and Image Processing algorithms
Experience in developing machine learning algorithms
Experience in Python
Knowledge of CUDA - advantage
Data analysis capabilities.
Strong problem-solving and troubleshooting capabilities
'Out-of-the-box' and innovative approach
Excellent communication skills
Good team member
If you need assistance due to a disability, you may contact us at talent@novami.com
Read About our D&I Policy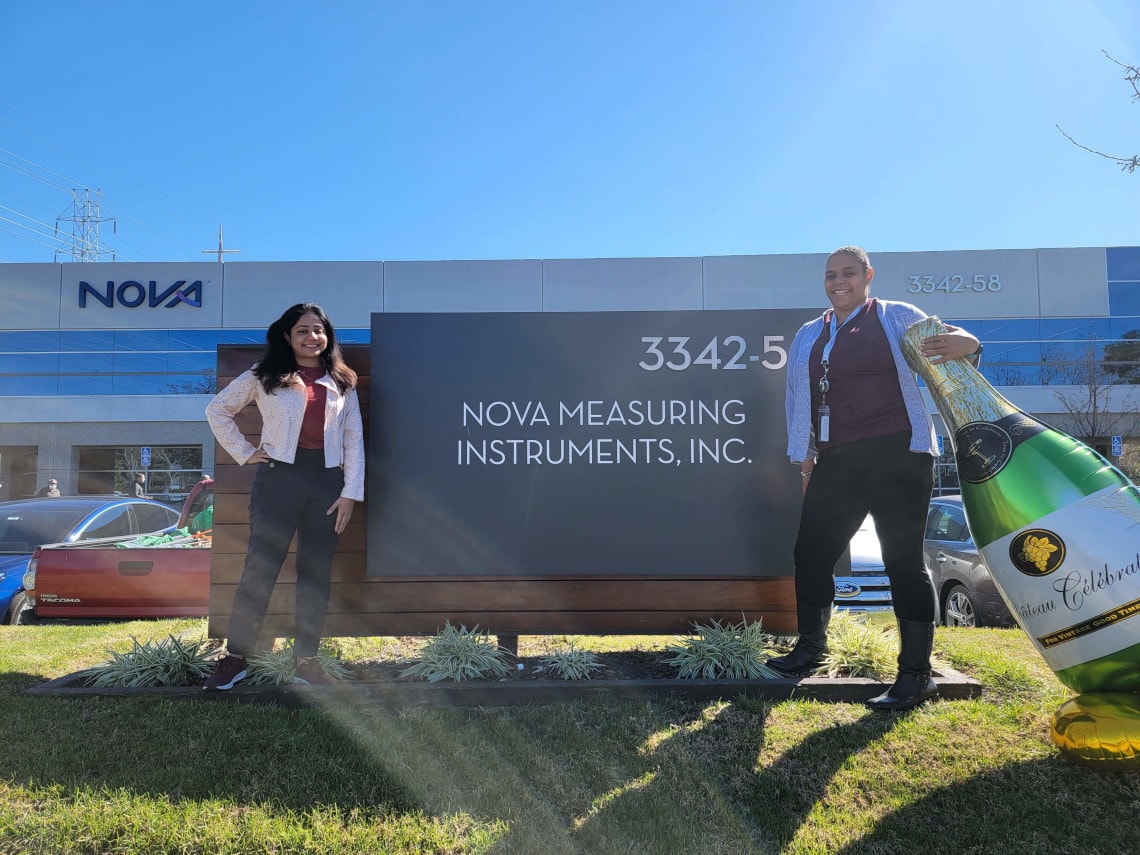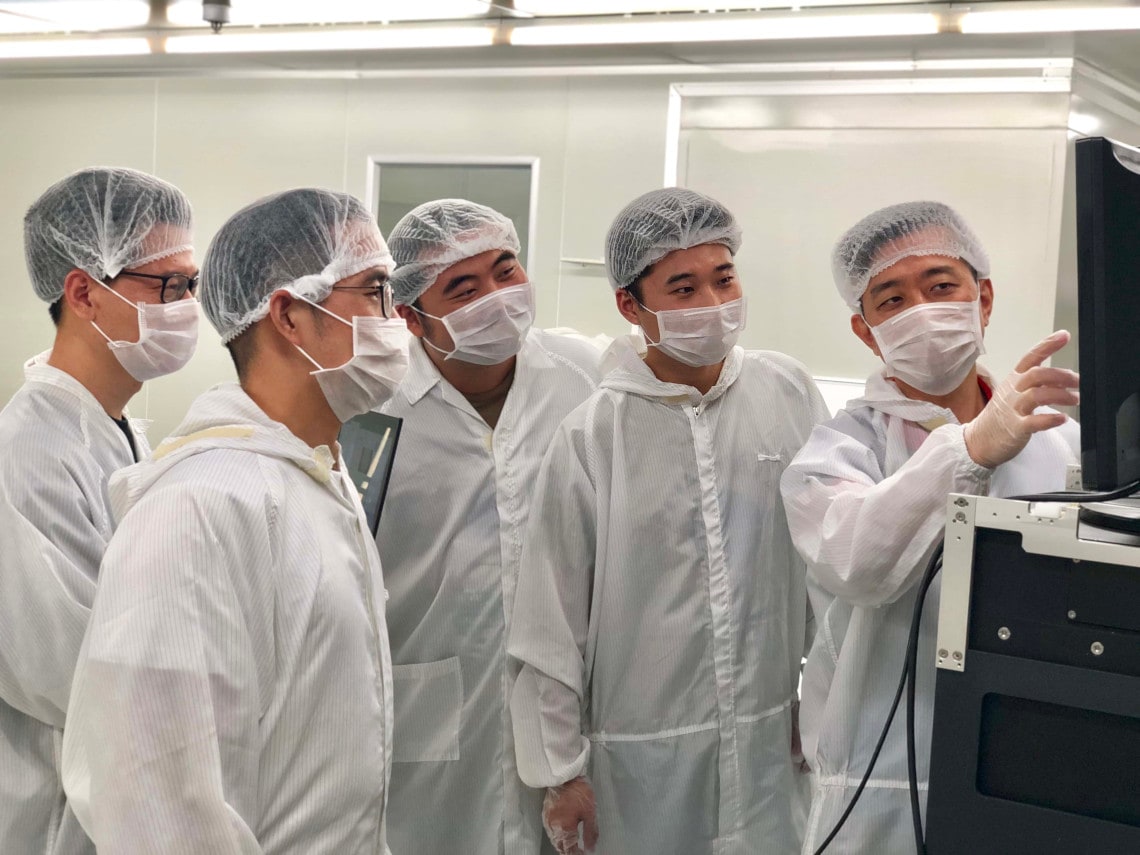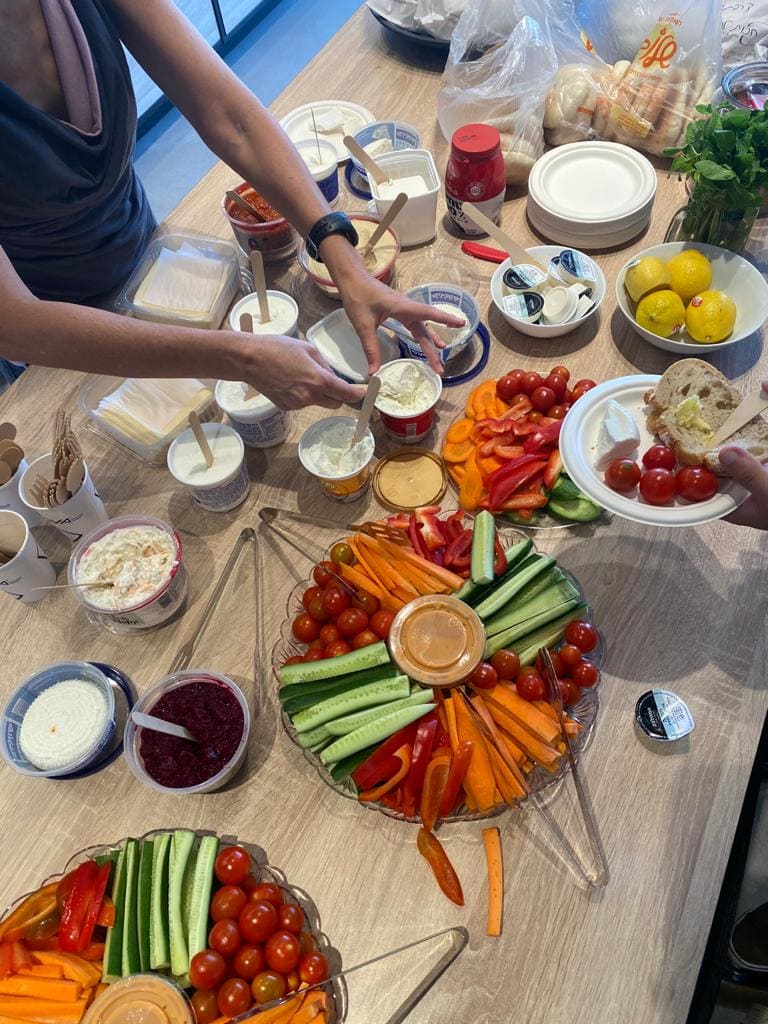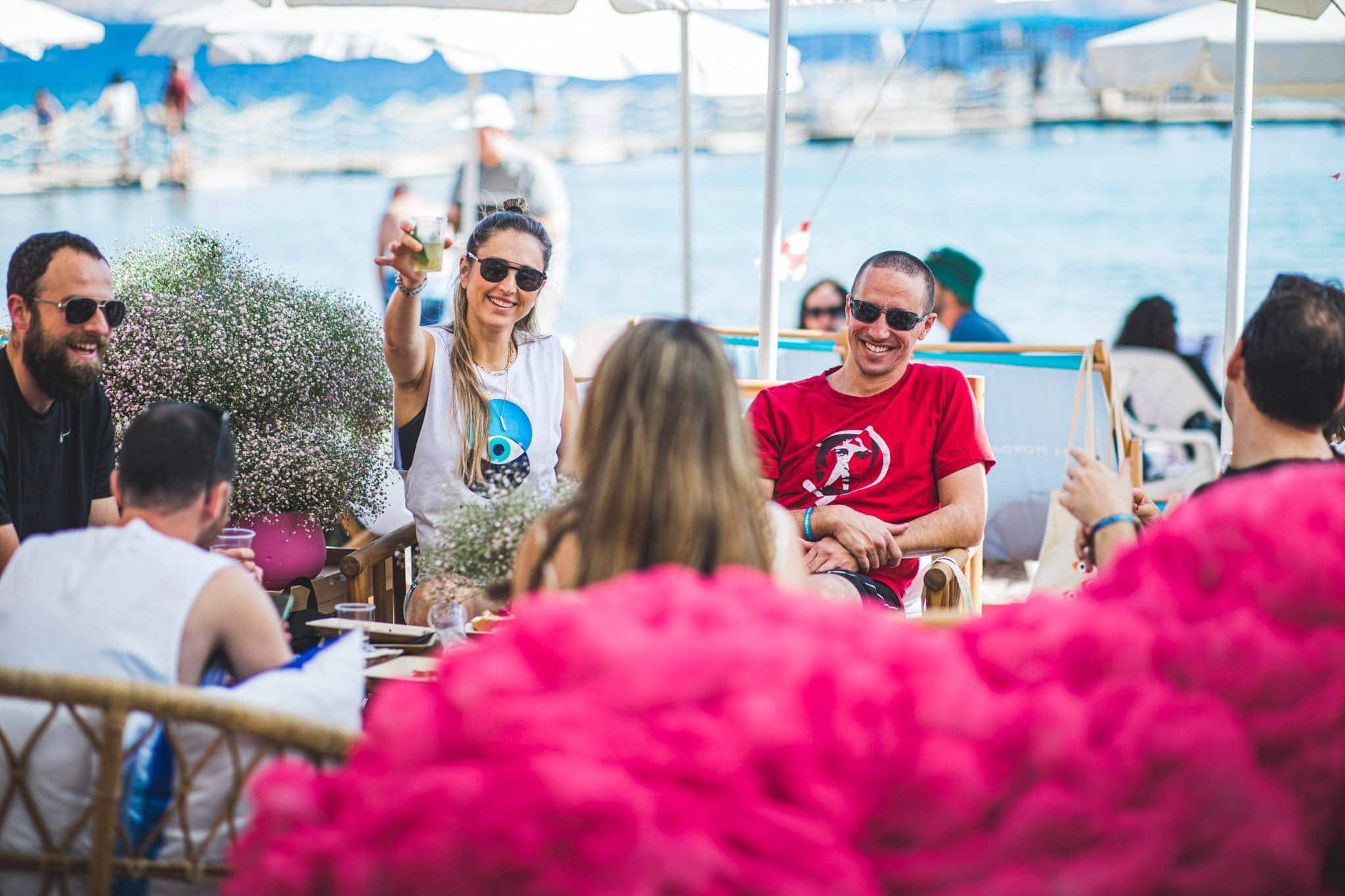 Don't see a position that shines at you?
Drop us a line