IT Support Representative
Role Description
Nova's IT team is looking for an IT Support Representative to join the team.
Nova provides insights into process control in the world's most technologically advanced industry. We employ physics, math, algorithms, software, and hardware expertise to redefine the limits of possible semiconductors manufacturing.
We invite you to join our dreamers and winners! Brilliant high aimers who see the impossible as the starting point to exciting challenges, and work together in multidisciplinary global teams to find answers.
We dive deep, into the nanometric and atomic levels, to extract unique insights and provide our customers and partners with crucial decision-making data. Each and every one of us helps redefine what people can achieve through technology.
Responsibilities
We simply do things differently. What about you?
You'll be joining the global support team focusing on Asia:
Supporting Nova's employees with system issues
What will you do as IT support Representative?
Work in collaboration with the global IT teams (Infrastructure, Cyber, Applications)
Responsible for support and project delivery focusing on Korea and Japan.
1st and 2nd Tier of Microsoft Windows client support (Windows 10)
Workstation hardware and software troubleshooting.
Installation and support of user environment
Support peripheral equipment
Network troubleshooting
User and permission management
Requirements
What are we looking for?
Team player with a will-do mindset
At least 3 years of IT support experience
Experience in working for a Corporate
Experience with endpoints running Windows 10
Experience with a small project management
Microsoft Office 365 support
Active Directory support
Networking experience
High level of English
Initiator, end-to-end delivery.
Read About our D&I Policy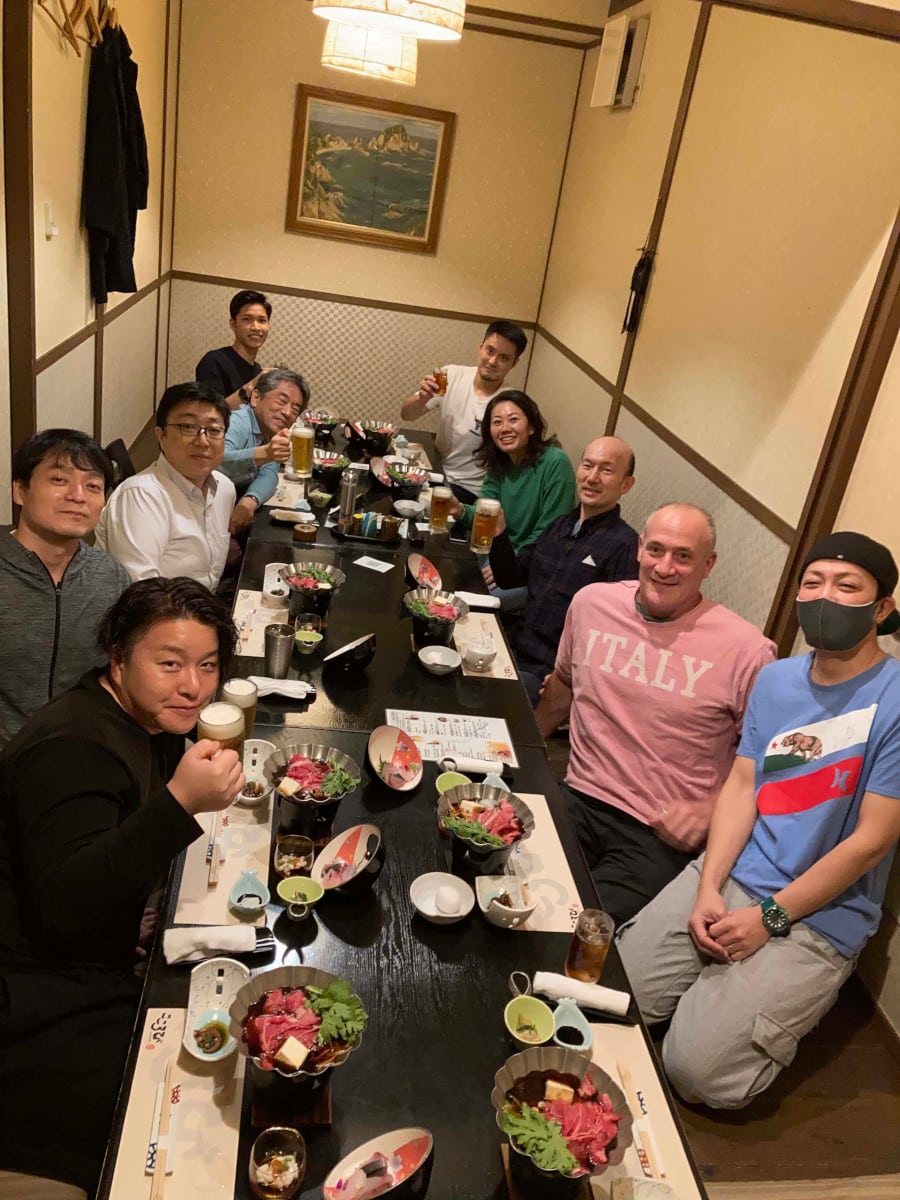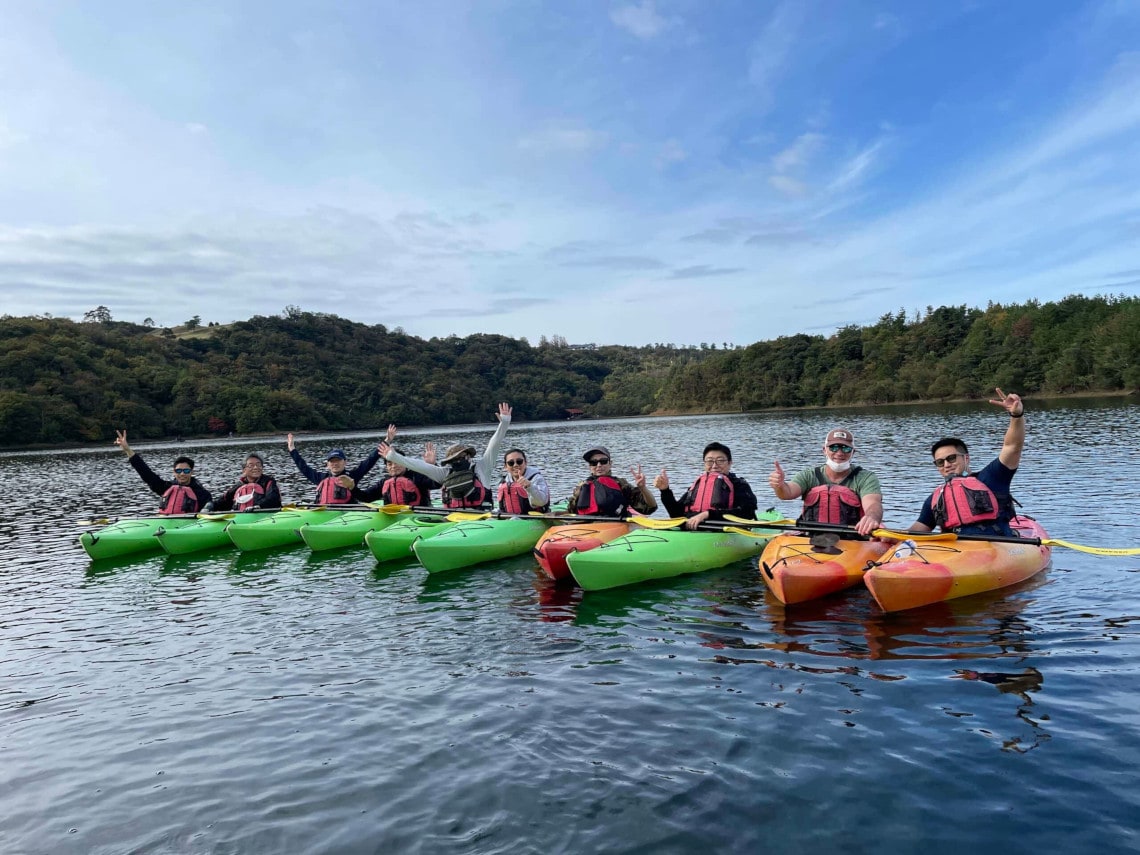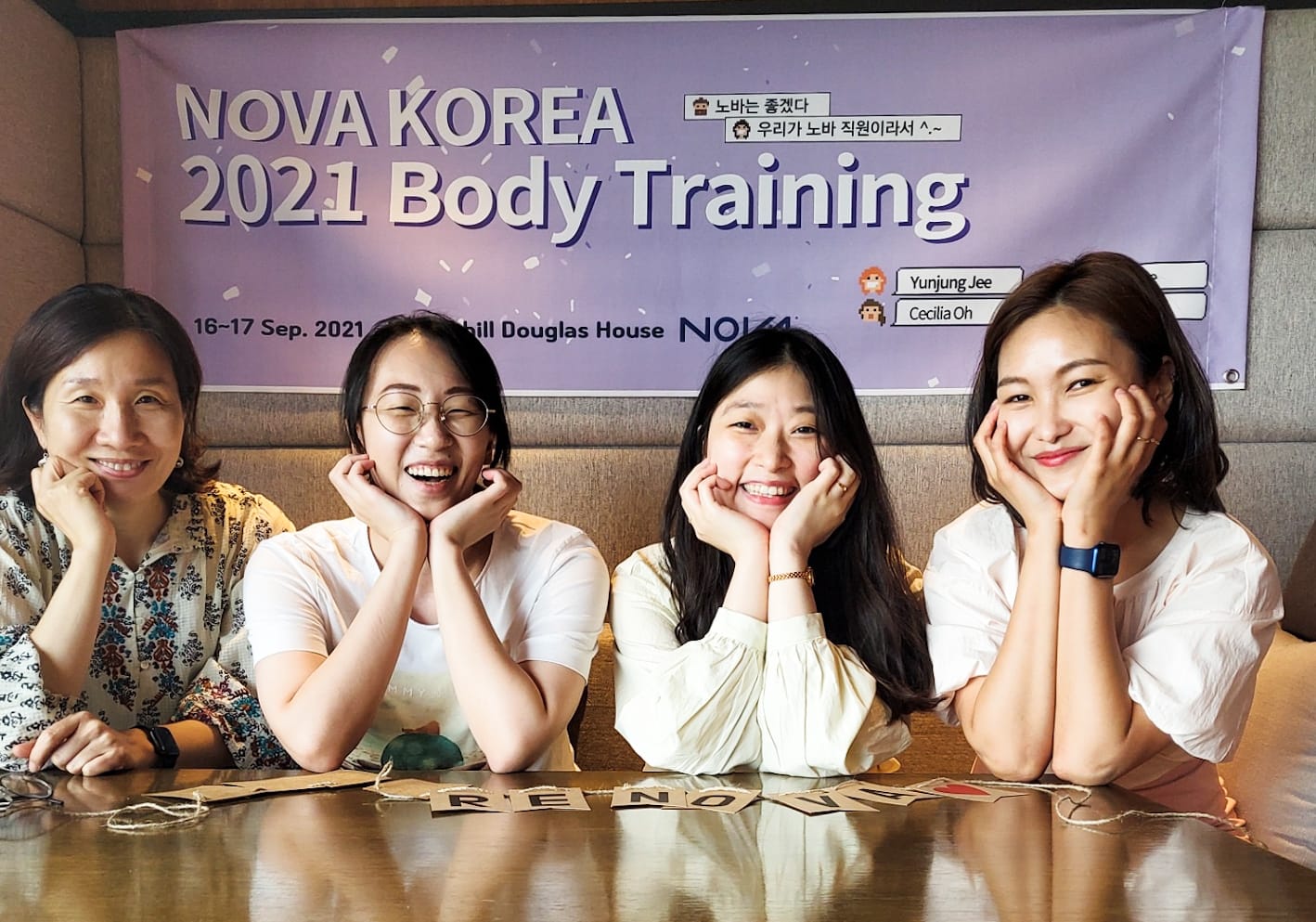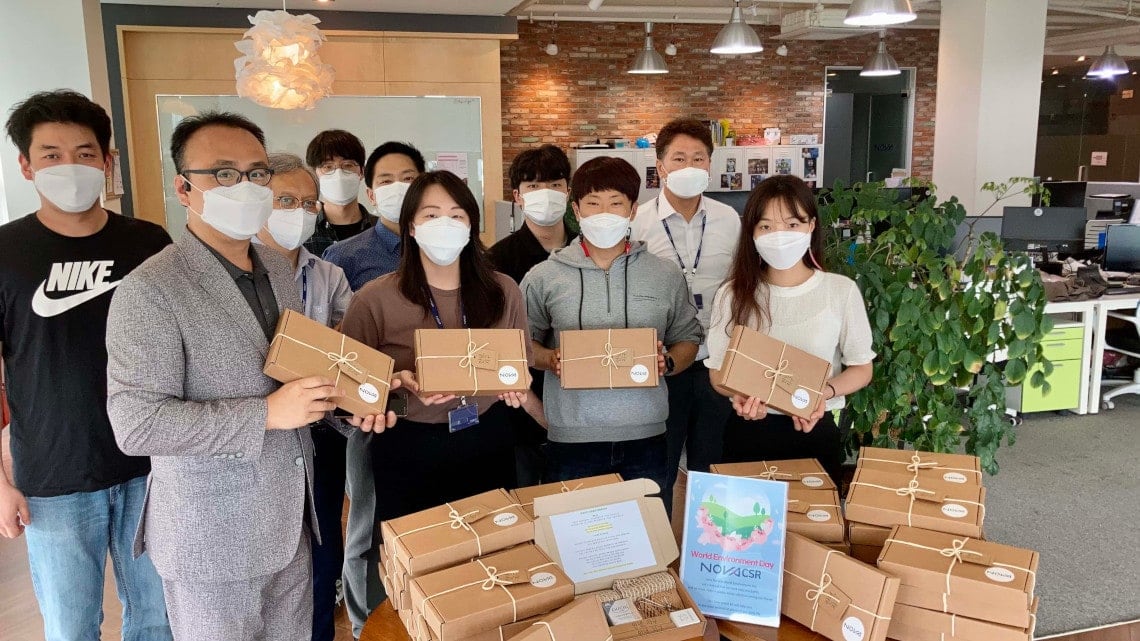 Don't see a position that shines at you?
Drop us a line