Sr. Electrical Engineer
Role Description
Nova Ltd. is a leading innovator and key provider of metrology solutions for advanced process control used in semiconductor manufacturing. Our products are used in-line by leading chip foundries as well as original equipment manufacturers. Nova's technology serves critical sectors of patterning, thin film deposition, CMP and diffusion in leading logic and memory fabs worldwide.
Pay Range: $110,000 -160,000 Annually (DOE)
*Potential Relocation Assistance*
About us:
Nova provides insights into process control in the world's most technologically advanced industry. We employ physics, mathematics, algorithms, software and hardware expertise to redefine the limits of what is possible in semiconductor manufacturing.
We invite you to join our dreamers and winners and brilliant high- aimers who see impossible as the starting point to exciting challenges, and work together in multidisciplinary global teams to find answers.
We dive deep to extract unique insights and provide our customers and partners with crucial decision-making data. Each and every one of us helps redefine what people can achieve through technology.
Why Nova:
Fortune magazine chose Nova as one of the fastest growing companies in the world in 2019 and 2020
Great Place to Work-Certified™ 2022 & 2023
Opportunity to collaborate with the best in this field, our 1000+ employees love coming to work every day in our offices across the globe and share their passion for technology and innovation
Responsibilities
Work on board level (PCBA) circuit design. You will have opportunities to design circuit involving operational amplifier, instrumentation amplifier, BJT, FET, filter, ADC, DAC, microcontroller, FPGA, etc. You will have chances to exercise and grow your knowledge in designing low-noise, low-latency, high-precision, high-voltage, high-speed, multi-layered and other challenging circuits.
Work alongside with seasoned engineers to brainstorm ideas, perform design review, execute good design practices, exercise product life cycle design, learn from our mistakes and each other, etc.
Help to advance technology with our customers. You will play a key role in designing high quality products, learning, and working on the latest technology, and launching products in timely fashion.
Requirements
Board level (PCBA) electrical design engineer, with focus on analog circuit. Capable of converting requirements to circuit, designing PCBA (SCH, layout), performing board bring-up, executing verification and validation, troubleshooting and debugging, providing solutions, fixing issues, working with contract manufacturing vendors, and releasing design prints and documents, etc.
Qualifications
Bachelor of Science/Master of Science, Ph.D. Electrical Engineering or related fields
5+ years of industry work experience
Proficient in board level (PCBA) analog and mixed-signal circuit analysis and design
Proficient in PCB CAD tools, preferably Altium
Excellent knowledge of complex system level debugging and root cause analysis
Familiar in high voltage circuit and PCBA design, up to 5KV. prior mass spectrometry design experience would be a plus.
Proficient in diagnostic and troubleshooting from component to system level utilizing oscilloscopes, waveform generator and lab equipment
Hands on capability to design and implement electrical design verification and characterization tests with solid understanding of hardware design and manufacturing test parameters
Generating test plans for functional and verification and validation testing, execution of test scripts required for specific test phases, preferably Python
Motivated, self-starter, and eager to learn, good communications skills, both verbal and written
Read About our D&I Policy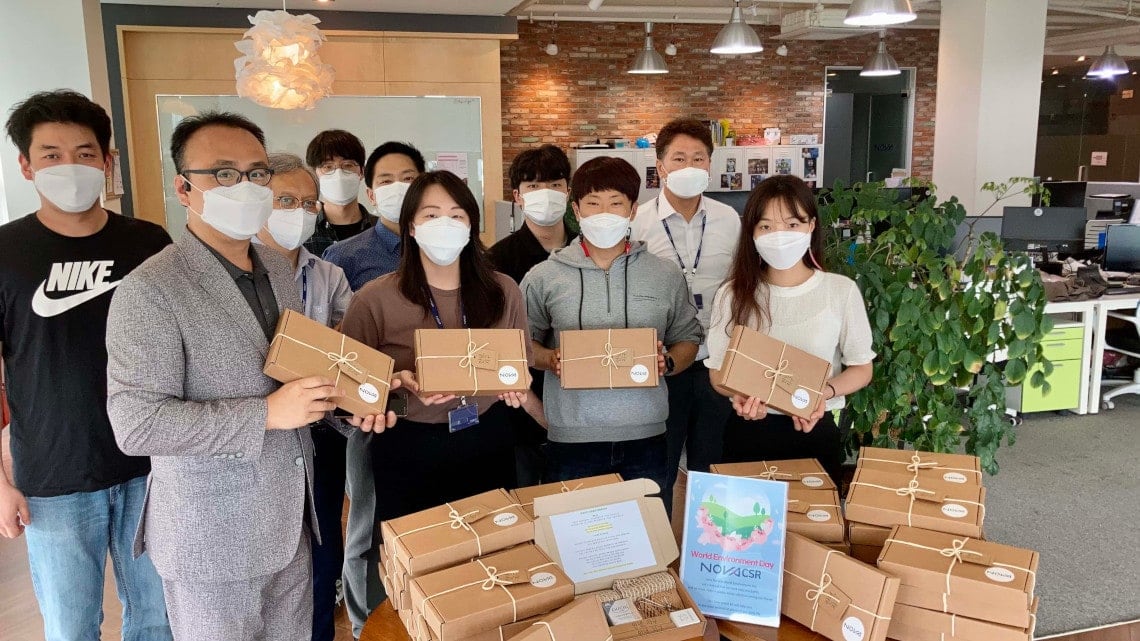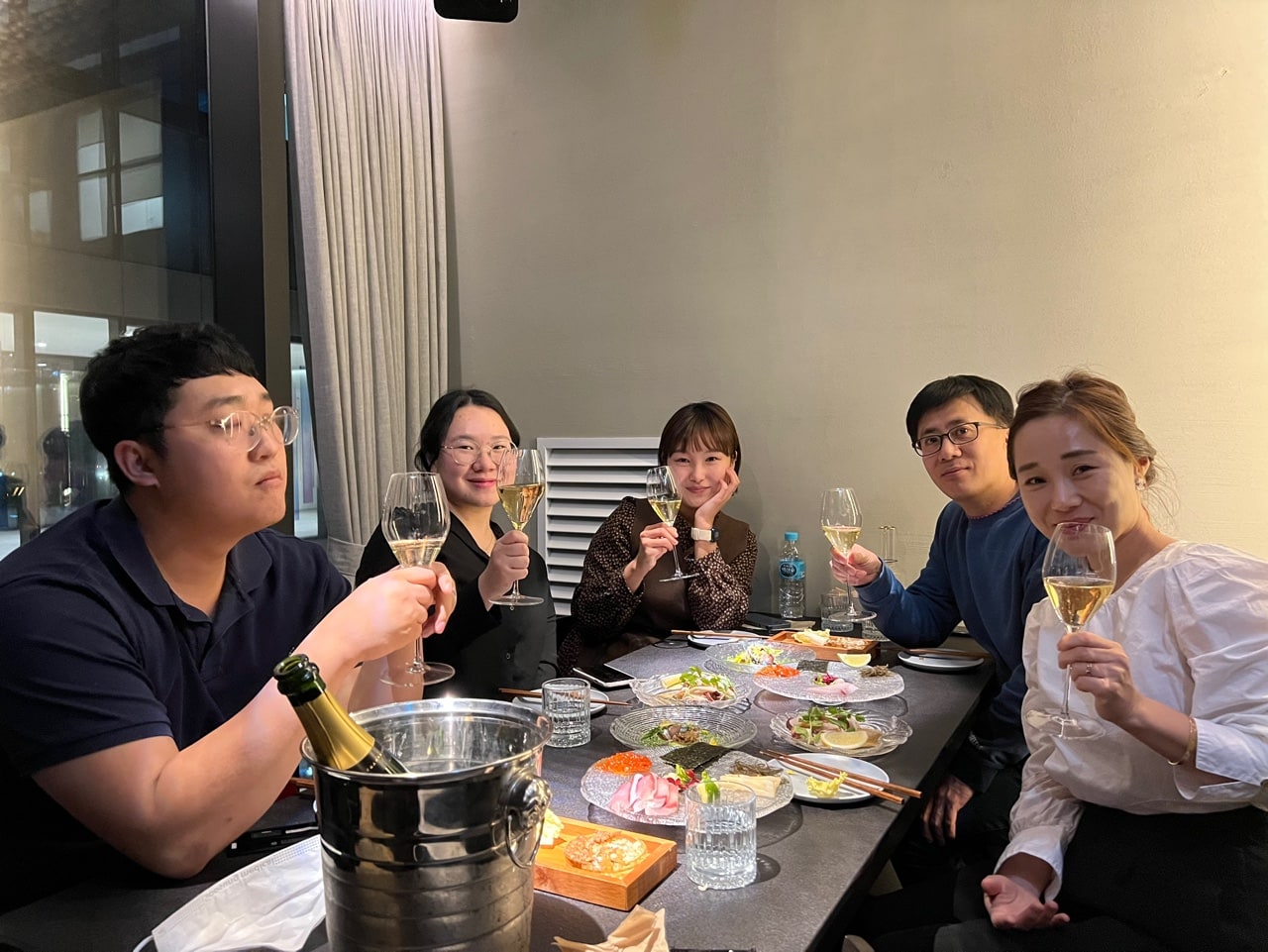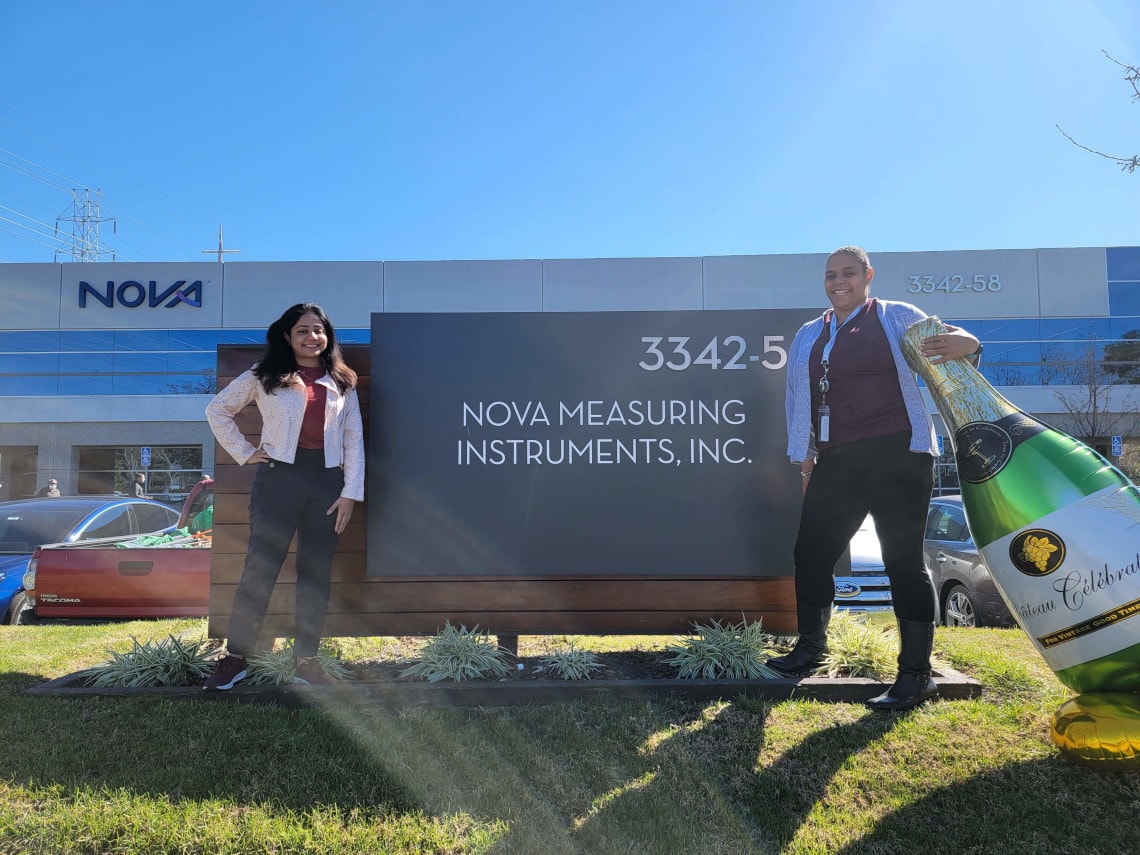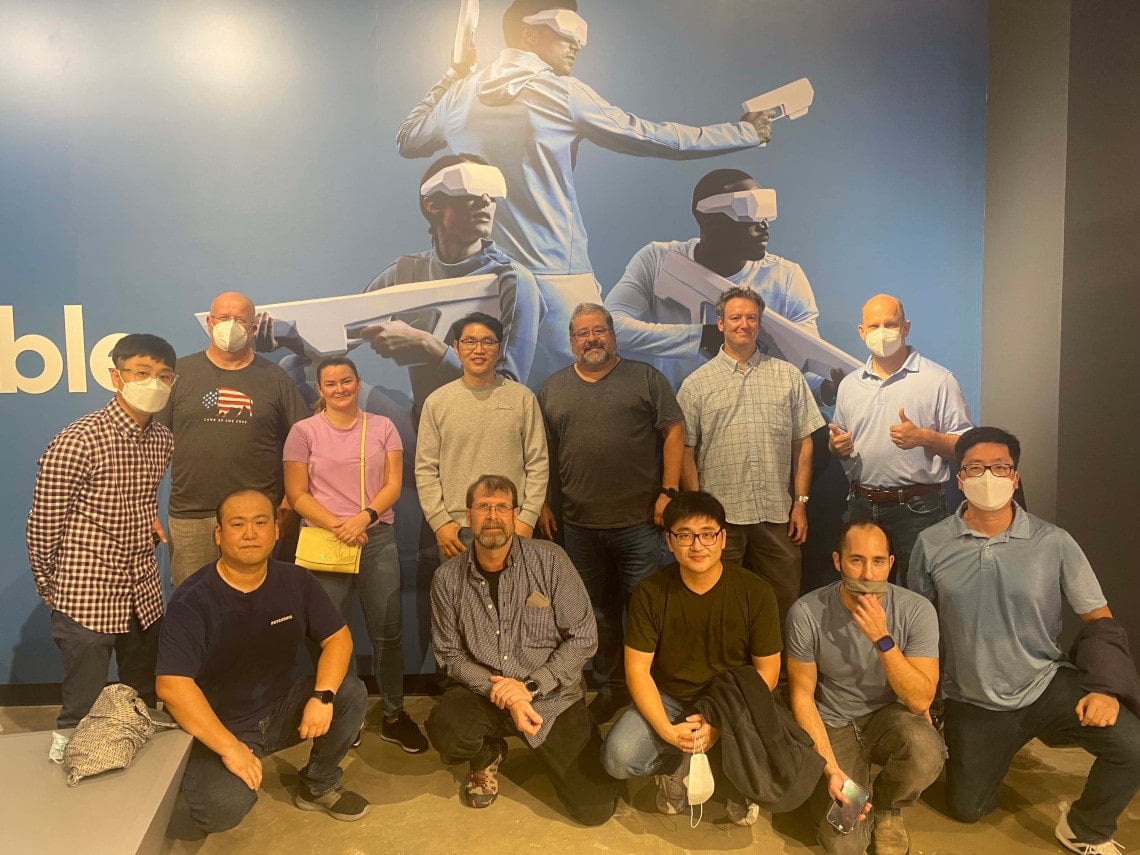 Don't see a position that shines at you?
Drop us a line