Controller
Role Description
Nova is seeking a highly self-motivated Revenue Controller to lead all accounting and operational finance aspects of revenues, Tax and Financial close of Nova in the US. The successful candidate has strong technical and revenue operational experience, and proven ability to thrive in a fast-paced, multi-task-oriented environment. This position will be based in Fremont, CA, reporting to the Finance Director. The ideal candidate will be comfortable generating frequent financial reports for senior management.
Nova Ltd. is a leading innovator and key provider of metrology solutions for advanced process control used in semiconductor manufacturing. Our products are used in-line by leading chip foundries as well as original equipment manufacturers. Nova's technology serves critical sectors of patterning, thin film deposition, CMP and diffusion in leading logic and memory fabs worldwide. market.
About us:
Nova provides insights into process control in the world's most technologically advanced industry. We employ physics, mathematics, algorithms, software and hardware expertise to redefine the limits of what is possible in semiconductor manufacturing.
We invite you to join our dreamers and winners and brilliant high- aimers who see impossible as the starting point to exciting challenges, and work together in multidisciplinary global teams to find answers.
We dive deep to extract unique insights and provide our customers and partners with crucial decision-making data. Each and every one of us helps redefine what people can achieve through technology.
Why Nova:
Fortune magazine chose Nova as one of the fastest growing companies in the world in 2019 and 2020
Great Place to Work-Certified™ 2022 & 2023
Opportunity to collaborate with the best in this field, our 1000+ employees love coming to work every day in our offices across the globe and share their passion for technology and innovation
Nova is seeking an experienced Controller to join our finance team, reporting directly to the Finance Director. The Controller will play a vital role in managing and overseeing the company's inventory and expenditure financial processes. This position requires a strong understanding of financial principles, excellent analytical skills, and a proven ability to drive efficiency and accuracy in inventory management and expenditure control.
Responsibilities
Lead all accounting and operational finance aspects related to inventory of Nova US, including:
Support and instruct the operations department on professional accounting aspects related to inventory maintenance/recording, in coordination with the FP&A team, including goods receiving, shipment, transfers and disposals.
Represent the finance department in the quarterly inventory counts preparation and execution in coordination with the operations department, to ensure accurate inventory reporting globally, including presence in the actual counts and disposals. Review and approve the operational inventory counts and costing based on the required work papers and inventory counts testing.
Responsible for reviewing and executing the inventory valuation and write off based on the company inventory policy (capitalizing inventory and inventory write off) and agreed methodologies.
Review and approve the overhear calculations made by the FP&A department and execute them on quarterly basis.
Responsible for inventory work papers and balances in the financial statements.
Responsible for maintaining and updating the inventory related memo's.
Review and approve quarterly Costing analysis and results.
Lead all accounting and operational finance aspects of Nova US purchasing to payment process, including:
Support and consult US purchasing department with accounting, invoicing and payment issues related to supplier and vendor purchase orders and agreements.
Develop and maintain processes which will ensure proper allocation of P&L costs to the different P&L items, in coordination with FP&A/purchasing teams
Responsibility for the fluent accounts payables through designated bookkeepers:
ensure accurate and on time supplier invoices recording
develop and maintain effective interface with purchasing to handle problematic invoices and other invoice and payments related issues
ensure on-time payments, in coordination with the company treasurer.
review and approve supplier payments files and bank transfers
Responsible for accounts payables fluent maintenance, including end of quarter related aging and reconciliations
Responsible for reviewing, approving and executing supplier debit notes
Requirements
Bachelor's Degree (BA) in accounting or another relevant field
CPA, at least 2 years of experience in managing a small team of juniors or bookkeepers (either dotted or directly)
5+ years relevant accounting experience, including process and system experience, preferably with a background in a Big 4 public accounting firm
Proficient understanding of (US GAAP) revenue recognition standard including extensive experience in the application of ASC 606 and working knowledge of all other current authoritative literature related to revenue recognition
High tech related experience in Big4 is highly preferred, but not required.
1-2 year of experience as assistant controller in a business company
US GAAP experience including revenue recognition and Tax aspects
High level office experience including excel data management
Pay Range: $130,000- $150,000 Annually
Read About our D&I Policy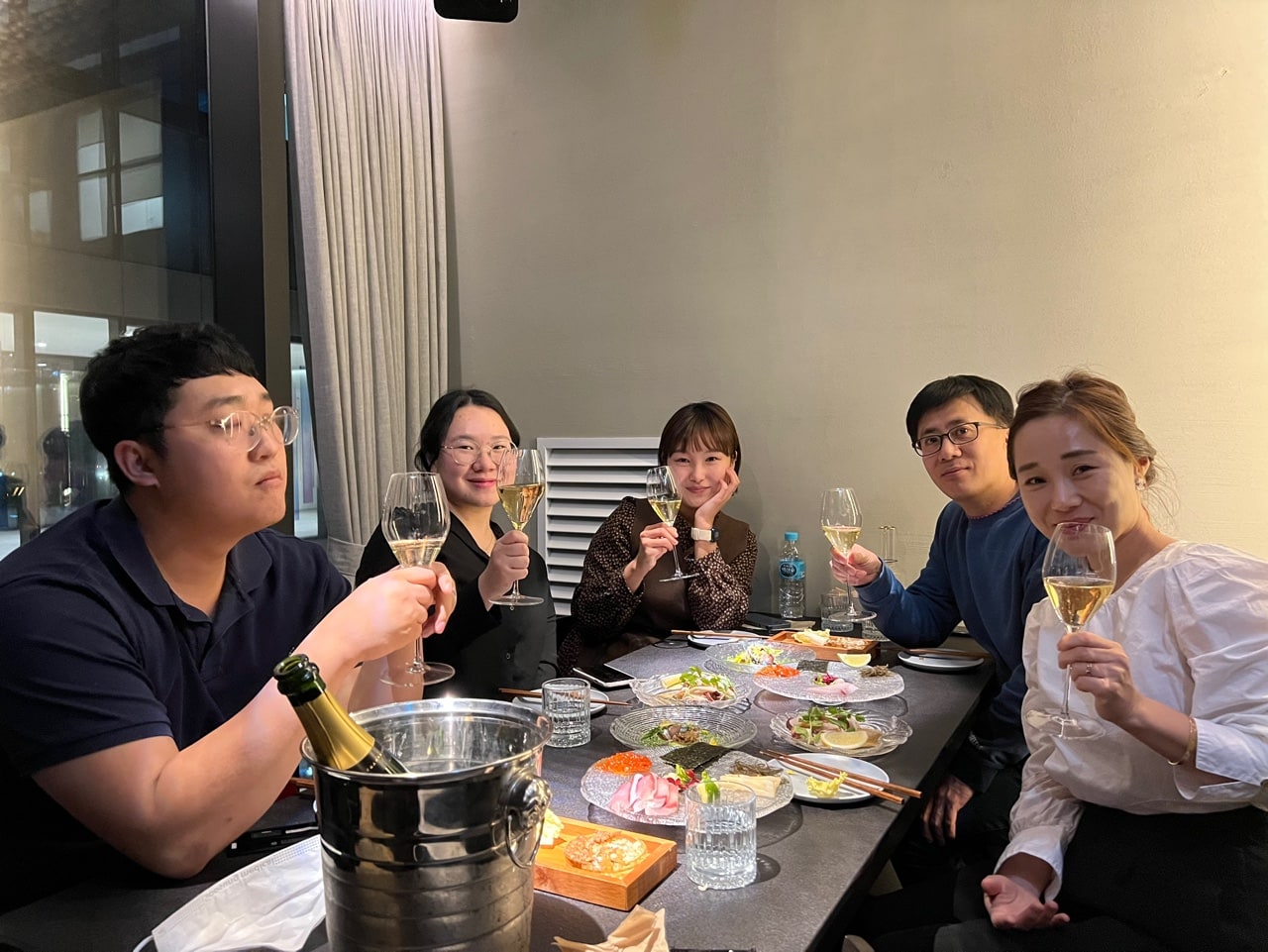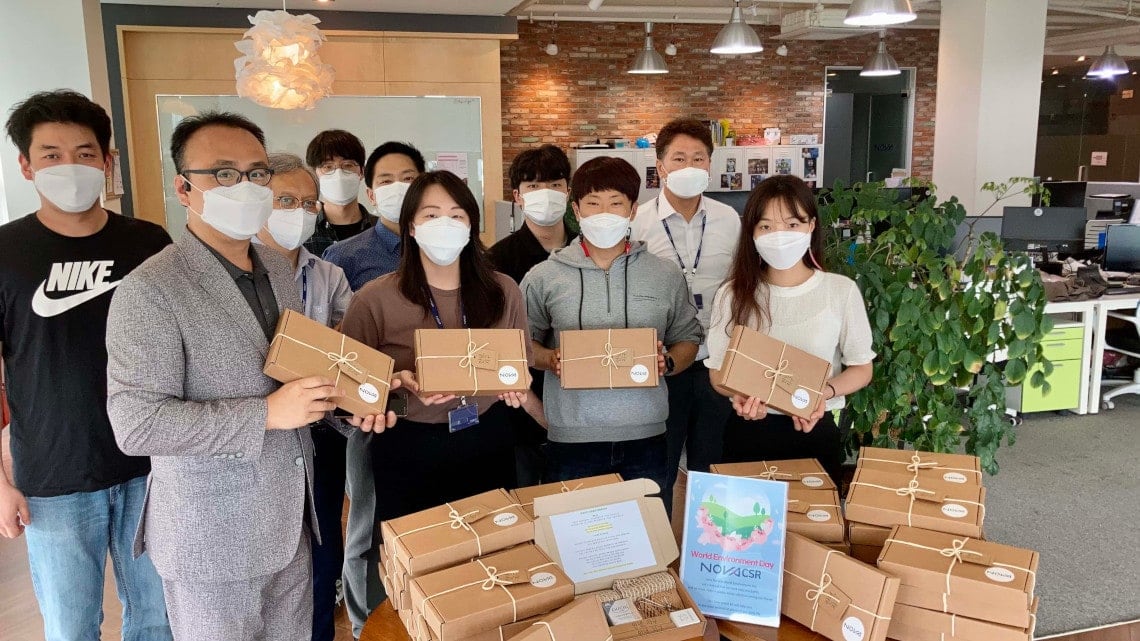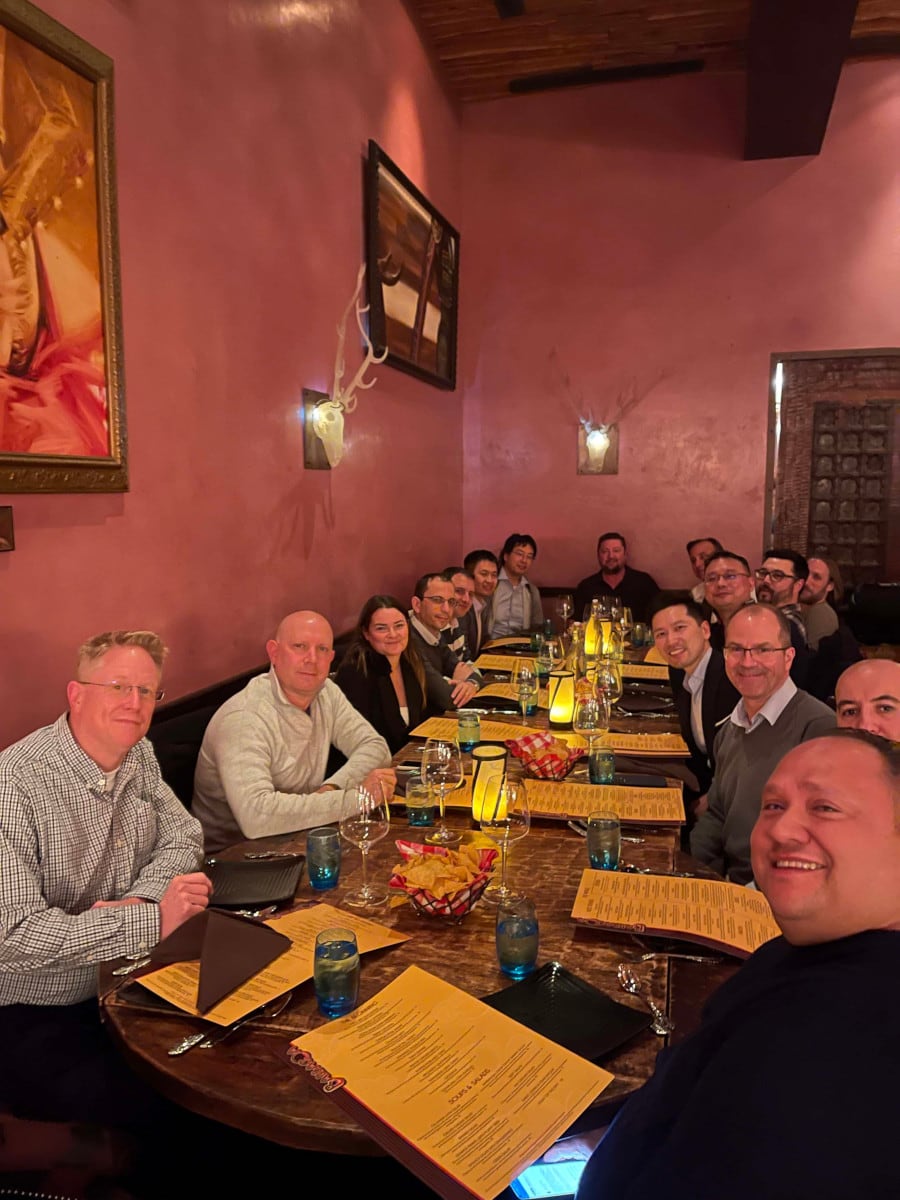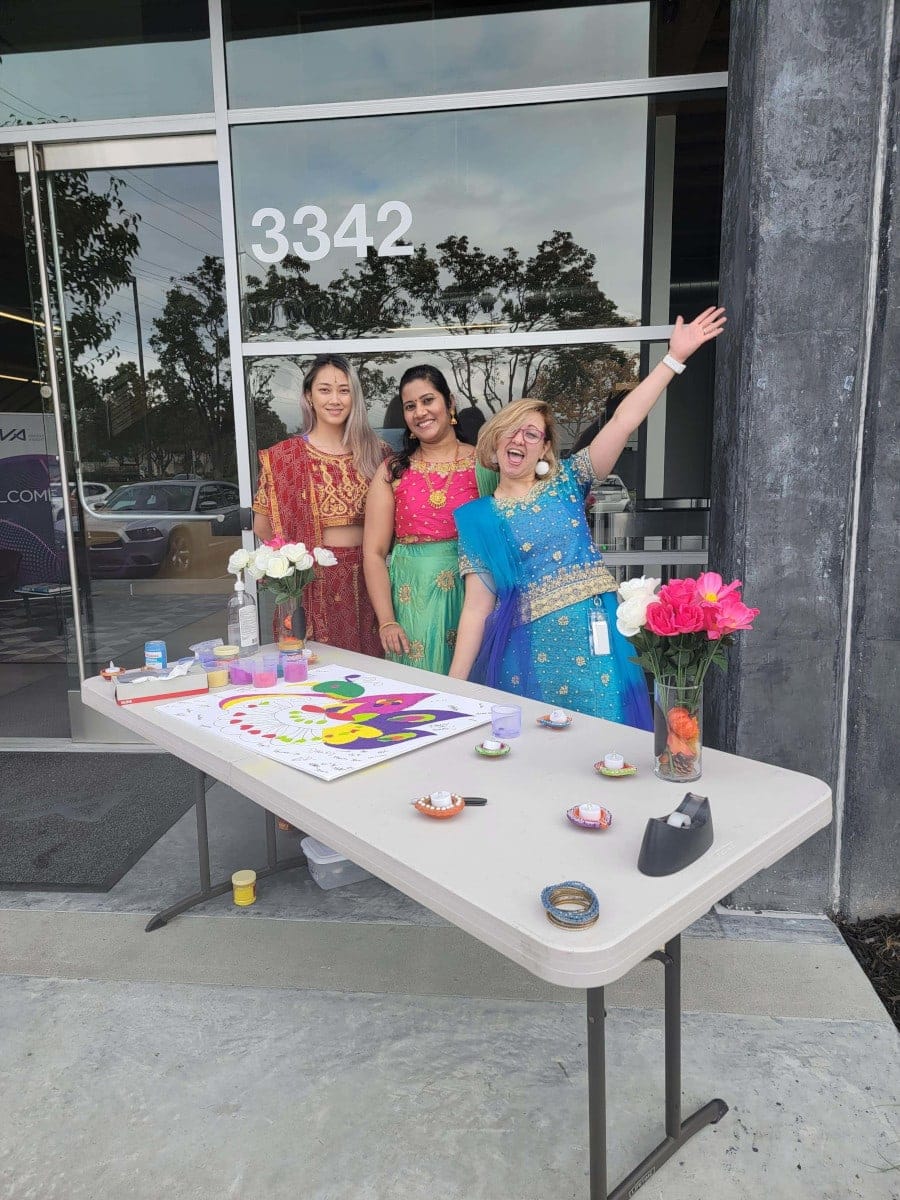 Don't see a position that shines at you?
Drop us a line