Module Owner
Role Description
HW Project Team at Nova is looking for a "Module Owner" to lead and manage HW development in cross-platform HW functions.
Nova provides insights into process control in the world's most technologically advanced industry. We employ physics, math, algorithms, software and hardware expertise to redefine the limits of possible in semiconductors' manufacturing.
We invite you to join our dreamers and winners! Brilliant high- aimers who see impossible as the starting point to exciting challenges, and work together in multidisciplinary global teams to find answers.
We dive deep, into the nanometric and atomic levels, to extract unique insights and provide our customers and partners with crucial decision-making data. Each and every one of us helps redefine what people can achieve through technology.
We simply do things differently. What about you?
Responsibilities
You'll be joining the HW Project team:
The HW project team is part of R&D HW platform group that includes multi- disciplinary teams of Mechanic, Electric, Motion, Optic and Physic groups that responsible to all HW developments in Nova measuring Instruments.
The module owner is a professional role in the HW group, supervising the development and the serial production readiness of multi-disciplinary HW systems and cross-platform HW functions.
The module owner is responsible for the compliance with requirements, the quality, and the productization of his/her assigned modules through managing plans and maintaining the required collaboration between all related organizational functions.
As Module owner you will:
Own the module's plan and the module's deliveries according to plan – starting with requirements, throughout development, and ending with mature delivery.
Assure conformance and traceability between system requirements and HW requirements.
Prepare and present the major technical reviews of the module during development phases (HW requirements review, Critical requirements review, etc.).
Map the risks associated with meeting the module's plan objectives and own the plan for resolving them.
Solve unexpected issues, make timely decisions, and define the trade-offs to keep the timeline.
Lead and synchronize the HW teams' tasks to meet the plan objectives.
Collaborate with project management and organizational stakeholders during the HW development process.
Requirements
B.Sc. in engineering Mechanical/Electrical – required
M.Sc. in engineering Mechanical/Electrical /System– preferred
In-depth understanding and experience with multi-disciplinary HW systems
Managing without authority of multi-disciplinary teams
Hands-on experience with lab and system qualification work
5+ years of HW development experience as a Mechanical/Electrical Engineer (Must)
2 years of leading HW projects in a multi-disciplinary company (Advantage)
Analytical analysis using MATLAB or Python (Advantage)
Planning with MS Project (Must)
Experience in the semi-conductor equipment industry – Advantage
Project management fundamentals
Technical proficiencies
Promoting teamwork and active listening to effectively progress multi-disciplinary tasks
Capability to review and evaluate technical reports
Analytical problem-solving approach
Expectation management among stakeholders
Communication, presentation, and task leadership capabilities
Independent work and time management
If you need assistance due to a disability, you may contact us at talent@novami.com
Read About our D&I Policy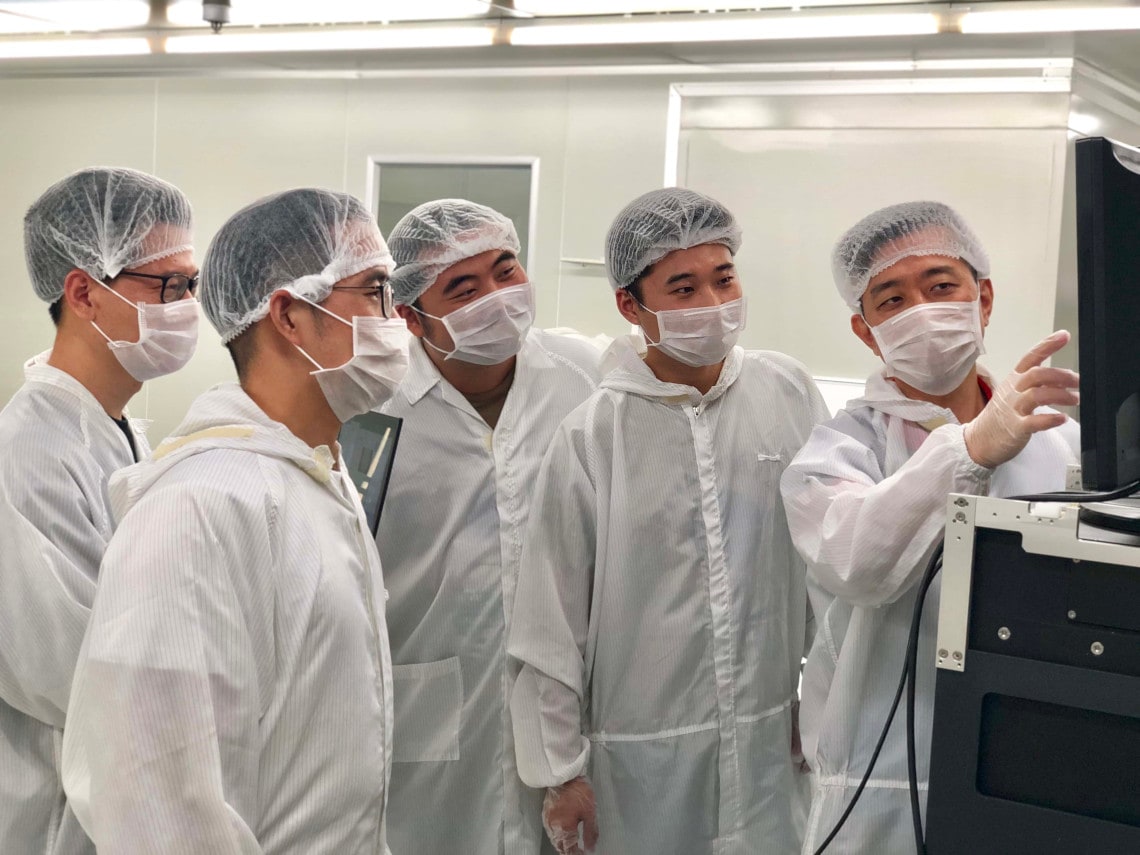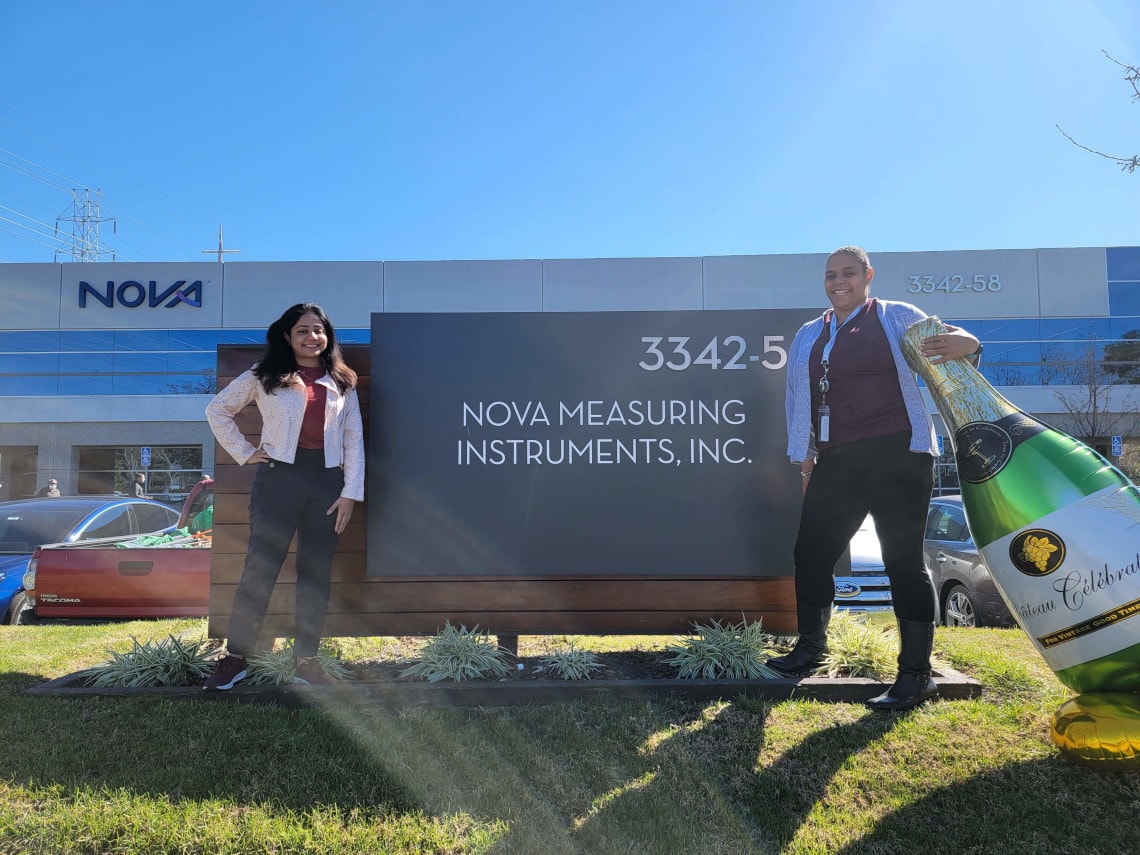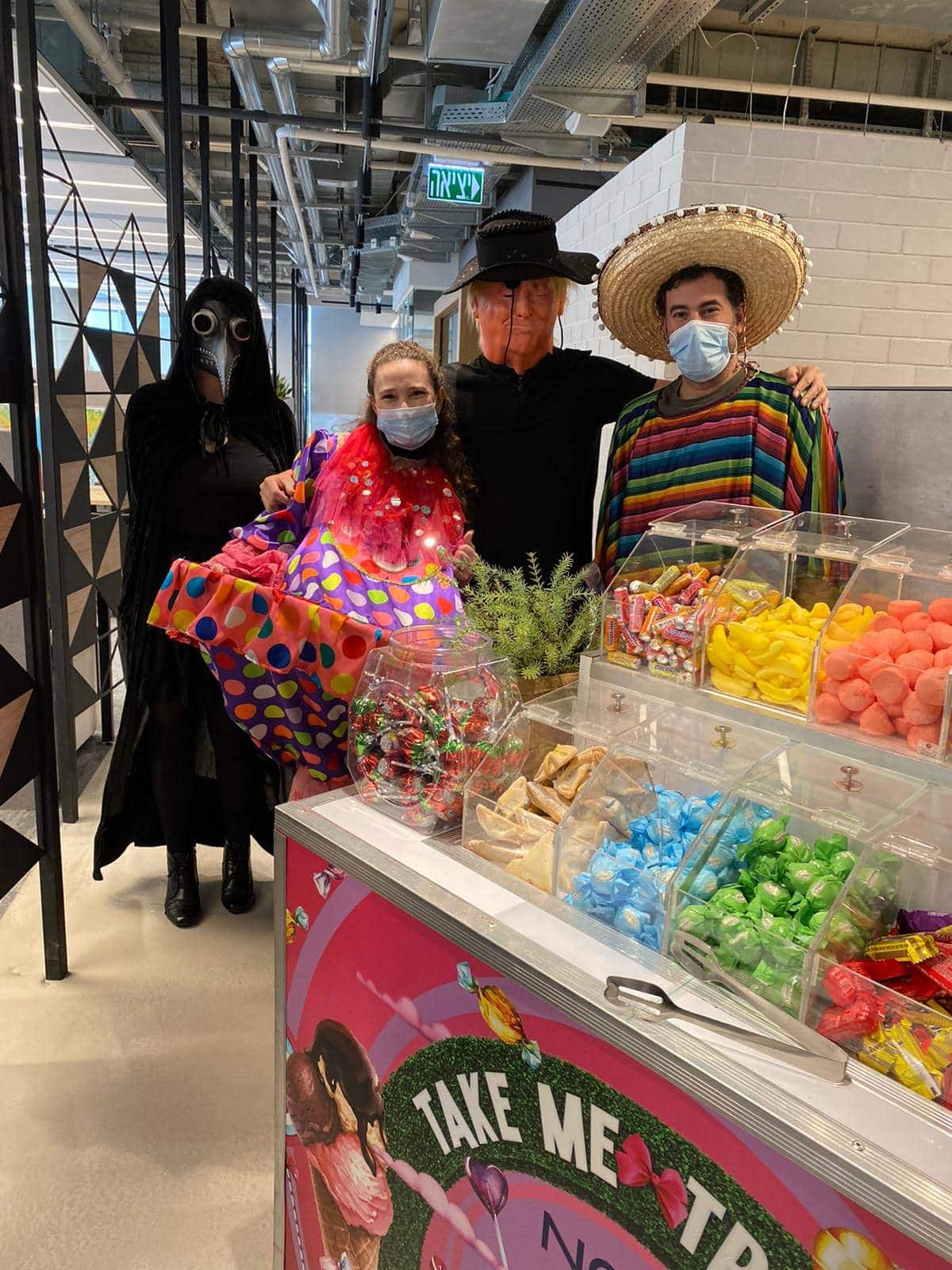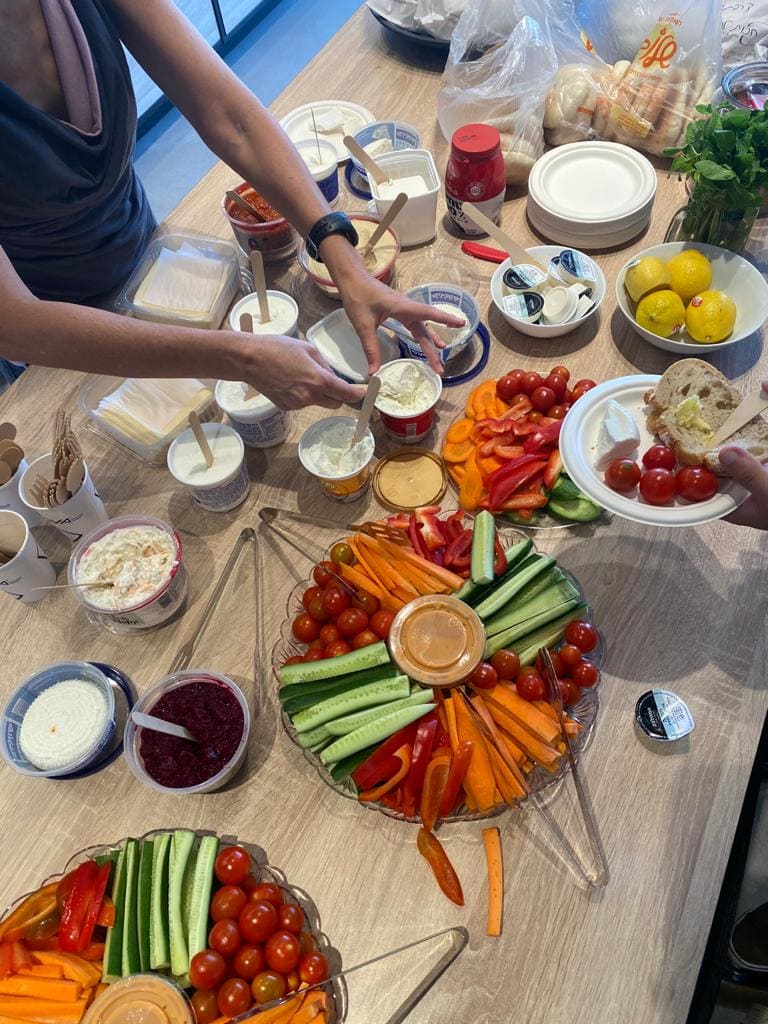 Don't see a position that shines at you?
Drop us a line