Engineering Infrastructure Expert
Role Description
IT expert lead qualifications, implementation and maintenance of Servers tools within Nova, serve as Servers Module Expert at ENGINEERING Department.
Responsible for ensuring infrastructure servers tools meet the technical requirements and support efficient operation for varied R&D projects and Ops deliveries.
Engineering infrastructure expert is the channel to align between the development team, operations purchasing and planning to work with Nova's suppliers.
As an Engineering Infrastructure Expert, you will play a critical role in ensuring Servers tools have a reliable, scalable Infrastructure to support Nova's success. Your technical experience and ability to collaborate with teams- will contribute to Nova's effectiveness and growth.
Responsibilities
Collaborate with R&D to assess infrastructure needs throughout development phases.
Join R&D design phases, lead FAI at production line/ supplier
Ensure smooth Transfer to Production (TTP) process, making sure production floor/ supplier have full product Readiness
Present Engineering aspects at new servers PLC
Test and Qualify Obsolete items (EOL), define alternatives
Drive Engineering Changes (ECO), BOM build and update, Documentation updates
Supplier management (Tech), communicate changes
Support Service team, Costumers Troubleshooting
Work closely with cross-functional teams, including engineers, project managers, purchasing to support R&D and Ops needs
Continuous Learning, to be updated with the latest server technologies, training, and industry certifications
Requirements
Hardware expert, configurations, and troubleshooting in the world of Servers.
Networking and computing technical experience.
Experience with Virtualization Technologies, and virtualization platforms.
Experience with Variety OS as Windows, Linux .
Familiarity with Storage technologies .
Strong problem-solving skills and the ability to diagnose and resolve Computing and servers technologies.
VMware and SQL basic knowledge.
Good communication skills, ability to work in a team
High-level capabilities of Verbal and written English
IT Experience 2-3 years
Familiar with Production / ATP/Server Integration– advantage
Proficiency in server Operating Systems (Windows Server, Linux or Unix)- advantage
Experience of Atomization tools, script dev and deployment test – advantage
If you need assistance due to a disability, you may contact us at talent@novami.com
Read About our D&I Policy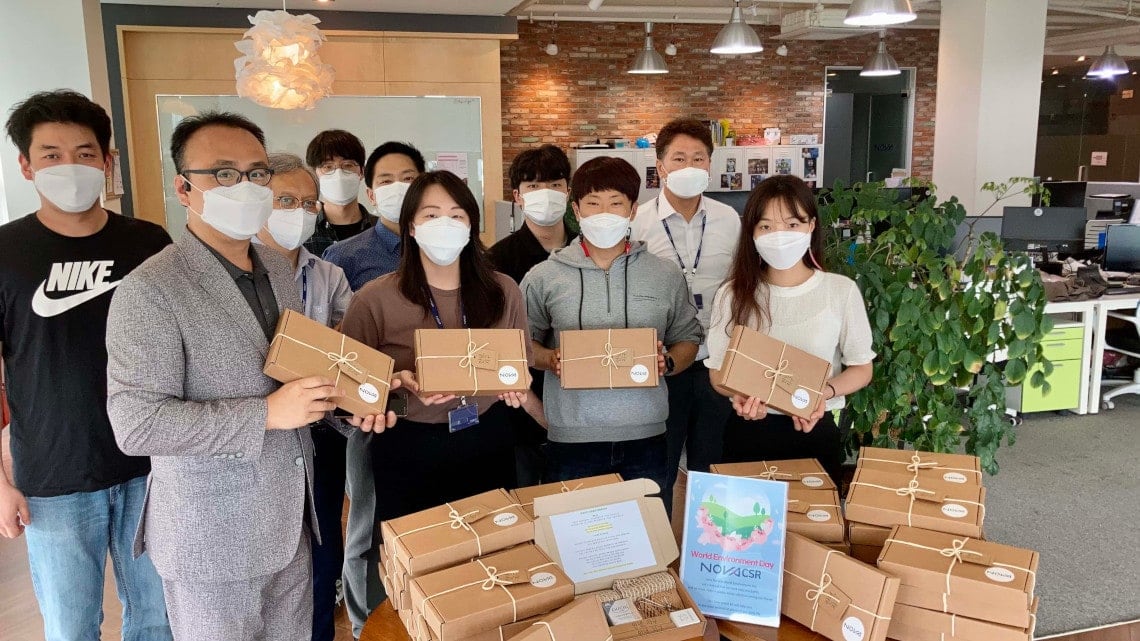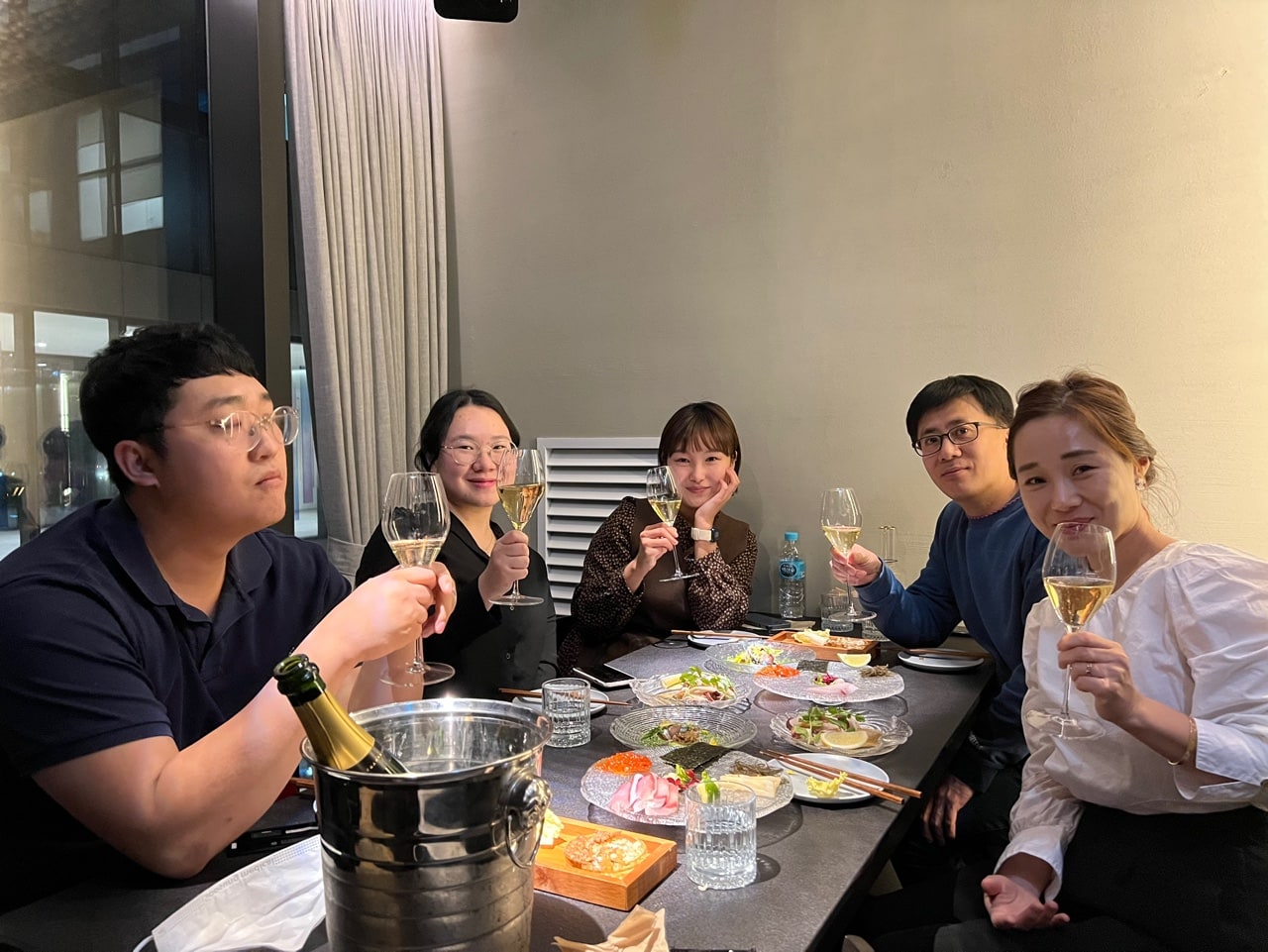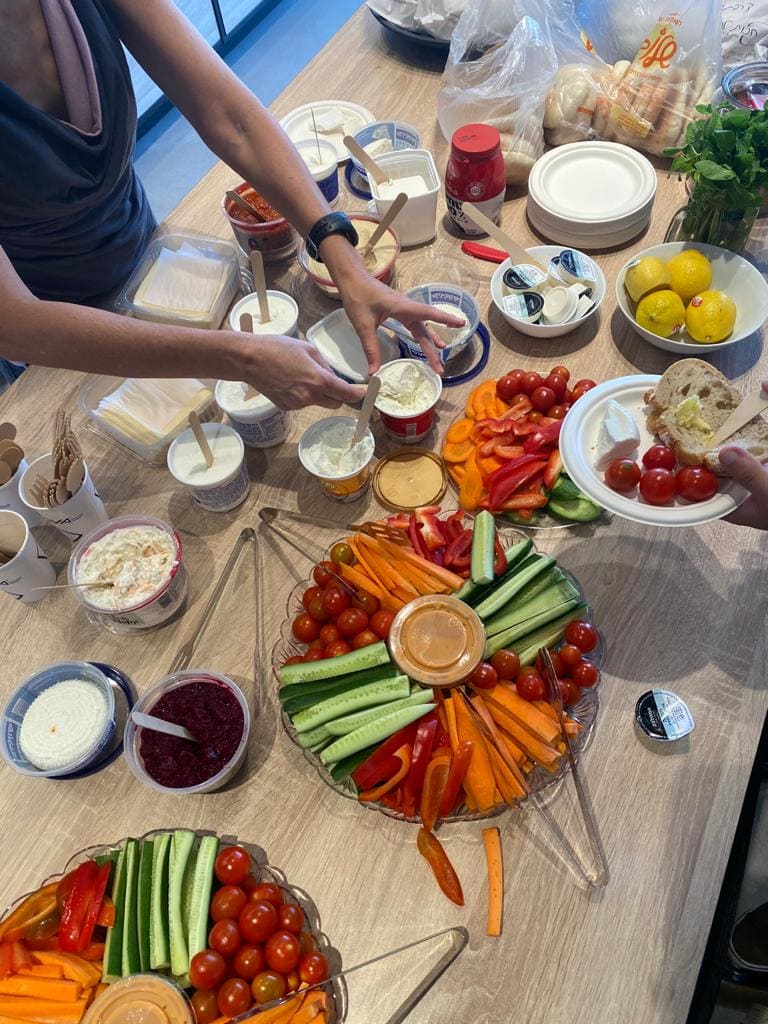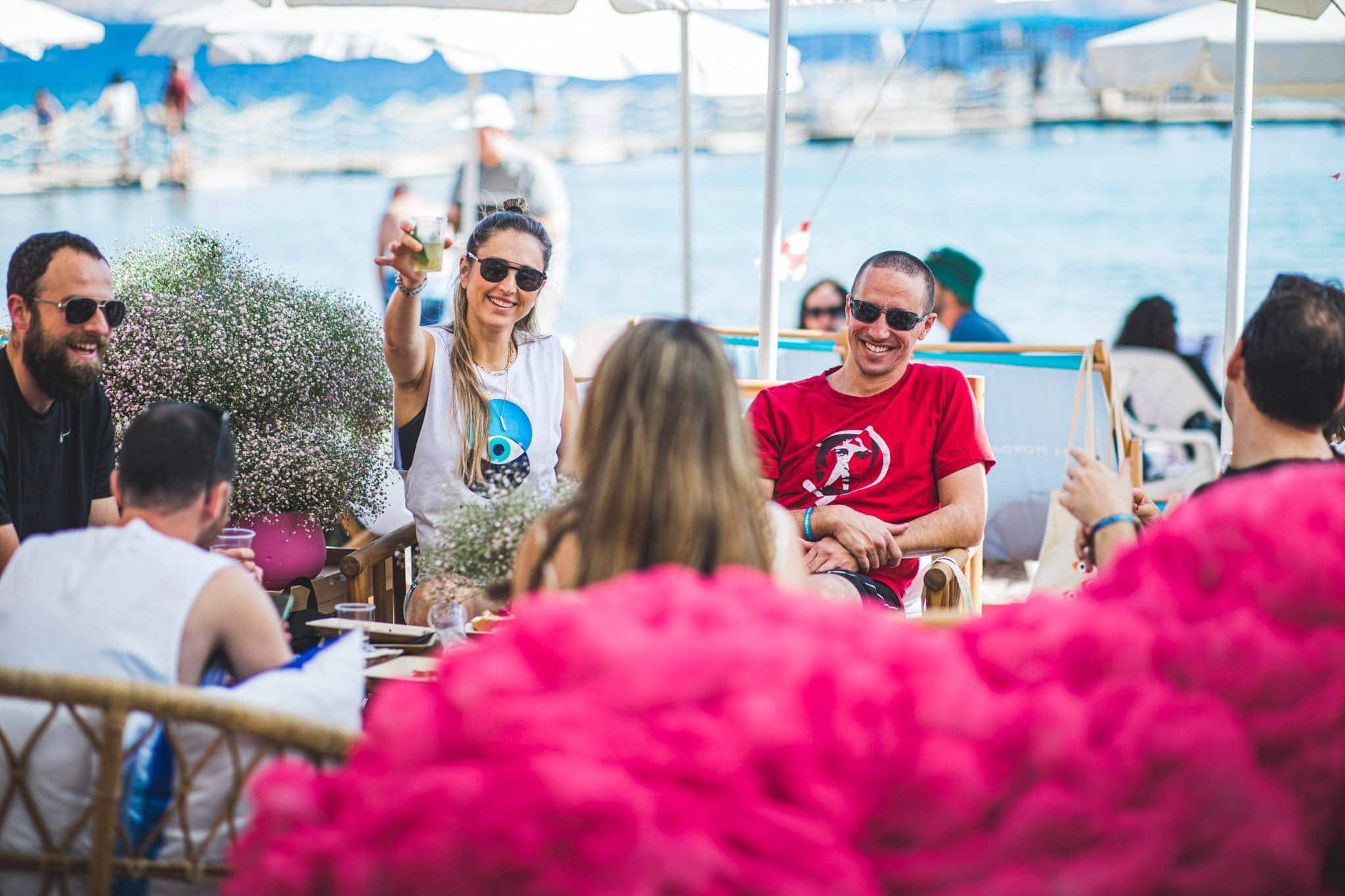 Don't see a position that shines at you?
Drop us a line