Field Service Engineer
Role Description
We are looking for a Field Service Engineer to specifically oversee our Metrion tool. Engineers must demonstrate the ability to interface with Tech Support, multifunctional groups to ensure the successful support, installation, qualification, maintenance, and repair of Nova products at factory locations or at customer sites in a manner that meets both customer and Nova expectations.
Why Nova:
Fortune magazine chose Nova as one of the fastest growing companies in the world in 2019 and 2020
Great Place to Work-Certified™ 2022 & 2023
Opportunity to collaborate with the best in this field, our 1000+ employees love coming to work every day in our offices across the globe and share their passion for technology and innovation
About us:
Nova provides insights into process control in the world's most technologically advanced industry. We employ physics, mathematics, algorithms, software and hardware expertise to redefine the limits of what is possible in semiconductor manufacturing.
We invite you to join our dreamers and winners and brilliant high- aimers who see impossible as the starting point to exciting challenges, and work together in multidisciplinary global teams to find answers.
We dive deep to extract unique insights and provide our customers and partners with crucial decision-making data. Each and every one of us helps redefine what people can achieve through technology.
Responsibilities
Role Responsibilities:
Provide customer support, including technical problem solving, diagnosis, repair, installation, modification, and upgrade of systems as well as customer training
Demonstrate ability to manage escalations and critical customer situations successfully
Act as primary contact between factory and customers for collection and analysis of system performance data, collection of system reliability data, as well as system tracking and customer satisfaction
Coordinate all service activities with customers to maximize system tool up time and performance
Collect, prepare, and formally communicate with the customers and headquarters, daily, weekly, monthly, and other routine customer and factory required data analysis and quality metrics reporting
Provide feedback on serviceability, reliability, ease of installation, upgrades and other customer / tool related quality metrics and issues
Report design, reliability and/or maintenance issues to Tech Support
Support beta programs at customer sites and at headquarters
What will make you succeed in the role?
Ability to work effectively in a multifunctional team, serving as a liaison between customers, Tech Support, Applications.
Excellent problem-solving skills
Strong analytical, data analysis and diagnostics ability.
Excellent written and oral communications
Excellent knowledge of semiconductor technical support requirements as well as field service processes and procedures.
Strong project and time management skills
Excellent customer relations and communications skill.
Excellent escalation management skills
Requirements
Requirements:
PhD, Master's degree or equivalent
This position requires manual and physical labor often working in cleanroom environment.
Must be able to bend, crawl and work in and around systems and within semiconductor manufacturing facilities
Must be able to lift, carry and move job related items.
This position requires travel as needed; estimated travel time is at least 10% of the year
Minimum of five years of experience in a semiconductor manufacturing technical support role or equivalent experience in a similar technical business such as an analytical instrument capital equipment organization, is required.
Semiconductor metrology equipment or related equipment manufacturing experience is beneficial
Pay Range: $100,000- $120,000 Annually
Read About our D&I Policy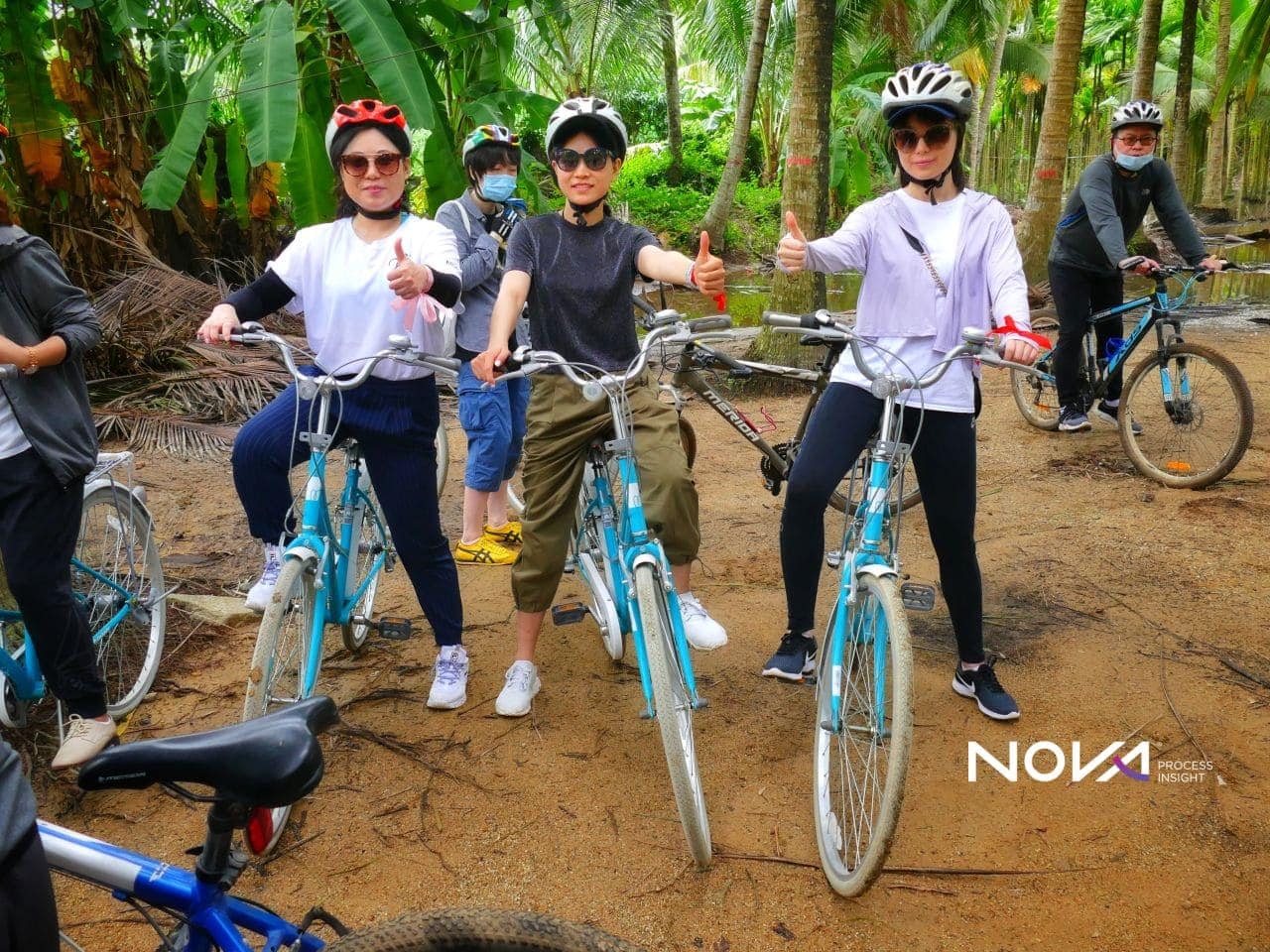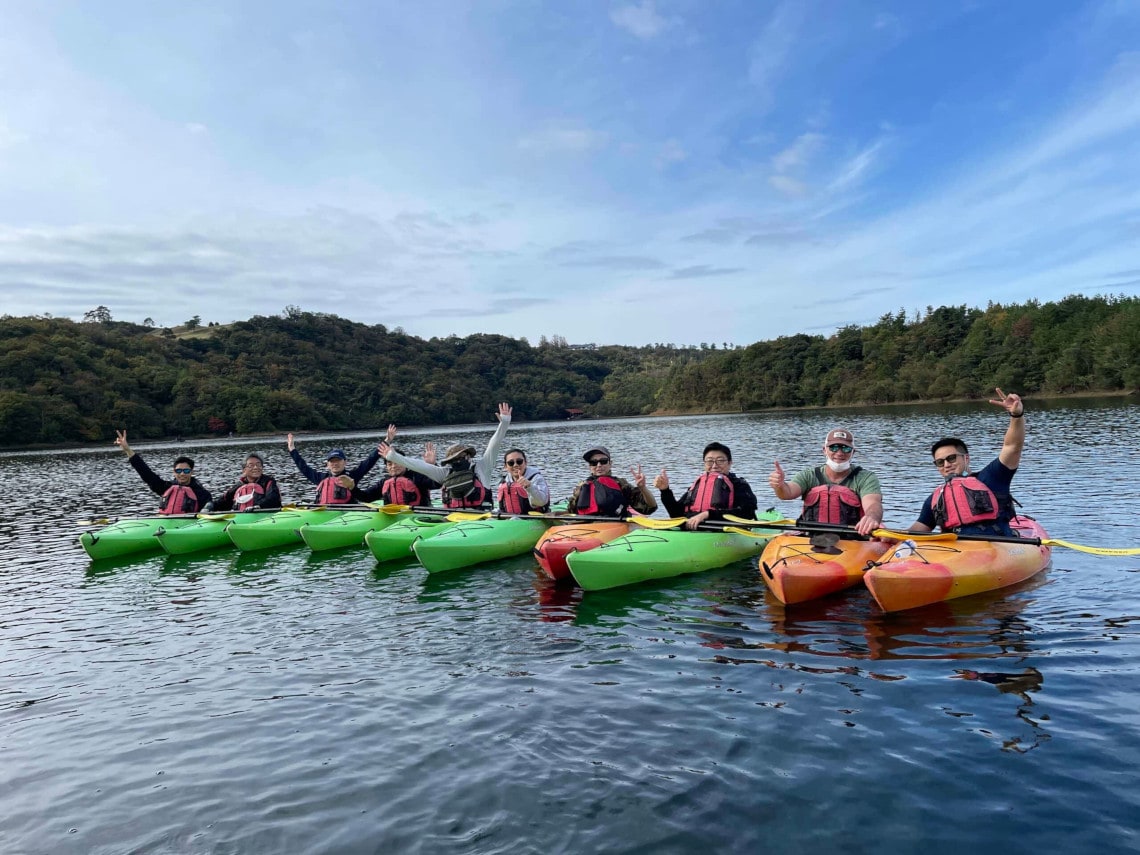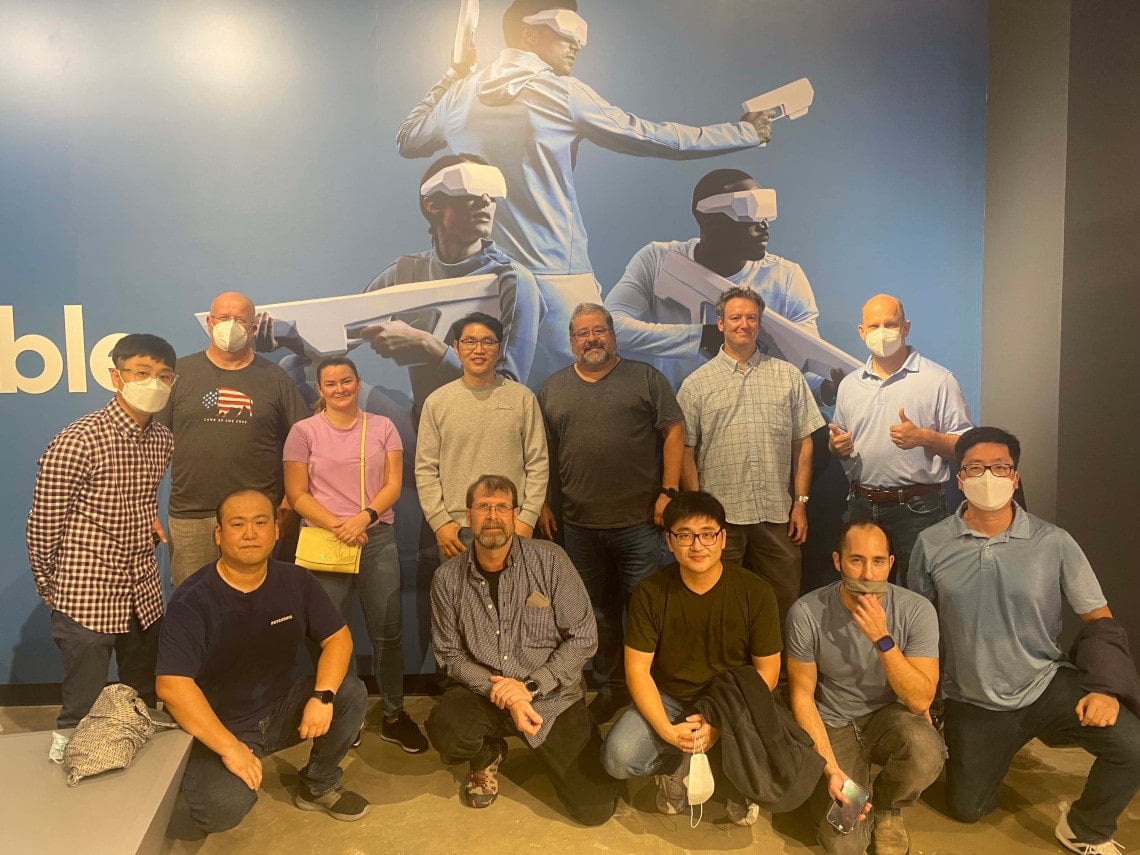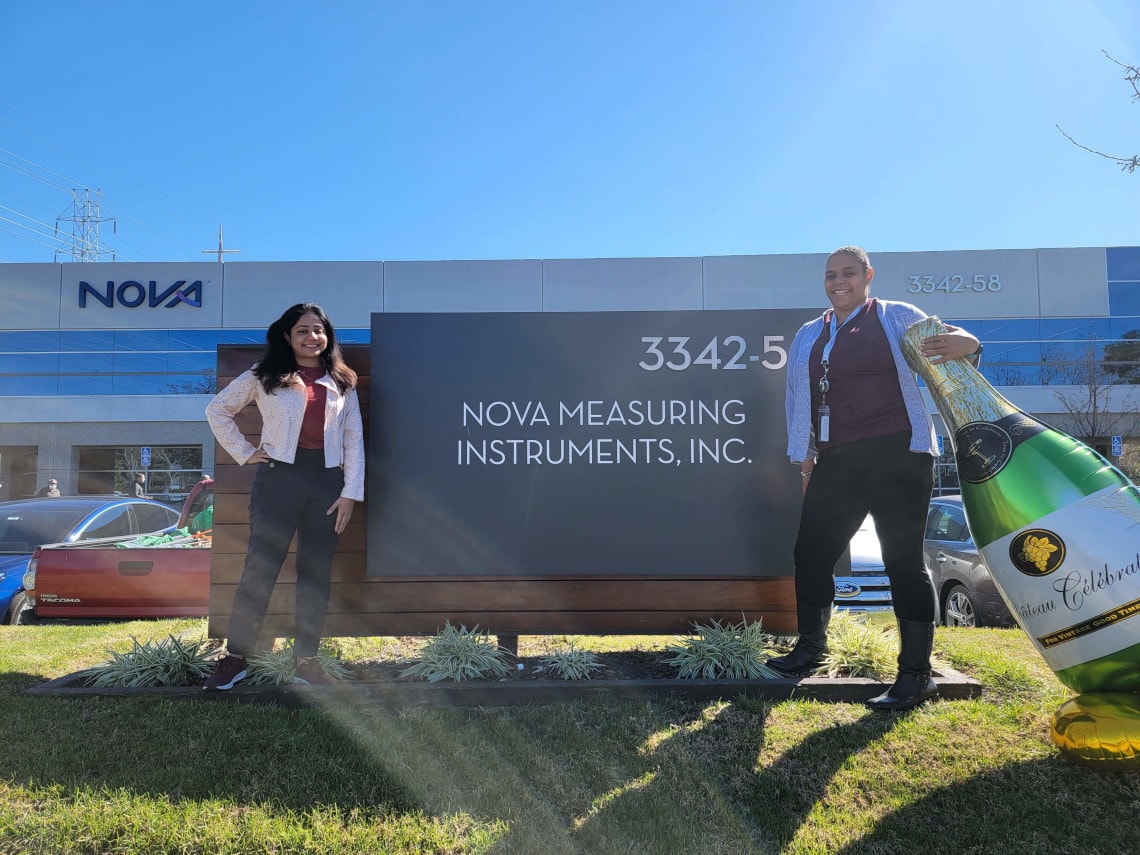 Don't see a position that shines at you?
Drop us a line