Talent Partner (m/w/d)
Role Description
As a Talent Partner, you will be a trusted advisor and coach the company's leaders and employees, guiding them in talent acquisition, Employer Branding and Employee engagement. You are part of the People Team, who are committed to enhance Nova Germany growth and performance while living our values. We enable the organization to lead and transform the business through people and foster a workplace where everyone can become their best self.
Responsibilities
What will you do?
In-House Recruitment (50%)
Collaborate closely with our departments to gain a deep understanding of their requirements and Talent Acquisition needs.
Take ownership of the end-to-end hiring processes, from kick-off to offer, ensuring a smooth and efficient experience for all involved.
Coordinate effectively to create a seamless and positive candidate experience throughout the recruitment journey.
Analyse and challenge the recruiting process, while consistently monitoring key performance indicators (KPIs), to drive continuous improvement and elevate our recruiting processes to the next level.
Proactively source top-notch candidates by leveraging diverse channels such as LinkedIn Recruiter, Xing, Google, and more.
People Business Partnering (30%)
Build strong relationships with our employees to understand their needs and challenges and provide effective HR solutions.
Manage operational and employee relations activities.
Working in collaboration with our People Team, aim to deliver an exceptional employee experience.
People Projects (20%)
Actively contribute to the development and implementation of a wide range of people projects for Employer Branding and Talent Development initiatives).
Take the lead in the Onboarding Process, continuously enhancing it to ensure an exceptional experience for new hires, and implementing improvements based on feedback and best practices.

Requirements
You will bring:
5 years of experience in Talent Acquisition Management in a fast past international environment
First experience in a People Business Partnering roles.
Exceptional knowledge of all People related topics, especially in local labour law and employment practices.
"Change agent" with a hands-on mentality characterized by a high degree of independence, conscientiousness as well as focus to deliver.
Fluent in German and English (verbal and written)
Open to shape this role according to the needs of the business and your strengths.
Outstanding communication and interpersonal skills, with a proven ability to effectively influence and build robust relationships across all levels of the organization.
driven by passion, motivation, and commitment. Quick to grasp new concepts a service-oriented mindset and adaptability to change, while exploring innovative avenue
Our benefits
An open and cooperative corporate culture and a trusting working atmosphere
Flat hierarchies and short decision-making processes
Individual opportunities for further training and varied tasks
Flexible working hours for work-life balance
An attractive and highly modern working environment with ergonomic chairs and height-adjustable desks
Extensive social benefits, company pension scheme, JobRad, allowance for monitor glasses
Mobile working
Fresh fruit and daily free bread roll service
30 days vacation with a 39-hour week
Read About our D&I Policy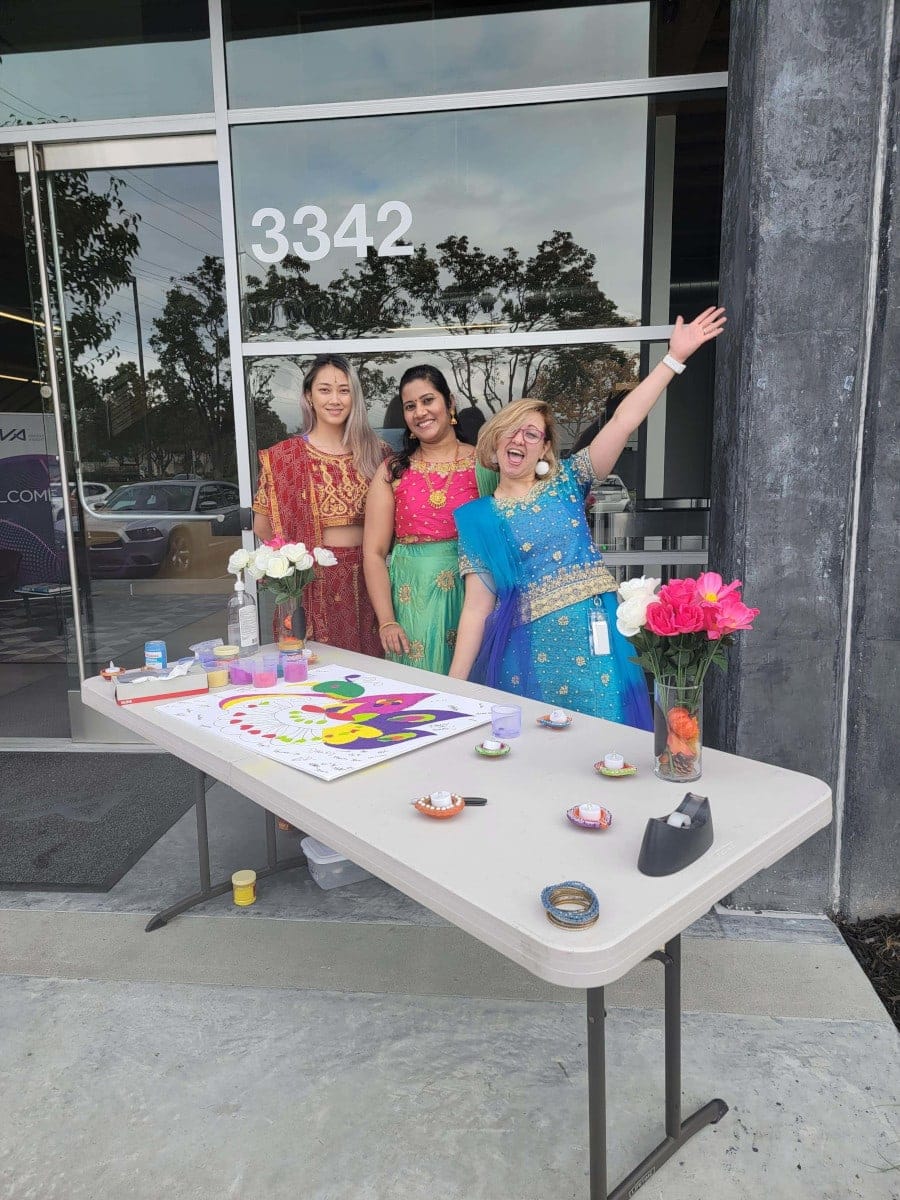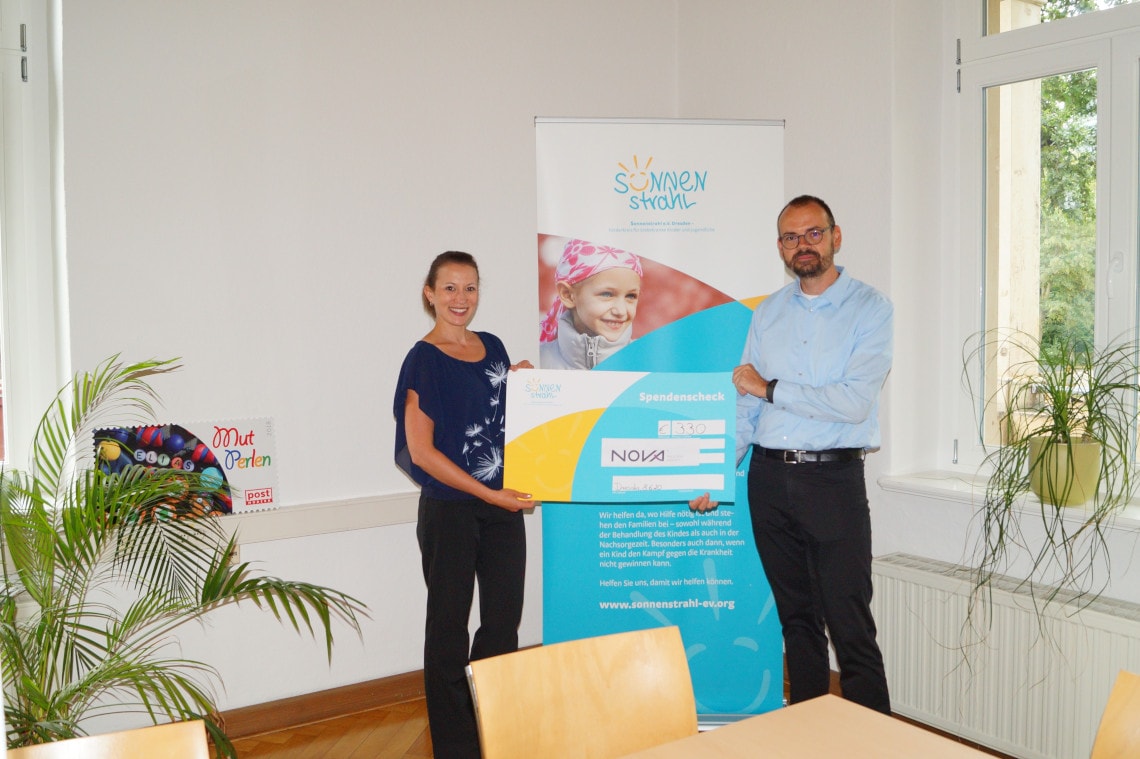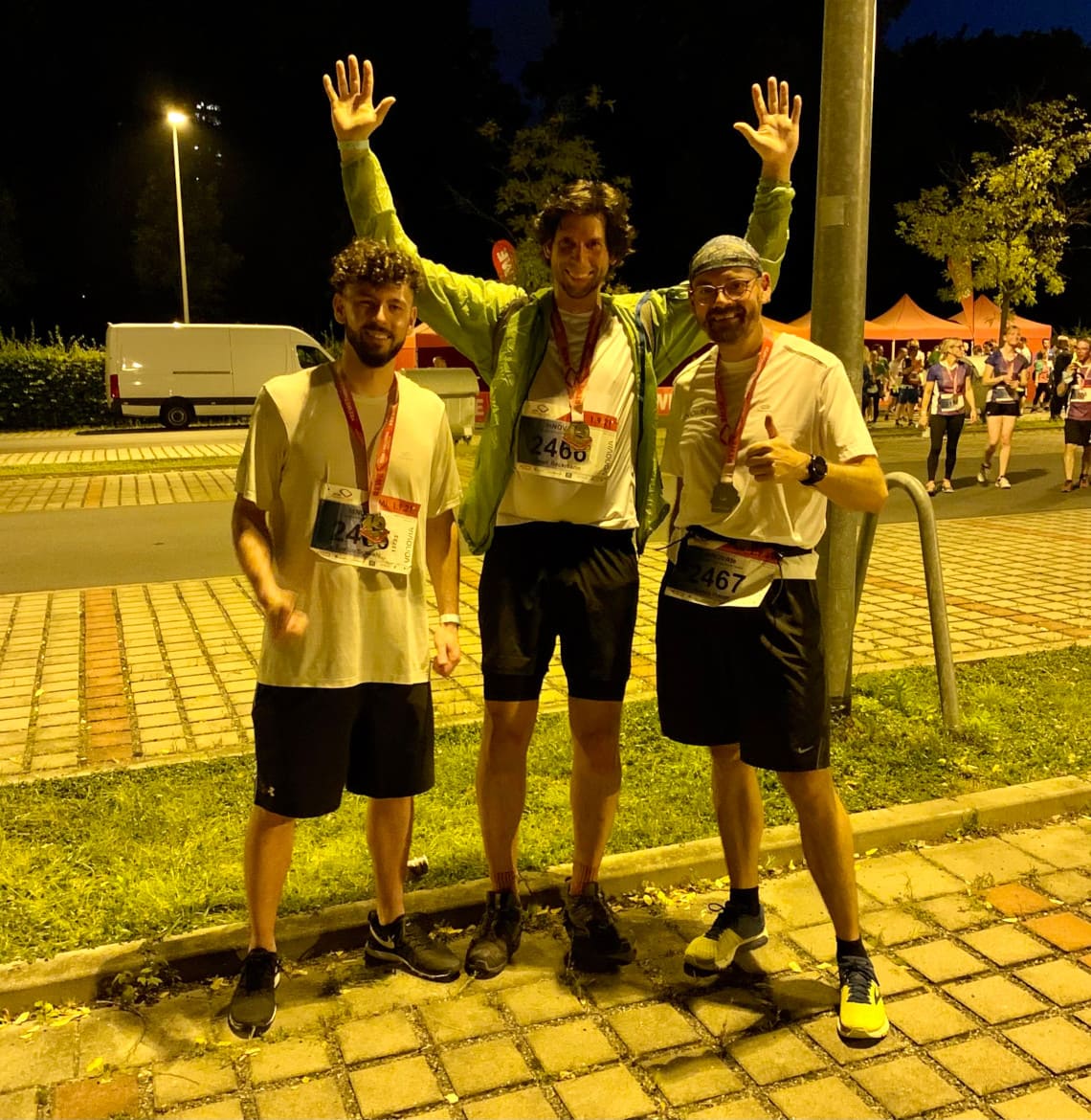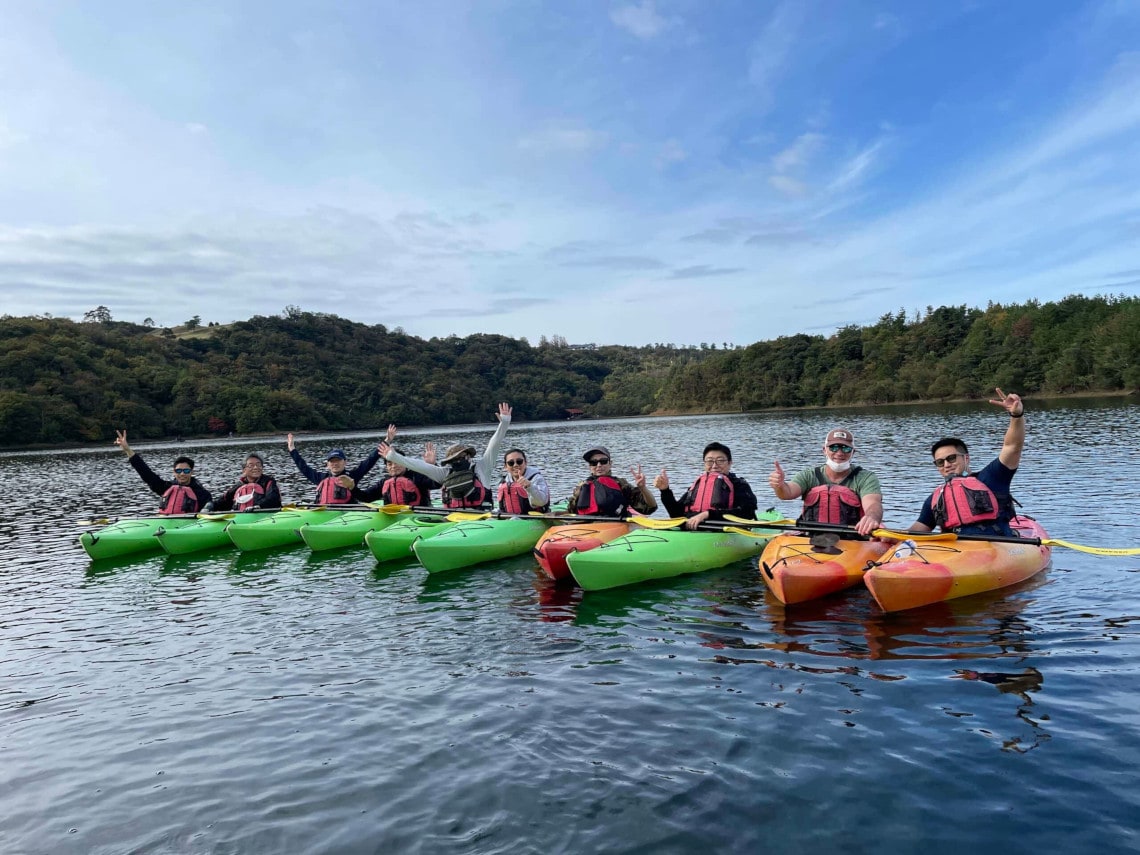 Don't see a position that shines at you?
Drop us a line