Sales Manager/Director
Role Description
About Nova: www.novami.com
Nova Measuring Instrument Ltd. is a leading innovator and a key provider of metrology solutions for advanced process control used in semiconductor manufacturing. The company maintains its technological edge by continuously introducing advanced capabilities and extensions of its technology portfolio. The company relentlessly continues its products innovation that combines robust high-precision optical design with unique algorithms and software modeling engines, thus providing the best in class in the industry.
About the Role:
The Japan CMD (Chemical Metrology Division) Sales Manager/Director leads and oversees the activities of the entire key account management department for our chemical metrology products. She/He has deep technical knowledge of the company's CMD products, and their related applications (including customers' semiconductor manufacturing processes and/or Wafer level packaging processes). She/He expands and maintains relationships with strategically important and large customers. Assigned to the highest-value key customers, the Japan CMD Sales lead is responsible for leading the business to achieve account targets and sales quota.
The role represents the whole spectrum of the division's business products and services to the assigned customers. She/He also leads key account planning and ensures that all assigned customer accounts within the department are catered for and that their needs and expectations are met by the business.
Responsibilities
Understand the competitive landscape and market trends; Maintain the gross margin while closing deals and successfully penetrating strategic accounts.
Working and communicating with various stakeholders within the company, to effectively execute strategies to achieve business objectives and annual revenue goals. Aligning and managing agent and their sales teams, to achieve the company's business objectives. Generate and maintain accurate Account and Opportunity plans.
Provide technical direction on business decisions and execution of specific projects. Manage our agent's resources and lead projects to their successful completion.
Create strong and direct relationships with key customer stakeholders at both senior and midmanagement levels. Ability to identify and solve customers' issues strategically, while promoting the company and its products' values in the process.
Communicate effectively with management and cross-functional teams, for both technical and non-technical audiences. Work with internal teams on behalf of customers to ensure the highest level of customer service.
Liaise with CMD marketing dept to customise the decks needed for each of our marketing or technical review sessions with customers. Lead and conduct these pre-sales activities.
Maintain and provide a weekly report to the Country Manager/Sales VP on the customers' activities, business opportunities, competitive landscape, and revenue updates
Conduct QBR communicating vital information to CMD HQ.
Lead the application/service support teams to explore and develop new applications to create the business opportunities. Conduct TRMs and technical seminars with key customers, to promote the company's CMD value proposition and increase its visibility.
Requirements
>5 years sales leadership experience in semiconductor equipment field.
Well versed in front end semiconductor manufacturing and/or wafer level packaging processes
Leadership and sales experience  Strong client relationship connections and interpersonal skills
Above Bachelor of Engineering degree background or equivalent experience. Chemical engineering background preferred
Must be willing to travel ~50% of the work routine time
Read About our D&I Policy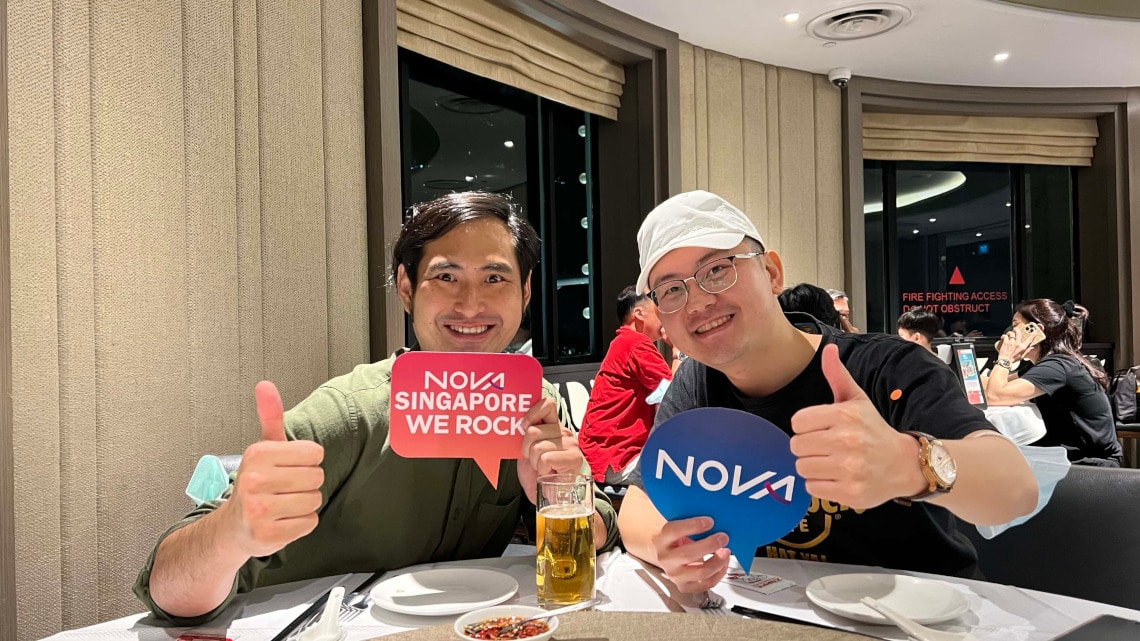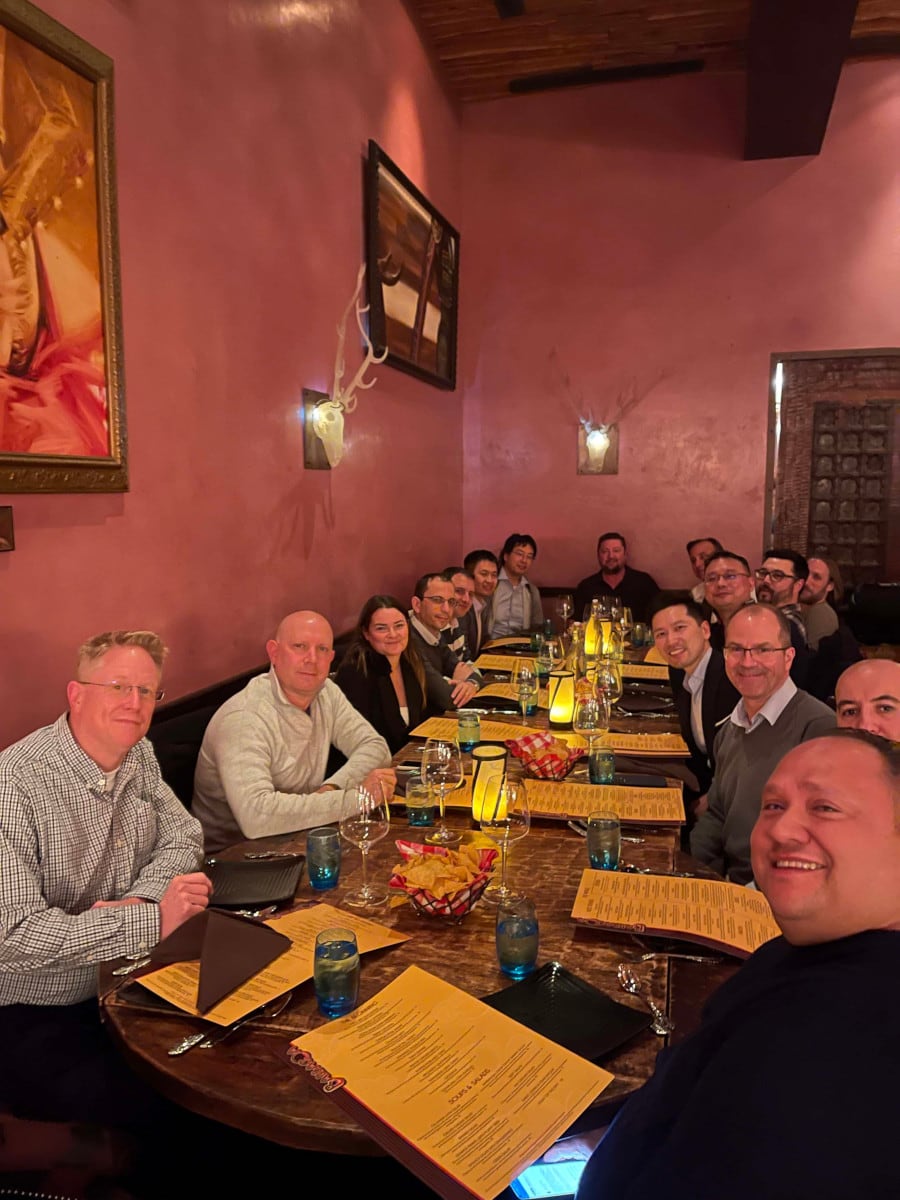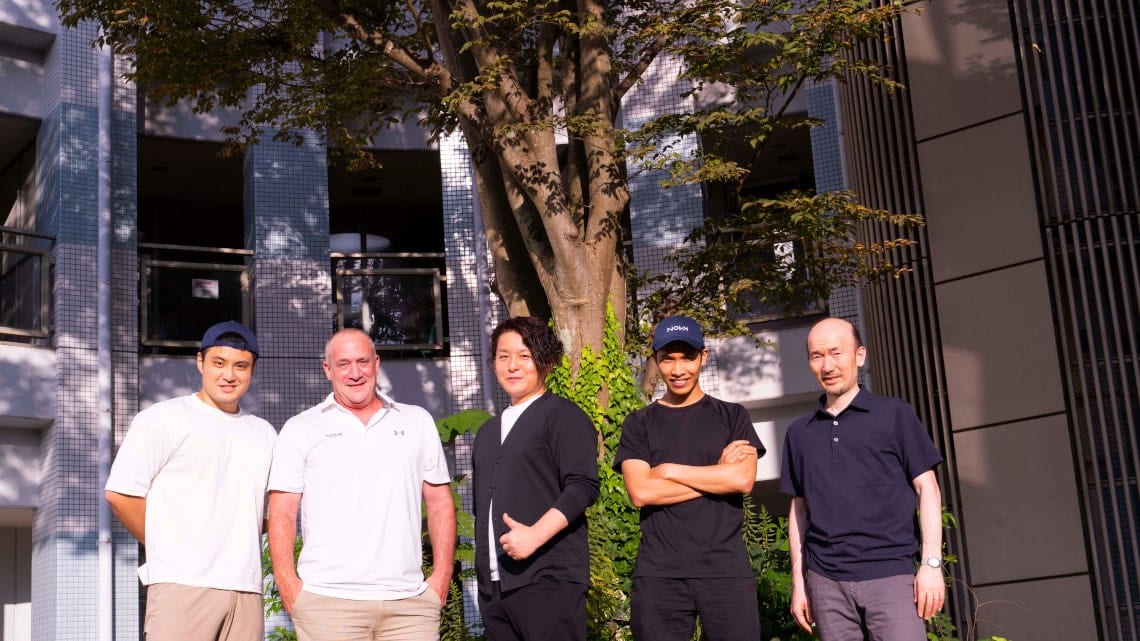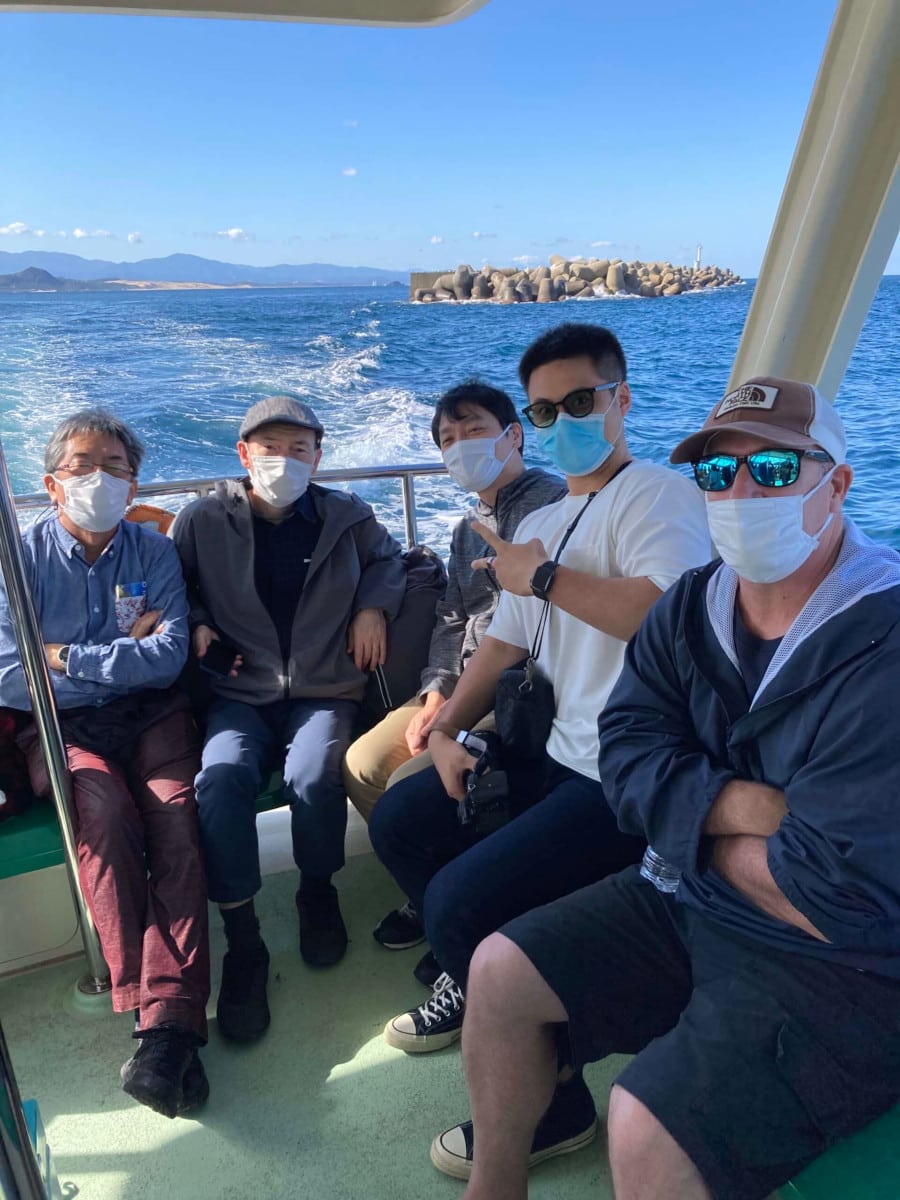 Don't see a position that shines at you?
Drop us a line