Accountant
Role Description
Nova Ltd. is a leading innovator and key provider of metrology solutions for advanced process control used in semiconductor manufacturing. Our products are used in-line by leading chip foundries as well as original equipment manufacturers. Nova's technology serves critical sectors of patterning, thin film deposition, CMP and diffusion in leading logic and memory fabs worldwide.
Nova Korea is looking for an Accountant in Dongtan, Korea
We invite you to join our dreamers and winners! Brilliant high-aimers who see impossible as the starting point to exciting challenges, and work together in multidisciplinary global teams to find answers.
We dive deep, into the nanometric and atomic levels, to extract unique insights and provide our customers and partners with crucial decision-making data. Each and every one of us helps redefine what people can achieve through technology.
You'll be joining the Nova Korea team:
We are leading semiconductor manufacturers worldwide, we foster teamwork, excellence, and innovation, making customer success our main goal.
Responsibilities
In charge of A/R, Payroll and bank duties of Nova Korea in all aspects, including:
Revenue reporting:
Receive and Issue Government sales invoices from customers and update information within the ERP system revenue module.
Prepare monthly revenue reporting package in accordance with the ERP system reports.
Payroll:
Upload HR payroll instruction to external payroll service provider website
Review proper payroll calculation and monthly adjustment per global procedures
Cash flow:
Full responsibility for the monthly cash forecast preparation.
Asist with detailed review of upcoming collection plan.
Prepare payment in the banking systems.
Handle all the banking matters.
Fixed asset
Responsible on all Fixed asset monitoring and maintenance aspects in the accounting system
Compliance:
Ensure compliance with the company's rules and policies as well as local accounting, tax and other statutory regulations.
Internal controls and SOX
Ensure compliance with existing and new accounting processes and procedures as required.
Prepare documentation per sox requirements.
Audit and Corp. income tax return:
Prepare local financial statement.
Provide all the required data.
Budgeting:
Support AOP plan
Provide Budget vs Actual variance analysis.
Financial Reporting:
Prepare financial reports.
Legal
Ensure legal compliance, support new office engagements and contracts processing.
Requirements
Bachelor's degree in finance, accounting or a related field
Minimum 3-5 years of finance/accounting related work experience in multi-national company
Fluent in business writing and verbal skills in English
Strong interpersonal & communication skills and the ability to work as a one team
Preferred ERP (SAP, Oracle etc) experience or ability to learn quickly
Read About our D&I Policy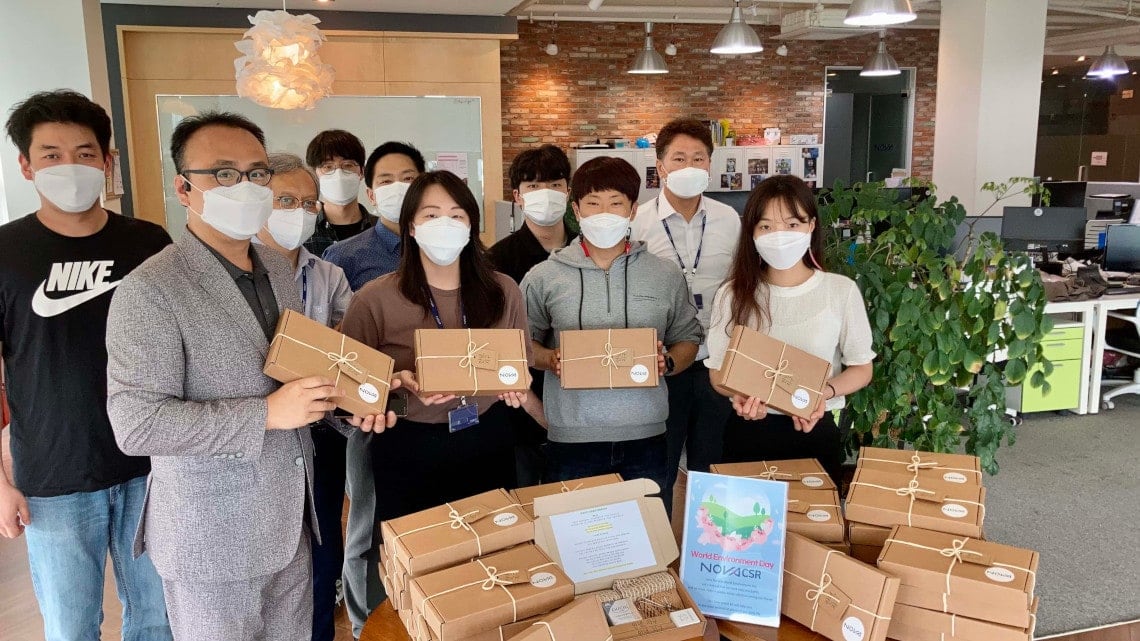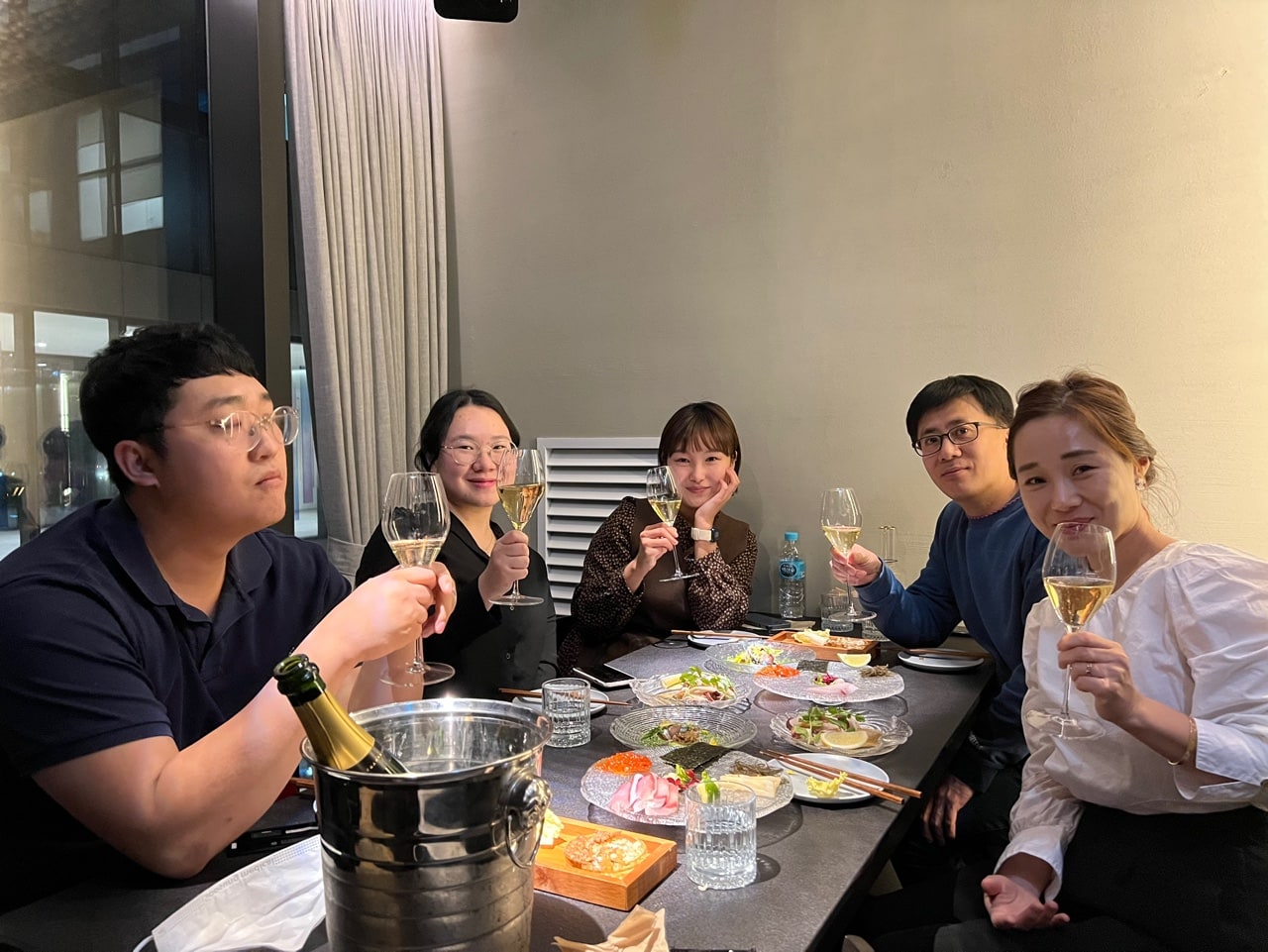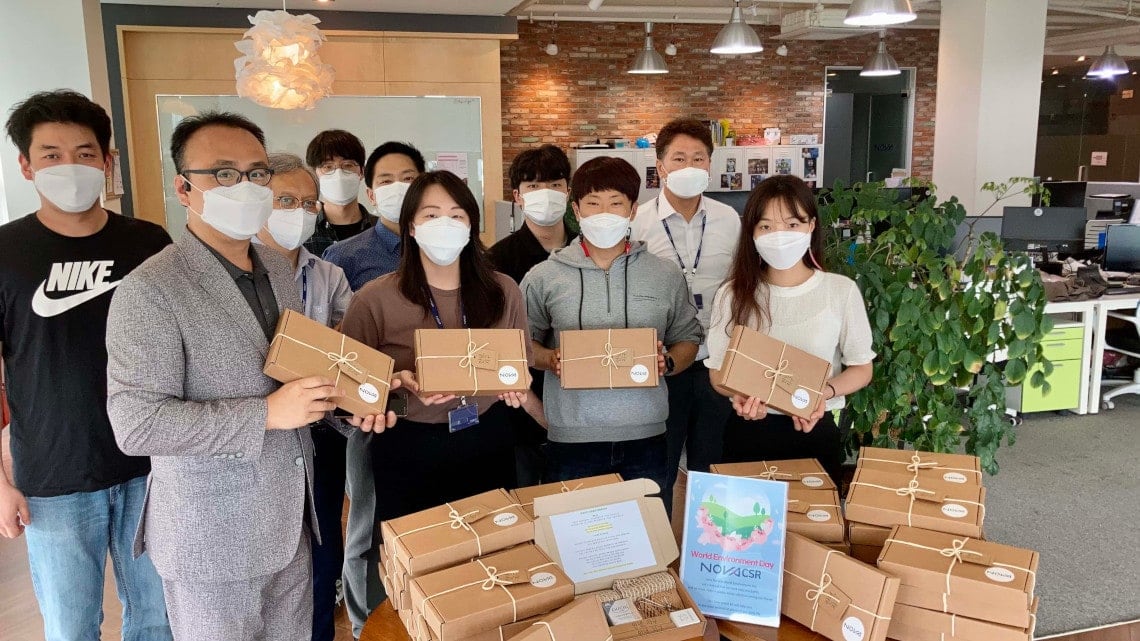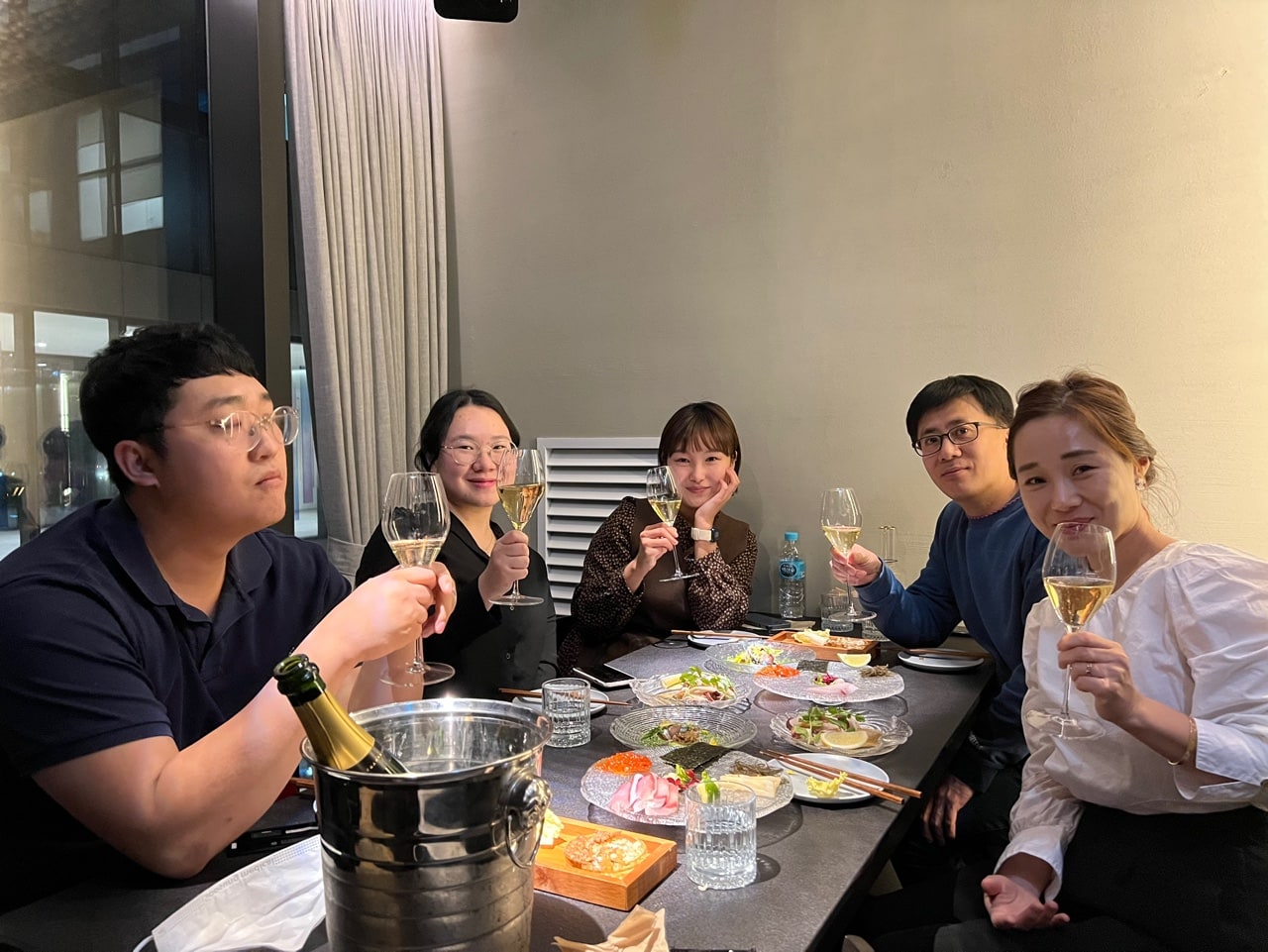 Don't see a position that shines at you?
Drop us a line