Assembly Technician I
Role Description
The production team at Nova is looking for a Assembly Technician to build and supply systems in accordance with Nova's Delivery plan.
Nova provides insights into process control in the world's most technologically advanced industry. We employ physics, math, algorithms, software and hardware expertise to redefine the limits of possible in semiconductors' manufacturing.
We invite you to join our dreamers and winners! Brilliant high- aimers who see impossible as the starting point to exciting challenges, and work together in multidisciplinary global teams to find answers.
We dive deep, into the nanometric and atomic levels, to extract unique insights and provide our customers and partners with crucial decision-making data. Each and every one of us helps redefine what people can achieve through technology.
Responsibilities
You'll be joining the Assembly and calibration team:
Assemble, calibrate, test and constantly improve main components (MUs) of our leading products.
Join our highly qualified and motivated team.
What will you do as Assembly Technician?
Assembly and test systems containing optical, mechanical and electrical components in accordance with Nova's Delivery plan.
Strive to high Quality in all production aspects and on time delivery.
Actively involved in Transfer To Production (TTP) projects.
Collaborate with assembly team members to produce measurement unit.
Working in a clean room environment.
Requirements
Practical Engineer. Major in mechanical, electrical, electronics, etc.
Hands on experience with sub assembly phases and modules
Technical understanding of assembly, calibrations and testing measurement systems
Fast learner with trouble shouting skills
Experience in optics and mechanics assemblies.
Experience with basic integration of electrooptic, motion-controlled assemblies.
If you need assistance due to a disability, you may contact us at talent@novami.com
Read About our D&I Policy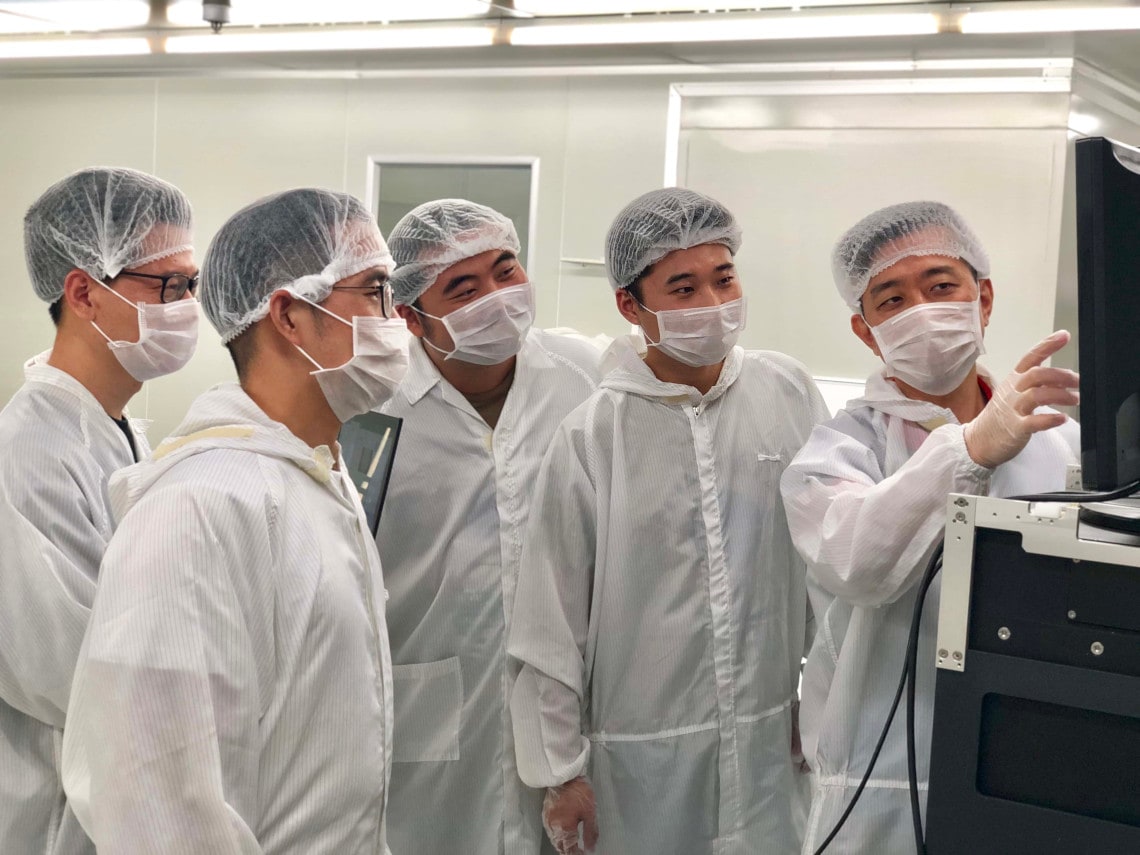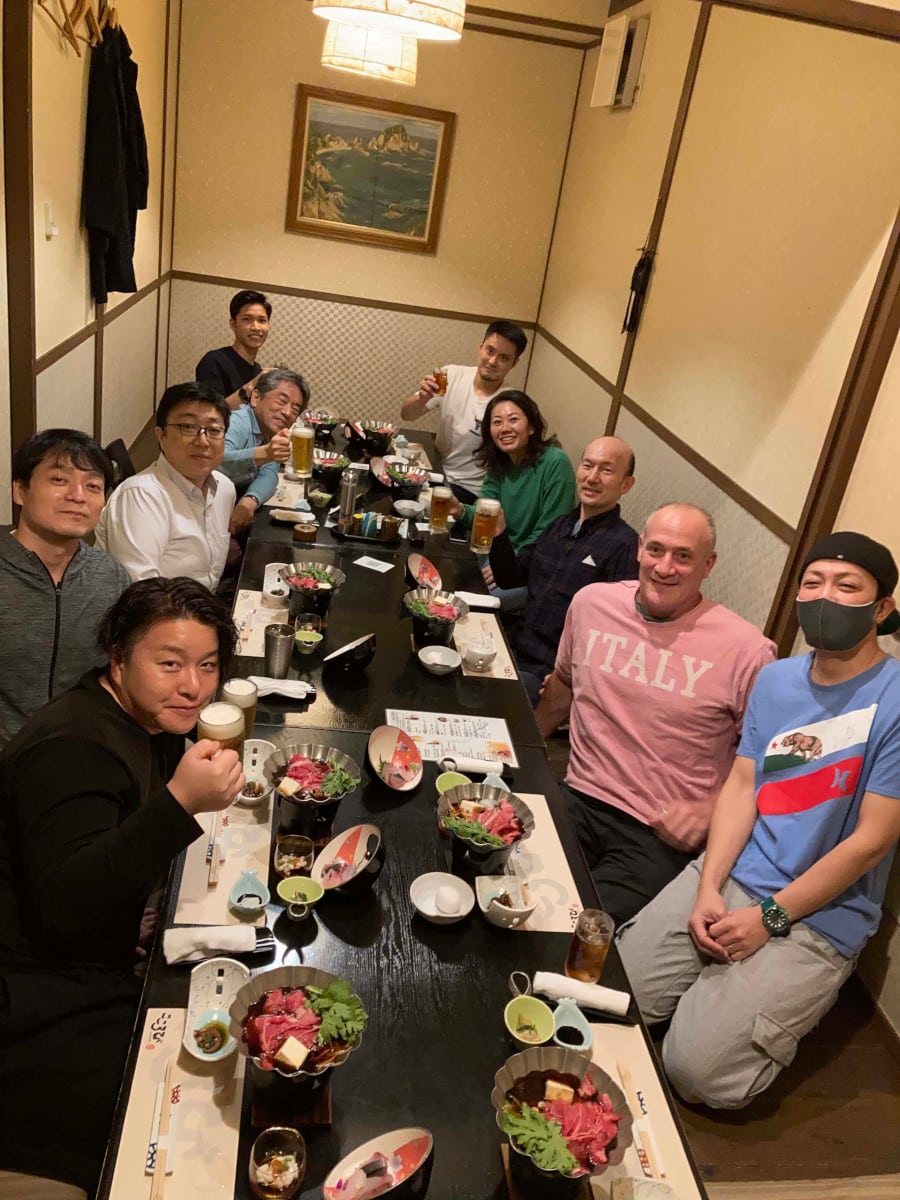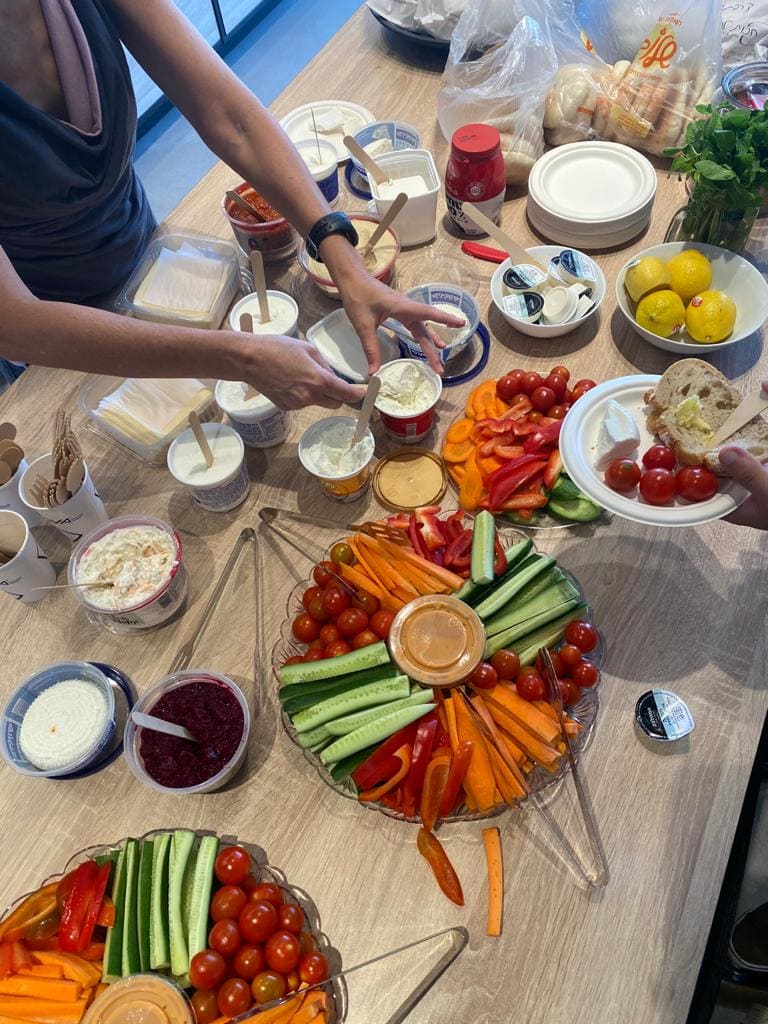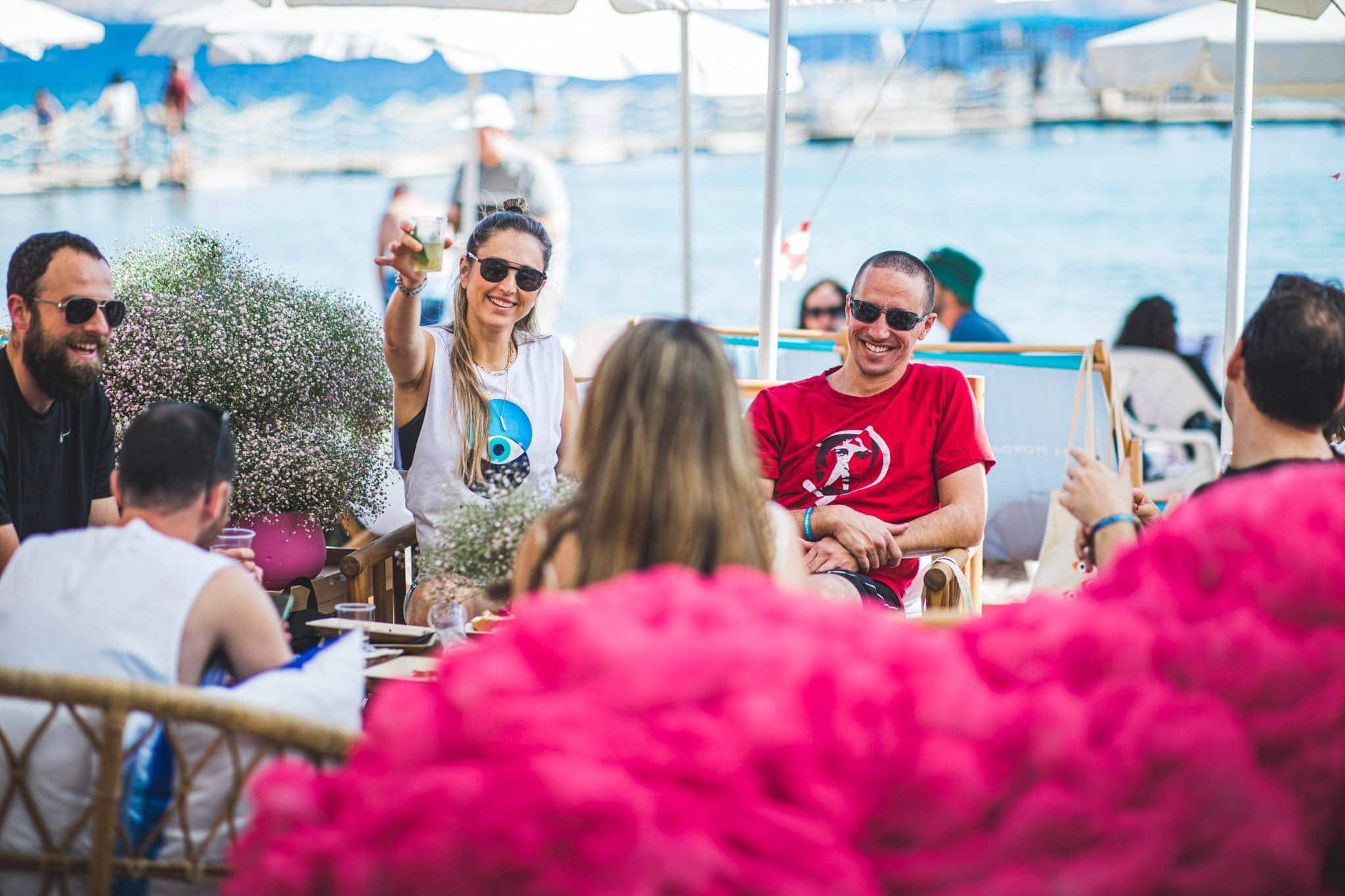 Don't see a position that shines at you?
Drop us a line