Application Metrology Scientist
Role Description
The HQ application team at Nova is looking for an Application Metrology Scientist.
Nova provides insights into process control in the world's most technologically advanced industry. We employ physics, math, algorithms, software, and hardware expertise to redefine the limits of possible in semiconductor manufacturing.
We invite you to join our dreamers and winners! Brilliant high aimers who see the impossible as the starting point to exciting challenges, and work together in multidisciplinary global teams to find answers.
We dive deep, into the nanometric and atomic levels, to extract unique insights and provide our customers and partners with crucial decision-making data. Each and every one of us helps redefine what people can achieve through technology.
Responsibilities
You will be exposed to the most advanced and future technology of Logic and Memory devices.
Direct work with Nova customers all around the world, identify and map their challenges.
Seek out opportunities to proliferate Nova's in-line metrology solutions – OCD and Raman
Support the development of new application features and assist in their market penetration.
Promote the best-known methods for Nova's metrology solutions to solve metrology challenges.
Use Nova measuring tools and advanced algorithms to develop in-line metrology solutions enabling our customers to measure the devices structured during the production process.
Collaborate with other departments on R&D activities: Lead and match the future algorithmic and HW developments to the process metrology challenges of our customers.
Train and update field application engineers in the field.
Requirements
Highly technical, perfectionist, energetic with a "can do attitude" approach - Must
MSc in Physics/Electrical engineering/Material Science or related fields – Must
Good English and excellent communication skills – Must
Semiconductor process background – Advantage
Experience with material characterization techniques (Raman spectroscopy, XRD, TEM, etc.) – Advantage
Machine-learning knowledge – Advantage
Python/Matlab – Advantage
Ability to travel (Up to 1-2 travels per year) – Must
If you need assistance due to a disability, you may contact us at talent@novami.com
Read About our D&I Policy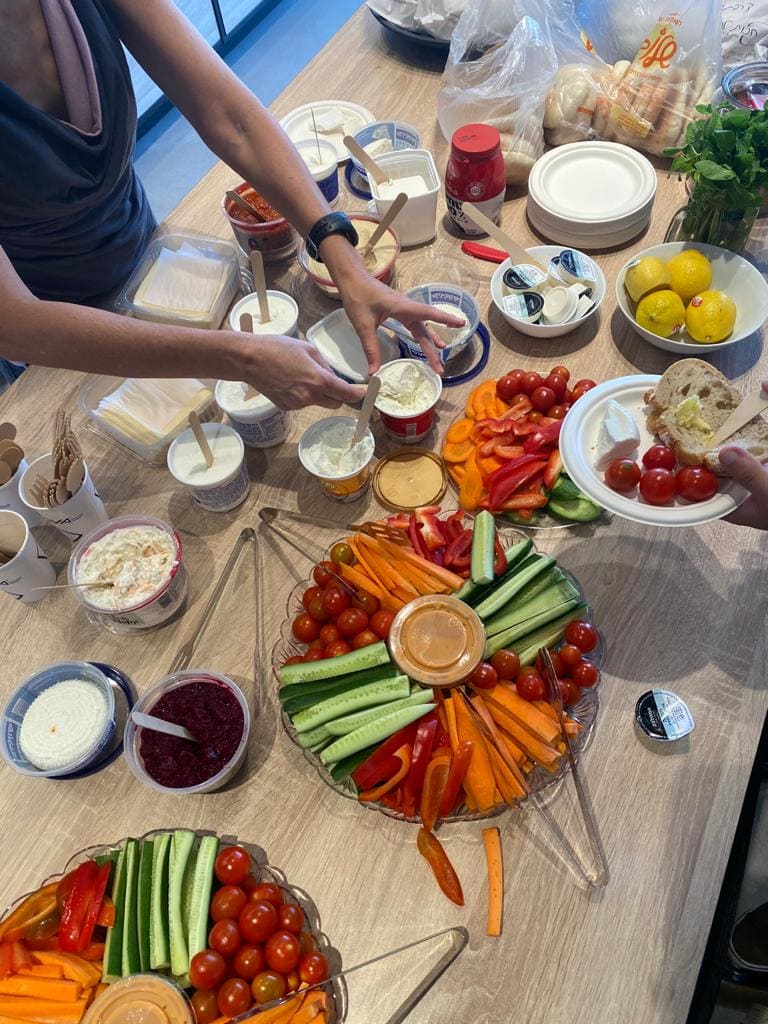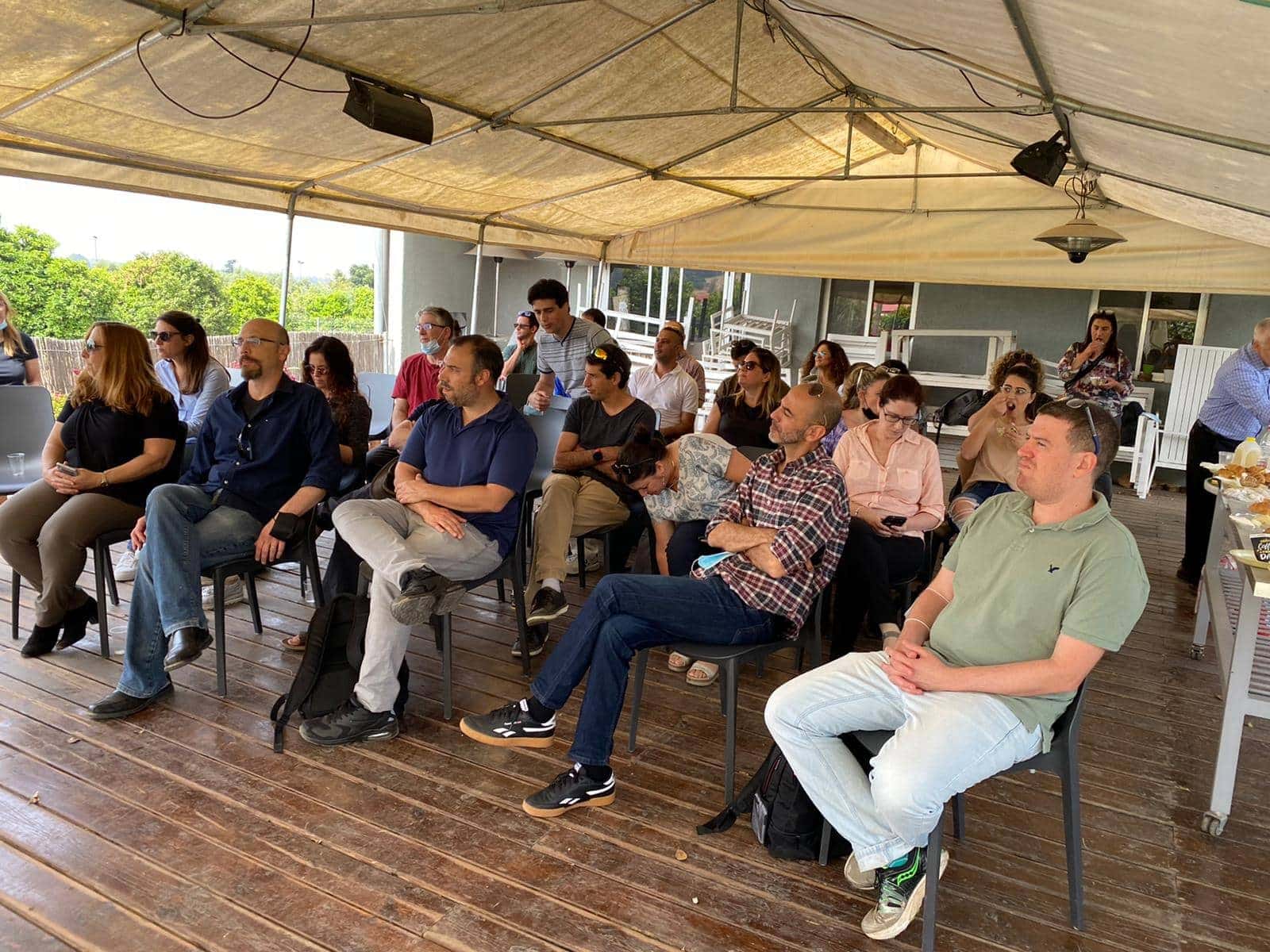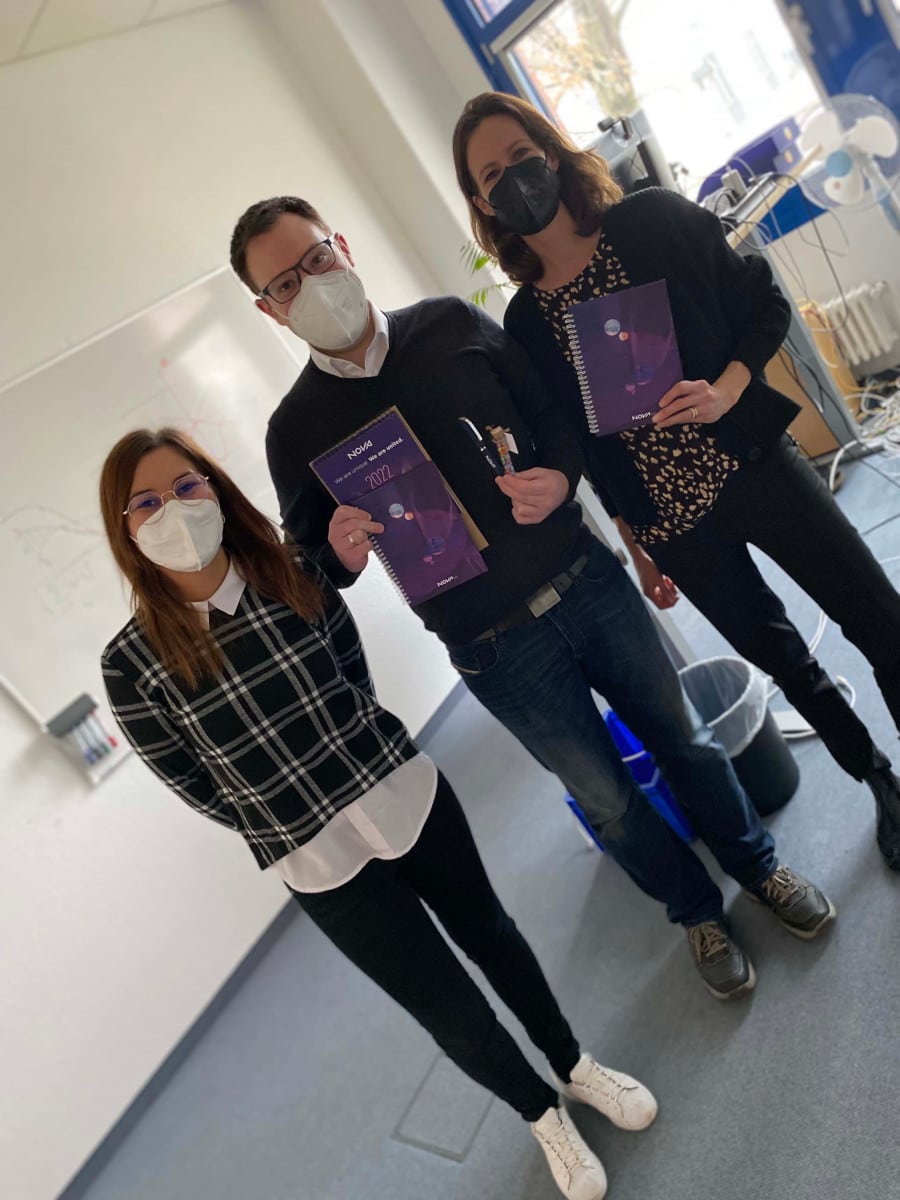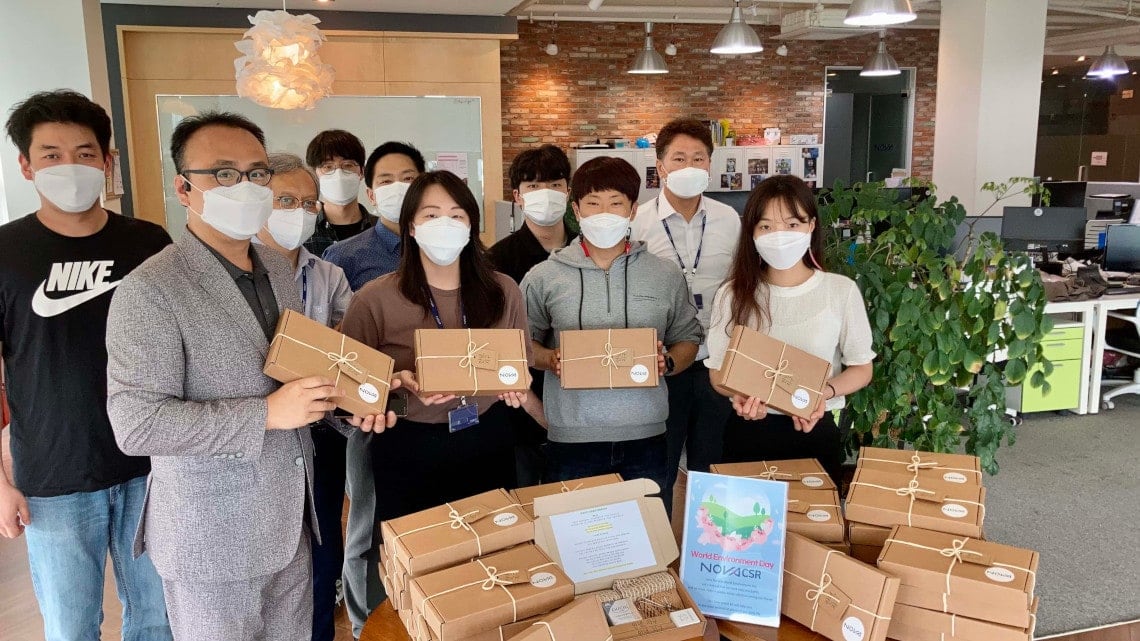 Don't see a position that shines at you?
Drop us a line