Software Engineer
Role Description
IM SW Team at Nova is looking for a Software Engineer to participate in feature development complex in-house software platform.
Nova provides insights into process control in the world's most technologically advanced industry. We employ physics, math, algorithms, software, and hardware expertise to redefine the limits of possible in semiconductors' manufacturing.
We invite you to join our dreamers and winners! Brilliant high-aimers who see impossible as the starting point to exciting challenges, and work together in multidisciplinary global teams to find answers.
We dive deep, into the nanometric and atomic levels, to extract unique insights and provide our customers and partners with crucial decision-making data. Each and every one of us helps redefine what people can achieve through technology.
Responsibilities
You'll be joining a SW team responsible for our next-gen platforms and capabilities:
We're an Agile Scrum team who has self-improvement as our core value.
We're also responsible for cross-platform needs of interfacing our platforms to FAB systems and other machinery in the FAB
We're a team that believes in partnering up with teams of other disciplines to deliver and create value from our cooperation
What will you do as a "Software Engineer"?
Feature development & Support of a complex in-house software platform. This will include design, implementation, and fixes of sequences, various algorithms, optimizations, calibrations, and integration with other system modules.
Requirements
What will make you succeed in the role?
Have a SW Engineering degree.
At least 3 years of experience in a Multidisciplinary SW/HW company.
Have 3+ years of hands-on software design and development
Strong fluency and skillset with C# and .NET - Mandatory
Ability and willingness to work on any tier, from UI front end to the Server backend
Availability to fly abroad for short periods if needed.
English- High-Level
Dedicated, self-motivated team player and excellent Interpersonal skills
The extra spice
Be a lover of technology & technological problem solving
Highly Passionate regarding Agile/Scrum Methodology
Experience in Pattern recognition or other image processing algorithms.
Enjoy working in collaboration to achieve common goals
Strong SOLID Skills.
If you need assistance due to a disability, you may contact us at talent@novami.com
Read About our D&I Policy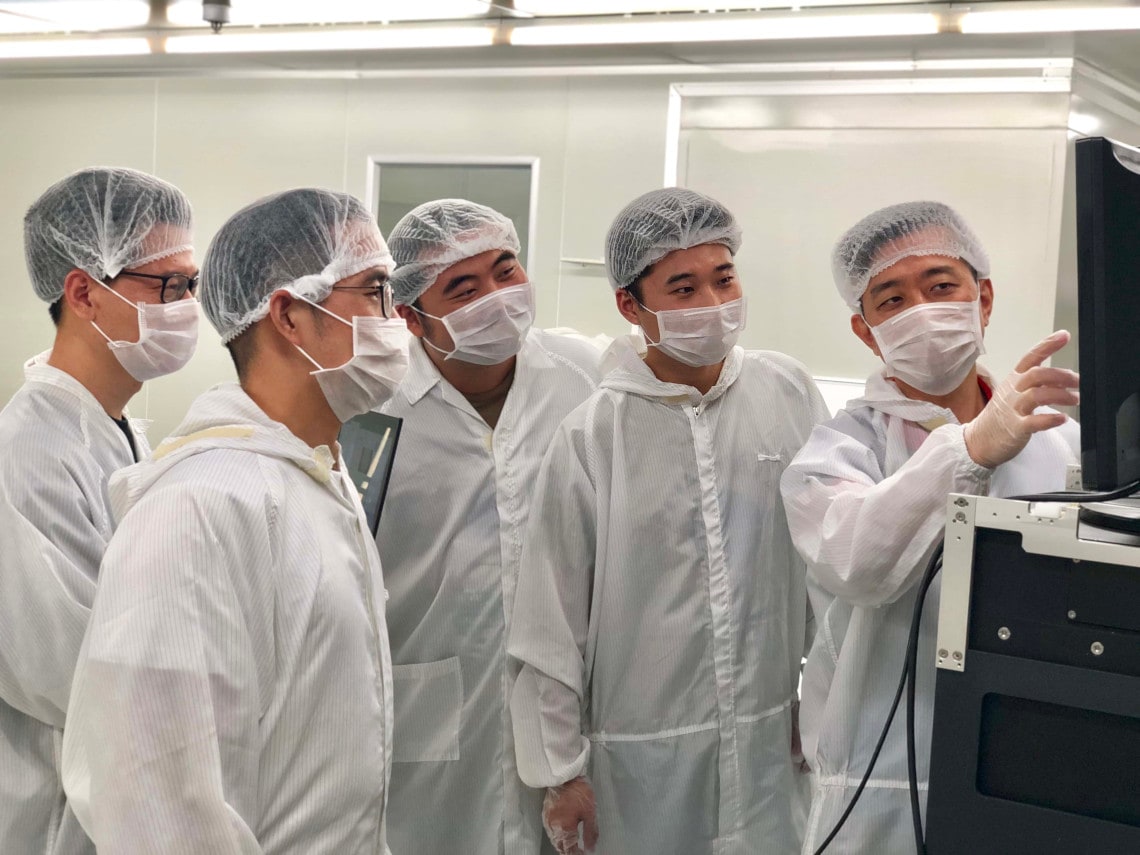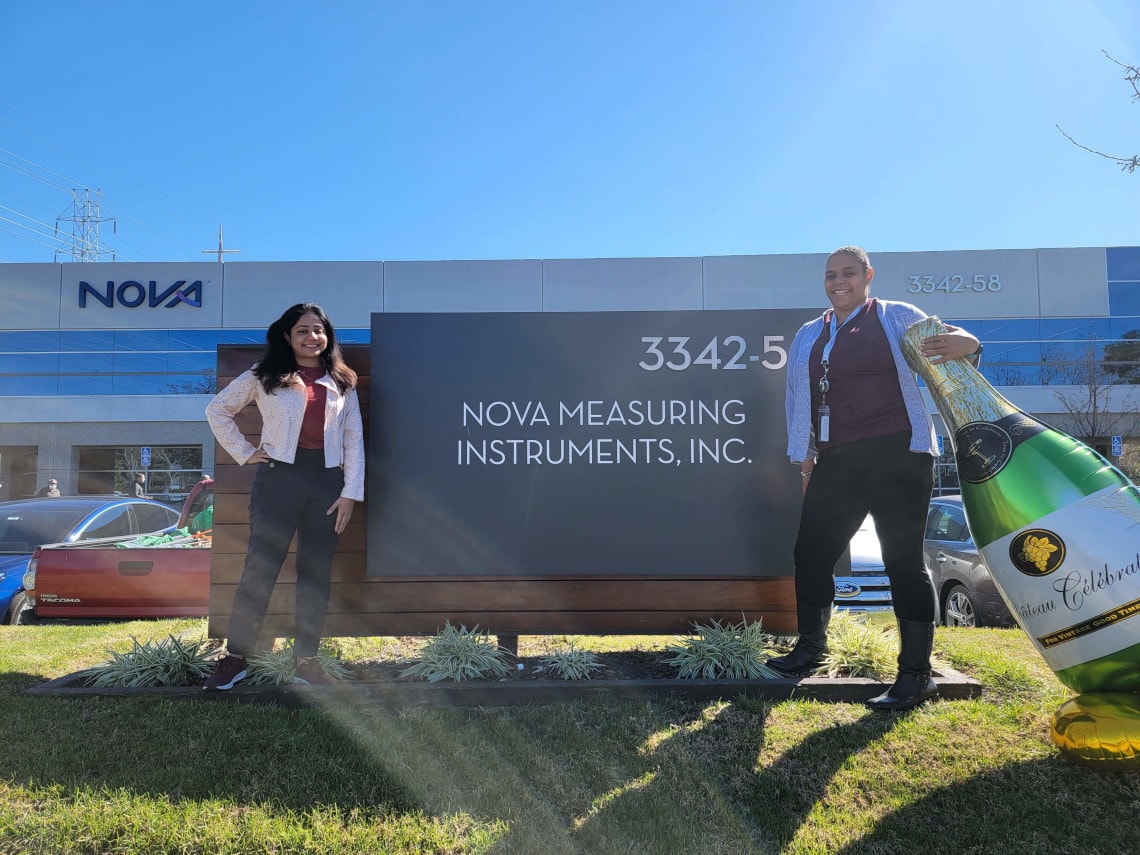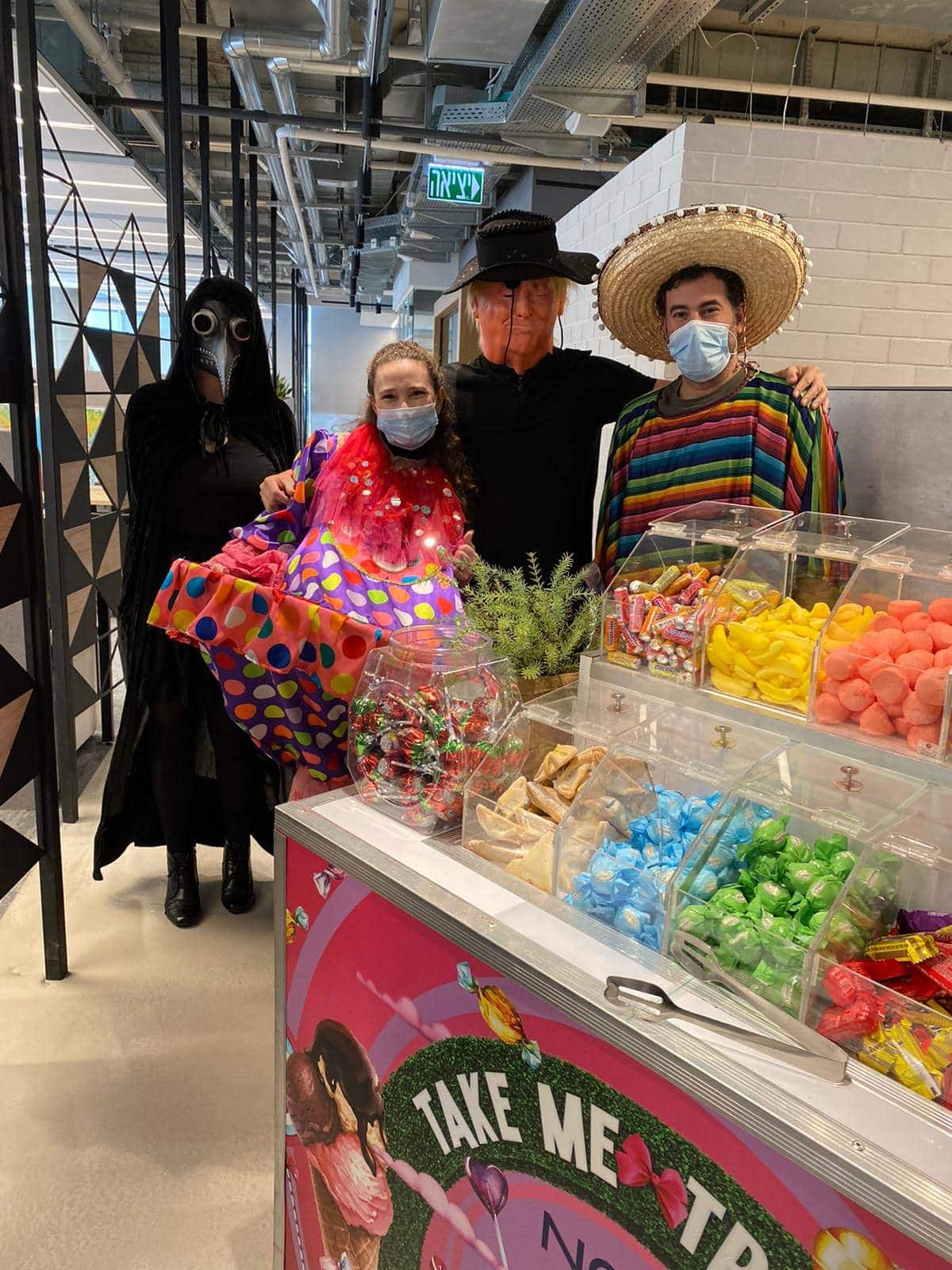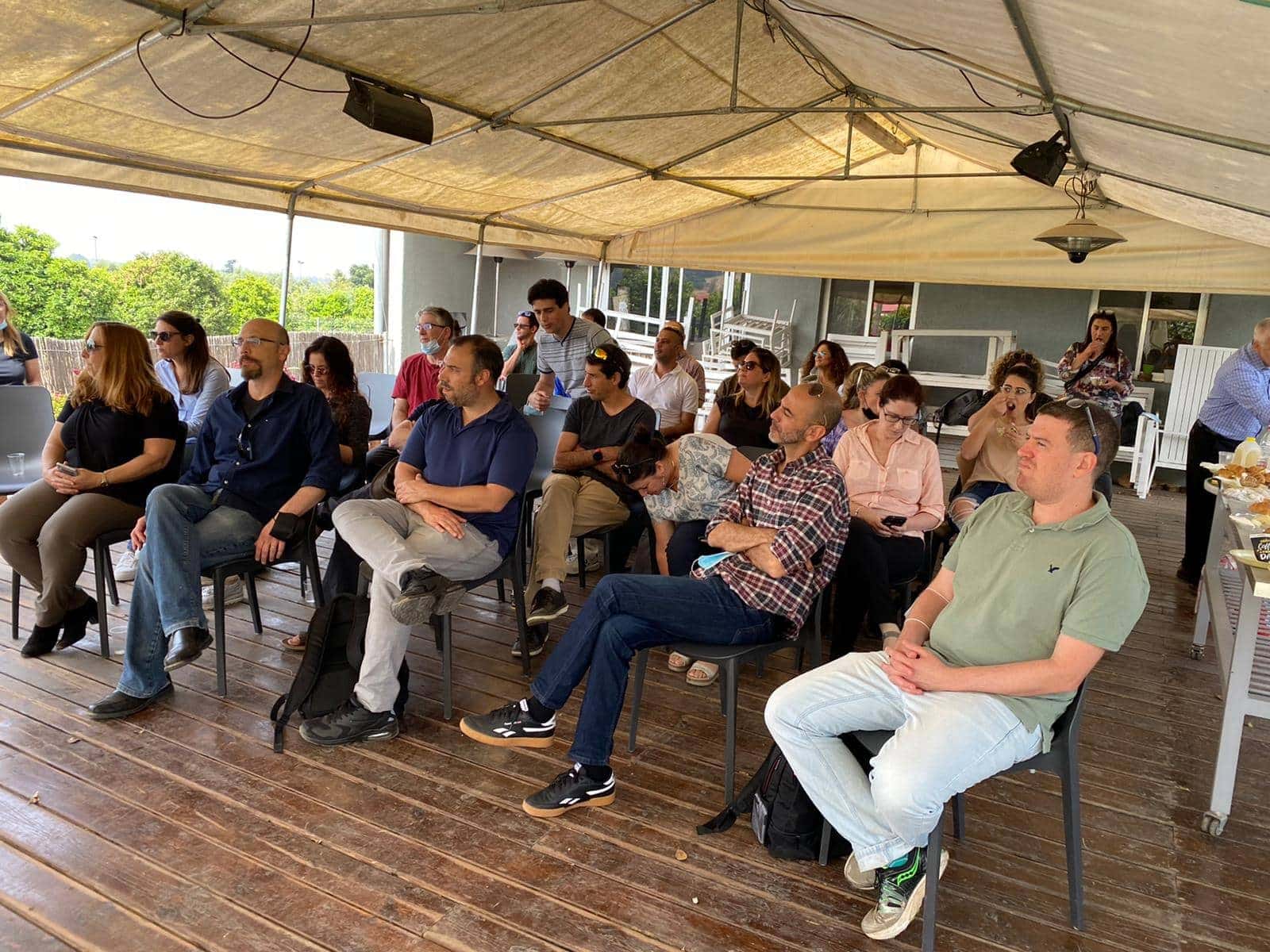 Don't see a position that shines at you?
Drop us a line