Application Engineer
Role Description
The China Application Team at Nova is looking for a application engineer to provide excellent application support for China Customers in Shenzhen area.
· Nova provides insights into process control in the world's most technologically advanced industry. We employ physics, math, algorithms, software and hardware expertise to redefine the limits of possible in semiconductors' manufacturing.
· We invite you to join our dreamers and winners! Brilliant high- aimers who see impossible as the starting point to exciting challenges, and work together in multidisciplinary global teams to find answers.
· We dive deep, into the nanometric and atomic levels, to extract unique insights and provide our customers and partners with crucial decision-making data. Each and every one of us helps redefine what people can achieve through technology.
We simply do things differently. What about you?
You'll be joining the Global Application team:
The Application team is professional, willing to co-work with customers to explorer new opportunity for technique development and business.
Responsibilities
What will you do as an Application Engineer?
1. Supply on-site application support and metrology solutions to End users in CMP, CVD, Lithography and Etch process groups.
2. To establish good technical relationship (and good communication channel) with customers, have comprehensive understanding of their process and issues.
3. Maintain a high level of knowledge of the semiconductor industry, including future changes and trends.
4. Remain involved and up-to-date with new metrology applications and products.
5. Perform Pre-sale demonstrations and presentations to customers.
6. Help in developing new and current applications in close coordination with LTD or other subsidiaries.
7. Provide sales support and sales related information to the marketing group.
What will make you succeed in the role?
Quick learner, Strong communication skill with HQ and Customers, Good ownership for assigned projects or sites.
Requirements
1.Above Master's degree in physical, Material Science Engineering or Chemical Engineering background.
2.Knowledge with Semiconductor process.
3.Must be able to work independently also a team player.
4.Good communication skills.
5.Willing to travel to various regions for training (basic training for up to 2mths) and support activities.
6.Strong analytical skills Multi-tasking, Good attitude and high EQ.
7.Proficient in English and Mandarin.

The extra spice
Strong self-driven and good pressure handling.
Read About our D&I Policy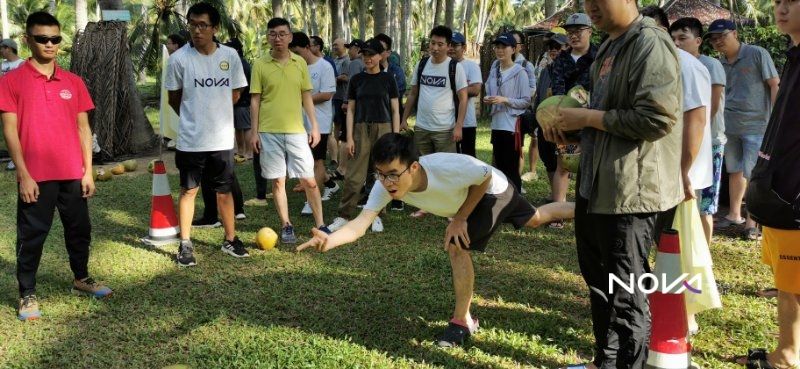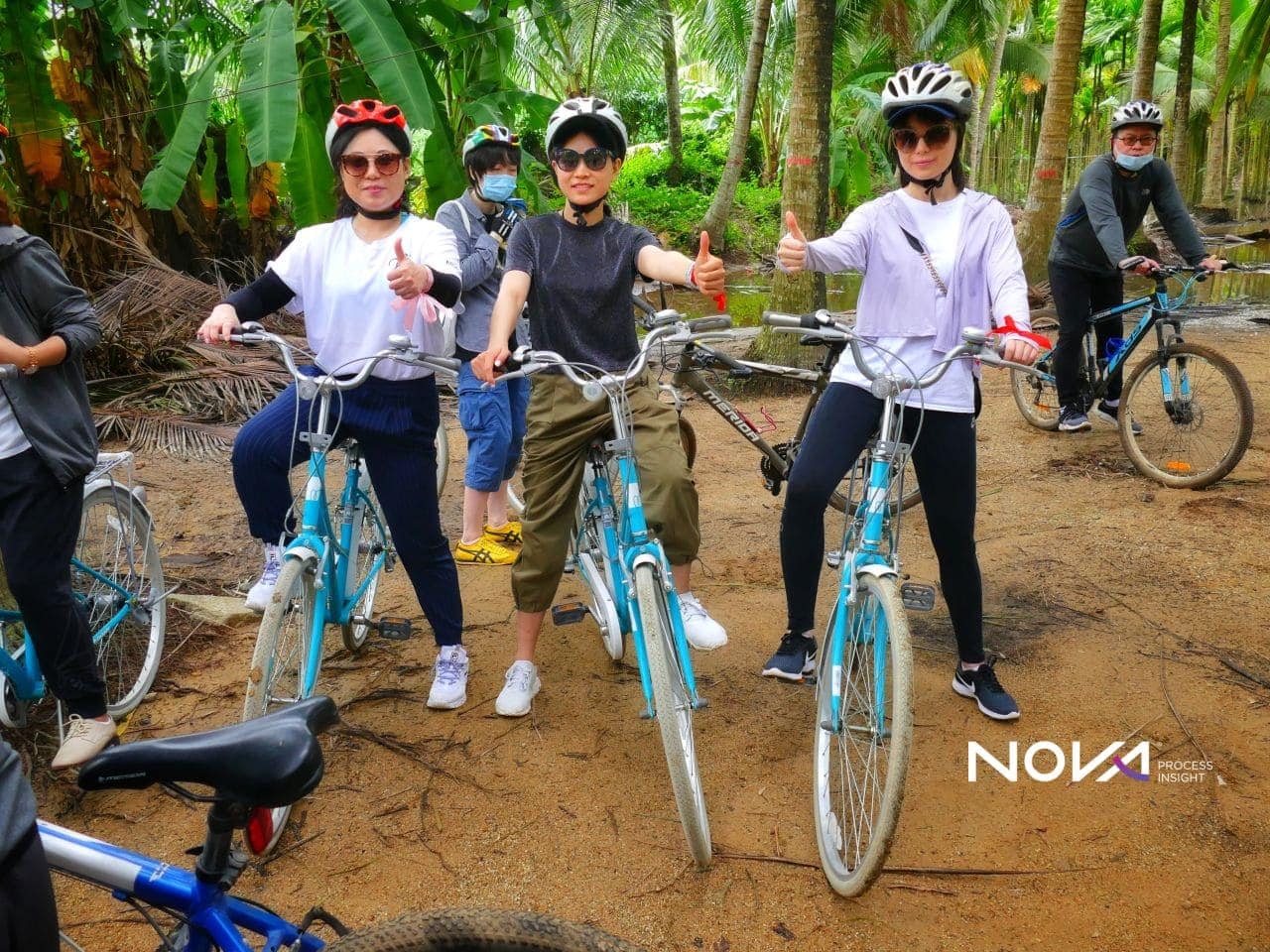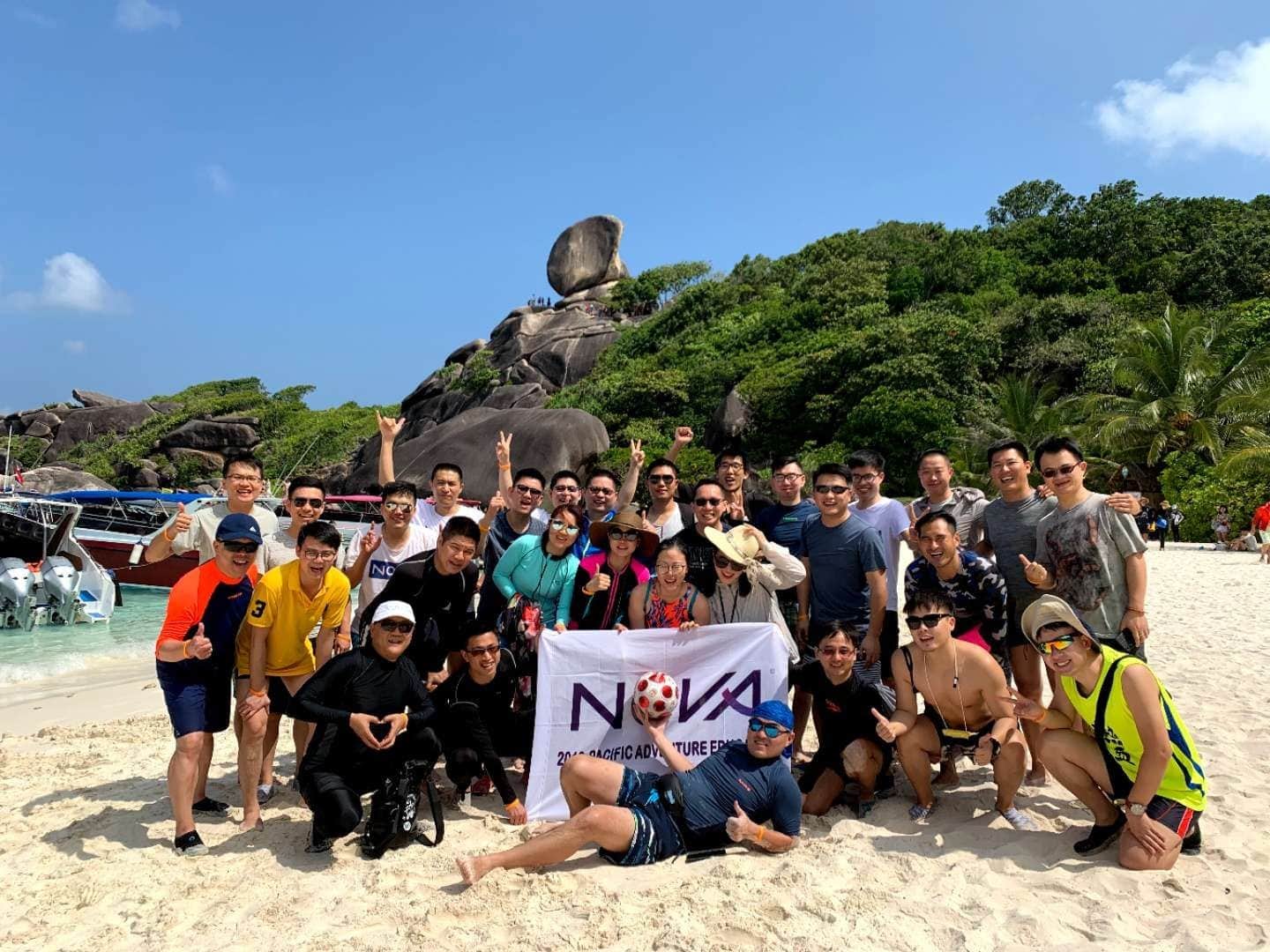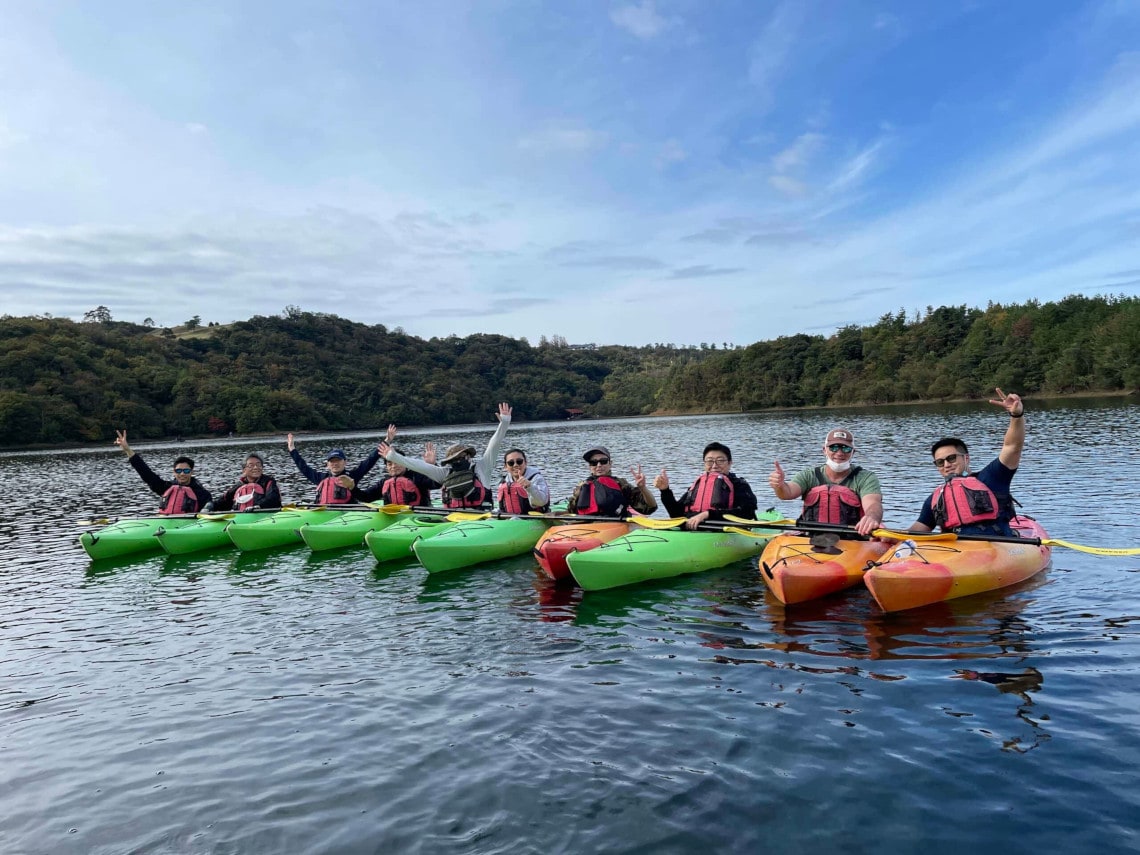 Don't see a position that shines at you?
Drop us a line