A Story About Driving Innovation
Nova is a leading global innovator and key provider of dimensional, materials, and chemical metrology solutions for advanced process control in semiconductor manufacturing.
Process Insight Redefined
Continually pushing technological boundaries, the teams at our R&D centers in Israel, Germany, and the USA bring innovative solutions to this fast-paced, ever-changing market. Our rich and diverse technology portfolio is supported by professional services teams located close to our customers, and boosted by our advanced labs, cleanrooms and innovation centers, in a comprehensive offering that provides everything you require to support your business success.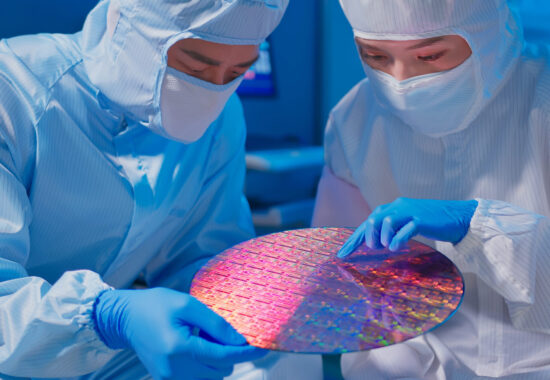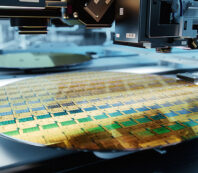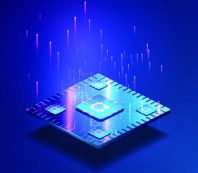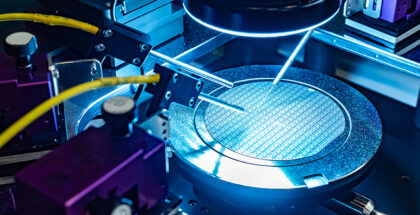 A Shared Vision. A Shared Journey
Thriving on the most complex challenges, our experienced multi-disciplinary teams work closely with our customers to identify their needs, before innovating to create breakthrough metrology solutions. Nova's solutions enable advanced inline control of critical properties throughout the semiconductor process lifecycle. Nova's holistic approach combines robust high-precision hardware with the finest physical and mathematical software solutions, which interlace machine learning and big data capabilities. Our unique portfolio allows our customers to gain deeper insights while increasing yields and shortening time to market.
Management & Board
Meet Nova's Leadership
The Journey Beyond Business Performance
Nova's sustainable growth over the years, is based on our ability to combine our unique people-focused culture, with our distinctive innovative technology and our social engagement programs, that contribute to the societies around us. We believe Environmental, Social, and Governance (ESG) challenges across the globe should drive companies to better their business success and growing their position to develop and protect the communities and the environment they operate in. We recognize these global challenges and believe it is our responsibility to respond to them. Inspired by Nova's culture, we are driven by a sense of responsibility, our company mission, DNA and above all, confidence in our ability and desire to act, make an impact and bring a positive change.