Nova PRISM is a highly advanced field-proven platform designed to meet the tightest metrology and high-productivity requirements. Nova PRISM utilizes a combination of comprehensive spectral information with advanced modeling and machine-learning capabilities, to address complex challenges in optical critical dimensions. The platform's unique combination of information channels improves the robustness of incoming process variability.  The exclusive SI technology reveals unique information about the measured sample and enhances sensitivity and robustness to the monitored structural dimensions and material properties.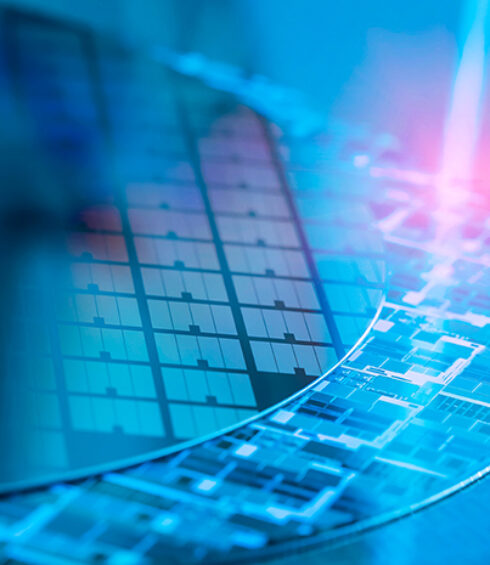 Why Nova PRISM?
A solution that can provide additional information and unique insight to all major semiconductor segments, including advanced logic (nanosheet), DRAM and 3D NAND.
Its high throughput matches the demands of high-volume manufacturing, allowing a high sampling and improving yield by providing critical data.
The SI technology allows new techniques for application development that enable addressing critical process challenges and metrology needs, while  multiple, spectral information channels allow customization to the specific needs of each application, to deliver optimized metrology with the highest productivity.
Nova PRISM incorporates the latest advancements in machine learning algorithms working in synergy with the unique spectral information produced by the platform.