Hybrid Metrology
To address ever-growing metrology challenges, Nova has revolutionized dimensional metrology with the introduction of a hybrid measurement technique. Combining data gathered from various toolsets (e.g. optical CD, SEM, AFM), hybrid metrology reveals superior information from measured samples to enhance process insights. This technique leverages a hybridization toolset to decouple parameters that otherwise would be tightly coupled in individual toolsets. As a result, Nova's hybrid solutions improve measurement performance and manufacturing confidence.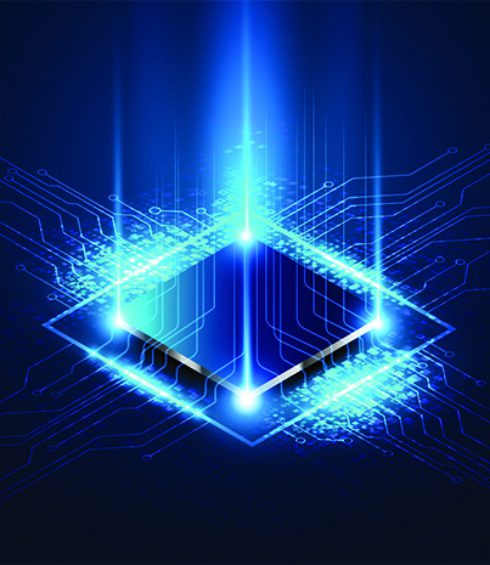 Why Hybrid Metrology?
Given multiple process complexities and accompanying yield challenges, current metrology capabilities must be far more comprehensive than traditional CD, moving into true 3D IC integrations. Advanced processes require precise (single angstrom) detection, control and monitoring of multiple intricate details on complex structures such as sidewall angle (SWA), profile, spacer widths, spacer pull-downs, epitaxial proximity, footing/undercut, and overfill/underfill.
A single tool type cannot measure all of the key parameters required by inline process specifications. To circumvent this issue, process characterization during development typically uses destructive metrology such as cross-sectional scanning electron microscopy (X-SEM) and transmission electron microscopy (TEM). However, these offline tools not only are slow and expensive, but also provide limited sampling. Hybrid metrology combines measurements from multiple toolsets to improve the determination of one or more critical parameters.
How it Works?
With hybrid metrology, data from more than one toolset is used in a synergistic manner to improve overall measurement performance. This enables semiconductor manufacturers to reliably measure complex structures that until now have been unattainable via a single toolset.