Spectral Interferometry
Semiconductor optical dimensional characterization has been traditionally served by spectral reflectometry (SR) and spectral ellipsometry / Mueller Matrix (SE) technologies.
Nova introduced a new technology for optical critical dimension (OCD) metrology utilizing spectral interferometry (SI), based on measuring the full complex wavefront of broadband reflected light. This property, which can be extracted at multiple azimuths and polarizations, is not accessible with existing SR/SE methods.
The combination of SI, SR and SE offers comprehensive information on the measured structures. Together with advanced algorithms, it is making headway into the semiconductor metrology landscape offering better monitoring and control of complex device fabrication processes.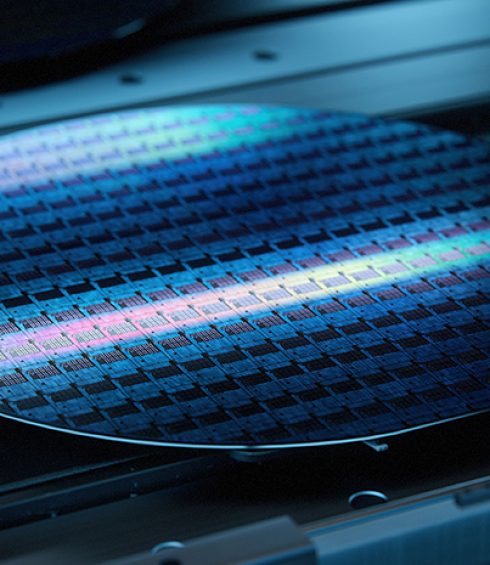 Why Spectral Interferometry?
Advanced process development trends, such as vertical integration, new materials, continued scaling and increased variability, create significant challenges to metrology systems. The spectral phase measured by SI holds significantly different sensitivities from the SR\SE channels, enabling accurate metrology for otherwise-inaccessible characteristics.
One example for the unique value offered by SI relates to its ability to separate signal arising from vertically separated regions in the device. In mainstream OCD solutions, light reflections from the entire structure contributes to the measured signal in a highly nontrivial and convoluted way. Measuring modern 3D structures characterized by numerous different subregions and dimensions poses a daunting challenge, drastically impeding the solution quality, robustness and the time required to reach a viable metrology solution. With SI it is possible to isolate and selectively choose what region in the structure is to be probed, highlighting sensitivity to that region and eliminating contributions from other vertically-separated parts.
How does it Work?
The Nova PRISM platform includes SI as well as SR/SE technologies for OCD measurements. In SI implementation, the standard optical path is augmented by an interferometric channel, utilizing a unique highly controlled reference mirror. Light from the mirror is combined with light from the sample and interferes at the spectrometer.
An algorithmic suite dedicated for signal processing and analysis is combined into the measurement protocol, leveraging the strengths of SI and its unique features, and combining it with the mainstream SR\SE channels.
You Might Also Be Interested In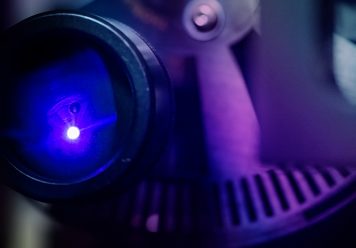 Demonstrating a DNA of InNOVAtion
There are Infinite ways to innovate and Nova is known to cultivate an atmosphere of innovation, enc...