Nova T550® is a high-productivity dimensional metrology platform designed to address the unique challenges of the semiconductor manufacturing industry while delivering a highly efficient and effective solution for advanced nodes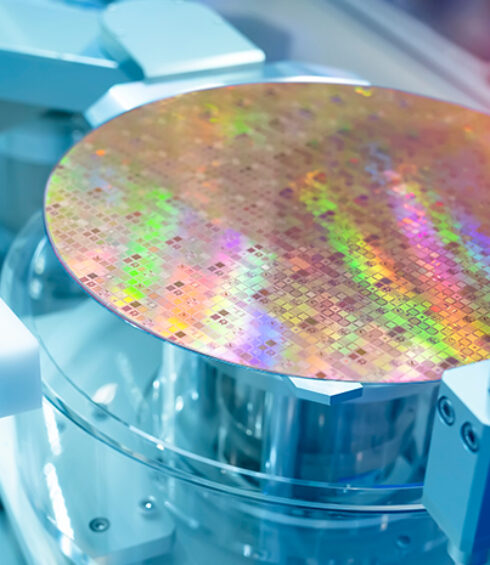 Why Nova T550®?
Part of Nova's fleet of solutions, Nova T550® is built with unique features to keep the cost of ownership down for semiconductor manufacturers. With full commonali­­ty and the same optic design as the Nova i550® integrated metrology platform, Nova T550® completes Nova's unique, highly efficient CMP and etch metrology and process control offering.
The high productivity and excellent metrology performance of the Nova T550® enables increased sampling rates and high-performance film thickness and optical CD metrology capabilities for advanced nodes. The platform's robust architecture delivers extremely low variability and superior tool-to-tool matching.
When supported by Nova's central management, control and connectivity suite, Nova T550® enhances operational efficiency and advanced metrology control functionality.