The Nova MARS® software package is a multi-channel metrology modeling engine designed for complex 2D/3D devices in advanced process node fabrication. A complete modeling solution for scatterometry model development, material characterization and recipe optimization, Nova MARS® utilizes physical and process-related knowledge to solve complex structures.
The solution offers unique modeling capabilities combined with Nova PRISM and Nova ELIPSON®, and works in seamless connectivity with Nova HPC and Nova FIT®.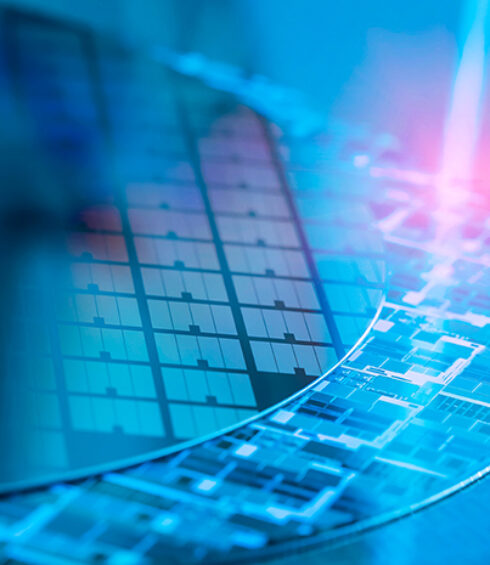 Why Nova MARS®?
As production for advanced process nodes becomes increasingly complex, IC manufacturers need a comprehensive solution that is both accurate and productive to keep them competitive.
Nova MARS®, complemented by Nova FIT® and Nova HPC, breaks a longstanding paradigm. Manufacturers of advanced 3D structures, such as FinFET, nanowires, 3D NAND, and DRAM, no longer need to sacrifice accuracy or productivity. Instead, they can leverage the combined offering to increase robustness and accuracy, improve productivity, extend their range of edge applications, and enjoy faster time to solution.
Nova MARS® utilizes advanced and unique algorithms to optimize the speed and accuracy of optical CD calculations, library generation, and automatic channel selection. When combined with the Nova FIT® advanced algorithms, which maximize signal information, and with Nova HPC, Nova MARS®  offers a complete optical CD metrology solution covering all of the company's measurement platforms.
To further strengthen its offering, the advanced modeling suite features two optional add-ons – Nova MARS® StackMaker and Nova MARS® MatMaker.
Designed for scatterometry models, Nova MARS® StackMaker enables an intuitive drag-and-drop design and visualization of the most complex 3D device geometries. This simple yet powerful approach makes it easy for users to create new models and implement design and process changes into existing models while tracking the design evolution.
Nova MARS® MatMaker is a material characterization package featuring a significantly faster regression engine to converge to the correct materials and solution parameters rapidly.