Nova i500® is an industry-leading integrated metrology platform for process control in advanced logic and memory technology nodes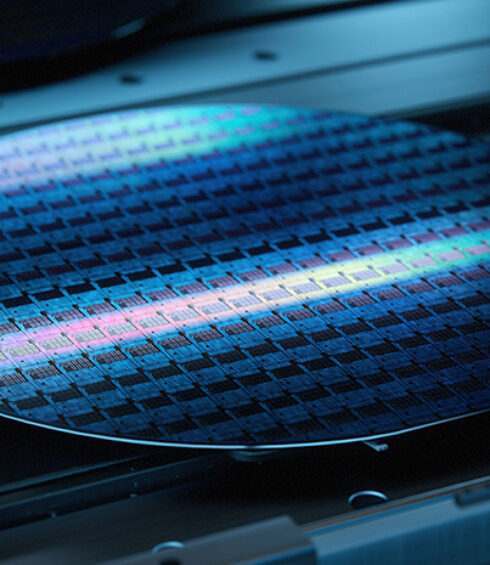 Why Nova i500®?
Nova i500® delivers outstanding metrology performance, angstrom-level tool matching, and exceptionally high throughput with excellent reliability. Coupled with cutting-edge modeling capabilities, the solution supports a broad range of front-end and backend of line measurement steps in CMP and etch, while being widely deployed in advanced nodes at leading logic and memory manufacturers.
Nova i500® is qualified for a broad range of process tools, and is available in multiple configurations, including Nova i500® Plus, which offers enhanced metrology and productivity performance.
When supported by Nova's central management, control and connectivity suite, Nova i500® offers even greater operational efficiency and advanced metrology control functionality.