Optical Spectrophotometry
Nova's analyzers leverage optical spectrophotometry, a quantitative analysis technique using light to directly measure component concentrations in a plating solution. The highly accurate and fast method combines spectrometry, the measurement of the spectrum, and photometry, the measurement of light absorption at one or several wavelengths. Requiring little maintenance, optical spectrophotometry covers multiple parts of the electromagnetic spectrum, such as UV (ultraviolet) wavelengths of 200nm-400nm and VIS (visible light) wavelengths of 400nm-800nm respectively.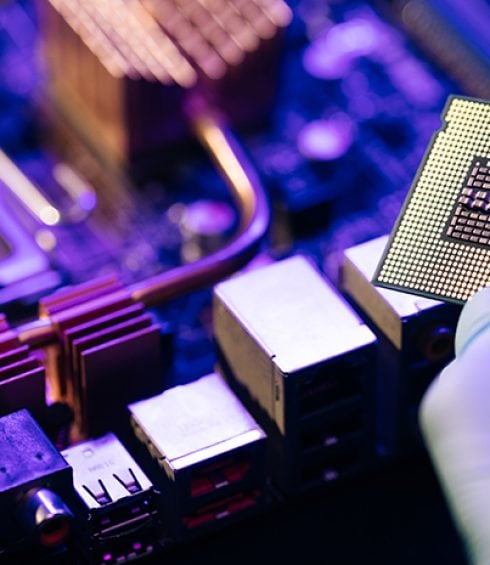 With optical spectrophotometry, it is also possible to modify or extend the measurement of components that do not absorb light. This is done through a derivatization technique, where a chemical reaction is created to transform the components into a measurable state, prior to the analysis.
You Might Also Be Interested In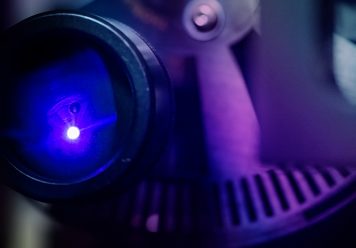 Demonstrating a DNA of InNOVAtion
There are Infinite ways to innovate and Nova is known to cultivate an atmosphere of innovation, enc...