High Performance Computing (HPC)
The Nova MARS® software metrology modeling engine utilizes Nova HPC® systems to accelerate recipe preparation. Based on Microsoft Windows, HPC (WinHPC) server platform. Nova HPC combines scalable, user-configurable infrastructure with Nova's proprietary task management software to ensure scalability and fault tolerance. Addressing the increasing complexity of IC manufacturing processes, the joint solution also serves as a smart, smooth platform for product analyses.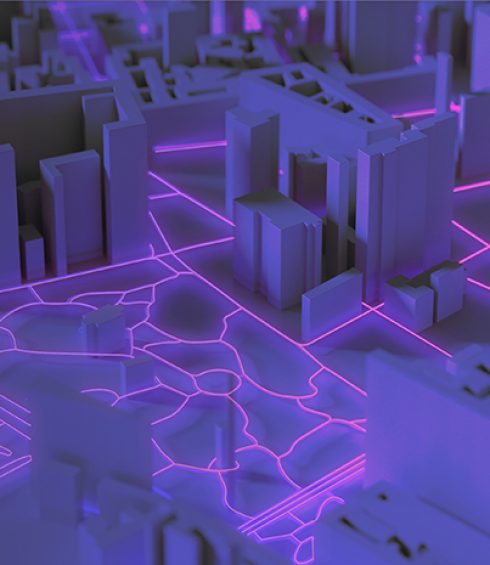 Why HPC?
In order to accelerate recipe setup time in today's complex IC manufacturing environment, there is a need for a scalable, cost-effective system that leverages grid computing resources. 
How it Works? 
Nova HPC is based on MS Windows' WinHPC server platform. The platform enables building libraries and running real-time tasks, while supporting real-time interpretation. WinHPC can scale the computational resources transparently both within the local grid and via external computing power in the cloud. The system utilizes several connected grid subsystems to support various target markets with a single system.