Nova i570® HP is Nova's most advanced integrated metrology platform and the leading member of the Nova i570® product family. Nova i570® HP provides the highest metrology performance, process control and productivity capabilities for the most advanced logic and memory process nodes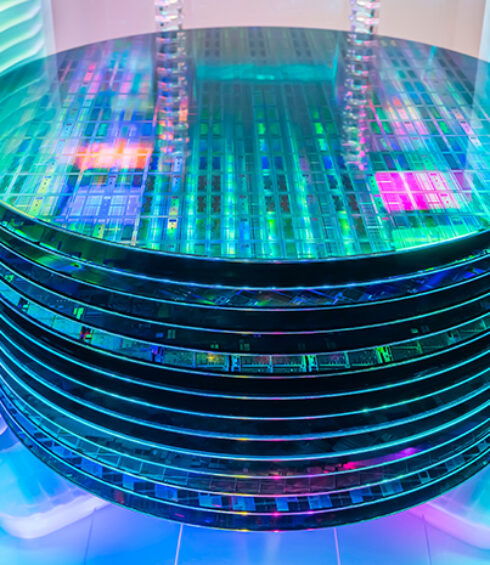 Why Nova i570® HP?
Embodying Nova's mission as the integrated metrology market leader, Nova i570® HP is the company's top-performing solution for R&D and high-volume manufacturing fabs.
The next generation of the successful Nova i550®, Nova i570® HP offers extensive spectral information, smallest pad size, and cutting-edge pattern recognition.
Supporting the newest and fastest CMP polishers, Nova i570® HP delivers the market's highest throughput. The solution enables both enhanced within-wafer/within-die variation control by measuring more sites and pre- and post-wafer measurements. Equipped with Nova's advanced modeling and algorithmic software solutions, Nova i570® HP significantly improves metrology accuracy, precision and tool matching capabilities. 
When supported by Nova's central fleet management, control and connectivity suite, Nova i570® HP offers even greater operational efficiency and advanced metrology control functionality.