Nova METRION® is the first fully automated SIMS system validated for inline production process control. Enabling full-wafer mapping, Nova METRION® shortens time to feedback and delivers rapid ROI by identifying process excursions in near-real time to prevent scrap and expensive rework.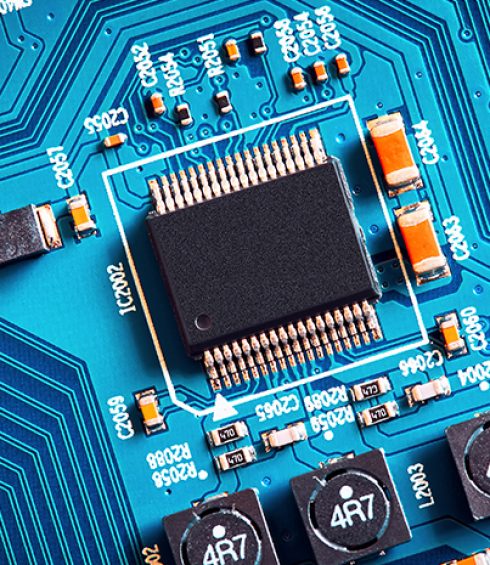 Why Nova METRION®?
Time-sensitive information is critical for statistical process control (SPC). Nova METRION® uniquely addresses this need by carrying out repetitive measurements, typically done in the lab, within the fab itself.
An innovative SIMS platform designed from the ground up, Nova METRION® enables seamless integration within automated factory workflows. The system is engineered to deliver high-precision metrology results for process control of complex films stacks for both logic and memory devices.
Measuring the precise concentration of chemical species as a function of depth, Nova METRION® generates compositional profiles that can be used to monitor and control various important properties, including dopant concentration, implant uniformity, and contamination levels.