Nova VERAFLEX® III LE-XF combines enhanced XPS capabilities with a unique low energy XRF (LE-XRF) channel to address logic and memory device metrology challenges.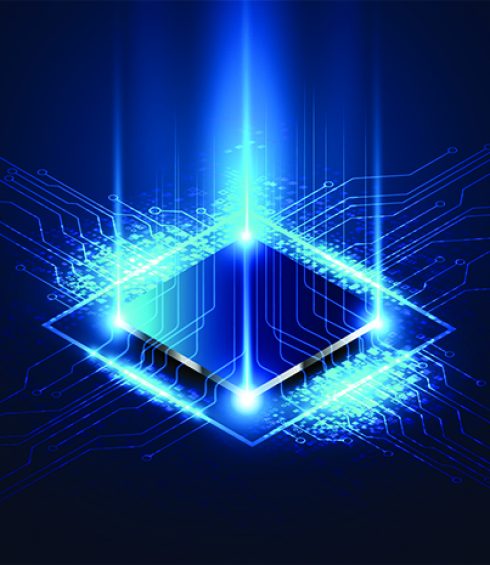 Why Nova VERAFLEX® III LE-XRF?
Nova VERAFLEX® III LE-XRF is the industry standard for process control of applications including FinFET HKMG, interconnect and advanced memories. This XPS/XRF system seamlessly integrates with both R&D and high volume manufacturing facilities complying with the latest SECS/GEM and safety guidelines.