Related Articles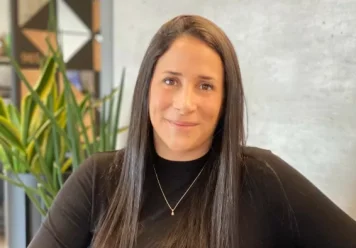 From the Negotiation Table to the Catchball Court: How...
Tell me a little about yourself. I'm married to Peli who is a SW developer at applied materials, which means we both work in the Semi industry ????. Together we have 3 amazing girls: Yuli, Emily, and Yuval, and a Cat, Joy. I live in Beit Hashmonay and studied Management and Logistics. What do you […]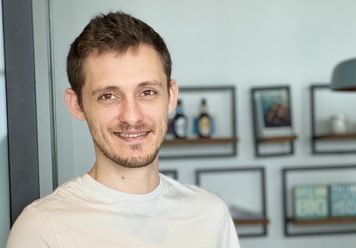 For The Love of The Game: How Nova Allows Rosti Talis Blend.....
For Rosti Talis, sports have been a lifelong passion, helping him manage his diabetes. His career at Nova has allowed him to live out his dreams of an exciting career in the sciences while balancing a career as a soccer referee. I am 32 years old and from Ramat Gan. I recently got married in […]