Related Articles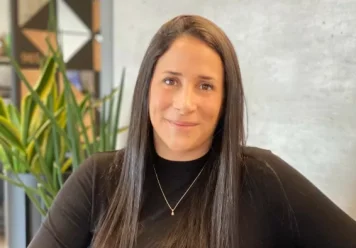 From the Negotiation Table to the Catchball Court: How Shira...
Tell me a little about yourself. I'm married to Peli who is a SW developer at applied materials, which means we both work in the Semi industry ????. Together we have 3 amazing girls: Yuli, Emily, and Yuval, and a Cat, Joy. I live in Beit Hashmonay and studied Management and Logistics. What do you […]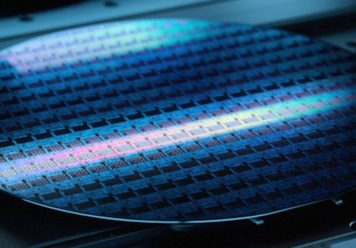 From Beach Sand to Semiconductors: How Computer Chips are Ma...
Today's technology world, driven by digital innovation, depends critically on the manufacture of computer chips, a highly complicated multistep process that must operate at a mind-boggling submicroscopic scale. Computer chips are in the news today because they are in short supply, which is causing widespread global disruptions   Why can't we just manufacture more chips? The […]