Related Articles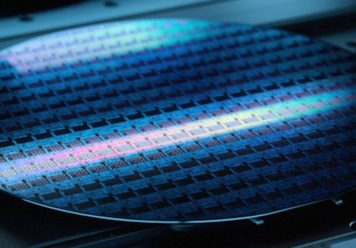 From Beach Sand to Semiconductors: How Computer Chips are Ma...
Today's technology world, driven by digital innovation, depends critically on the manufacture of computer chips, a highly complicated multistep process that must operate at a mind-boggling submicroscopic scale. Computer chips are in the news today because they are in short supply, which is causing widespread global disruptions   Why can't we just manufacture more chips? The […]
Marla Fields Redefines Limits One Step Forward at a Time- an...
A good advice from her high school teacher lead Marla Fields to make a life-changing choice about her academic path. Today, Marla, Sr. Project Manager at Nova's Material Metrology Division, passes this on, as she mentors' coaches and inspires young girls to fulfil their true potential Marla, give us a little background – what do […]