Related Articles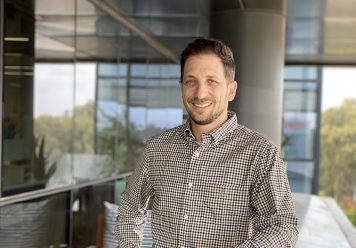 No Limits: How Nova's People-First Philosophy Helped Raana...
For much of his life, Raanan Shichman struggled with a hearing disability that made communication difficult. It wasn't until he began working at Nova and found a supportive manager and co-workers that he built up the confidence to face his disability head-on. Today, he's thriving and encourages others to seek resources available to them. Before […]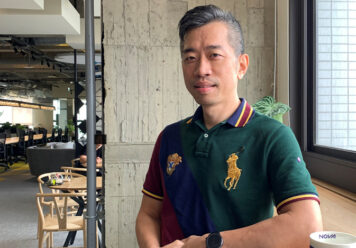 Growing Together: Amos Lu's Reflections on 20 Years at...
Amos Lu's 20-year journey at Nova Taiwan started with a nervous interview in which he never thought a journey would begin turning him into a seasoned technical manager. Amos witnessed Nova's familial culture grow and expand, he saw its growth in the semiconductor industry, and even now, 20 years later, he still envisions a bright […]