Related Articles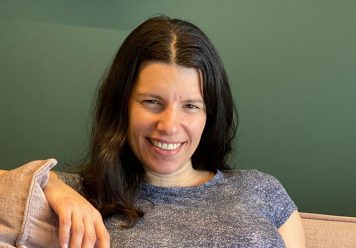 Dora Kholmiansy: How I Landed my Dream Job in My Second-Trim...
Dora Kholmiansy, an algorithm developer at Nova, took a deep breath before calling who she hoped would be her future manager, Kobi Barkan, Nova's Algorithms Group Manager. She was already deep into the hiring process, which had taken place during the Covid-19 pandemic. All interviews had been done via Zoom, and nobody noticed she was […]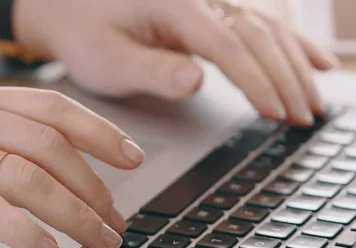 Faith, Family, and Career: How Shira Elnekave Makes it All W...
Meet Shira Elnekave, an automation development specialist at Nova, a new mom – and an orthodox Jew. We sat down for a chat about her experience and insights, and how she believes more Orthodox women can find their place in today's high-tech work environments. Hi, Shira. Let's start by sharing a little bit about yourself. […]