Related Articles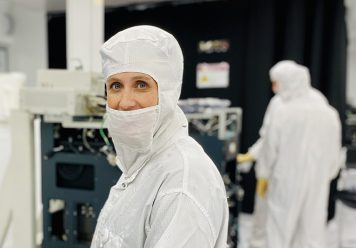 Sharing the Love: How Yael Kurzweil Segev Blends Work, Famil...
Meet Yael Kurzweil Segev, a physicist working with the New Technology group at Nova. Yael shares how her lifelong curiosity and passion for education eventually led her to Nova and how she fosters that same curious nature she's had all her life in her own children. Hi, Yael. It's nice to meet you. Why don't […]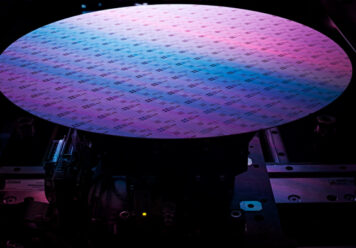 How Did the Name Kaufman Turn into a Synonym to InNOVAtion a...
At Nova, 'Kaufman', became a synonym for innovation and groundbreaking ideas. So, you would hear people in conversation at Nova saying: "wow, that's a Kaufman!" Like saying: "great out-of-the-box thinking". When someone says: "This is a Kaufman Idea" they actually mean: "Great job!" 20 years ago, challenges were dealt with mostly by individuals. As market […]