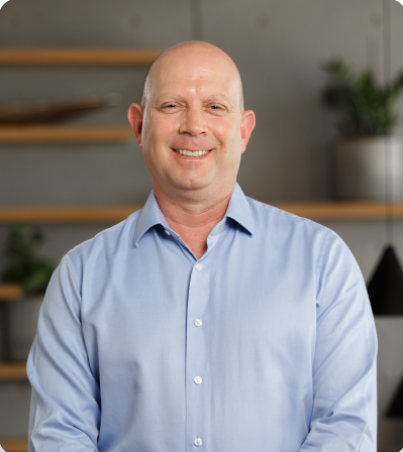 Gaby Waisman
President and CEO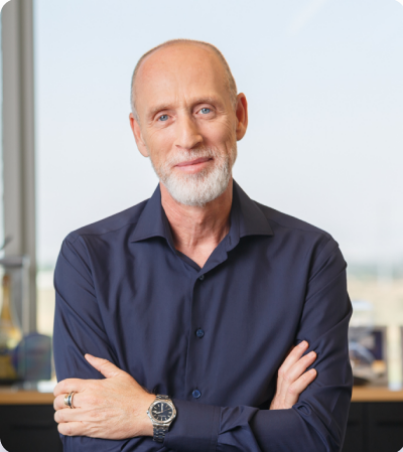 Eitan Oppenhaim
Executive Chairman of the Board and CEO Message
Nova's culture, which unites more than 1,000 employees across the globe, helps us reach out and expand our circles of influence with the aims of benefitting our society and our ecosystem in general. We aim to foster a culture that strengthens people engagement, promotes a safe environment, encourages transparency, creates growth opportunities, and bolsters empowerment and self-fulfillment.
Inspired by Nova's culture and an analysis conducted in 2021-2022, we are working towards embedding ESG principles and goals into our operating model, business management and decision-making processes – leveraging our journey from "Dream to Win", which are our core values. As part of the growing semiconductor industry, we are taking active part in the digital transformation which is impacting every aspect of our lives. Semiconductors' development and manufacturing drive this transformation and are becoming more crucial than ever before. Together with the industry that propels this transformation, we are working towards advancing a sustainable and equitable environment.
Our ESG strategy is composed of four pillars whereby we apply our talent, passion, and values. These include Governance – elevating ethical and corporate governance methods; People and Social Impact – with a focus on both the individual and the surrounding communities; Innovative Approach – connecting technical road map to unique culture for long-term impact; Environment and Supply Chain – managing efficiently footprint, energy and sustainable supply chain. As part of our recent launch of Nova's $1 billion long-term strategic plan, we aim to adopt ESG principles as a key strategic guideline. Our goal is to establish measurable metrics that will enable us to track our continuous growth in this area and evaluate our ESG progress.
As we progress in this journey, we are filled with enthusiasm, a sense of responsibility and confidence in our partnerships with our employees, customers, suppliers, and communities.
Eitan, Gaby
Our Vision
To become an active influencer in creating a more sustainable and equitable future. 
We aim to adopt a holistic and responsible approach to improve sustainability and its impact on our surroundings. We aspire to contribute to society and our planet by providing unparalleled process insights that enable manufacturing efficiencies in the semiconductor value chain. We strive toward improving the economics of manufacturing and increasing society's accessibility to technology in the digital age.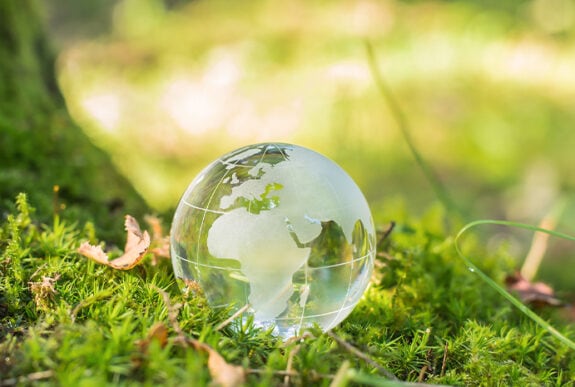 Our ESG Pillars
We believe our pragmatic approach supports our initiative to interlace ESG practices across our daily operations, including into our culture, products, business, supply chain, customers, R&D and manufacturing. Our ESG strategy is built around four pillars. Within each of these pillars, we have defined long term goals and areas of focus. Our annual planning will be focused on plans and investments that align with these goals.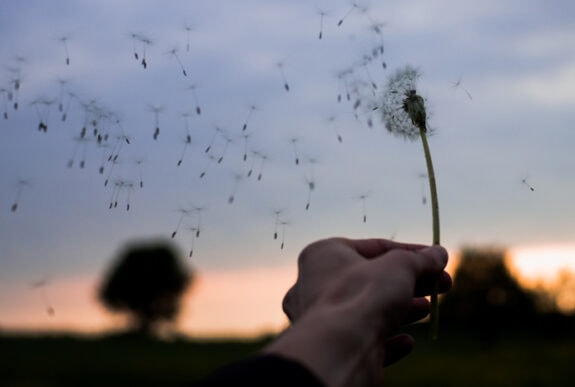 Our ESG Pillars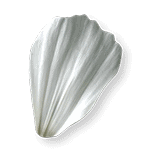 Governance
As Our Compass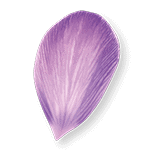 People First
The Individual as a Whole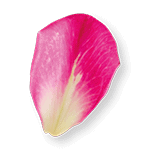 Innovation
As Our Mission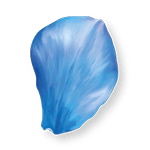 Environment
As Our Obligation