Nova USA
7
positions in
5
categories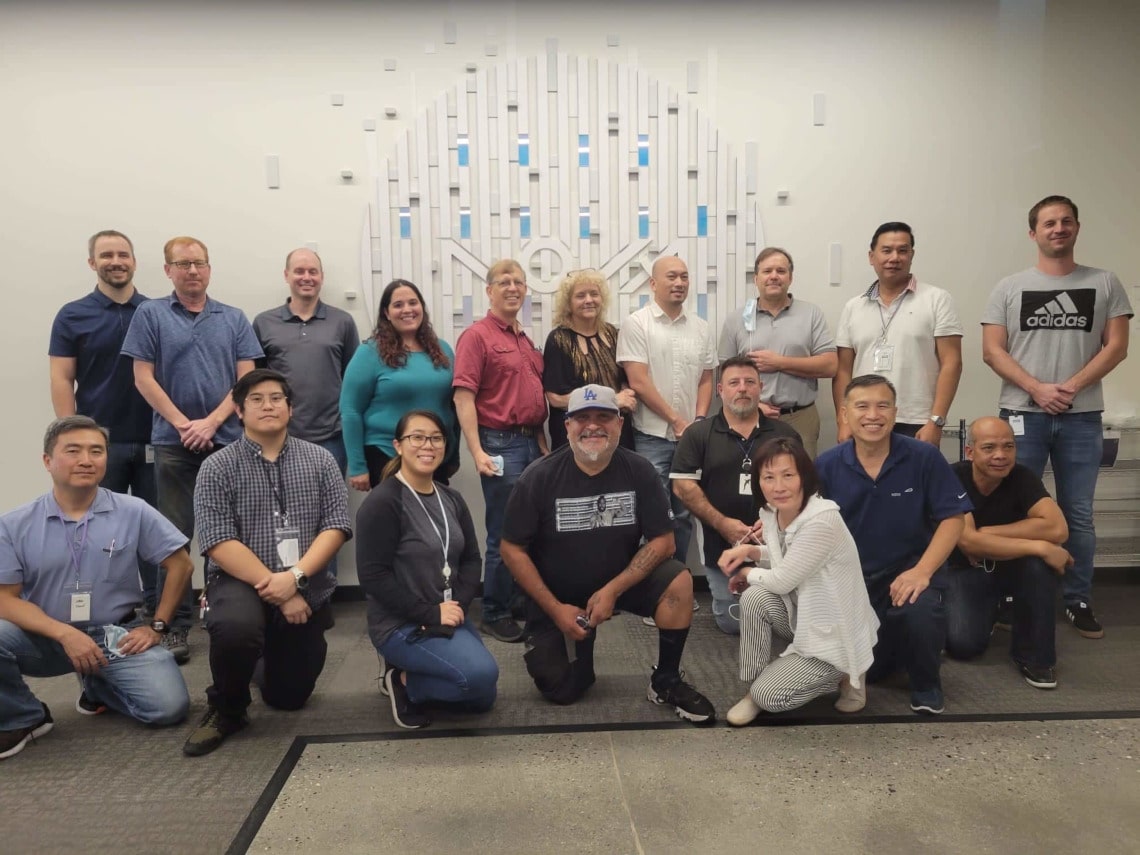 About Nova USA
Nova USA is a growing and collaborative environment, where we value diversity and encourage people from all walks of life to bring their different skill sets. We are recognized by the Best Place to Work organization with 85% of employees saying Nova USA is a great workplace. Nova employees can travel both domestically and internationally to collaborate and learn. We've been able to grow the business at a rapid pace while making sure everyone's contributions are felt across the company, and people have the opportunities they want to grow and make an impact.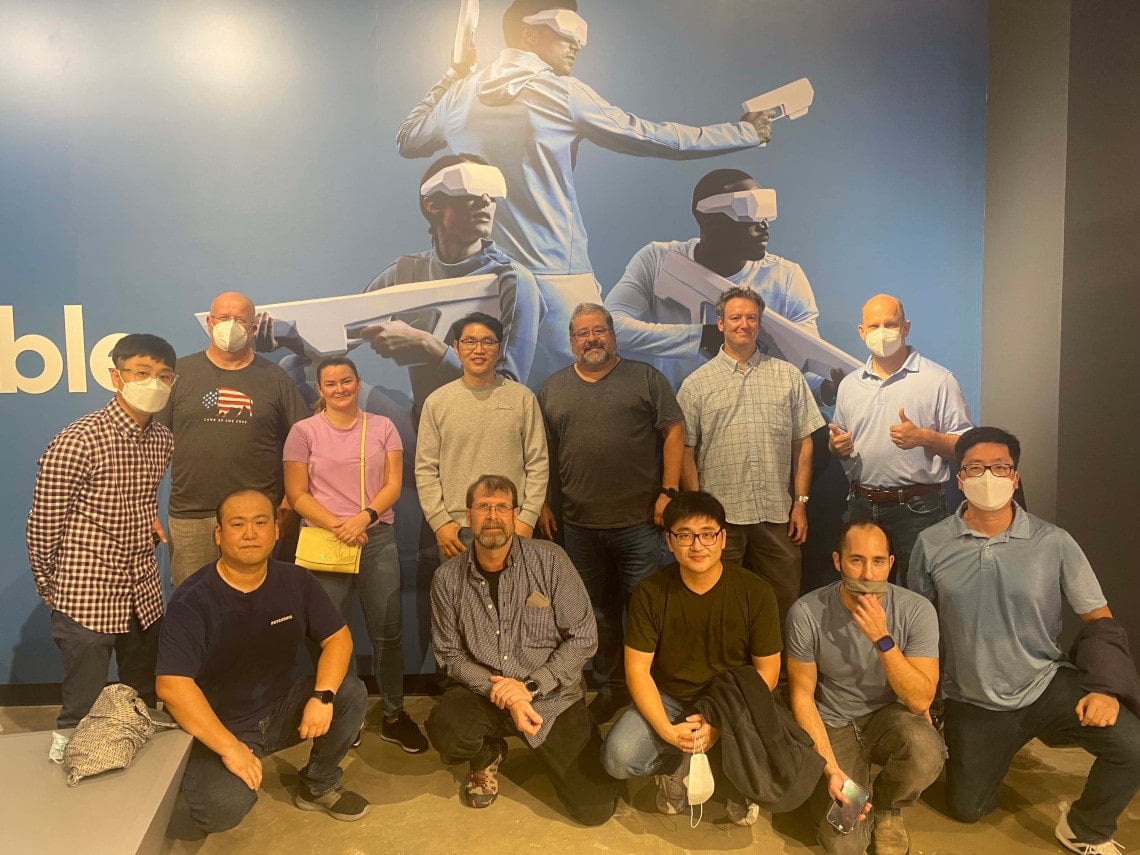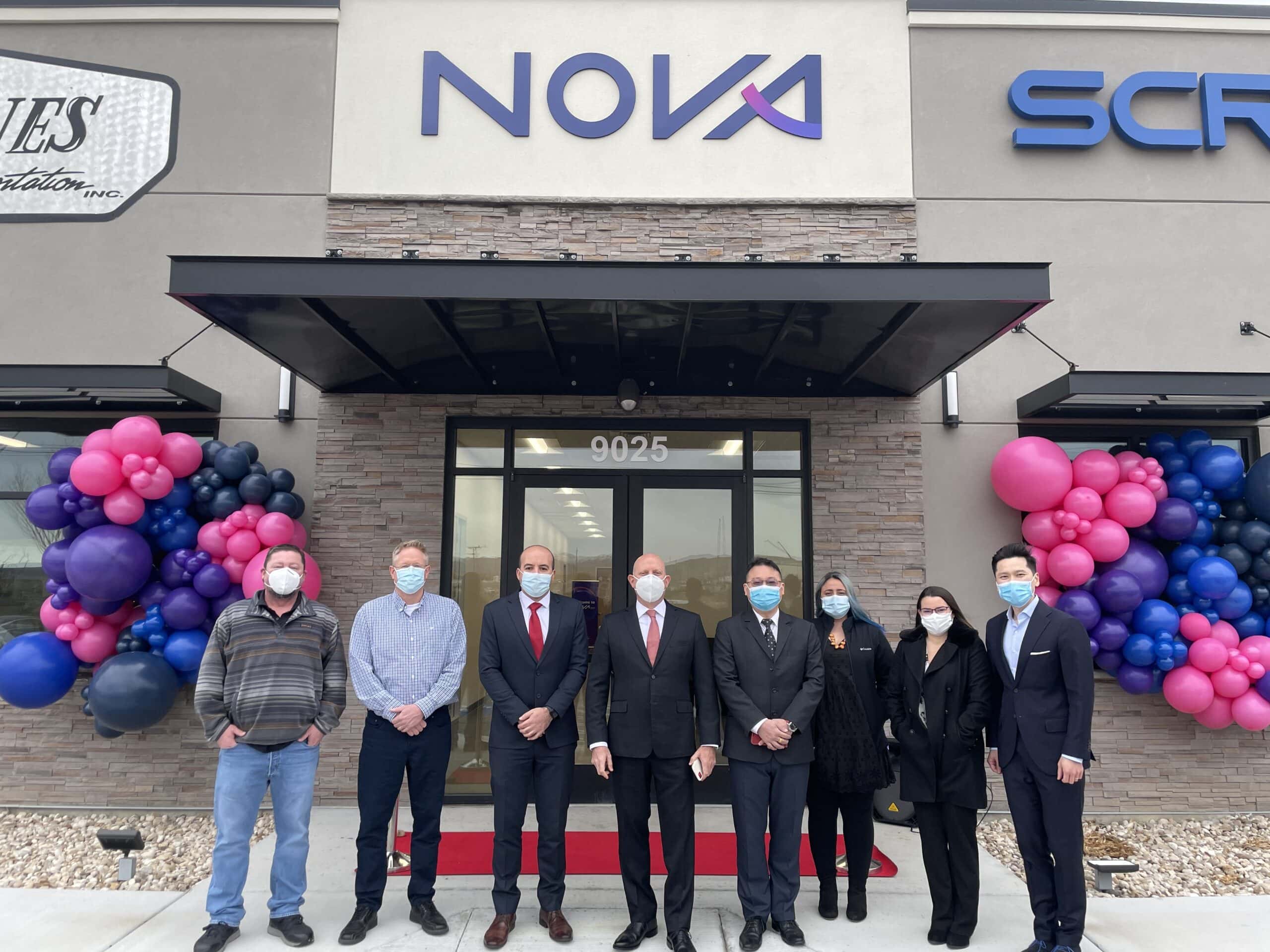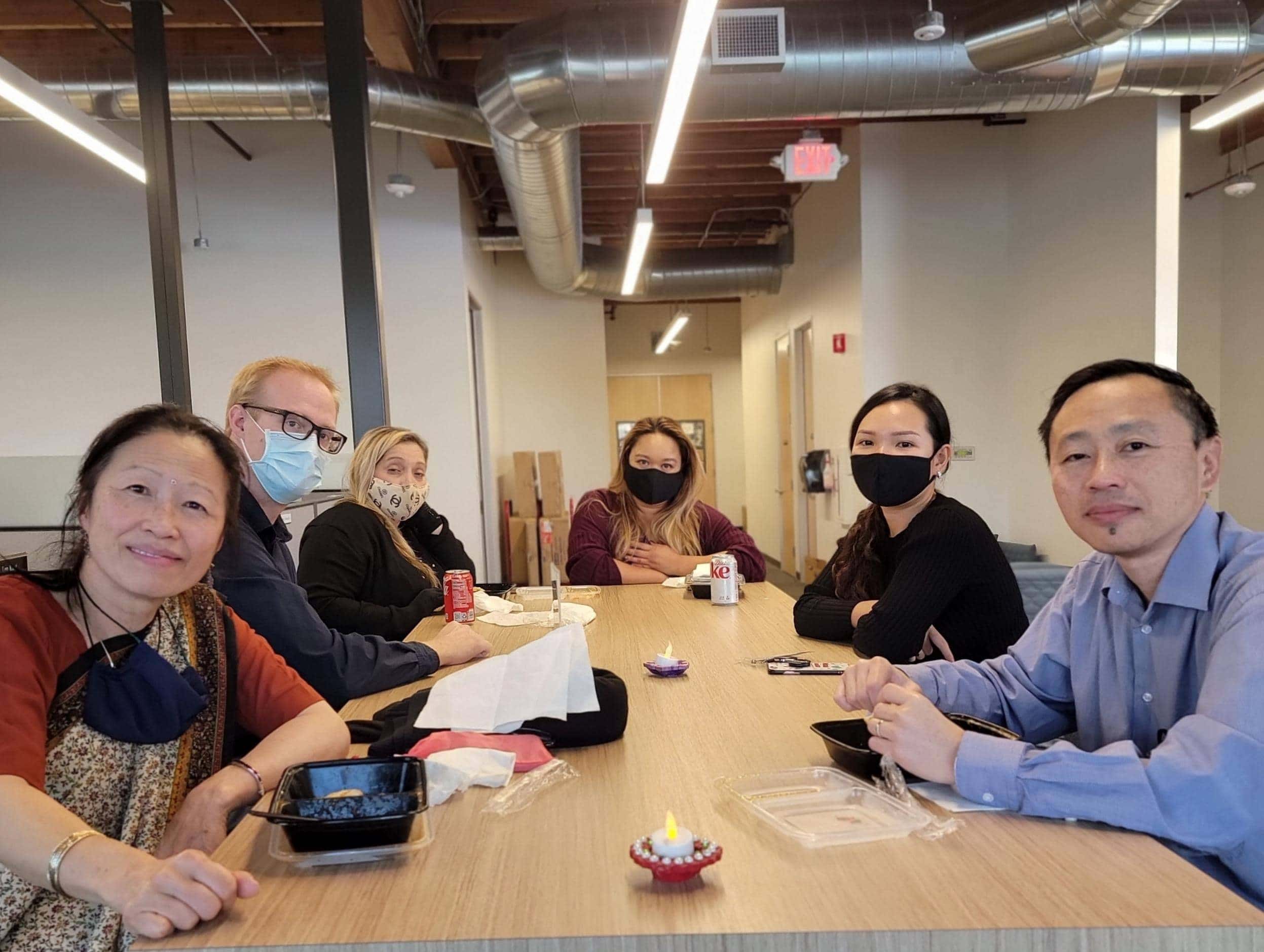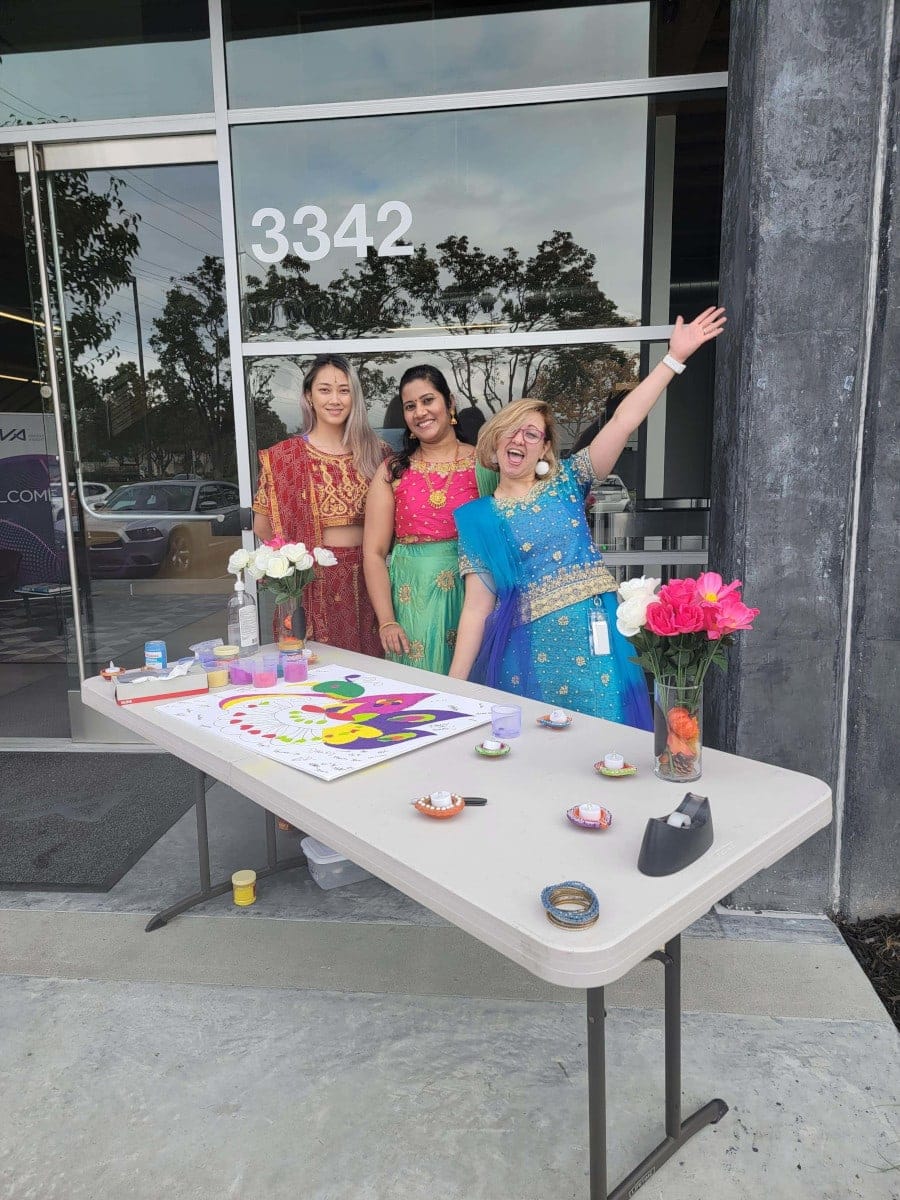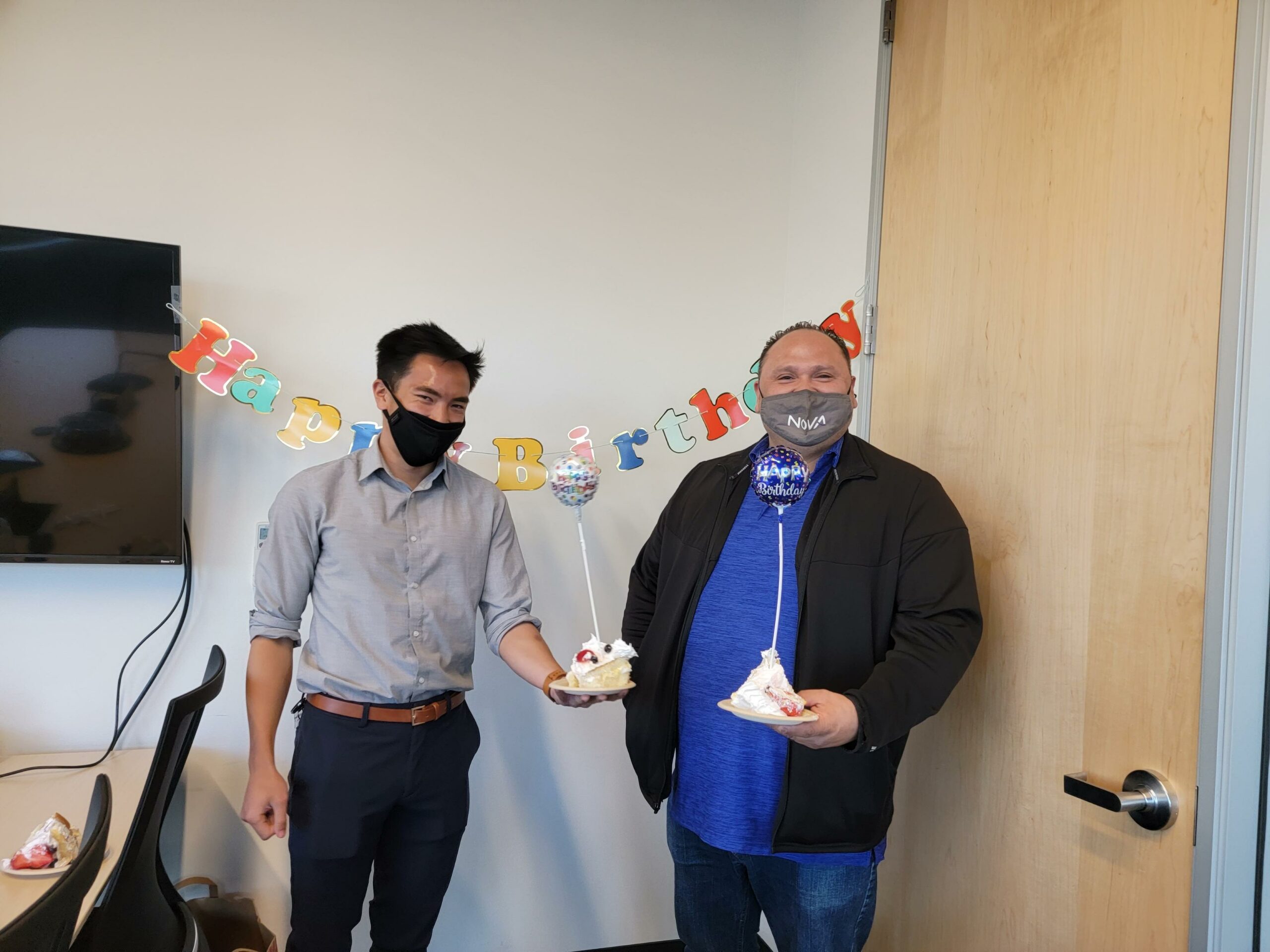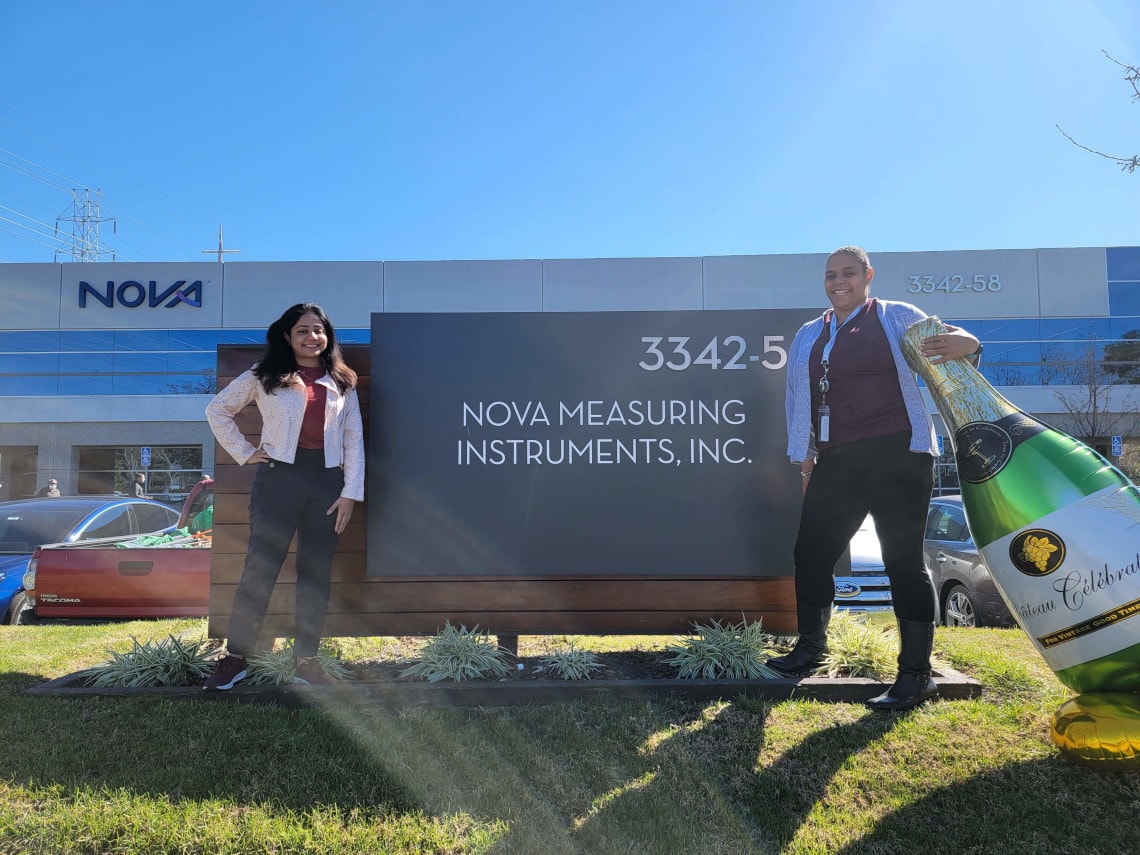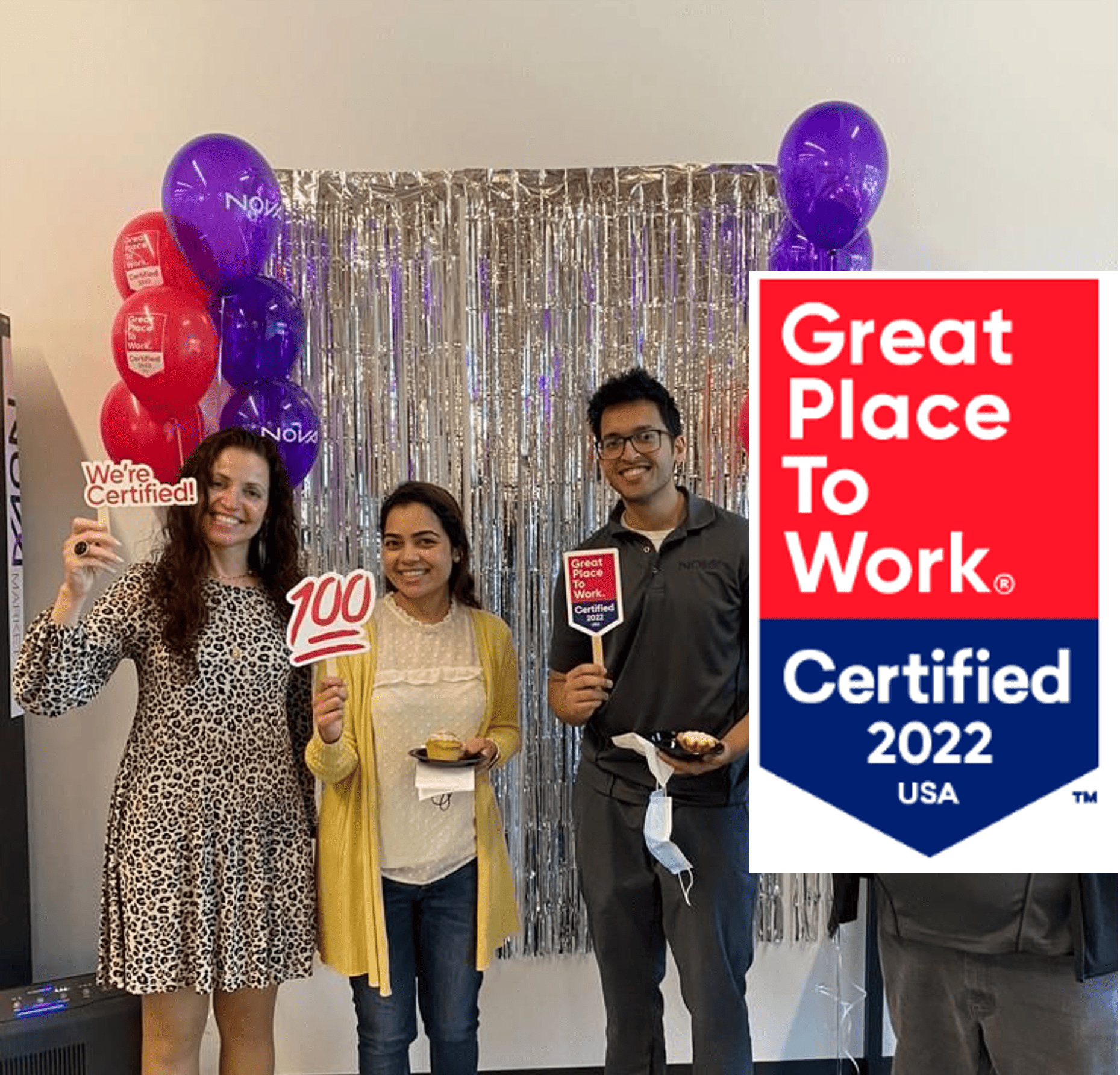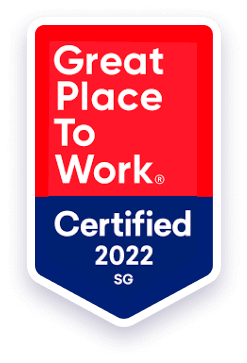 A Great Place to Work
2022 Certified
Nova USA Perks and Benefits
Work-Life Balance
Work in a hybrid environment for some job functions, with a flexible approach to office hours, plus a home-office budget and parental leave
Financial Wellbeing
Get ample paid vacation, sick, and floating days, a matching 401K, both HSA and FSA, and dependent care
Health and Wellness
Take care of yourself with both fitness and wellness applications, an employee assistance program, and ergonomic work facilities. Choose from multiple insurance policies, including medical, dental, and vision
Tasty Treats
Stay fueled with healthy snacks, food trucks, and meal benefits
The Individual as a Whole
Get recognition of your special occasions, unwind with happy hours, enjoy diverse holiday gifts and fun swag
Fun Outdoor Activities
Get out of the office with your colleagues with our team building and group bonding sessions
Professional Development
Get support for continuous learning through personalized training and learning programs
Don't see a position that shines at you?
Drop us a line